PHOTOS
President Obama On Jimmy Kimmel Live, The Slap & More On TV Tonight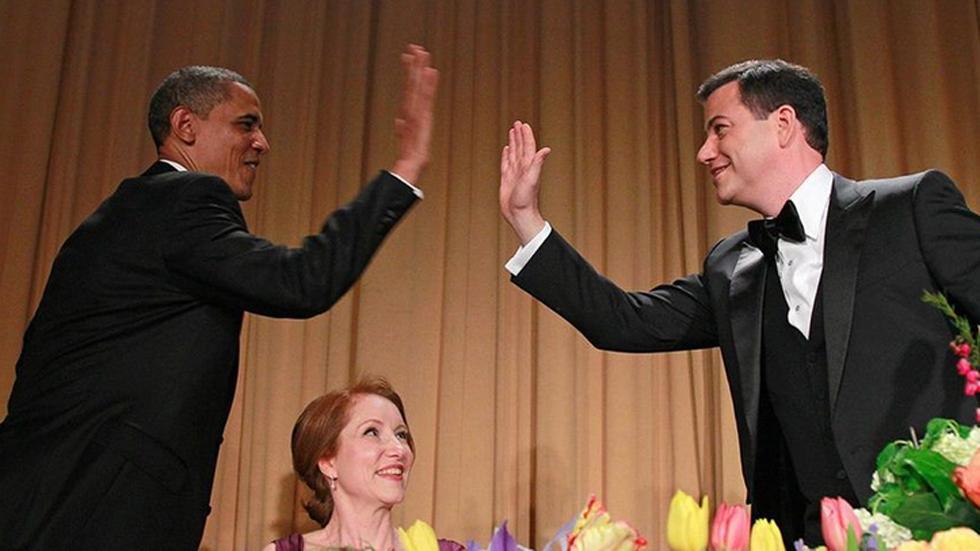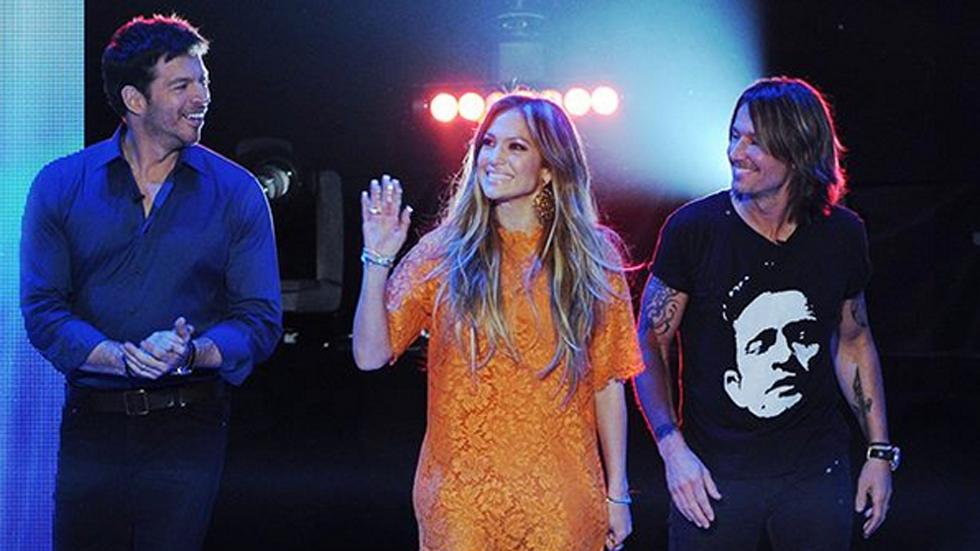 American Idol. 8pm on Fox. It's a two-hour special episode tonight as the top 12 perform live for the first time this season. Then, 12 will become 11 by the end of the telecast. Whomp whomp.
Article continues below advertisement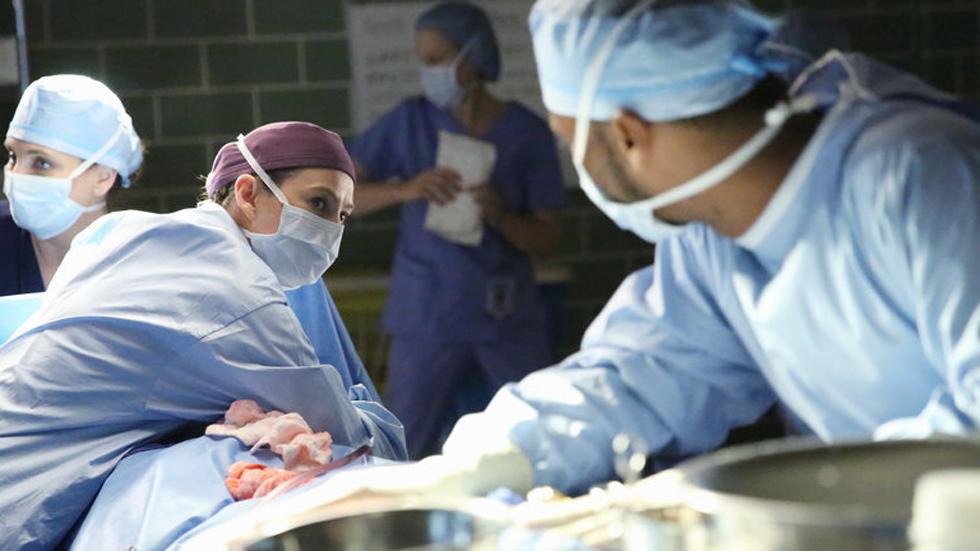 Grey's Anatomy. 9pm on ABC. Meredith comes to realize that she hasn't lost one patient since her husband Derek moved to DC in November....until now, possibly?! Uh oh.
Portlandia Season 5, Taxidermy Terror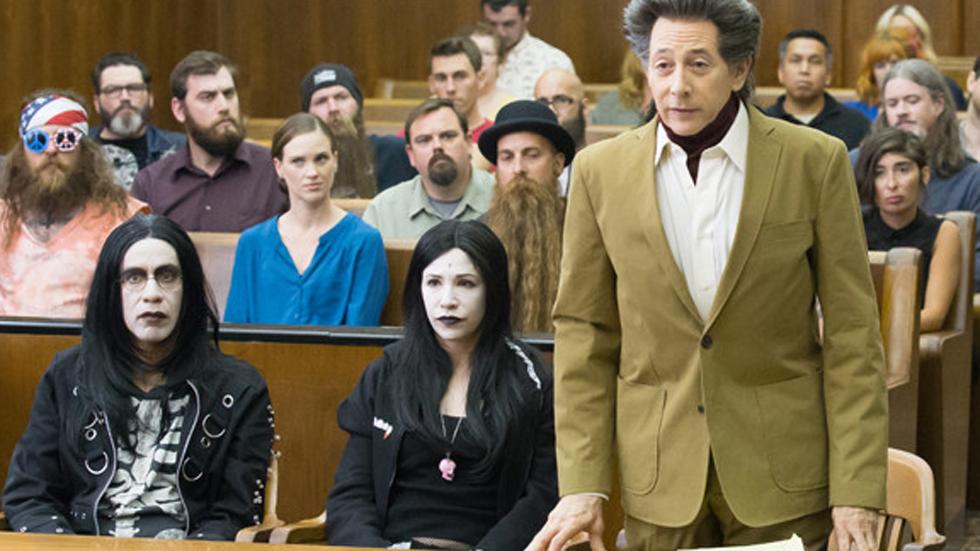 Portlandia. 10pm on IFC. It's an SNL reunion as Seth Meyers guest stars on the season 5 finale, as does Olivia Wilde and that guy who played Pee Wee Herman.
Article continues below advertisement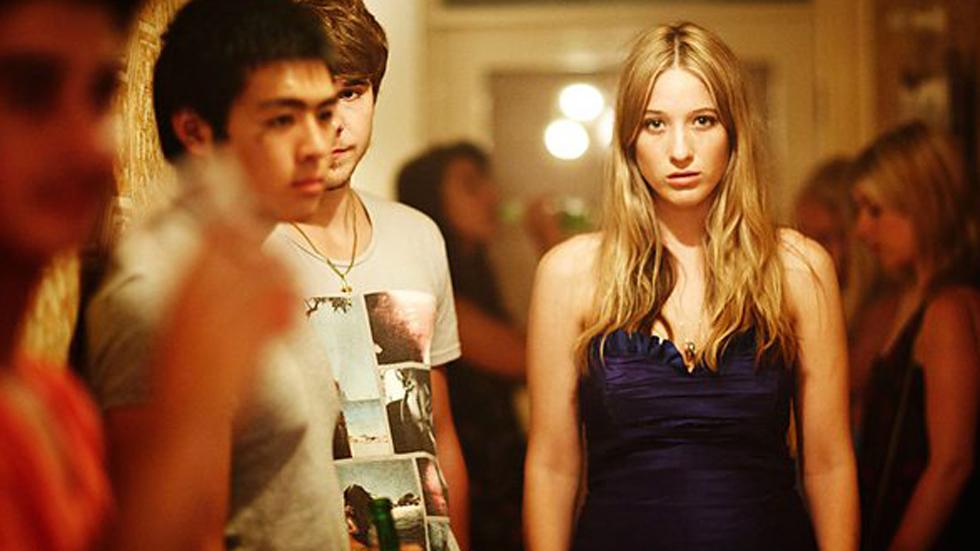 The Slap. 10pm on NBC. Connie and Hector's relationship stirs up trouble tonight. Also, note the NEW TIME, please. Thanks.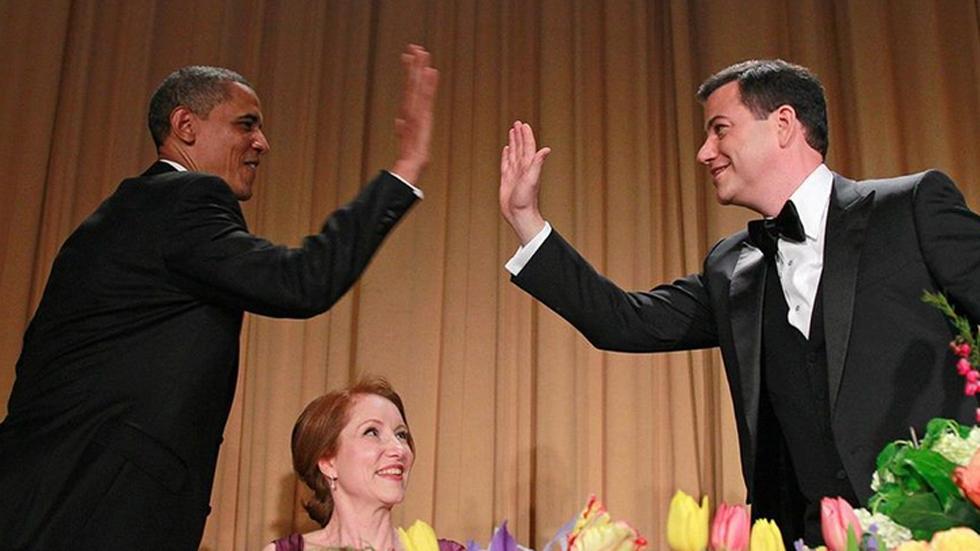 Jimmy Kimmel Live. 11:30pm on ABC. President Obama will appear on Kimmel for the first time since he got elected in 2008. Congrats to Jimmy for being the only late night host in the world to get an interview with the POTUS just days after chatting with the new Bachelorettes.
What will you be watching tonight? Tweet us @OKMagazine.