PHOTOS
Jesse McCartney On The Young And Hungry Premiere, Little Women: NY & More On TV Tonight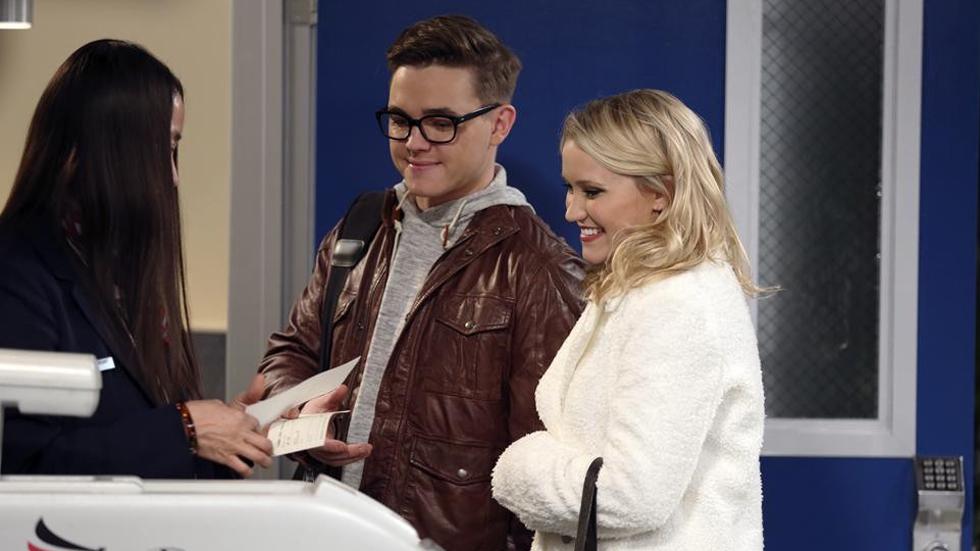 JESSE MCCARTNEY, EMILY OSMENT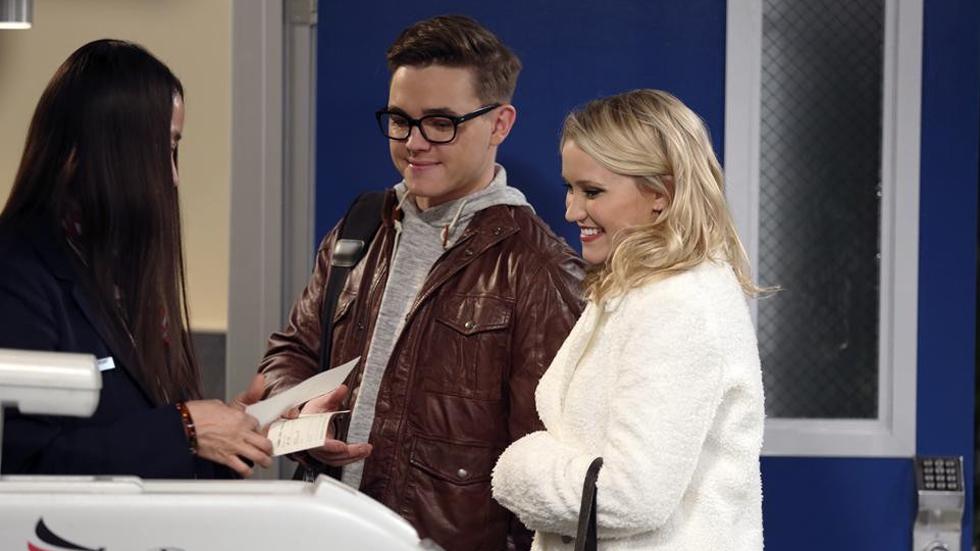 Young and Hungry. 8pm on ABC Family. In the second season premiere, Gabi questions whether or not she should still be with Cooper (played by recurring guest star Jesse McCartney!) after Josh calls off his wedding.
Article continues below advertisement
Hot Grits Group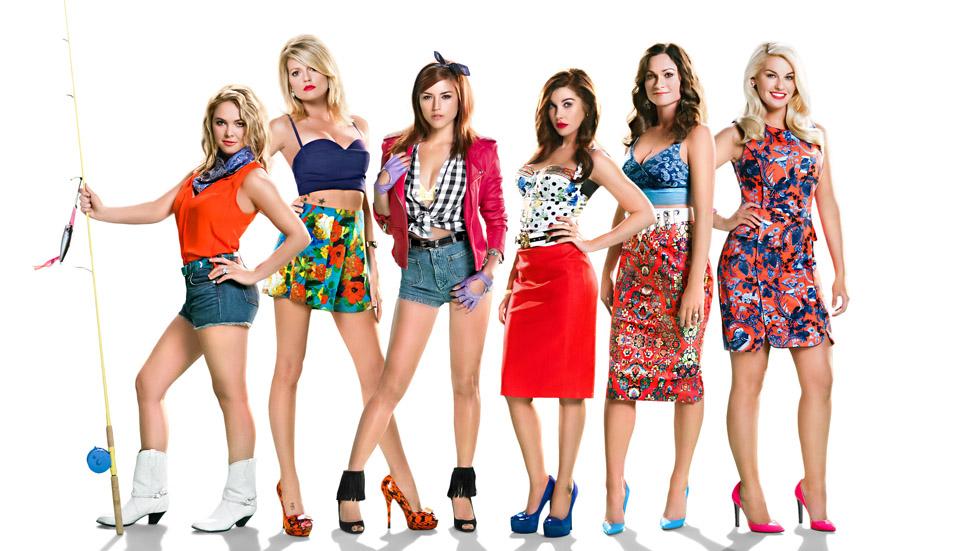 Hot GRITS. 8pm on Vh1. This new series follows the lives of a group of girlfriends from Georgia. Think Jersey Shore meets Party Down South, but slightly classier.
SOFIA VERGARA, ERIC STONESTREET, WILL SASSO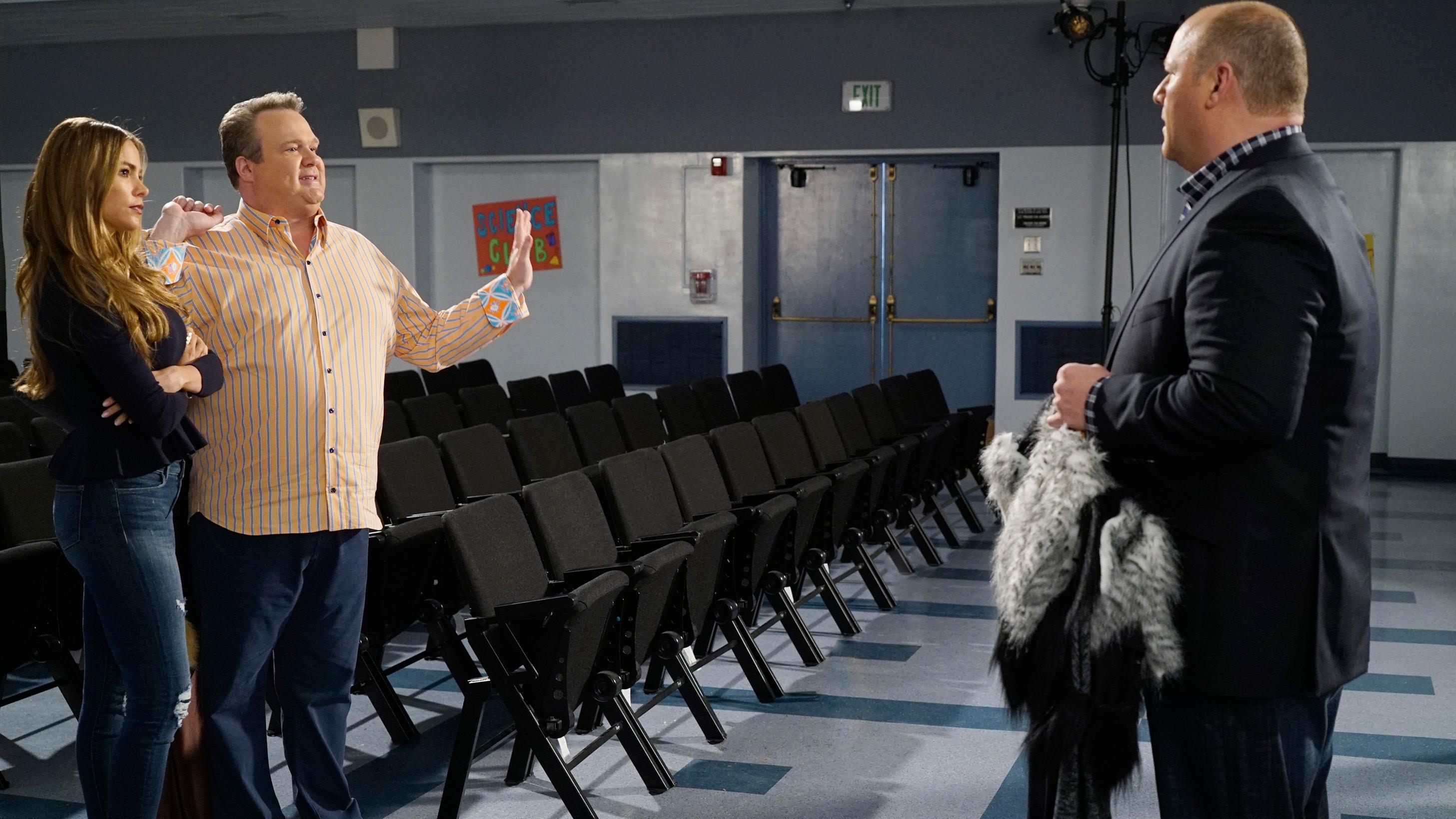 Modern Family. 9pm on ABC. In "Spring Break," Phil gets upset when Luke is betterthan him at everything, the Dunphy daughters go to a music festival and Claire takes the empty house as an opportunity to do some spring cleaning.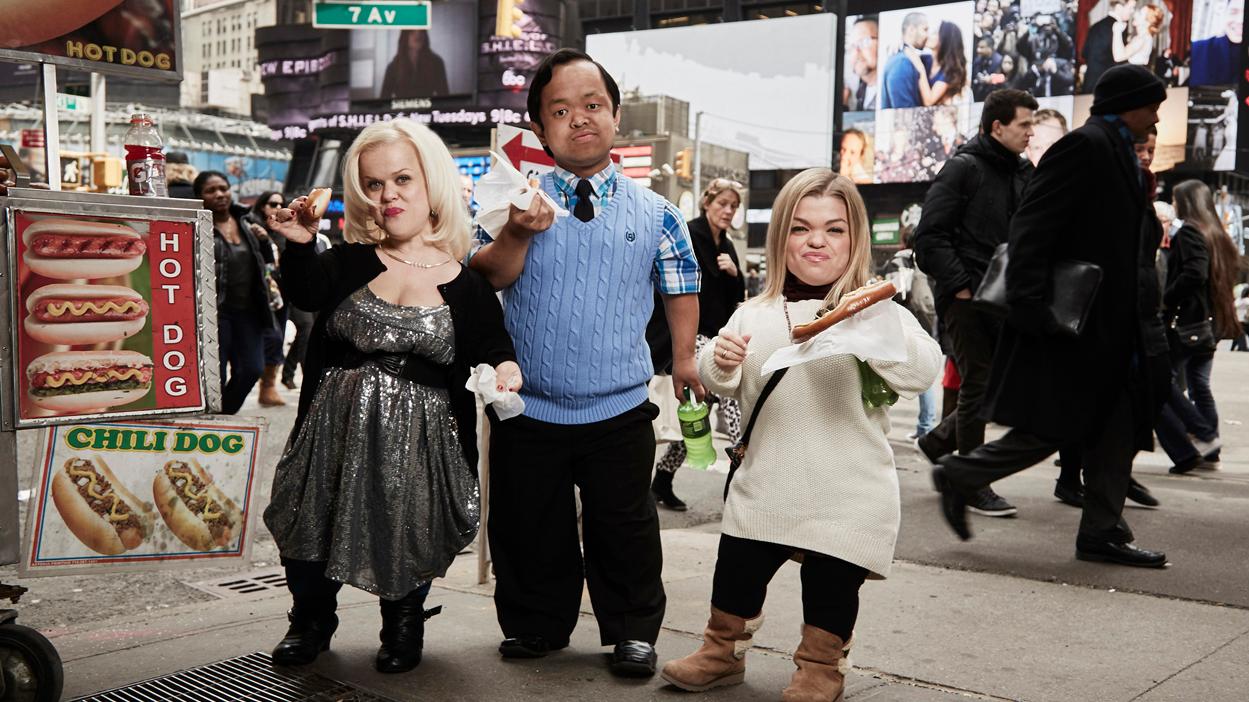 Little Women: NY. 10pm on Lifetime. After the reunion show for Little Women: LA at 9pm, the spin-off kicks off focusing on the lives of little people in the Big Apple.