PHOTOS
Will Smith Reveals First Son Felt 'Betrayed & Abandoned' After Divorce From His Mom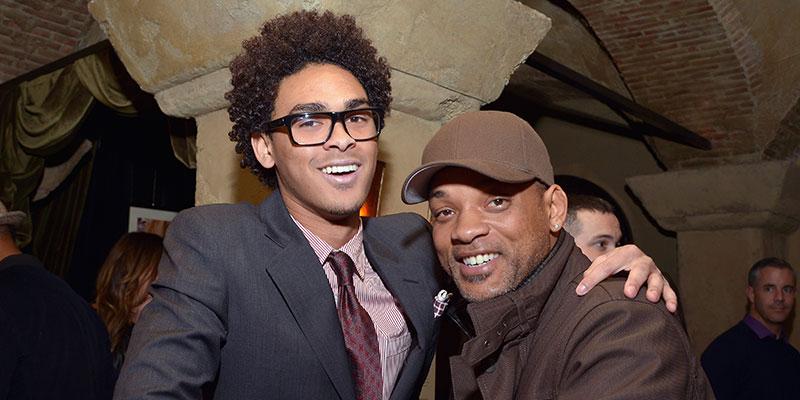 Will Smith got very candid about his son Trey in an Instagram post he shared today. The actor revealed his first born felt "betrayed and abandoned" after Will divorced his son's mother, Sheree Zampino. Read on for all the details.
Article continues below advertisement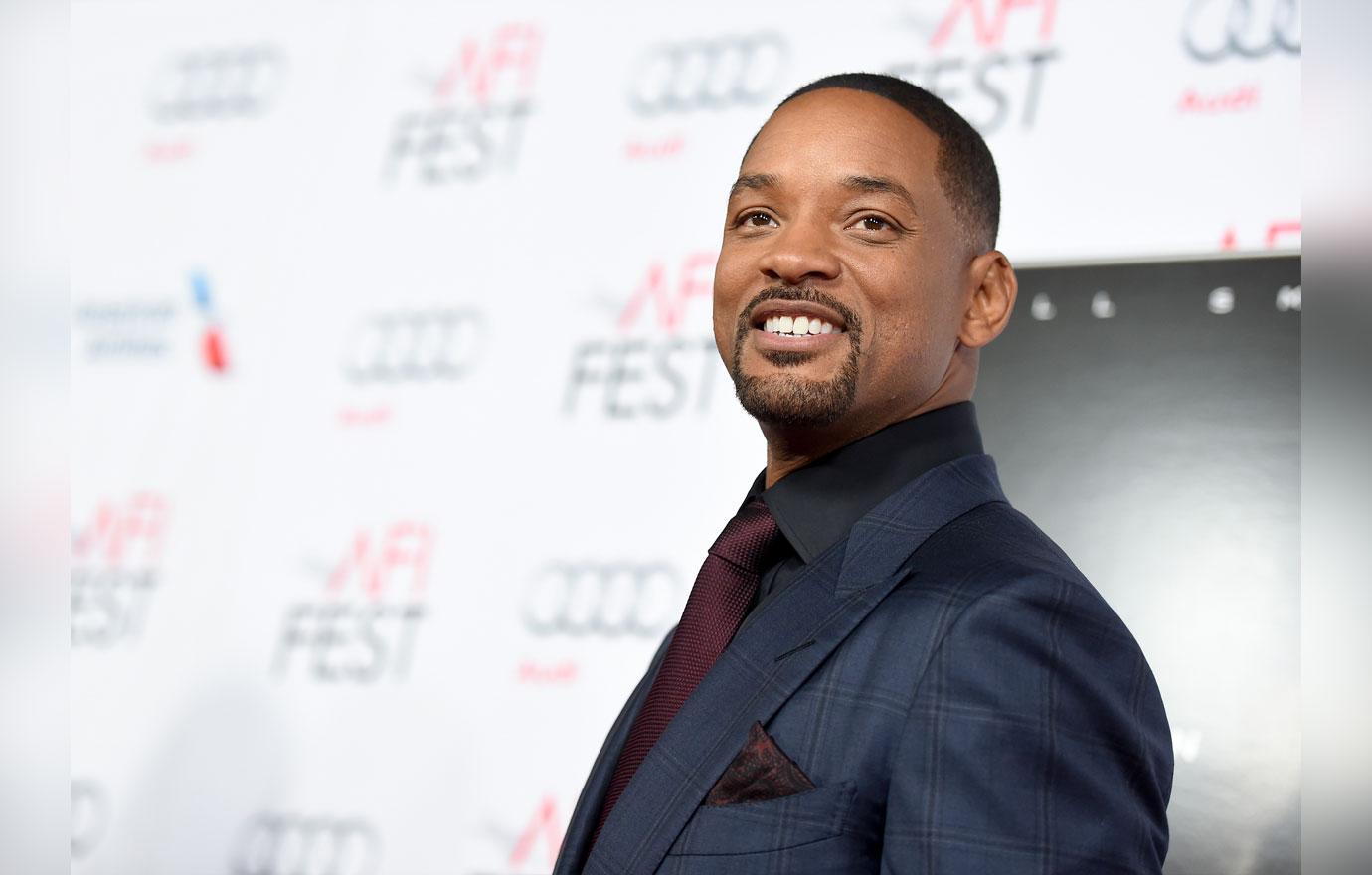 Will opened up more about his relationship with Trey on Tuesday when he posted a video of himself overseas in Abu Dhabi.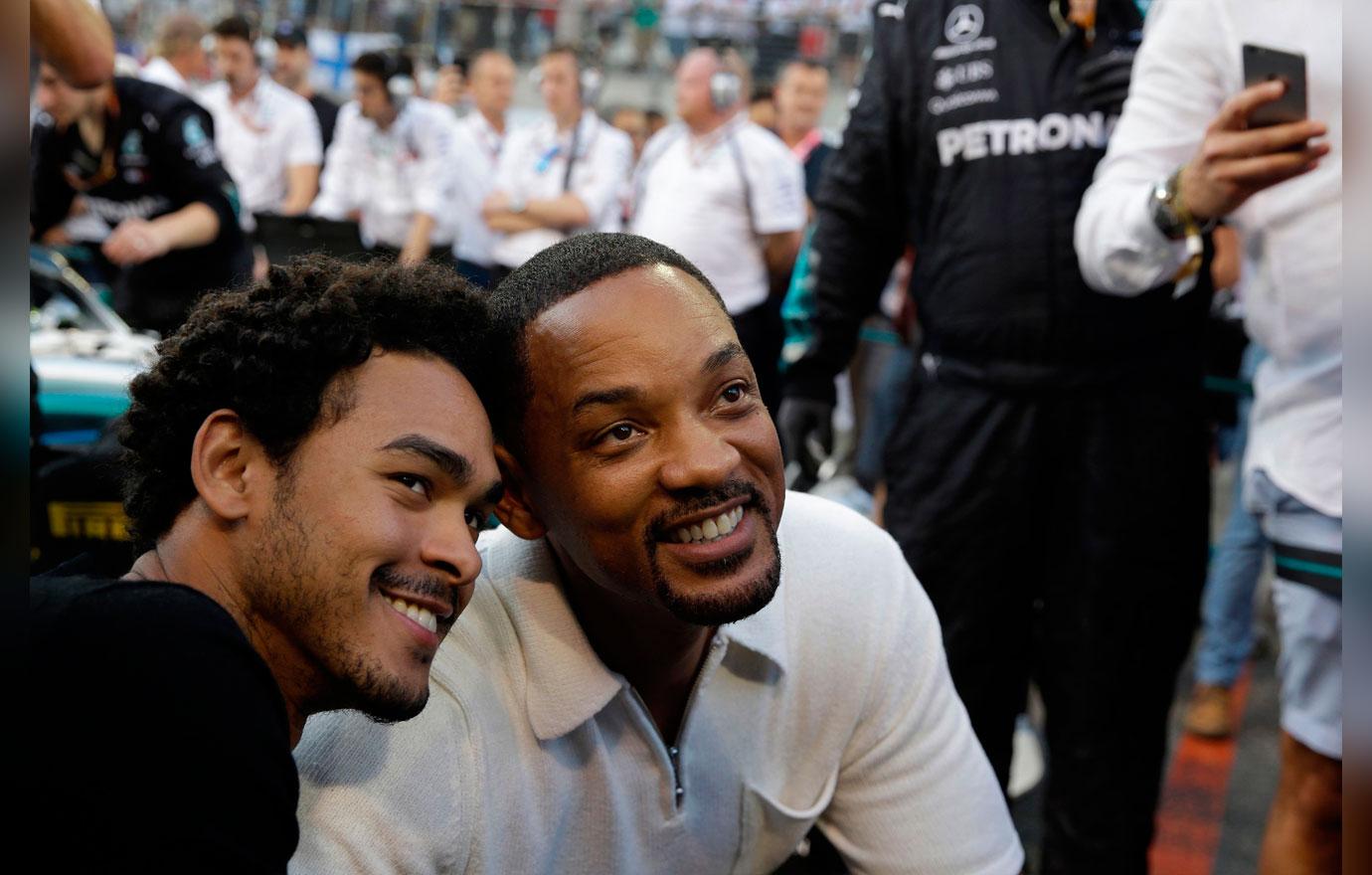 Will told a story about how Trey came to him one day and said, "You know what, dad, I just realized, you're not just my dad… I'm pretty sure you're my best friend." It left the Oscar nominee stunned. "Yeah man, uhh… prolly, prolly," Will said.
Article continues below advertisement
In the caption of the video, Will wrote about his past relationship with his son and how things have changed for the better. "It has not always been like this between Trey & I. We STRUGGLED FOR YEARS after my Divorce from his Mother. He felt betrayed & abandoned. It is a Wild Blessing to recover & restore a Loving Relationship with My Beautiful Son!"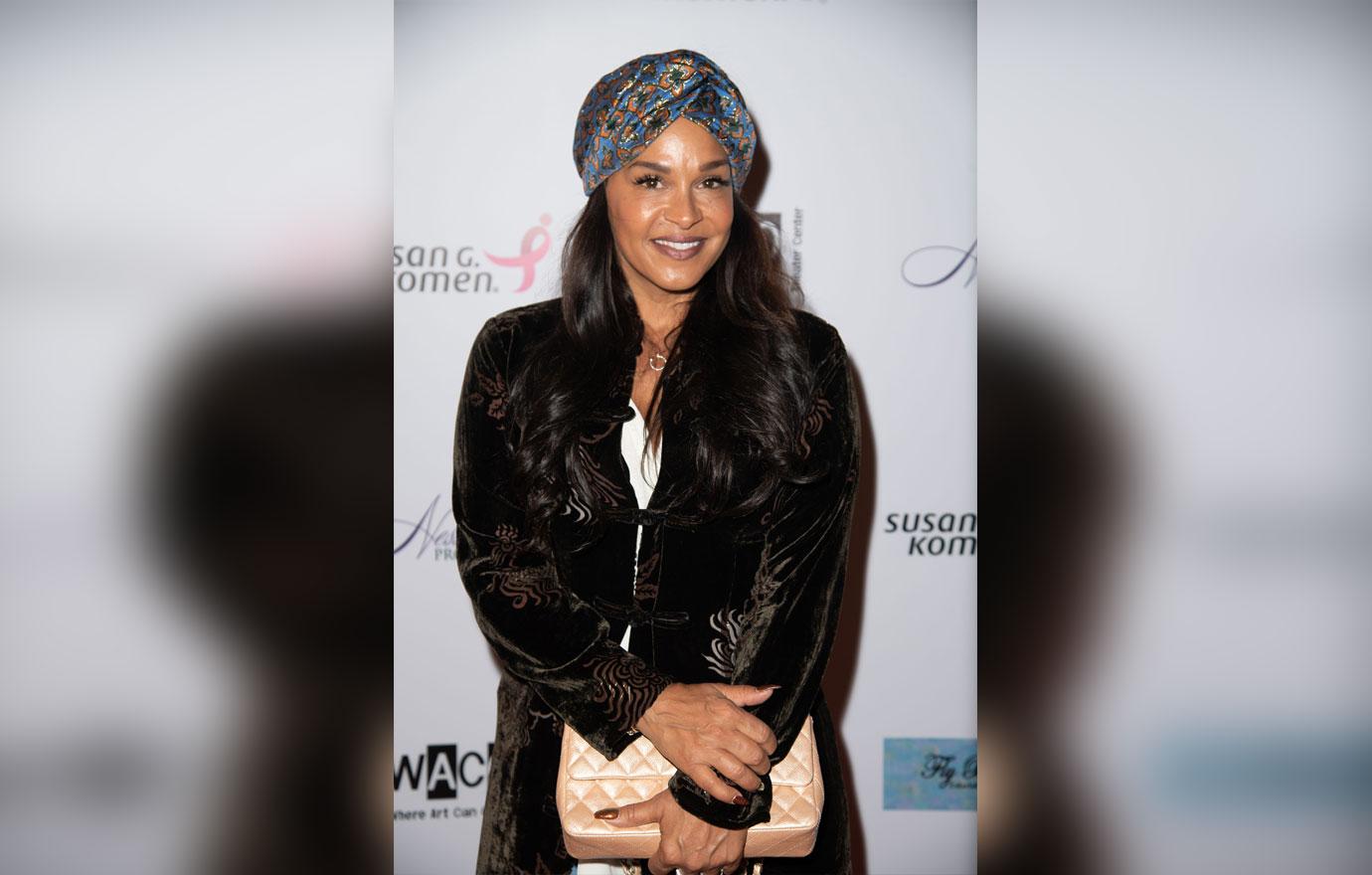 Will and Sheree got married on May 9, 1992. She welcomed Trey a couple of months later on November 11.
Article continues below advertisement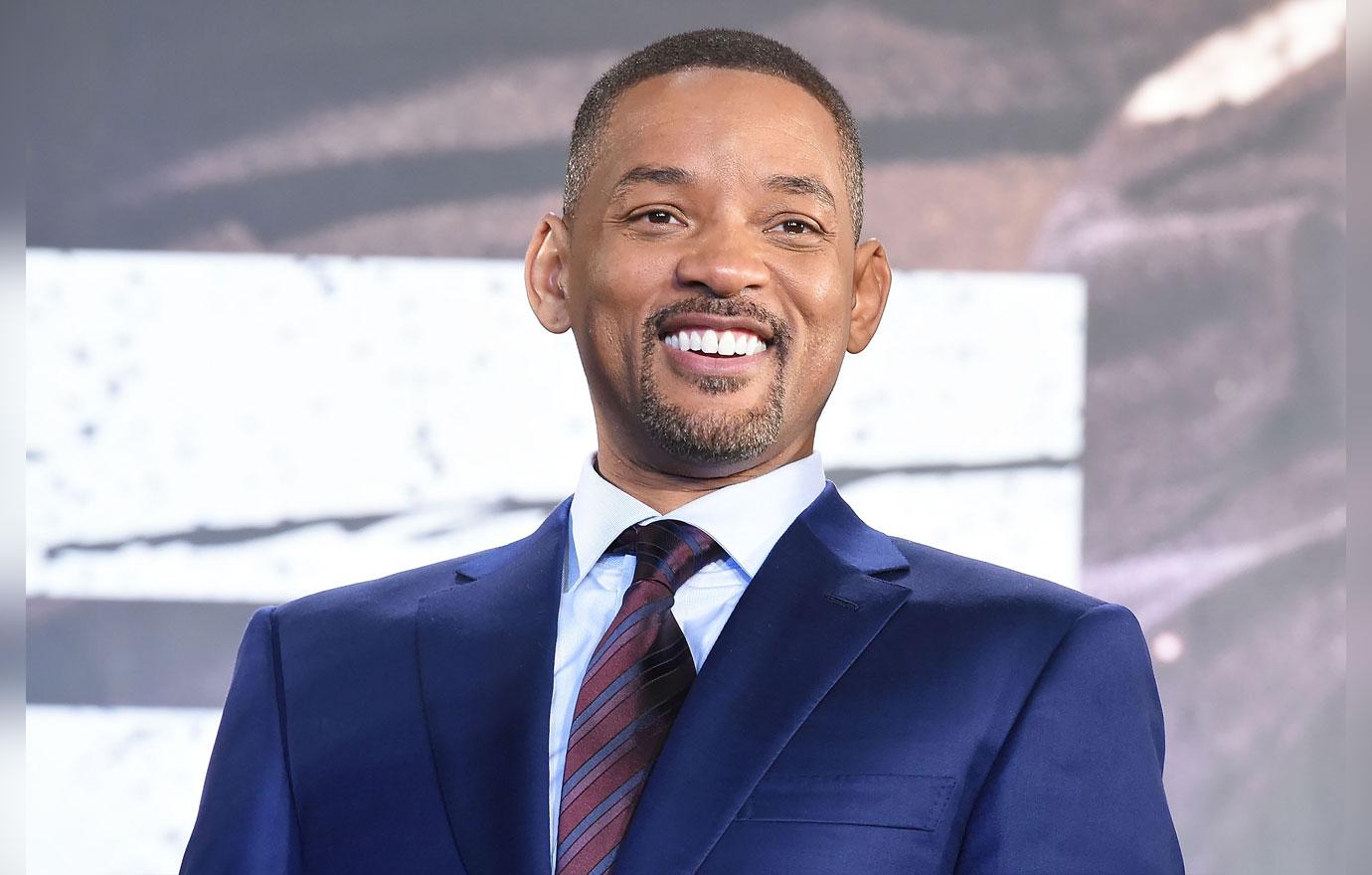 The Men in Black star got himself into some hot water recently when he called Trey's mother the "best baby momma" ever in a birthday dedication to her.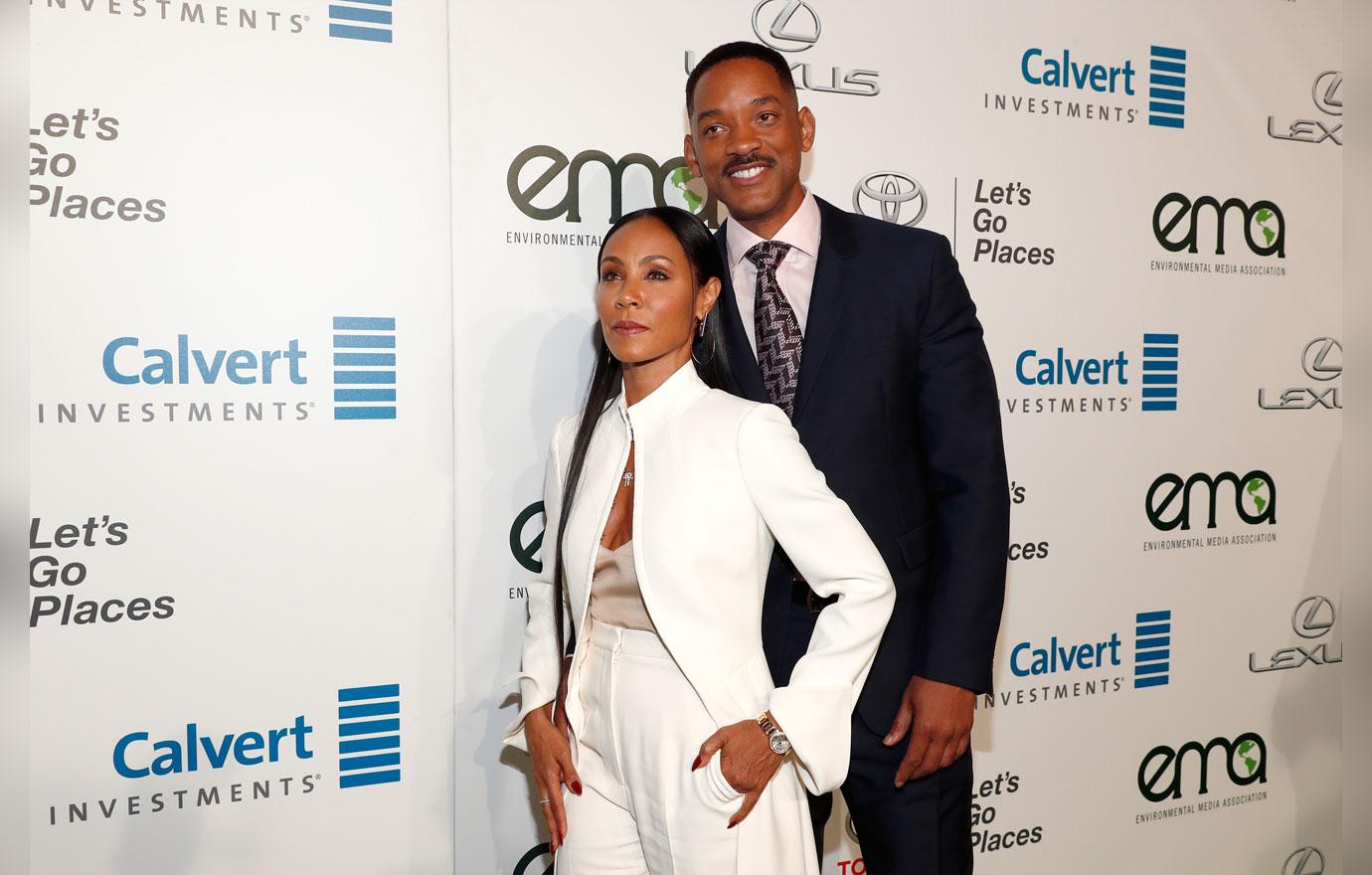 People criticized Will for making the comment when he's been married to actress Jada Pinkett Smith for 20 years now and they have two children together.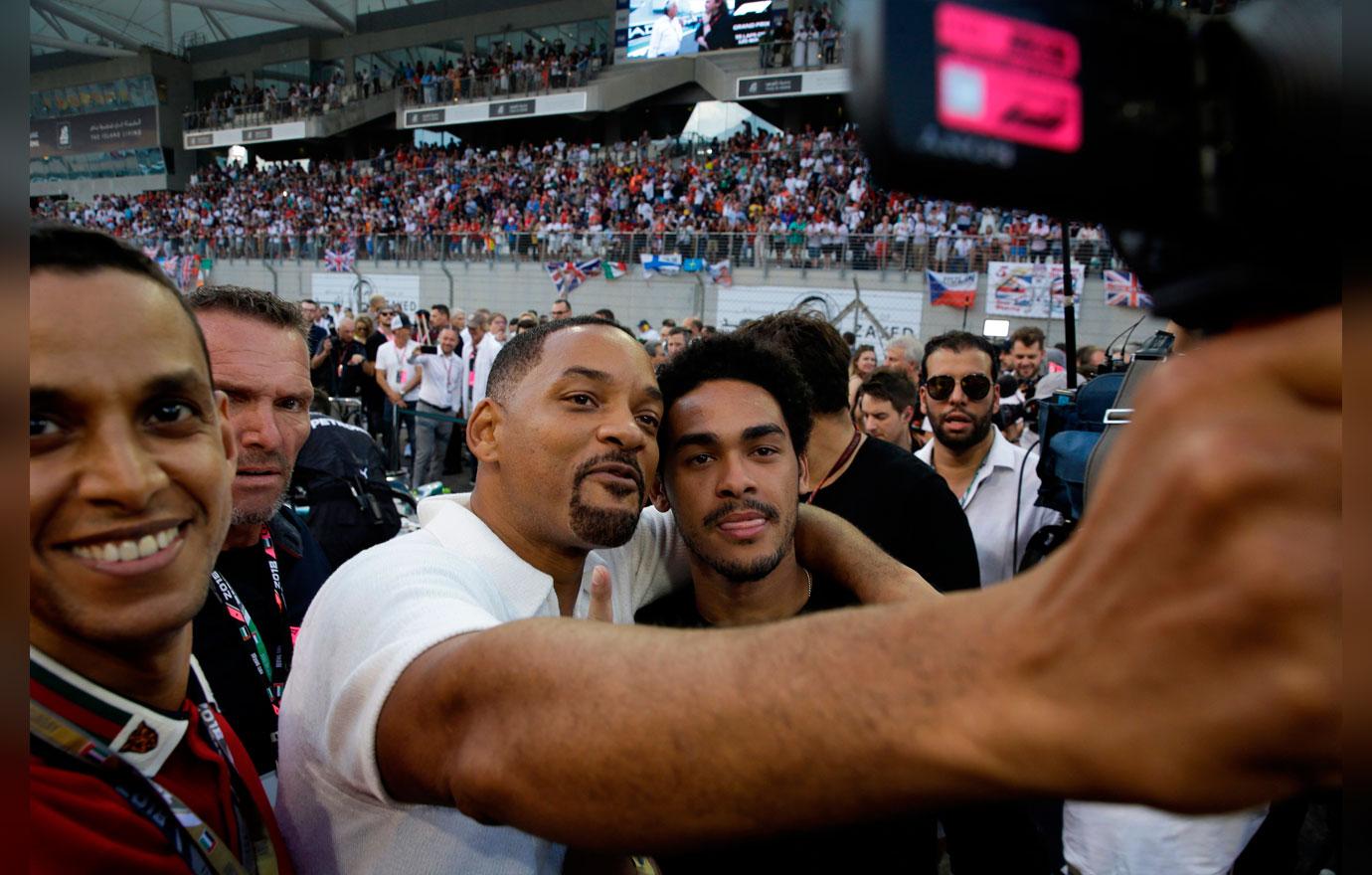 What are your thoughts on Will's honesty about his relationship with his son Trey? Sound off in the comments.