PHOTOS
Are William H. Macy & Felicity Huffman On The Verge Of A Split Amid College Scam?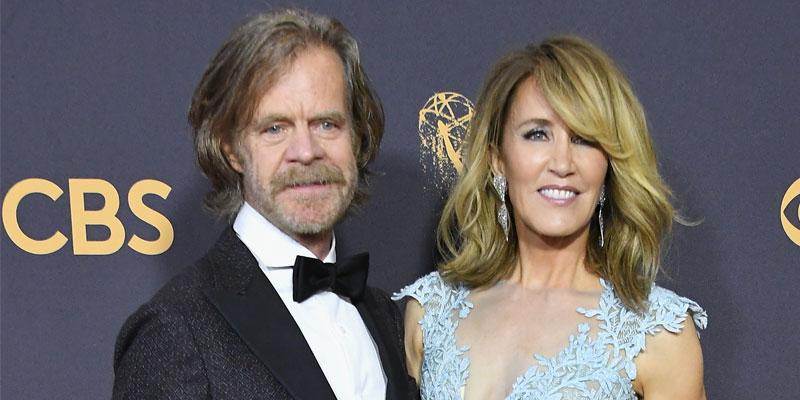 Things in the Willam H. Macy and Felicity Huffman household have been far from perfect since news broke of the 56-year-old actress's alleged involvement in a college cheating scandal. According to a report, life behind closed doors has gotten so bad that the long-time couple is fighting constantly. Scroll through for all the details.
Article continues below advertisement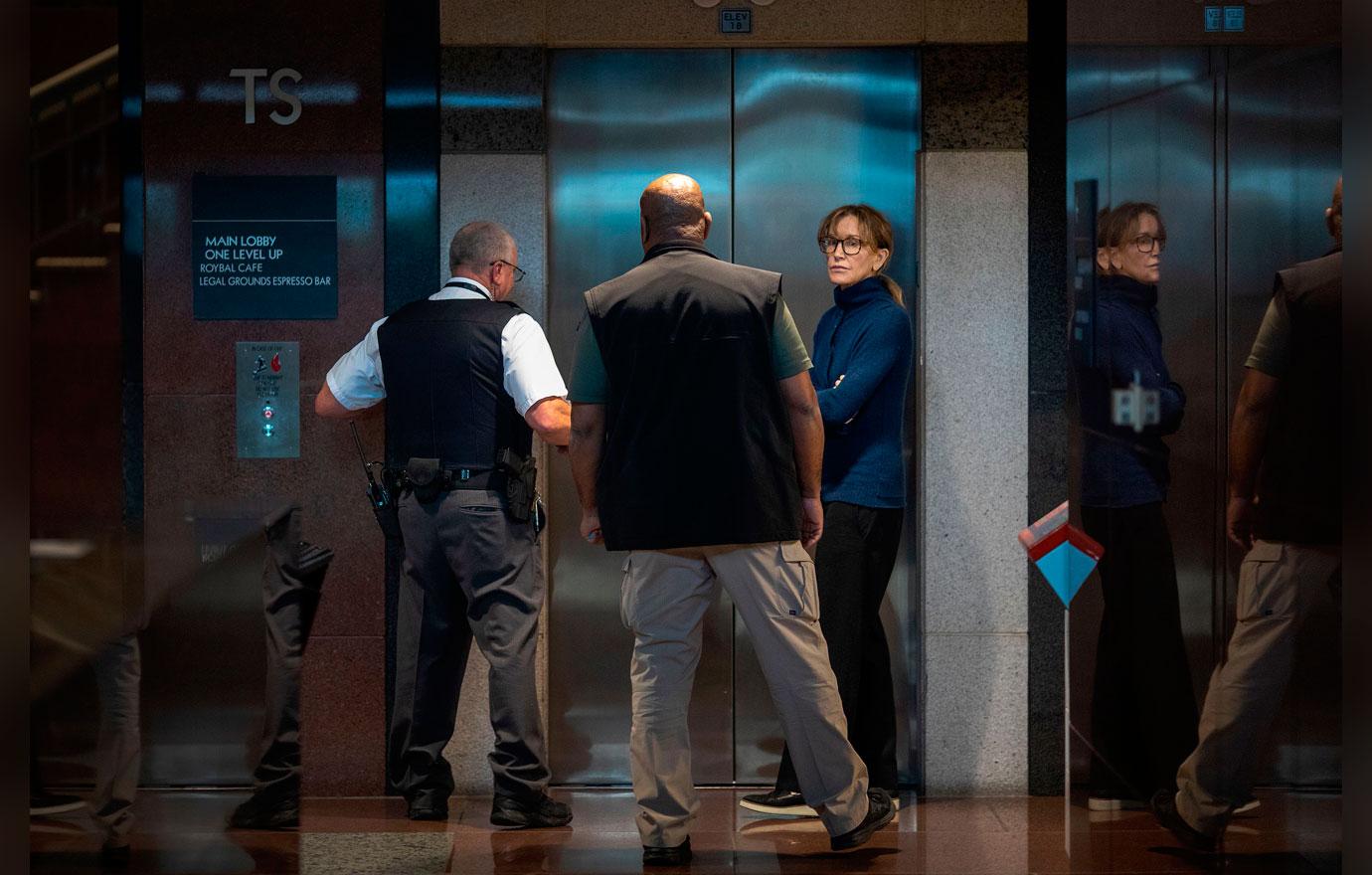 As OK! readers know, the couple allegedly paid $15,000 to allow their daughter, Sofia, 18, to cheat on the SATs and get into a prestigious university. News broke of the scandal which 50 other wealthy parents were a part of, including actress Lori Loughlin, on March 12.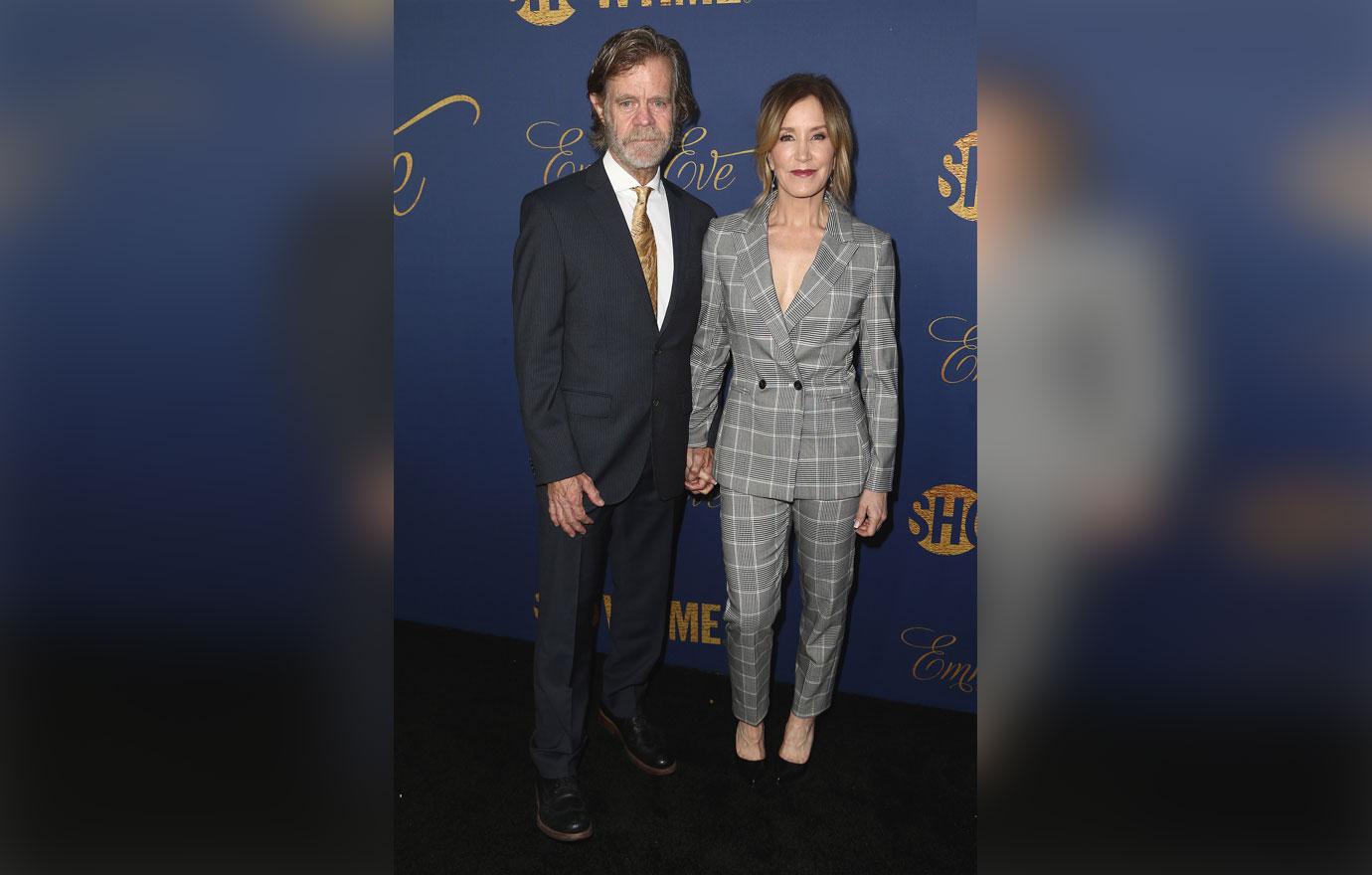 Article continues below advertisement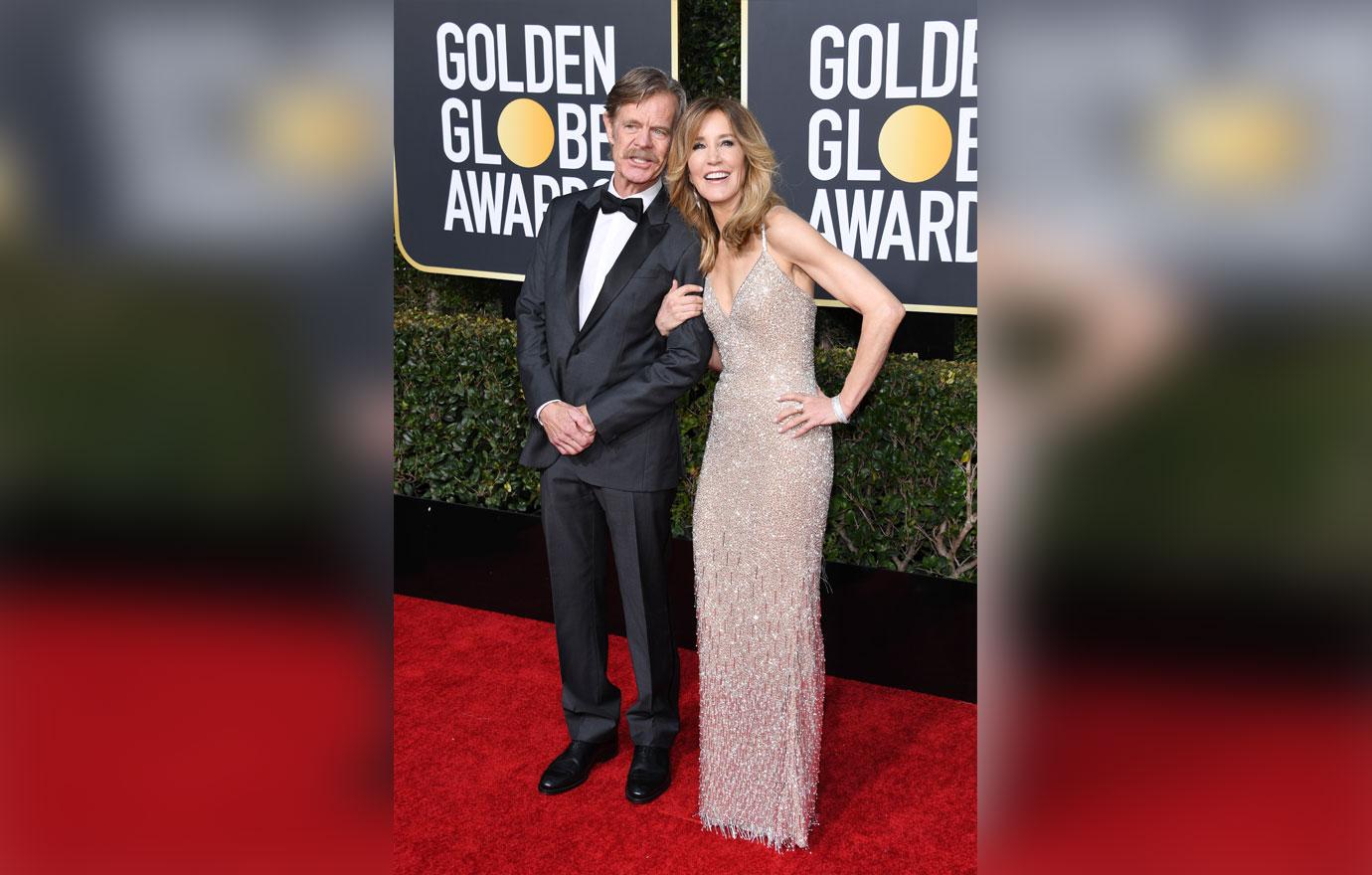 The Shameless actor was reportedly not charged due to the prosecutor's lack of evidence of his involvement. Felicity's troubles with the law have caused a major rift in her marriage, according to ET.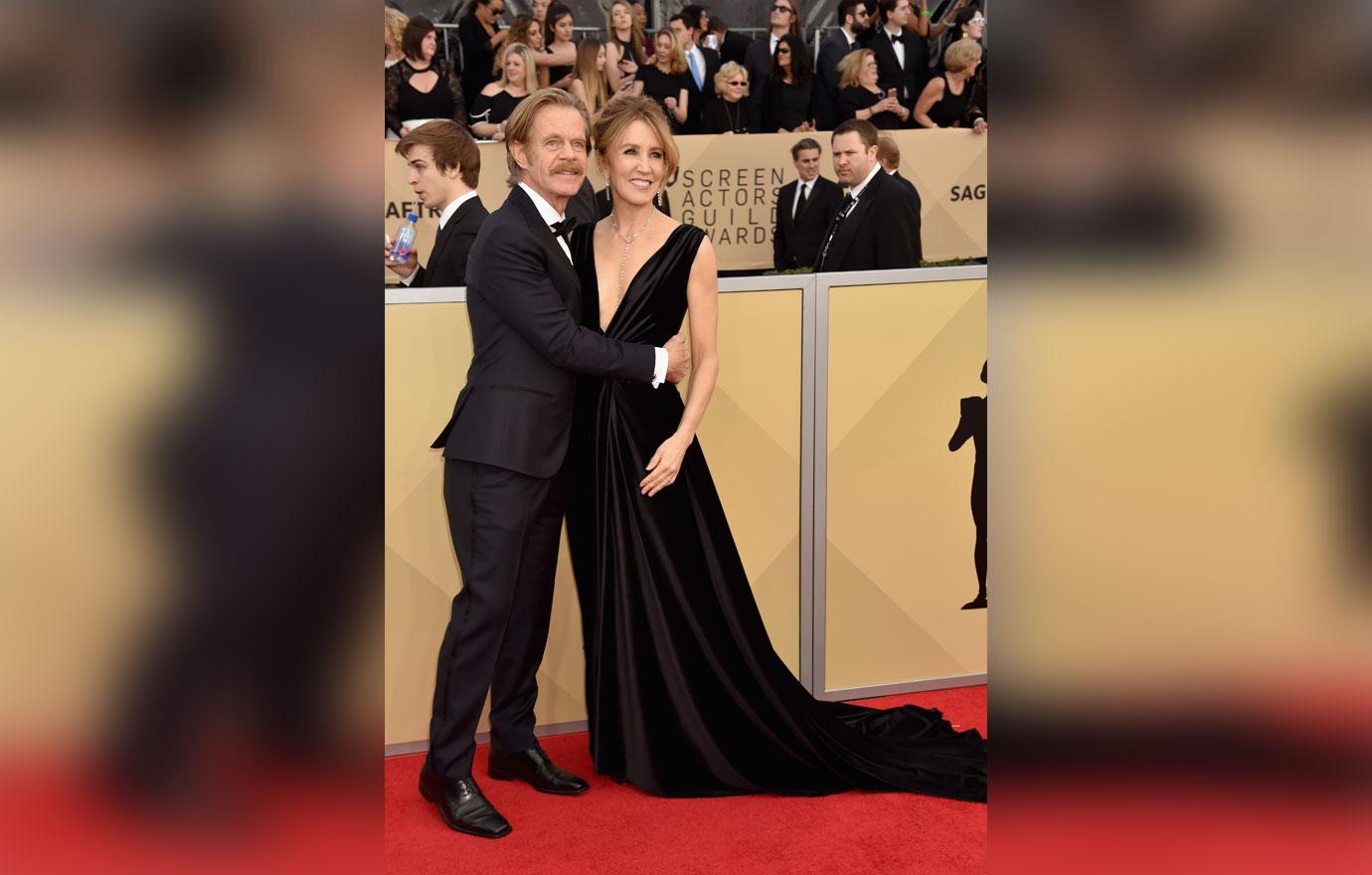 "This situation has been very trying on Felicity and William's marriage," an insider told the publication of the pair who has been married since 1997. "They love each other but they've been arguing a lot."
Article continues below advertisement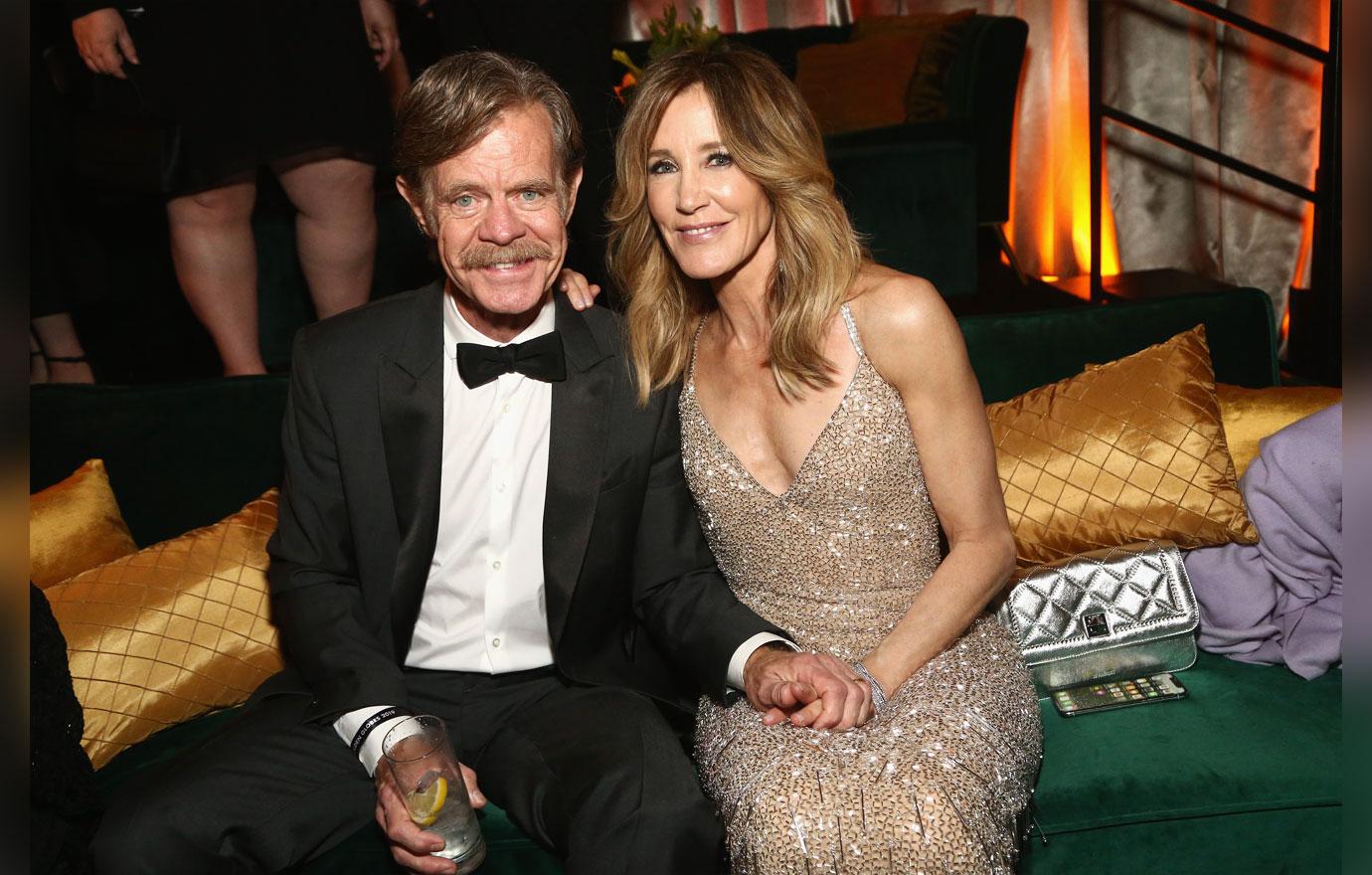 "Felicity and William have an incredibly strong marriage but this situation has put a tremendous amount of pressure on them," the source added. "Their close friends were stunned by the news because they've always a seemed like honest, good people, people who would never lie and cheat to get what they wanted. They almost seemed to pride themselves on their honesty."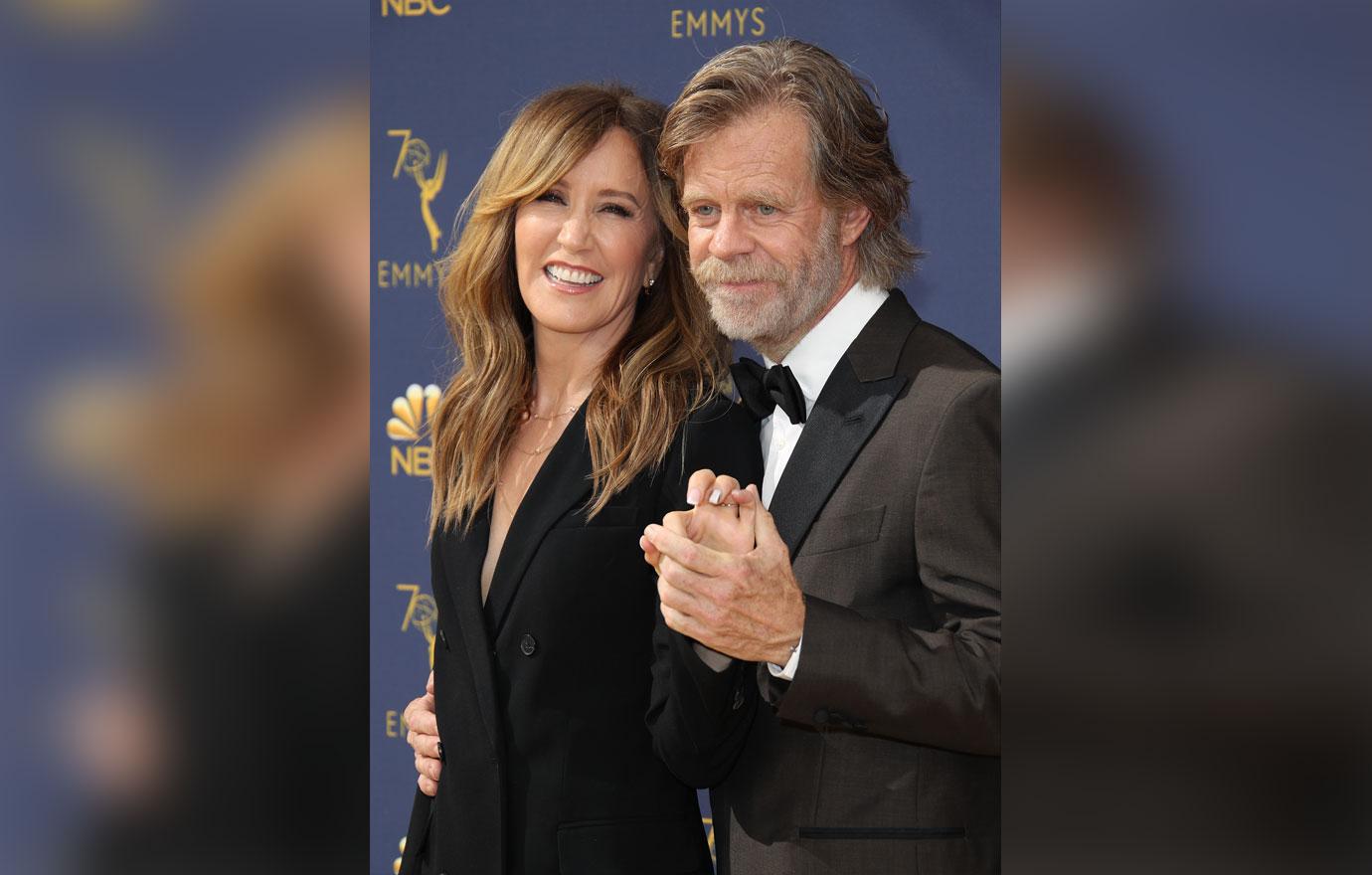 Do you think Felicity and William's marriage will make it through their current legal issues? Let us know in the comments below.