PHOTOS
Willow Smith Reveals She'd Like To Be In A 'Polyamorous Throuple' Because She Loves 'Men And Women Equally'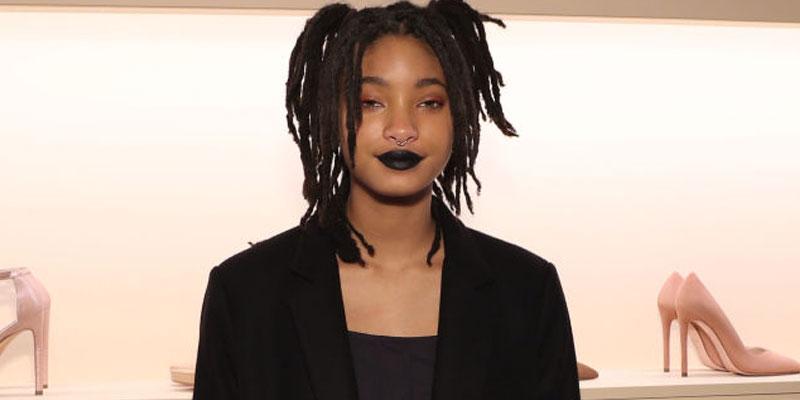 Willow Smith expressed her desire to be part of a "polyamorous throuple" on the Monday, June 24 episode of Red Table Talks. The teen confessed to her mother Jada Pinkett Smith and grandmother Adrienne Banfield Norris that she was equally attracted to both men and women, which is why the unconventional relationship appealed to her.
Article continues below advertisement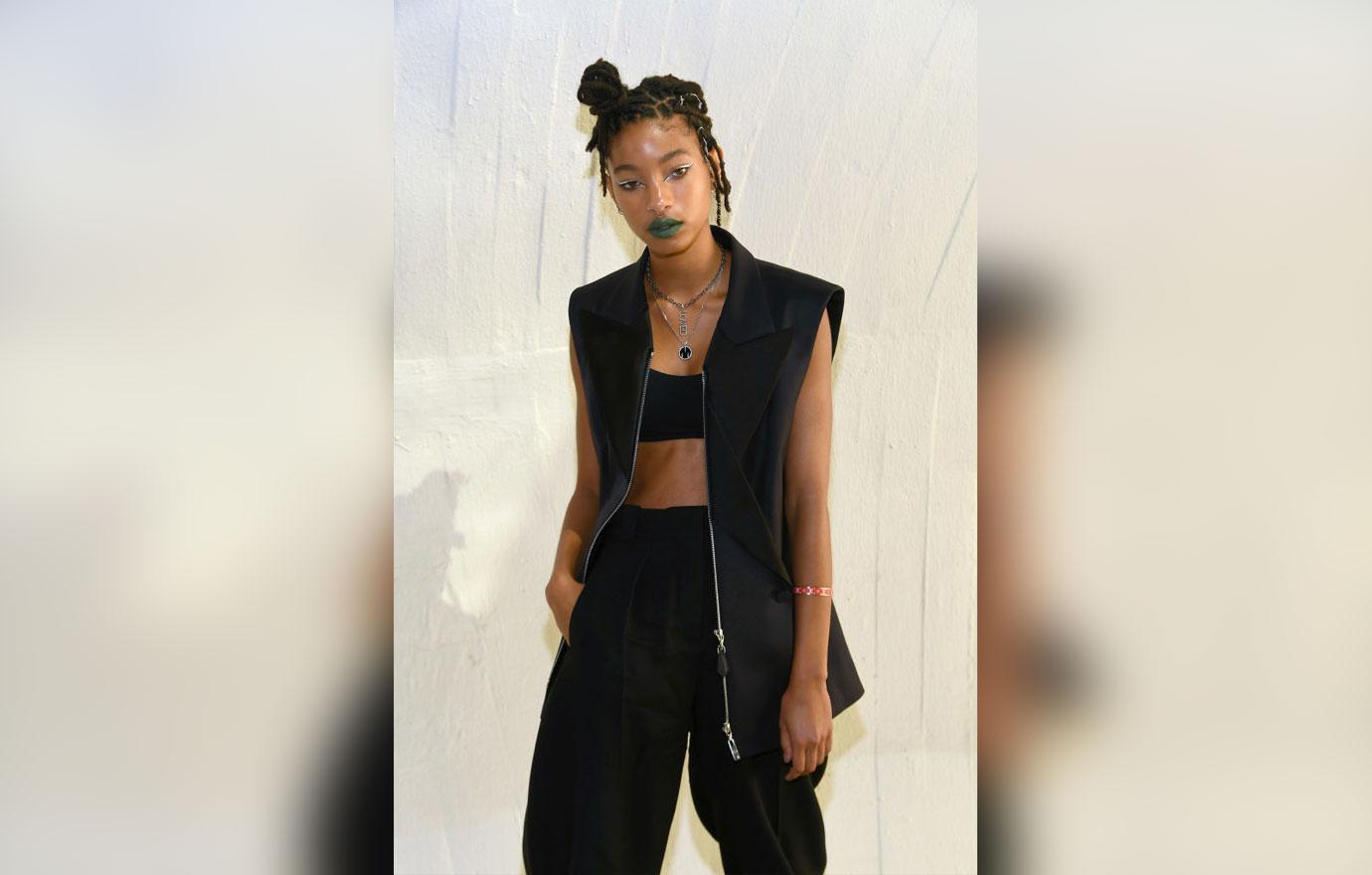 Willow became intrigued in polyamory after following a polyamorous couple on Instagram.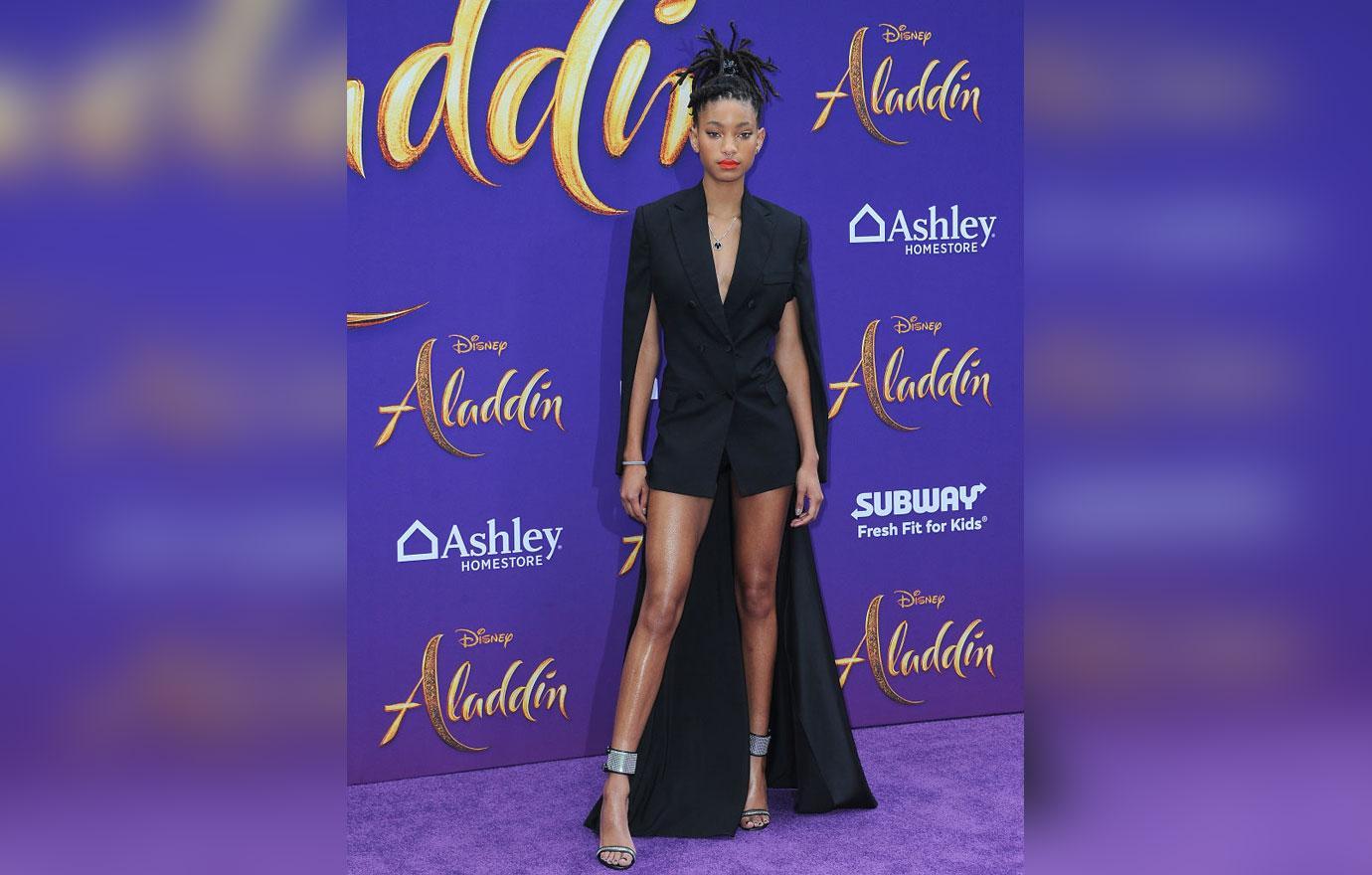 "I love men and women equally. I'd want one man, one woman. I feel like I could be polyfidelitous in a committed relationship with multiple people with those two people. I'm not the kind of person that is constantly looking for new sexual experiences," she explained.
Article continues below advertisement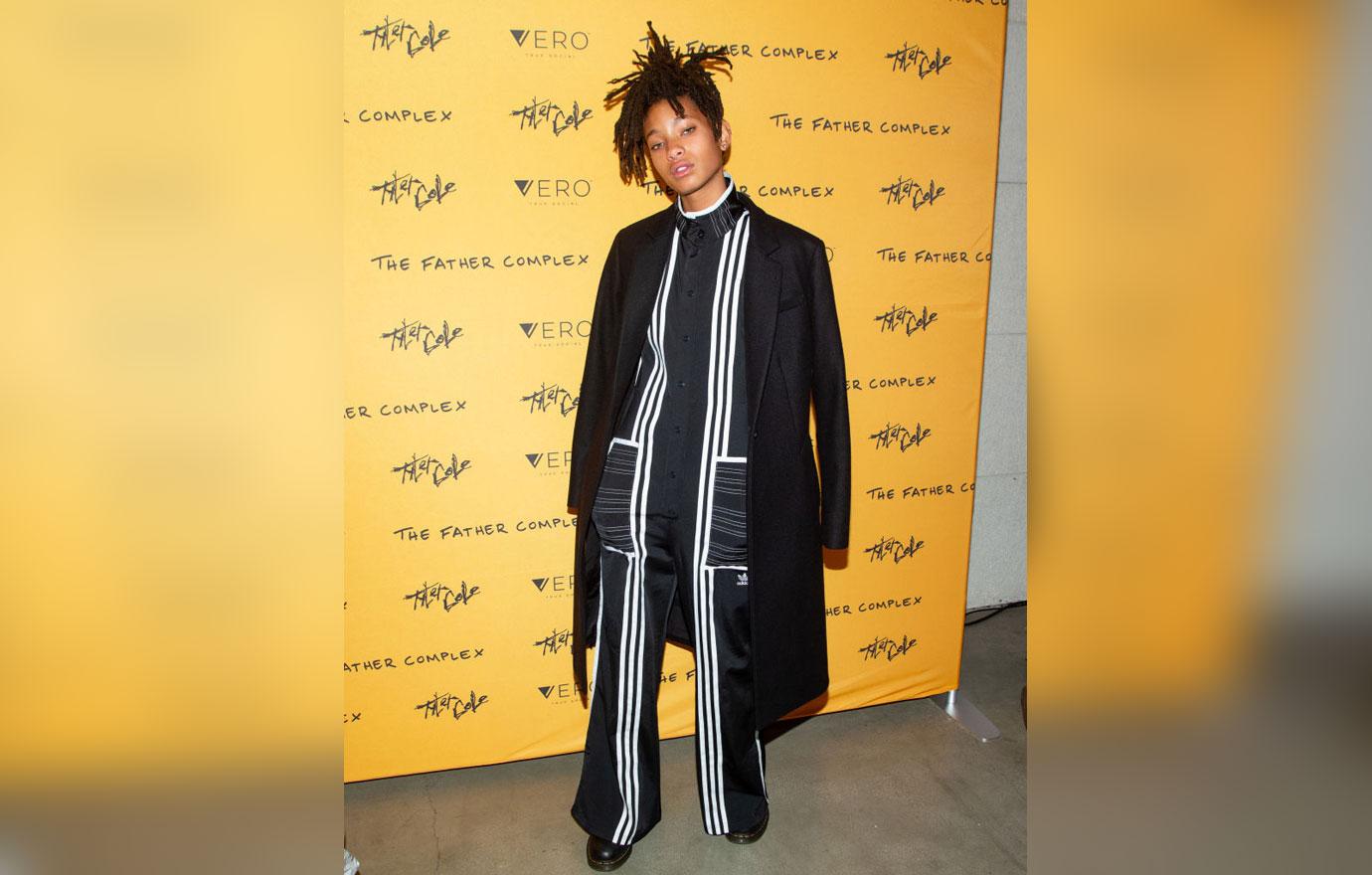 She continued, "I focus a lot on the emotional connection and I feel like if I were to find two people of the different genders that I really connected with and we had a romantic and sexual connection, I don't feel like I would feel the need to try to go find more."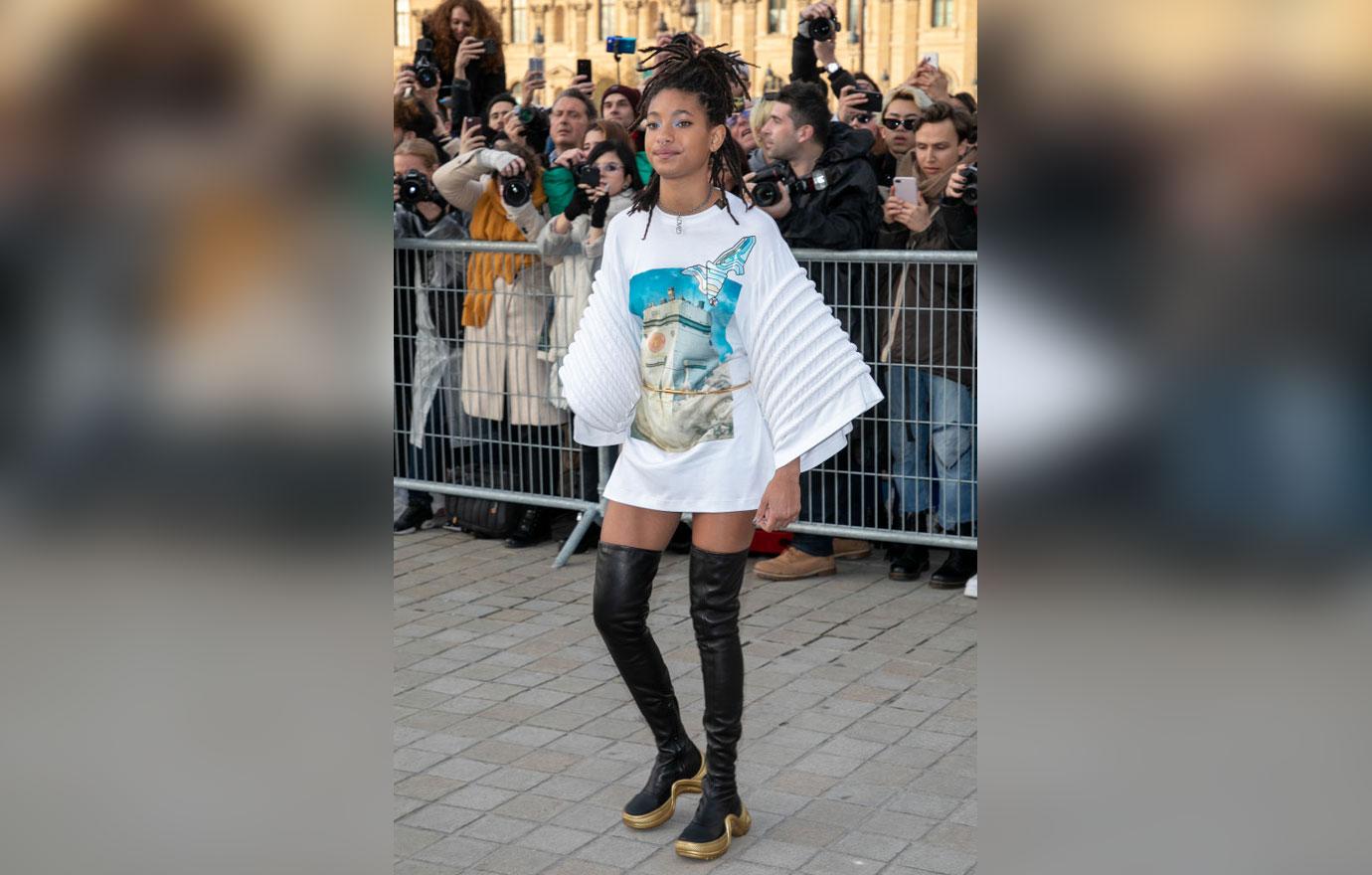 Grandma Adrienne, 65, said the idea of Willow being in a polyamorous relationship didn't "sit well" with her, but mom Jada, 47, was more open minded.
Article continues below advertisement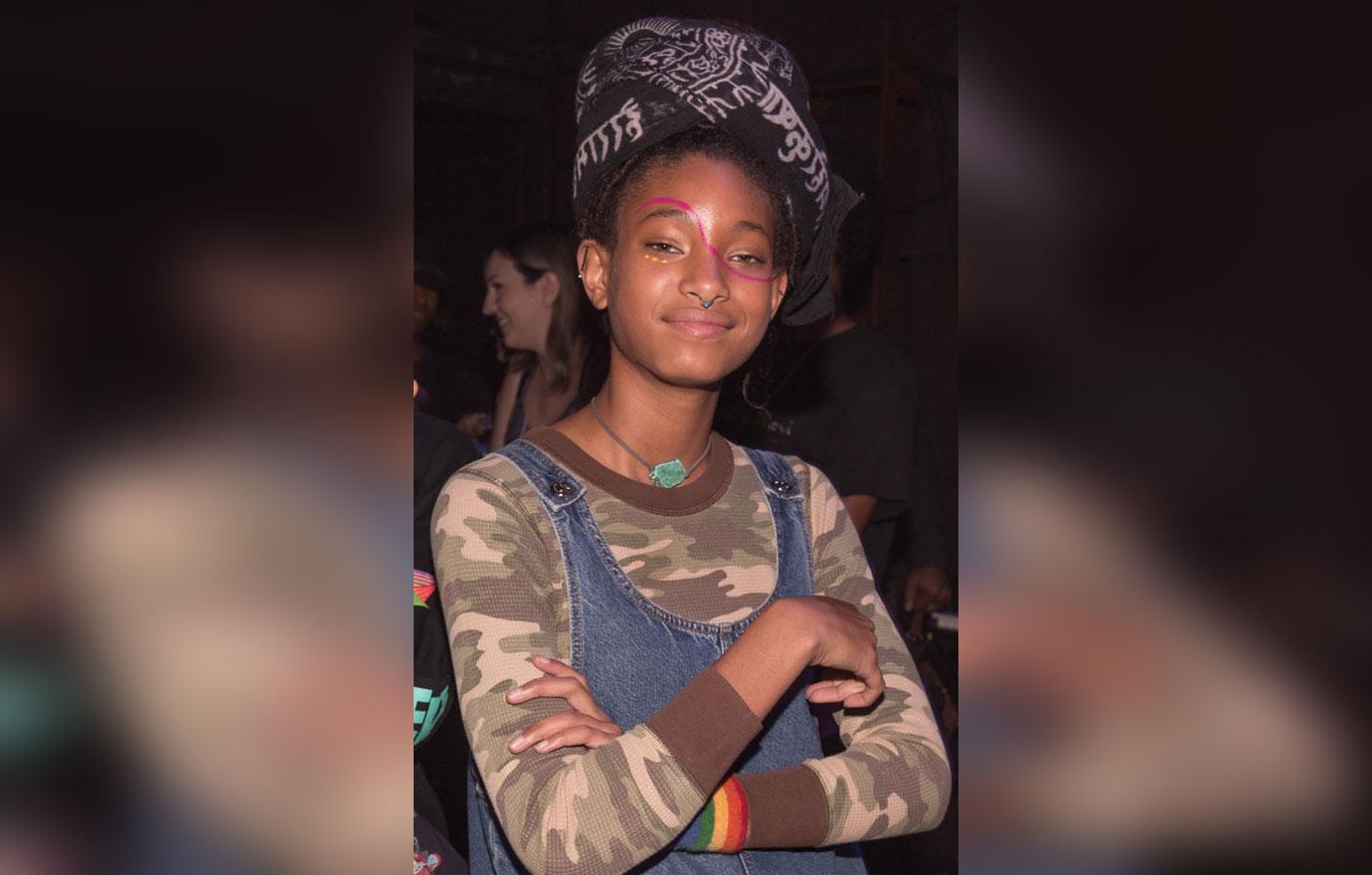 "Whatever makes you happy. I always tell her, never be afraid. You have to live who you're not to know who you are," Jada said.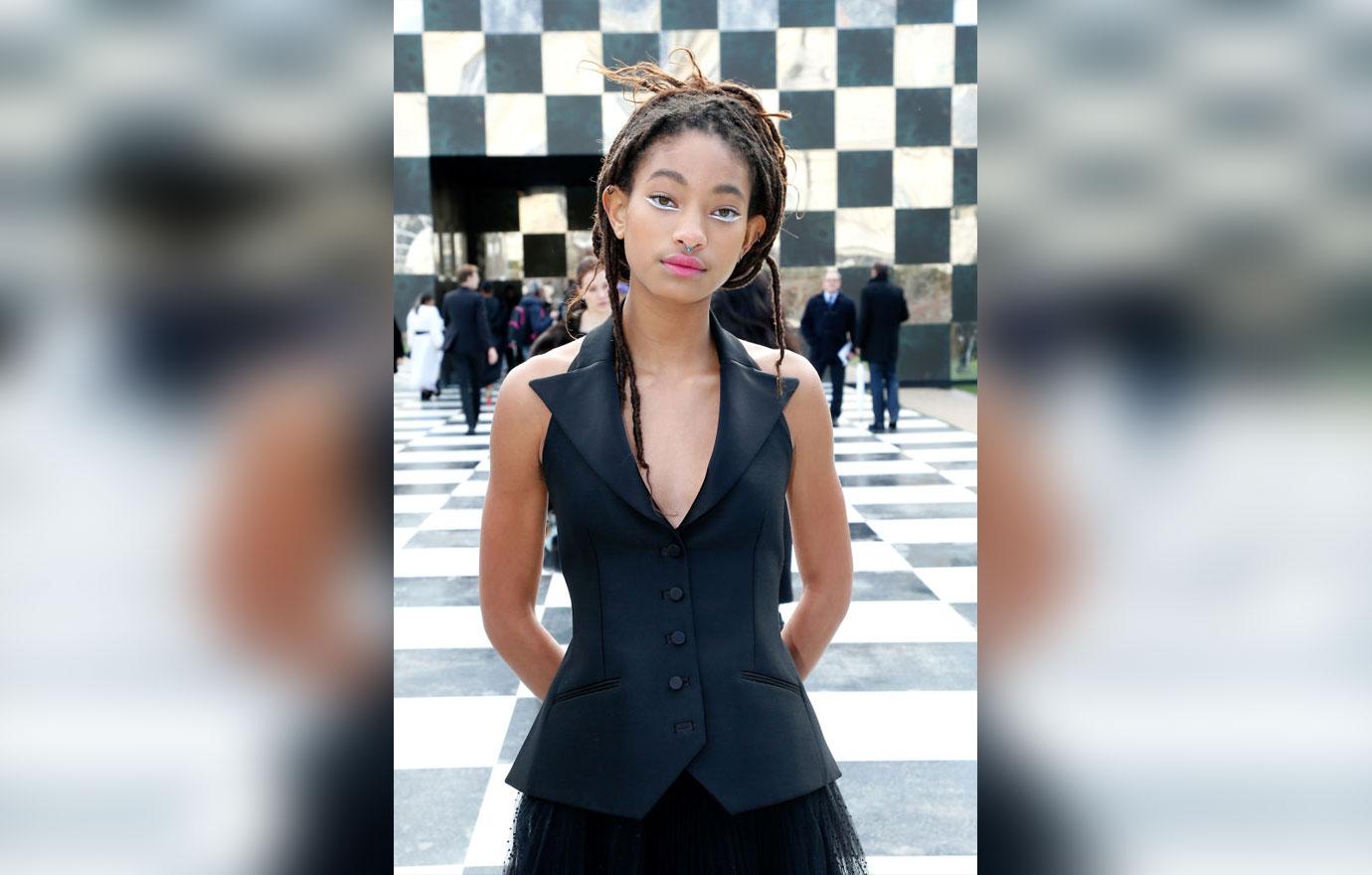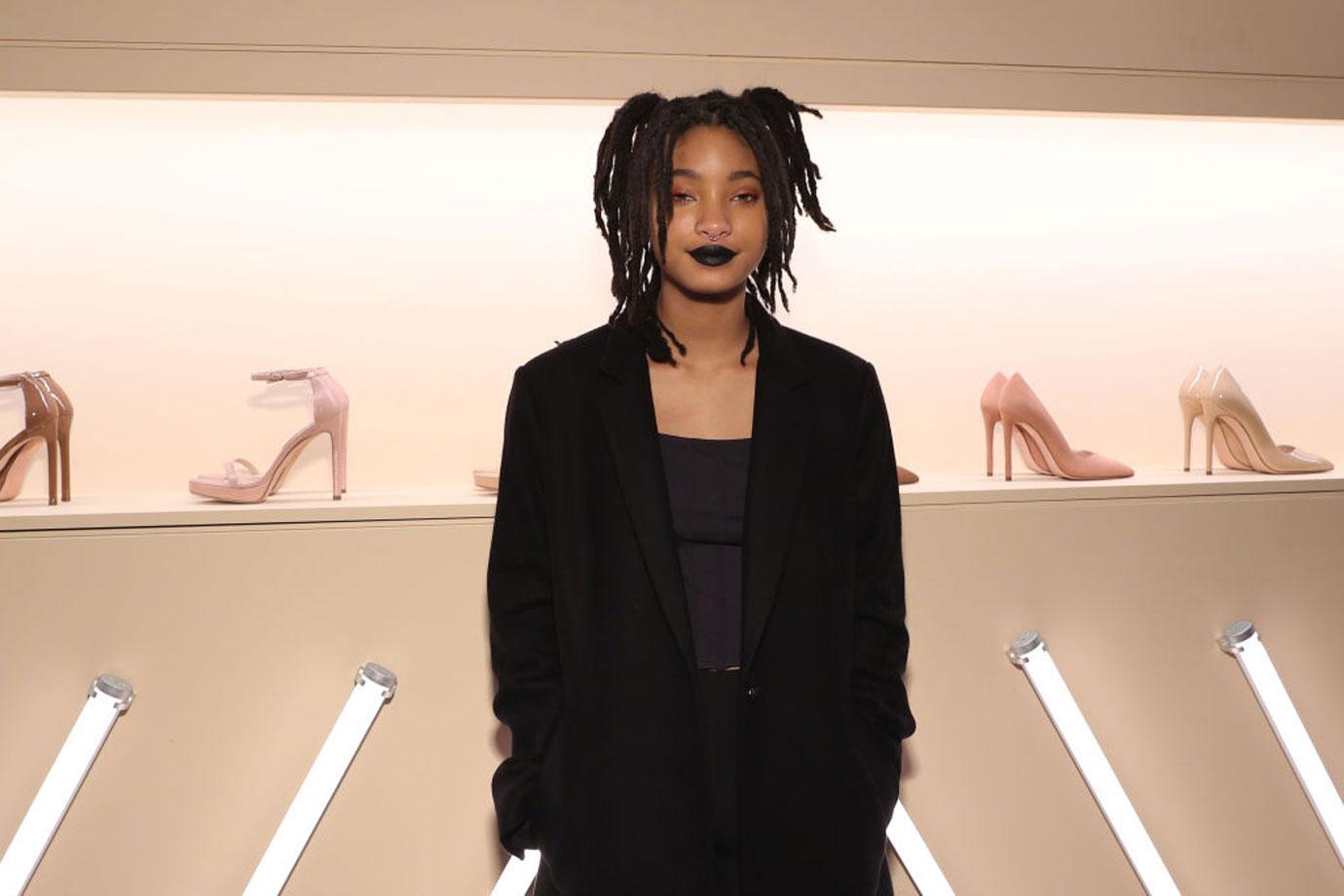 What do you think of Willow's desire to be in a polyamorous relationship? Sound off in the comments below!