PHOTOS
From Mariah Carey to Taylor Swift, These Are The Best Of The Worst New Year's Eve Performances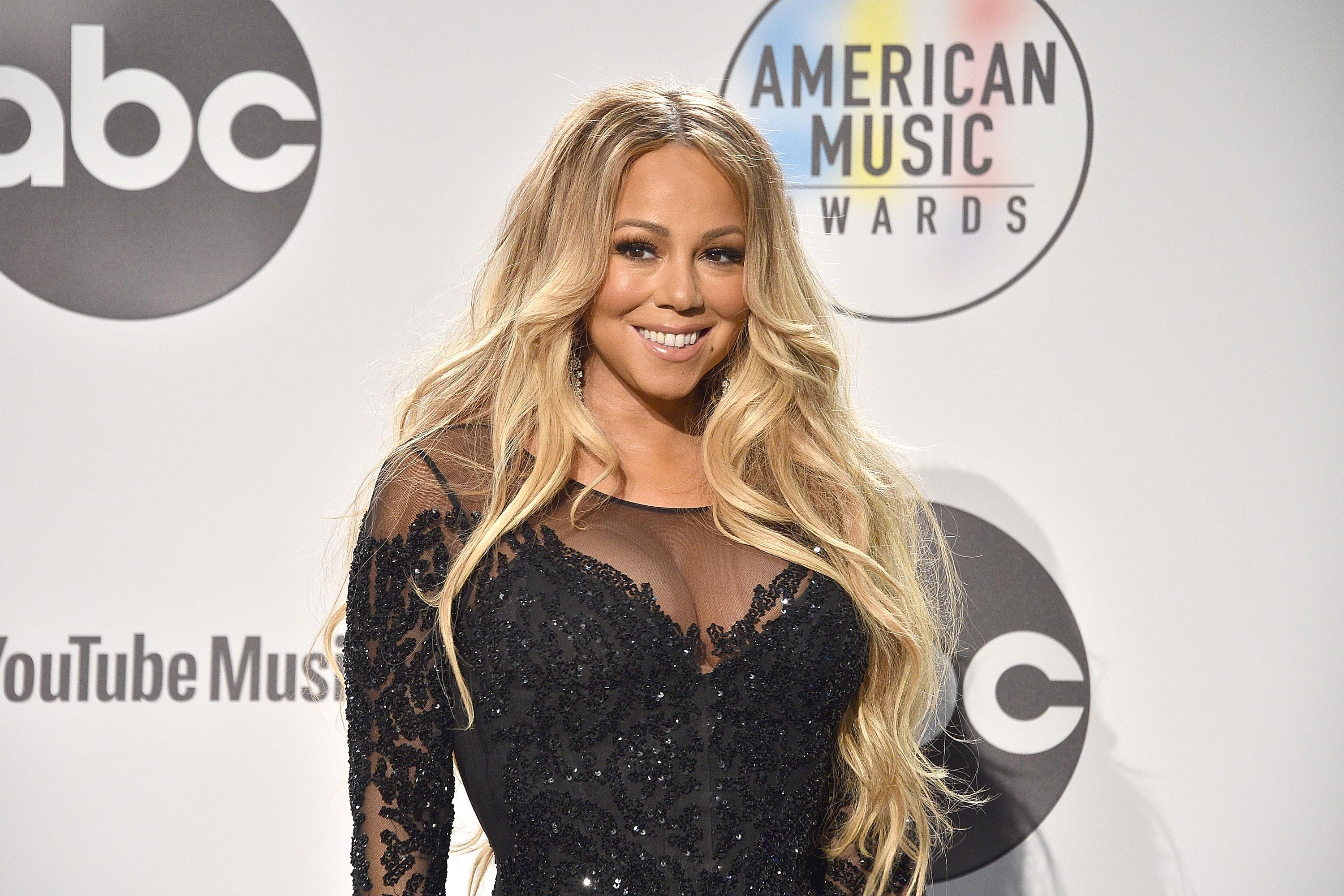 One of the most popular New Year's Eve traditions is watching the biggest names in music perform at celebrations across the world. While most usually hit it out of the park, there have been plenty of memorable cringe-worthy performances. From Mariah Carey's "horrible New Year's Eve" to Macklemore's awful wardrobe selection, read on to see who made OK!'s list.
Article continues below advertisement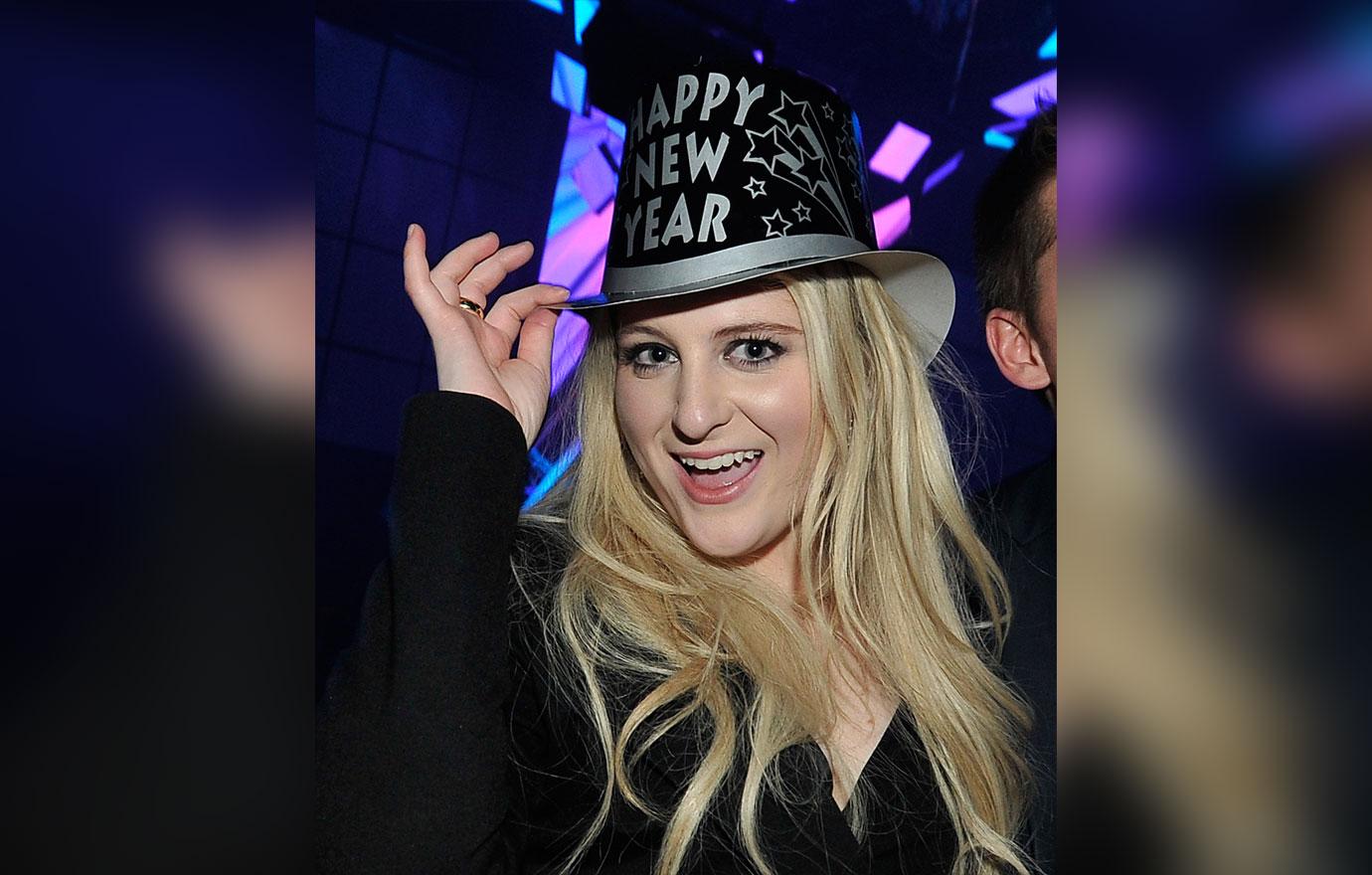 Meghan Trainor rang in 2016 with a rendition of "Lips Are Movin," except she was all sorts of uncomfortable on stage at 2015's Dick Clark's New Years Rockin' Eve.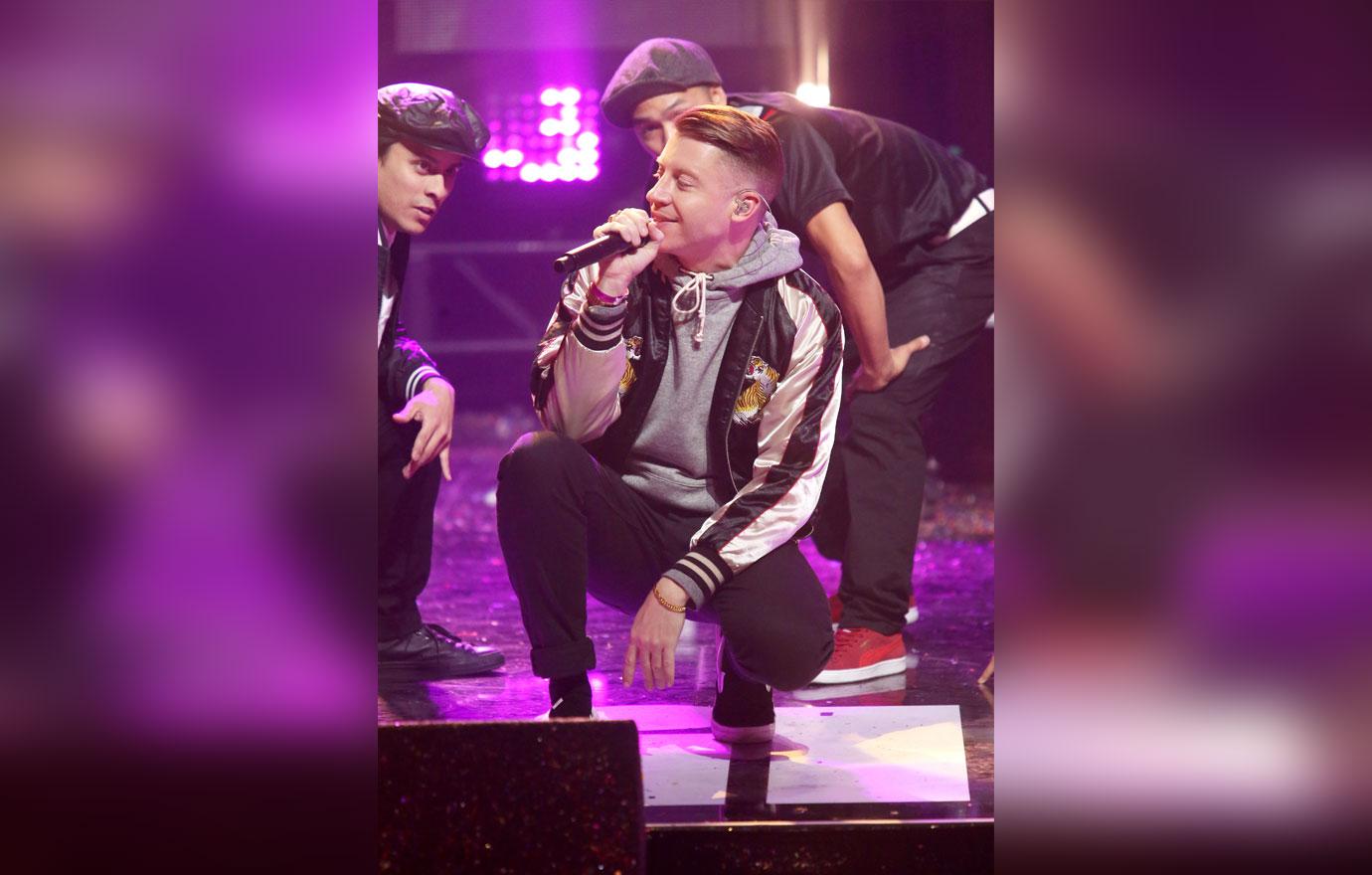 Macklemore rocked New Year's Eve in 2014 with Ryan Lewis. His performance wasn't as bad as his wardrobe. He rapped "Thrift Shop/Can't Hold Us Down" while dressed in a poncho live from Times Square.
Article continues below advertisement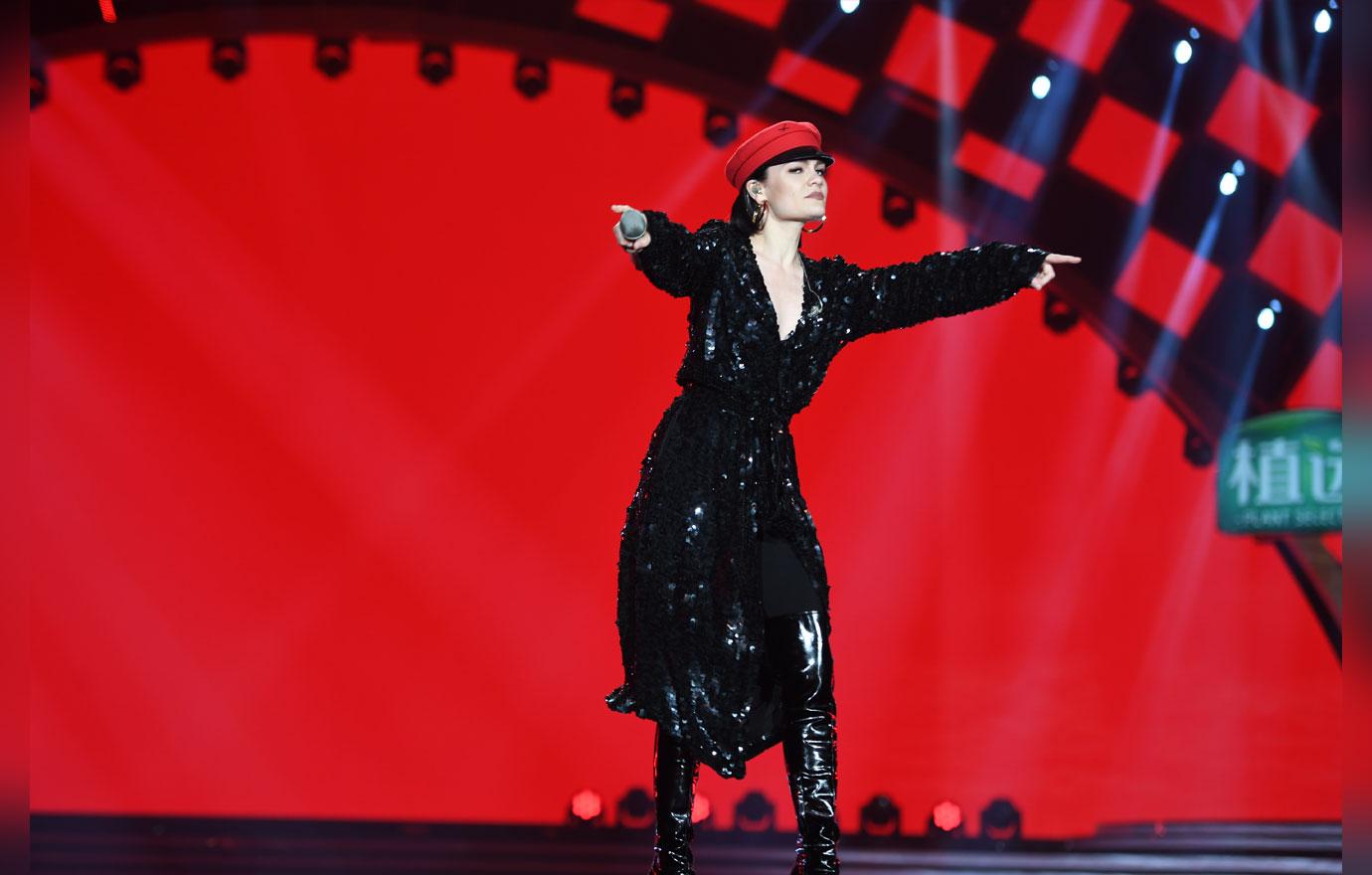 Jessie J. may have imagined her 2015 performance would be a hit, but it was anything but. She sang John Lennon's "Imagine" from the Big Apple and it was not pretty.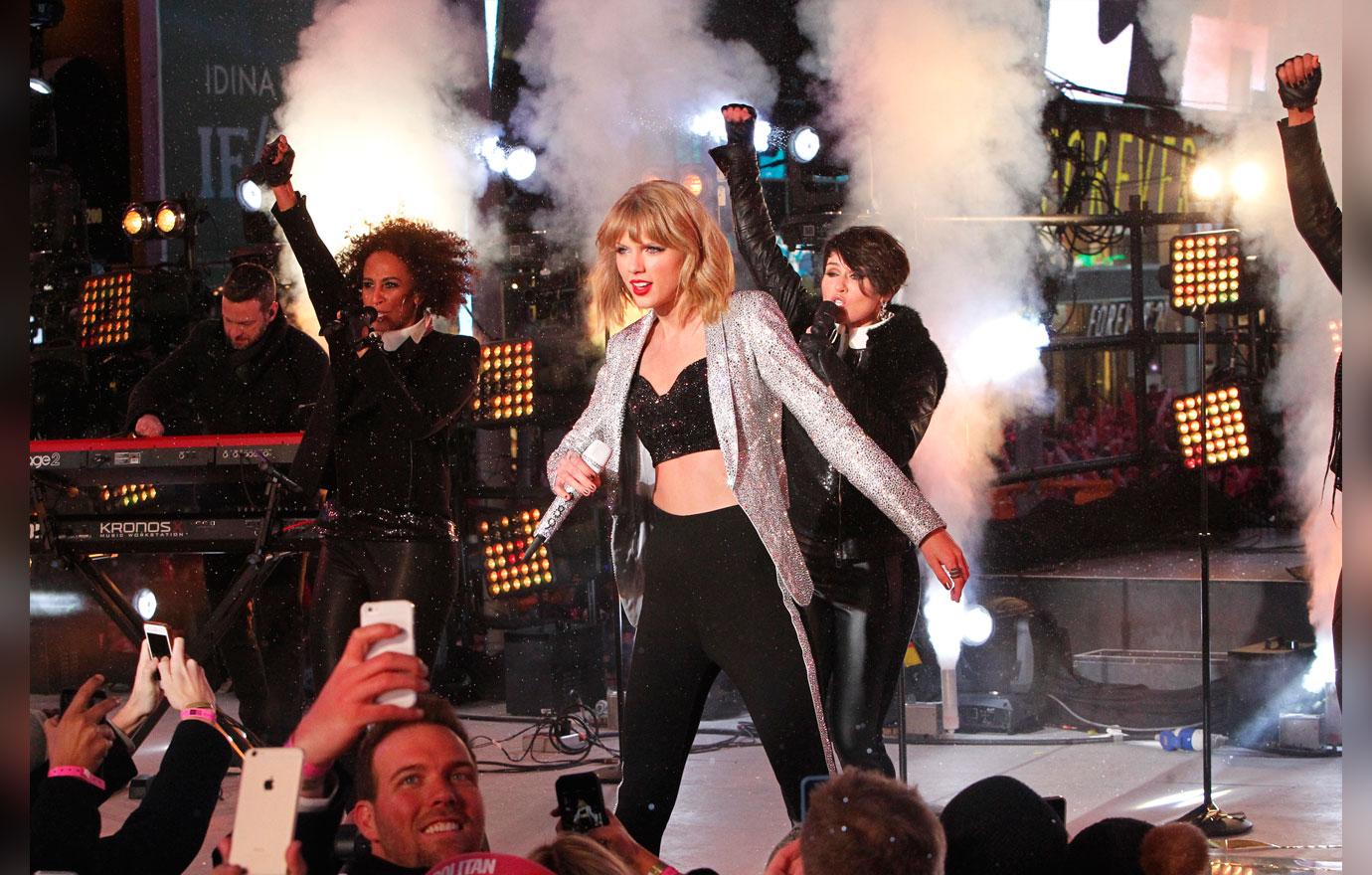 Taylor Swift is no stranger to rocking a performance. She's helped ring in the new year several times. Her appearance on Dick Clark's New Year's Rockin' Eve in 2009 didn't exactly win people over, however. Neither did her 2012 show.
Article continues below advertisement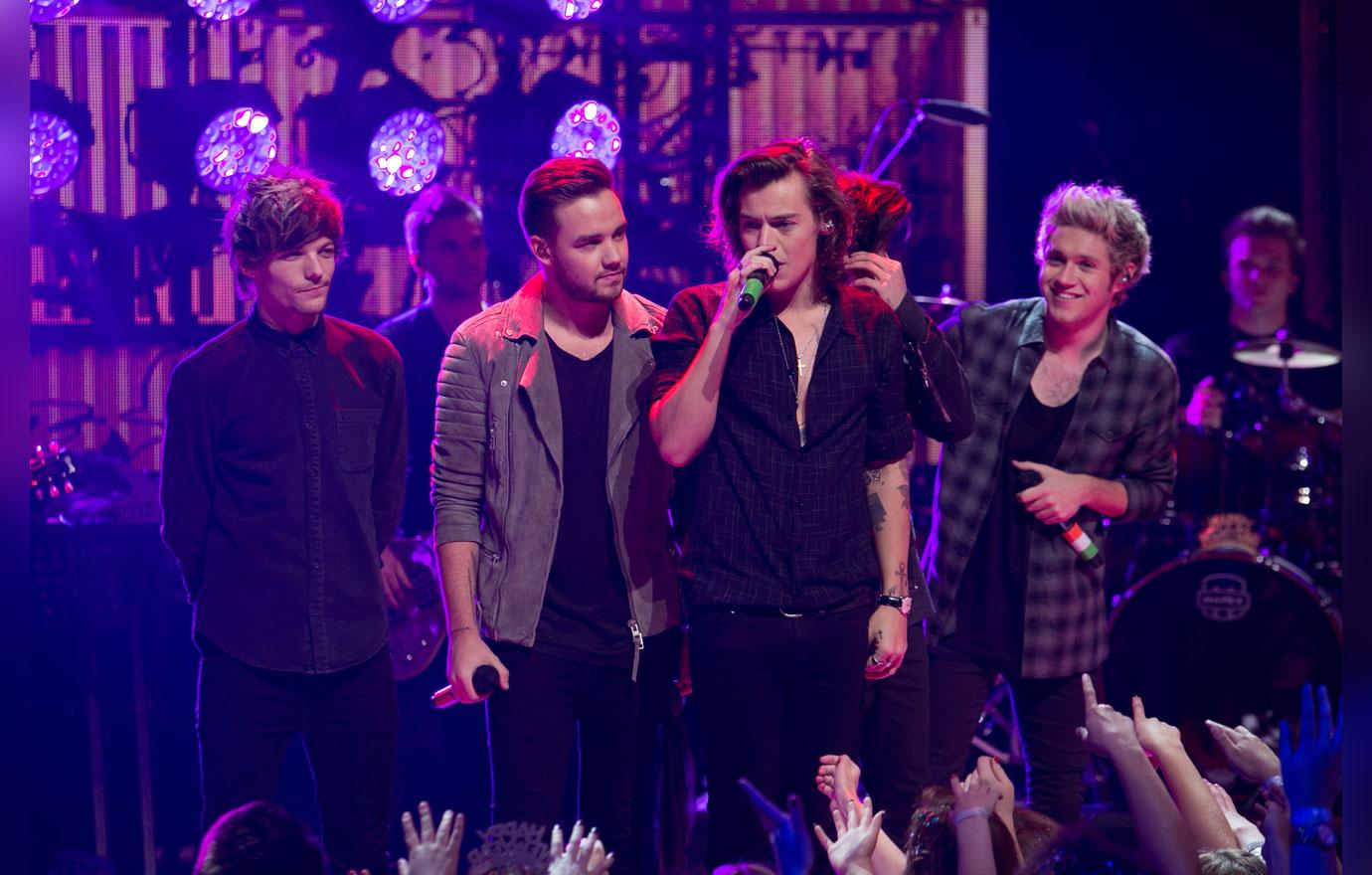 Back when One Direction was a band, they took the stage at New Year's Rockin' Eve in 2015. But their performance of "Steal My Girl" was kind of like an omen of the breakup that was to come. Zayn Malik didn't seem like he wanted to be there, and he barely even gave the audience that high note at the end of the song!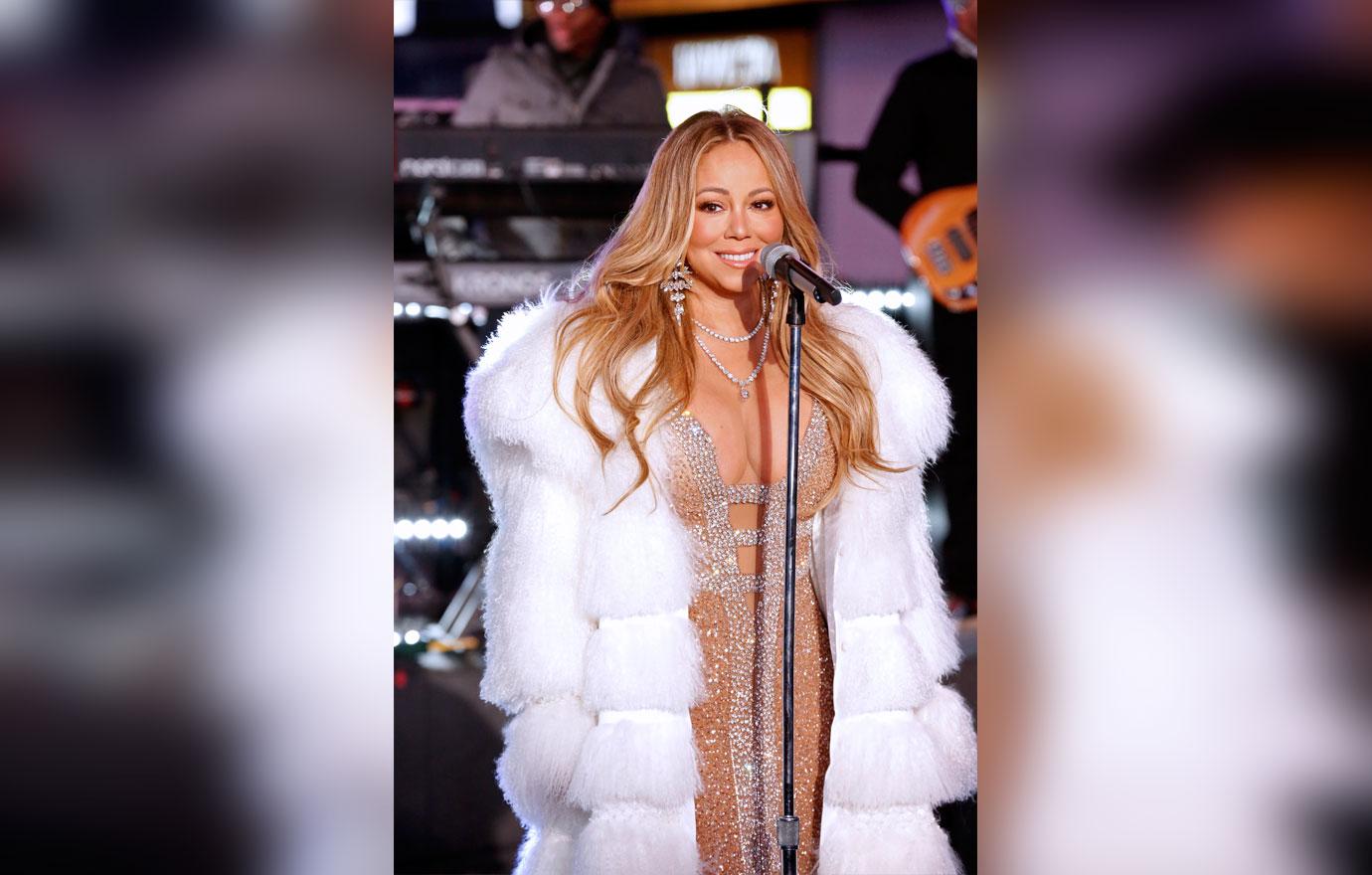 Finally, our number one for worst New Year's Eve performances goes to none other than the Diva herself, Mariah. The singer's lip-synching debacle in 2017 became the talk of Dick Clark's Rockin' New Year's Eve. She later blamed production and said, "It's a shame that we were put into the hands of a production team with technical issues who chose to capitalize on circumstances beyond our control."
Article continues below advertisement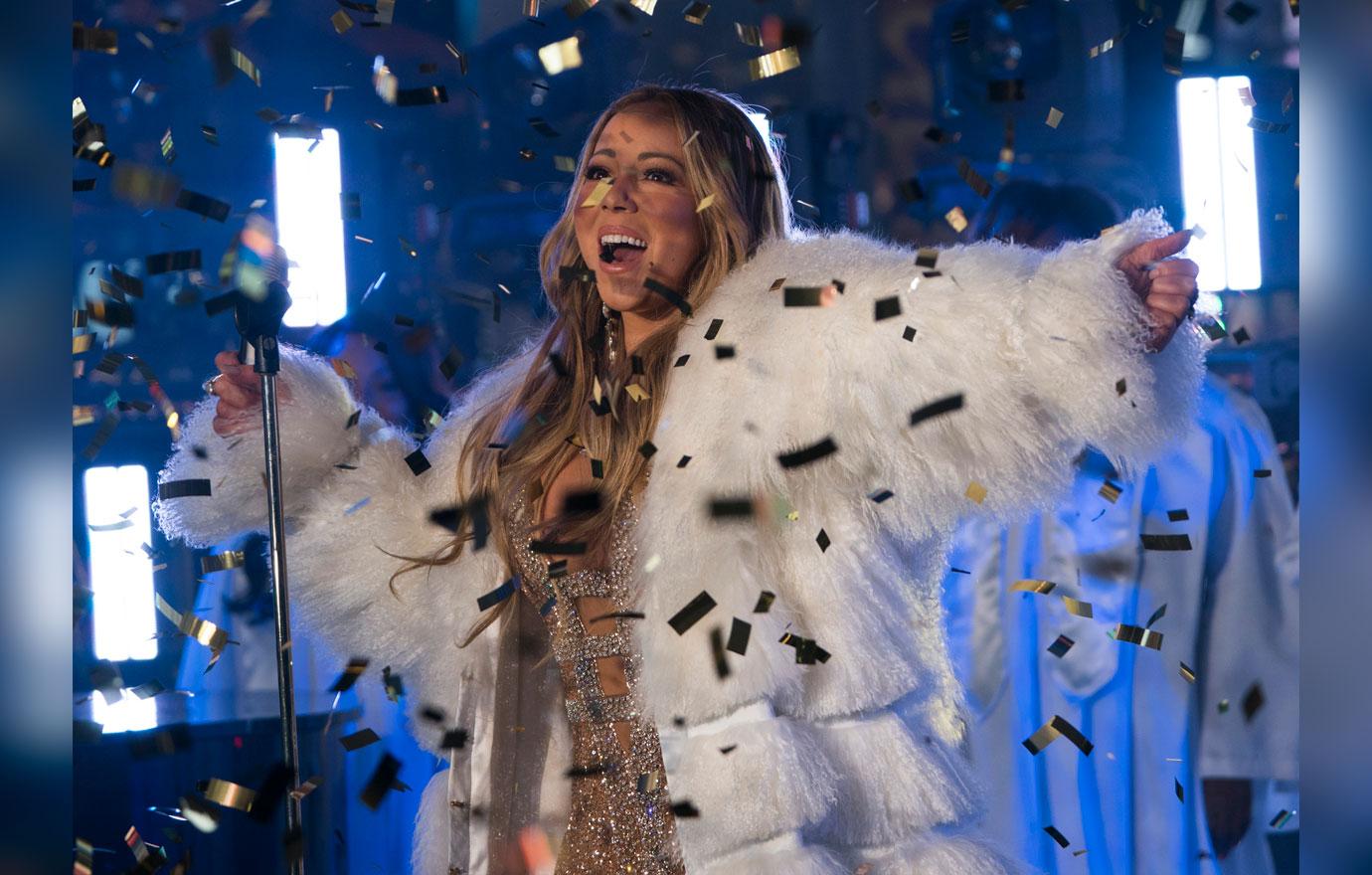 The pop star didn't end there. "It really was an incredible holiday season that turned into a horrible New Year's Eve," she told Entertainment Weekly. She may make up for it in 2018, though, when she performs at a New Year's Celebration in St. Barths.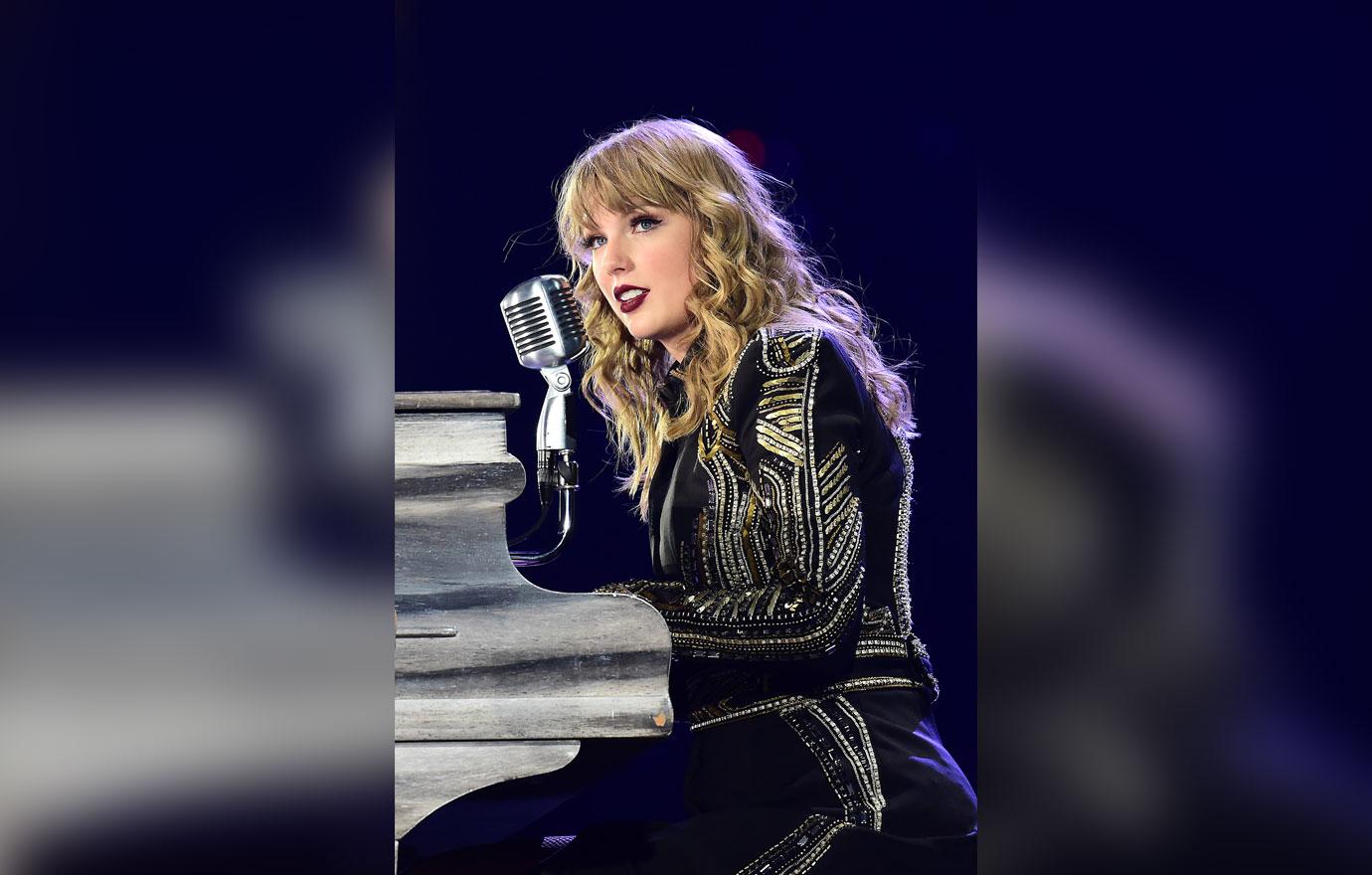 Who tops your list of the best worst NYE performances? Let us know in the comments.