PHOTOS
Ashton Kutcher And Baby Wyatt Isabelle Go On Hike—Check Out The Little Hiker!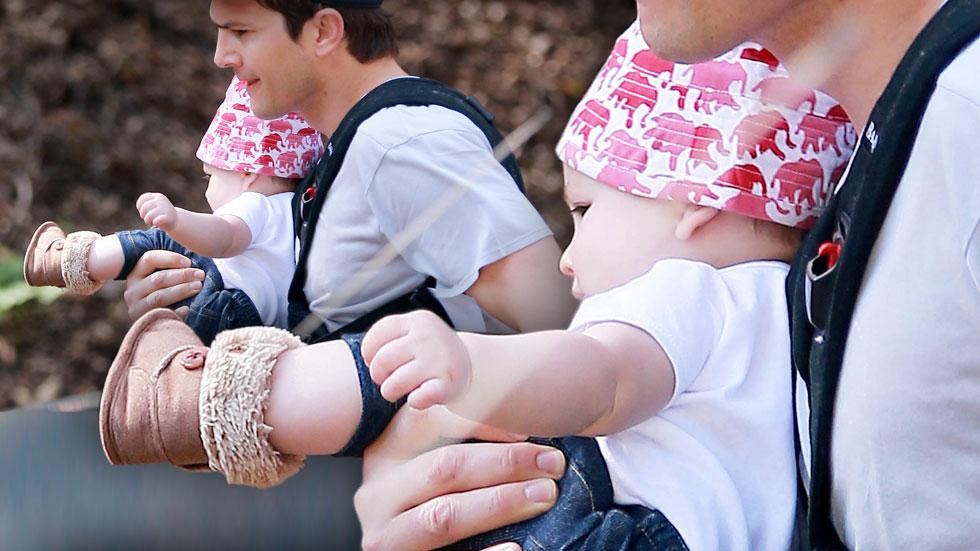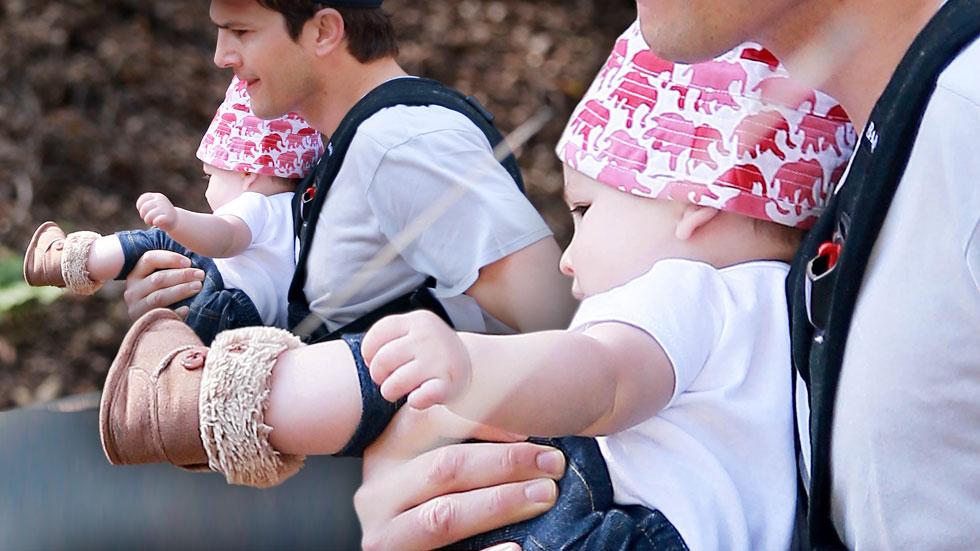 She's only 5-months-old but she's already exploring nature! Ashton Kutcher took baby Wyatt Isabelle on a hike with him in Beverly Hills on Tuesday.
Article continues below advertisement
ashton-kutcher-wyatt hiking-03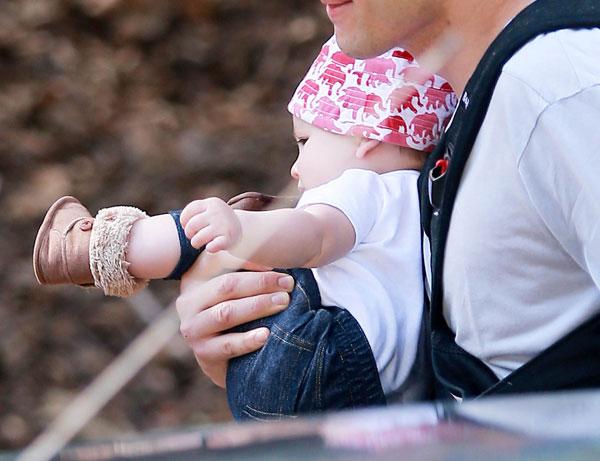 Her tiny little face was peeking out from underneath her cap while doting dad Ashton kept her close in a BabyBjörn baby carrier. We see a little Mila Kunis in there!
ashton-kutcher-wyatt hiking-splash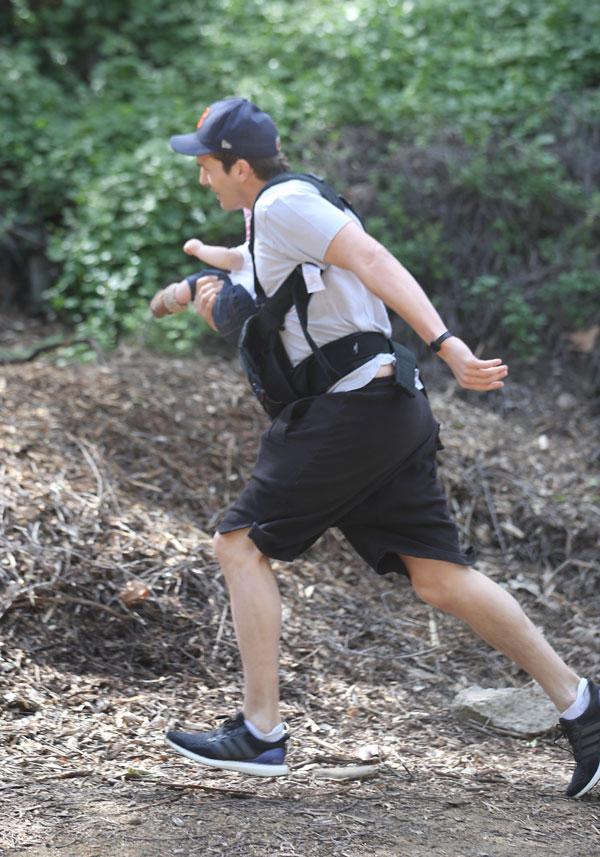 The 37-year-old has been a really active parent and recently spoke out about the troubles of being a dad, especially the lack of diaper changing tables in public men's restroom.
Article continues below advertisement
ashton-kutcher-wyatt hiking-02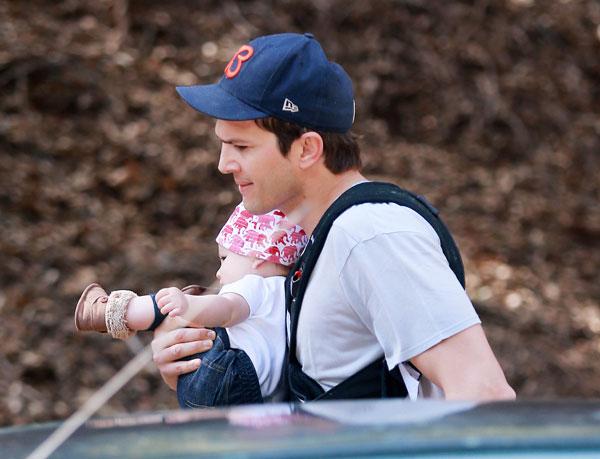 "There are NEVER diaper changing stations in mens public restrooms," he wrote. "The first public men's room that I go into that has one gets a free shout out on my FB page!#‎BeTheChange."
Article continues below advertisement
ashton-kutcher-wyatt hiking-04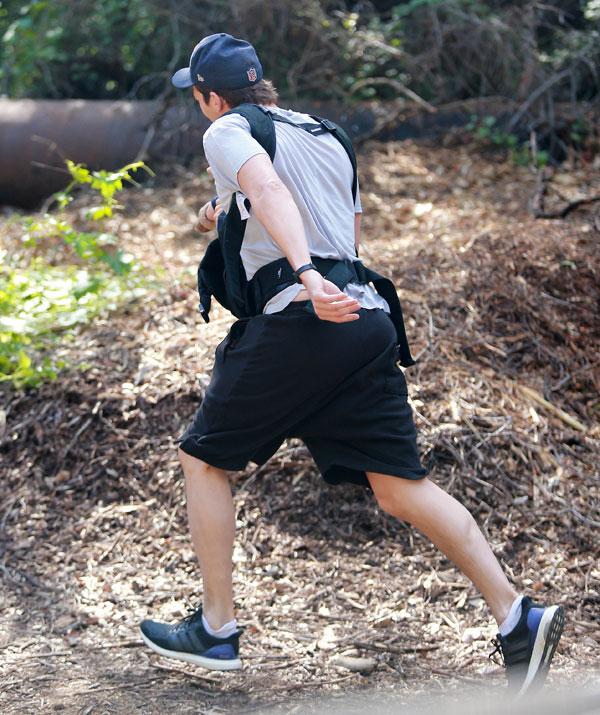 Article continues below advertisement
ashton-kutcher-wyatt hiking