PHOTOS
#ManCrush Monday: Kanye West, Nicholas Hoult and More Hot Guys You'll Be Seeing a Lot Of This Week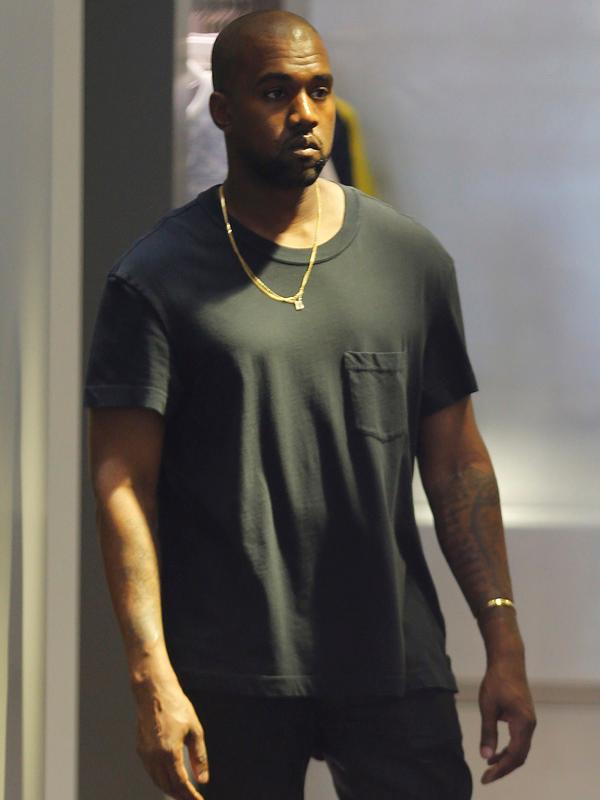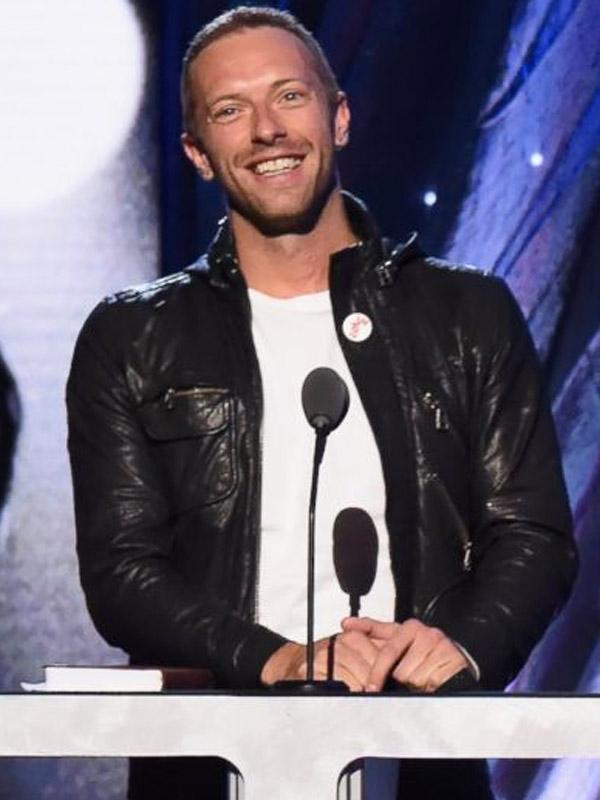 Monday: Most of the promotion for Coldplay's new album, Ghost Stories, happened last week when it came out, but make sure your #MusicMonday pick is their new record. Besides, listening to Chris Martin's voice for 9 tracks is not the worst way to kick off your week.
Article continues below advertisement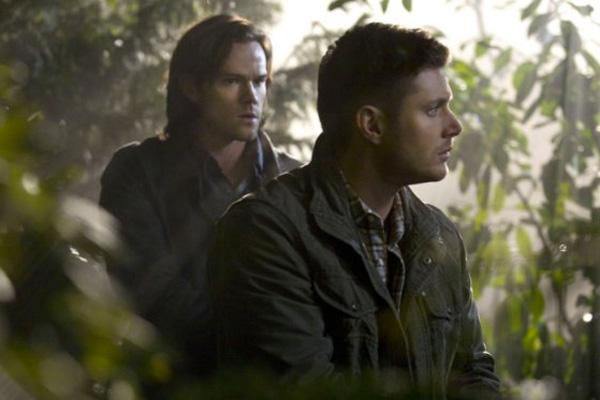 Tuesday: The current season of Supernatural wraps tonight, which means we won't get to see Jared Padalecki and Jensen Ackles' gorgeous faces until the fall at least. 'Tis a sad, sad day.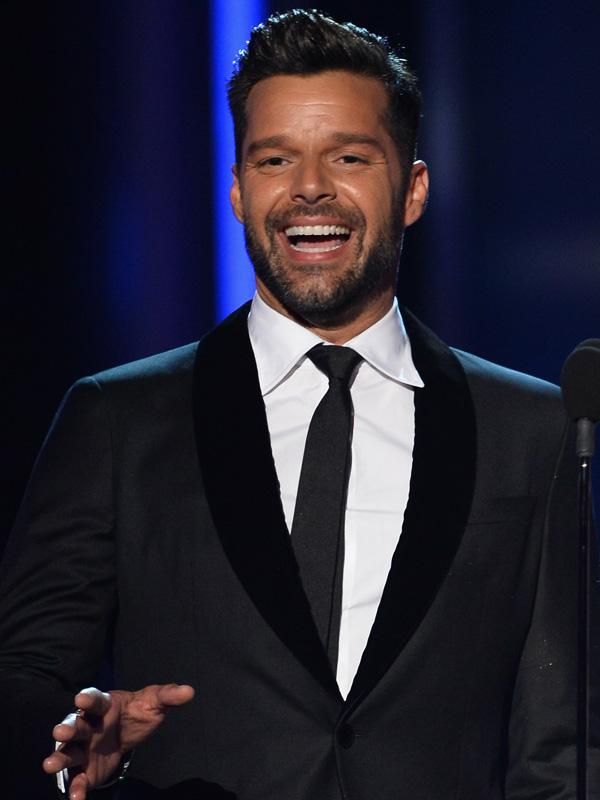 Wednesday: He looked hot at the Billboard Music Awards. He'll look hot again when he appears on Monday's Watch What Happens Live. Trust us, people will still be talking about Ricky Martin by Wednesday.
Article continues below advertisement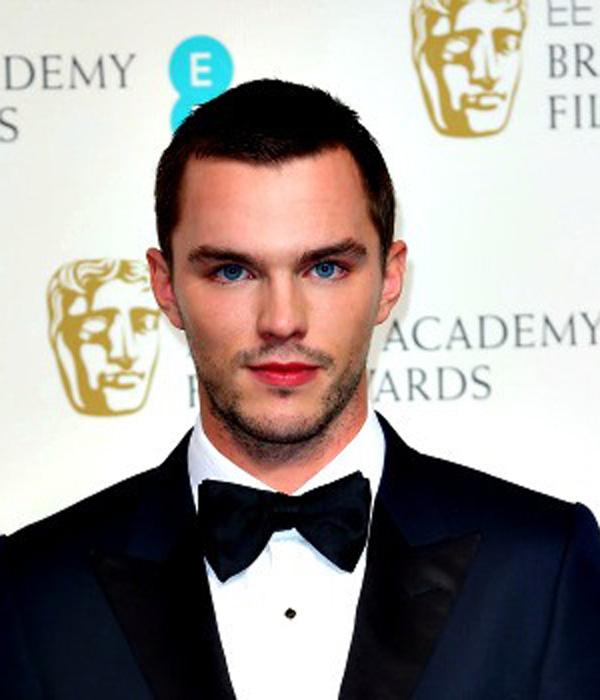 Thursday: Nicholas Hoult joins an army-full of hot dudes in X-Men: The Days of Futures Past, including Hugh Jackman, James McAvoy and Evan Peters. The film hits 3D and 2D theaters on Thursday at midnight.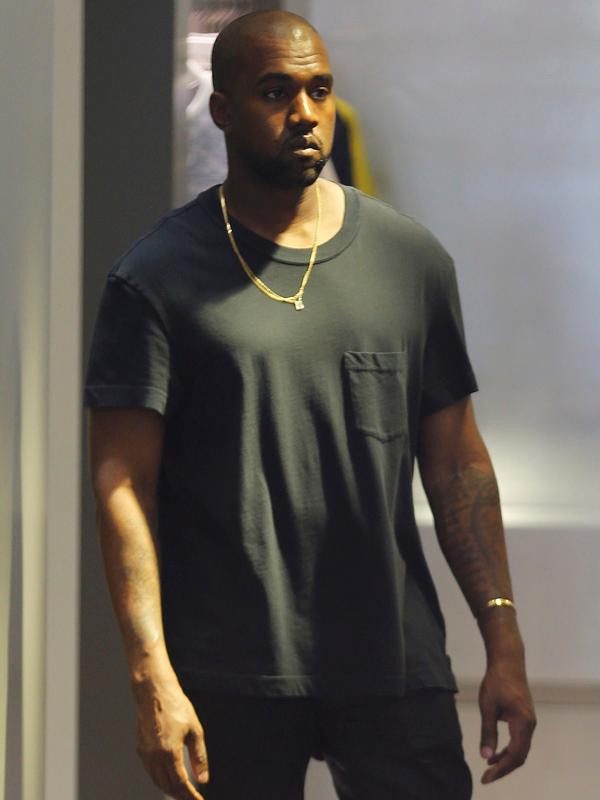 Friday: Yes, it's all about the bride, but it's Kanye West's wedding weekend, too! Besides, Kim Kardashian's had three wedding days and this is Kanye's first, so the groom should be getting more attention. Just sayin'.