PHOTOS
Rapper XXXTentacion Admits To Beating His Ex-Girlfriend In A Chilling Secret Tape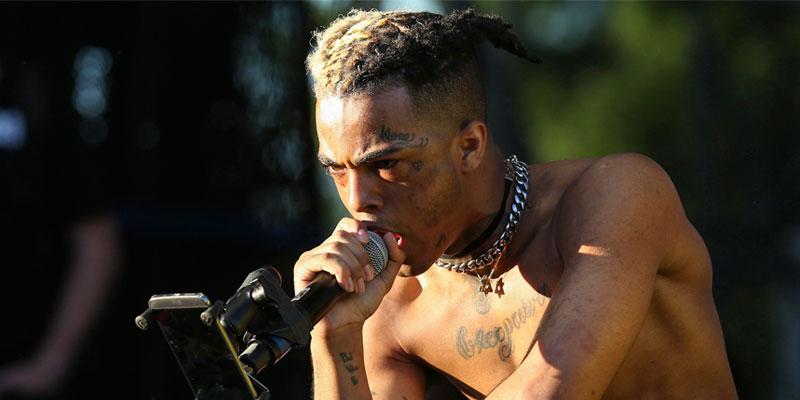 XXXTentacion was killed in a drive-by shooting in June. At the time, the rapper had a pending trial for charges of domestic abuse from 2016 in relation to his then-pregnant girlfriend. Newly released tapes, exclusively acquired by Pitchfork, from the Miami-Dade County state attorney's office contain audio that is considered a confession to domestic violence against his ex-girlfriend.
Article continues below advertisement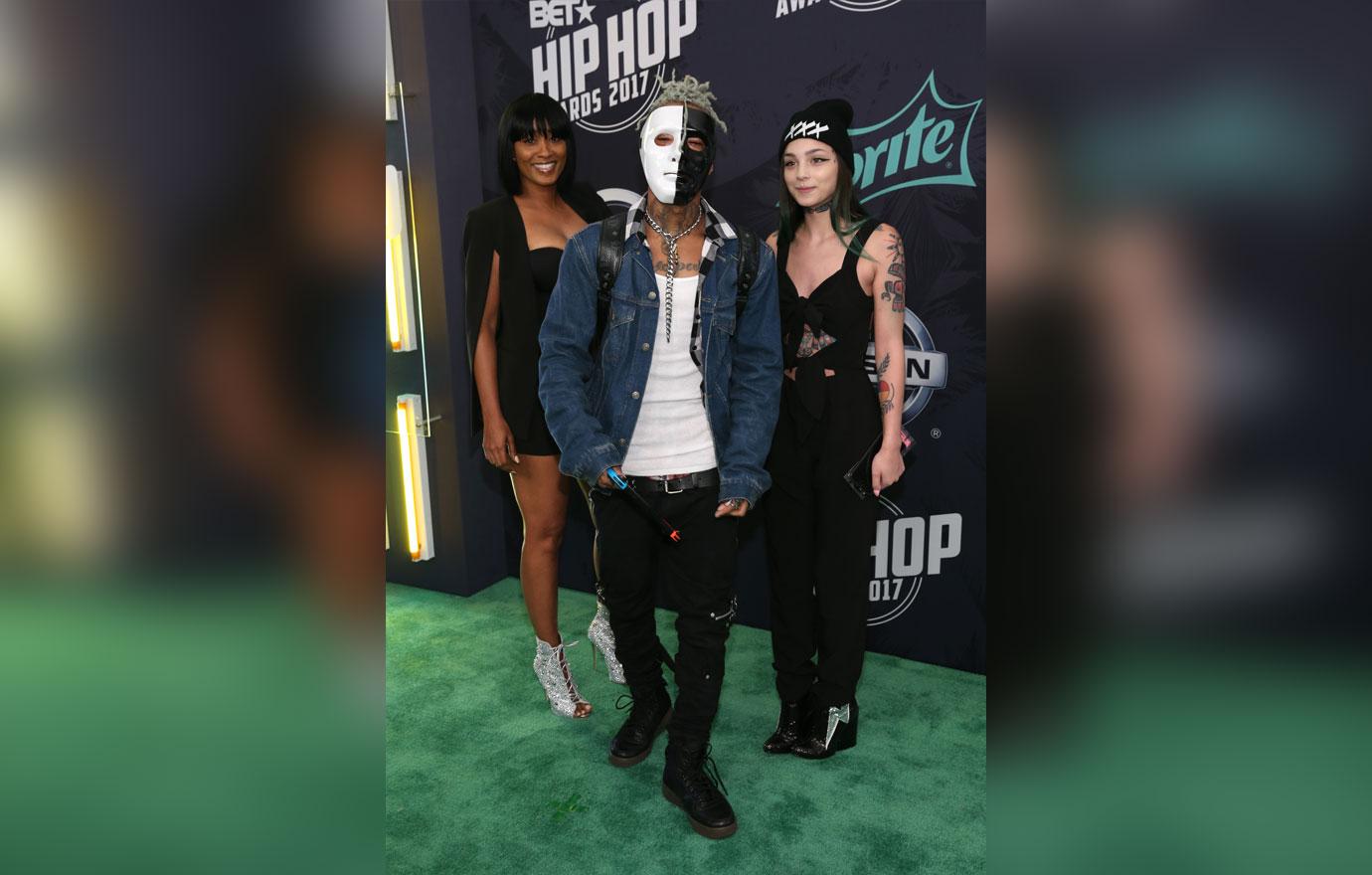 XXXTentacion was charged with "aggravated battery of a pregnant victim, domestic battery by strangulation, false imprisonment, and witness tampering" – to all of which he plead not guilty.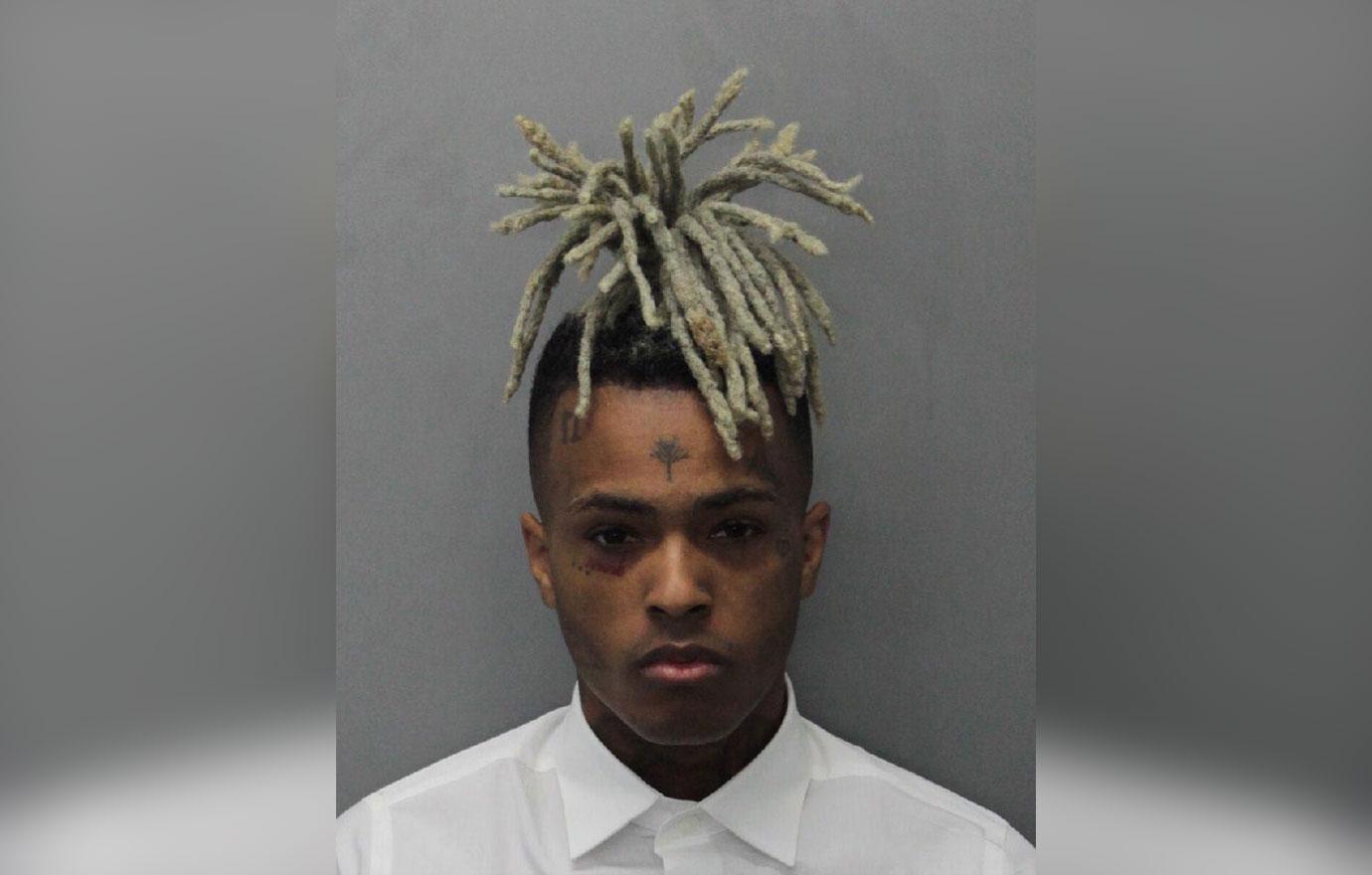 Secret audio was recorded by an acquaintance of the rapper around the same time period of his arrest in 2016. He can be heard saying, "I put my source of happiness in another person, which was a mistake initially, right? But she fell through on every occasion until now."
Article continues below advertisement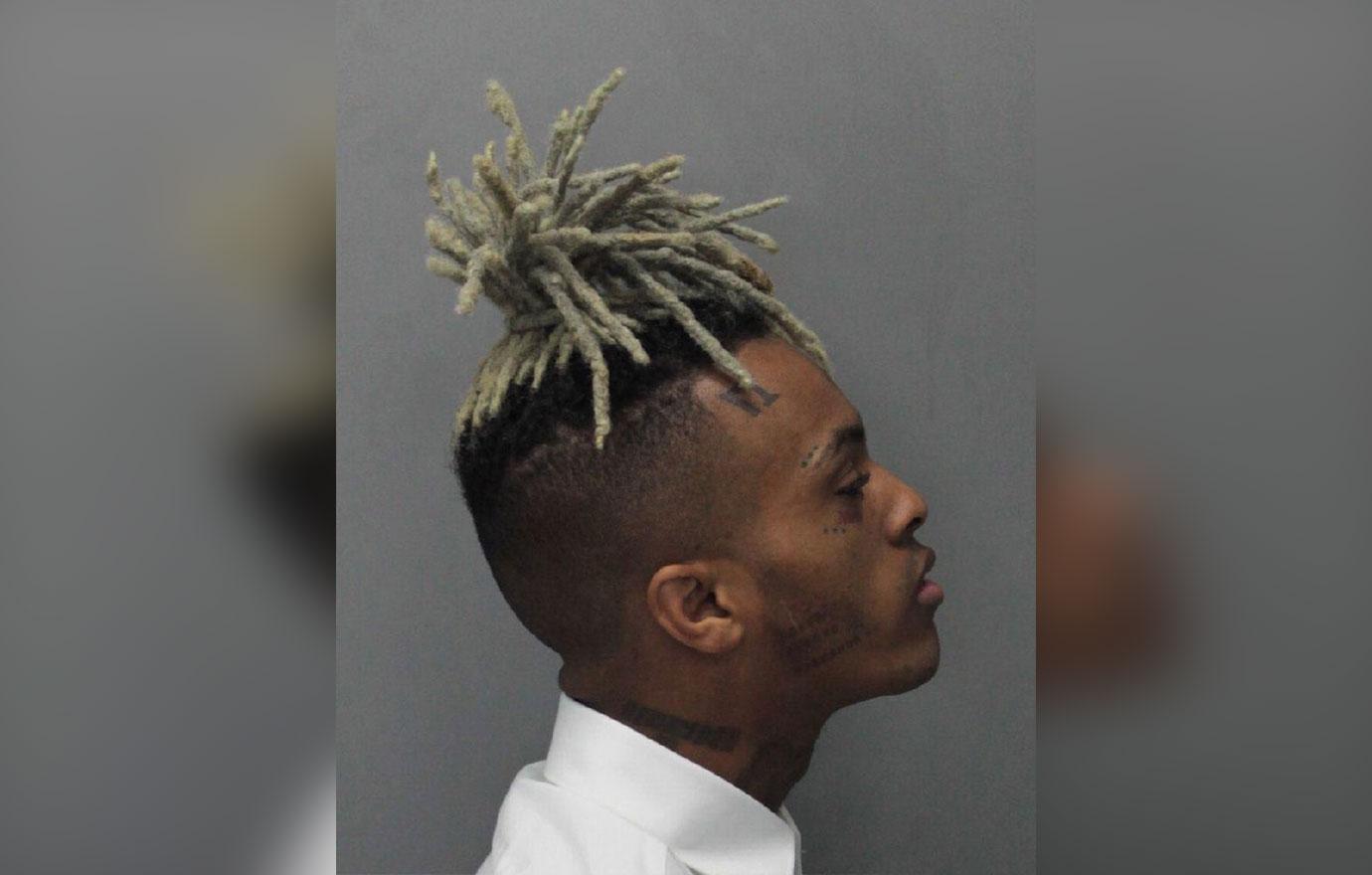 He continued to tell his friends, "I started fucking her up bruh. I started fucking her up because she made one mistake. And from there, the whole cycle went down. Now she's scared. That girl is scared for her life. Which I understand."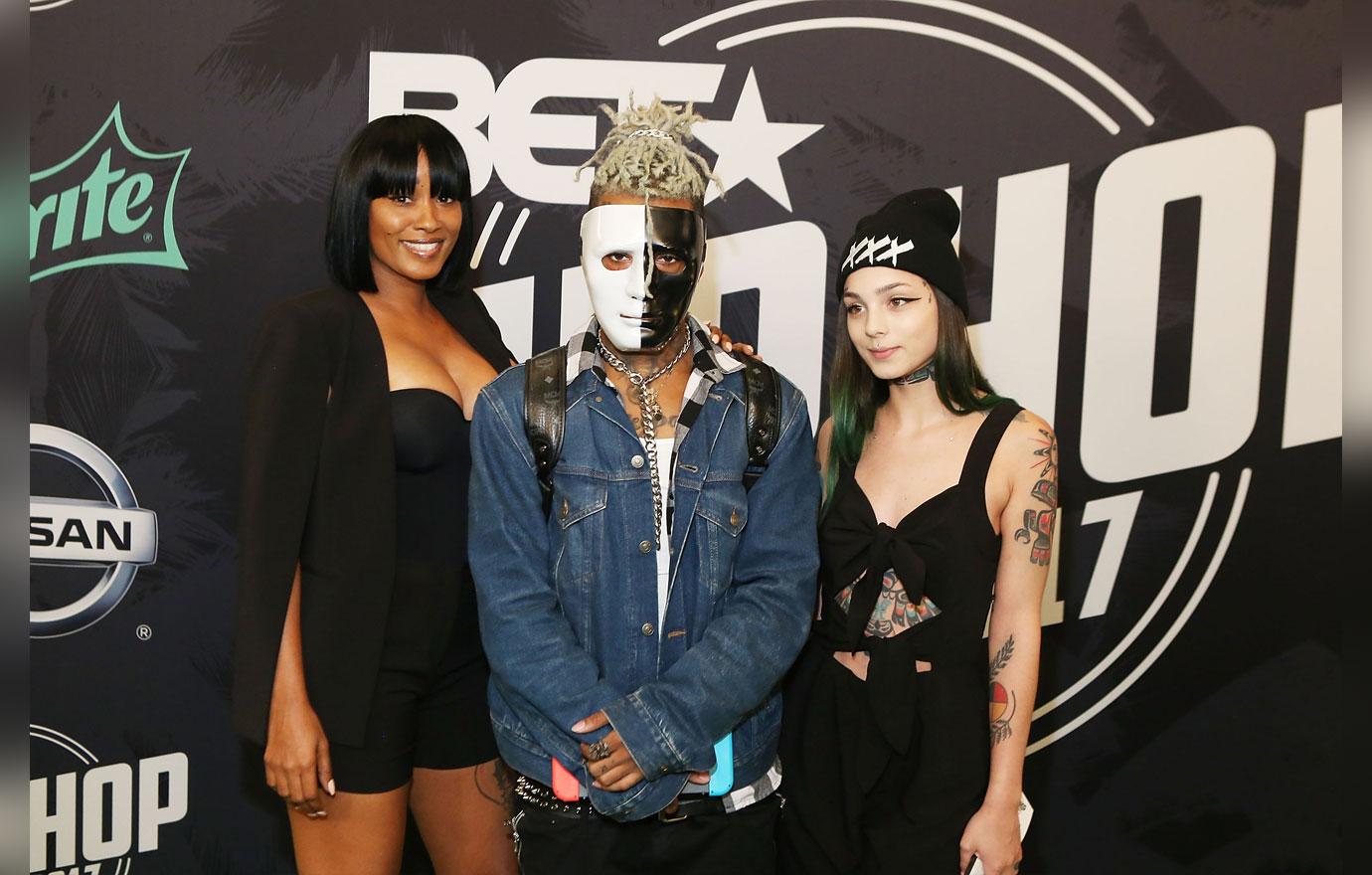 The rapper – 18 at the time – said, "You seen me. You know what I do to people," in regard to his ex-girlfriend's safety. He later detailed in the tape that his ex was aware of his past crimes.
Article continues below advertisement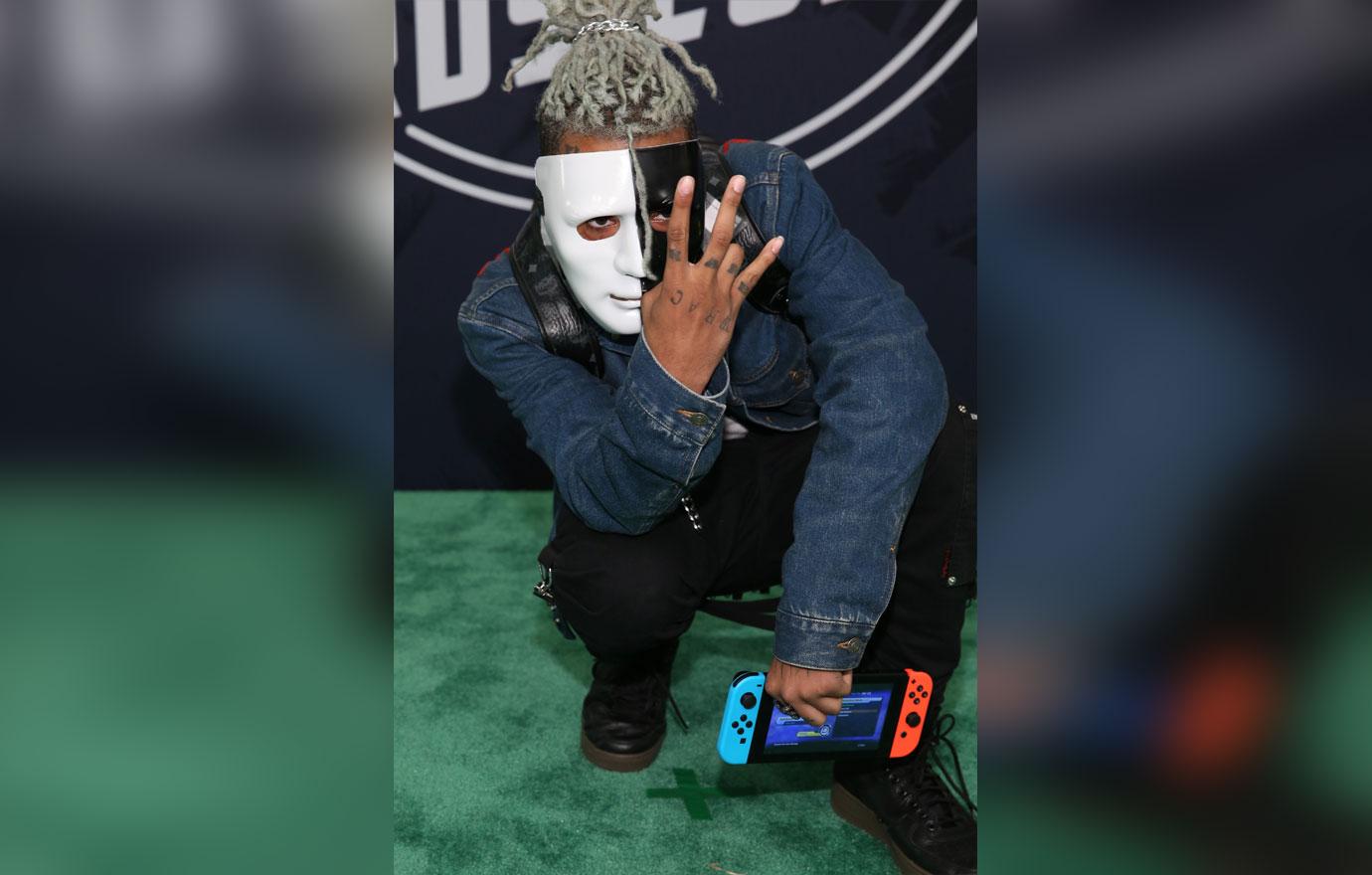 "She seen when I came back. Had a brand new laptop. No tears on my face, no remorse," he said. The rapper allegedly stabbed three people in Deerfield Beach, but in the secret tapes he confessed to stabbing as many as eight victims which included his former manager.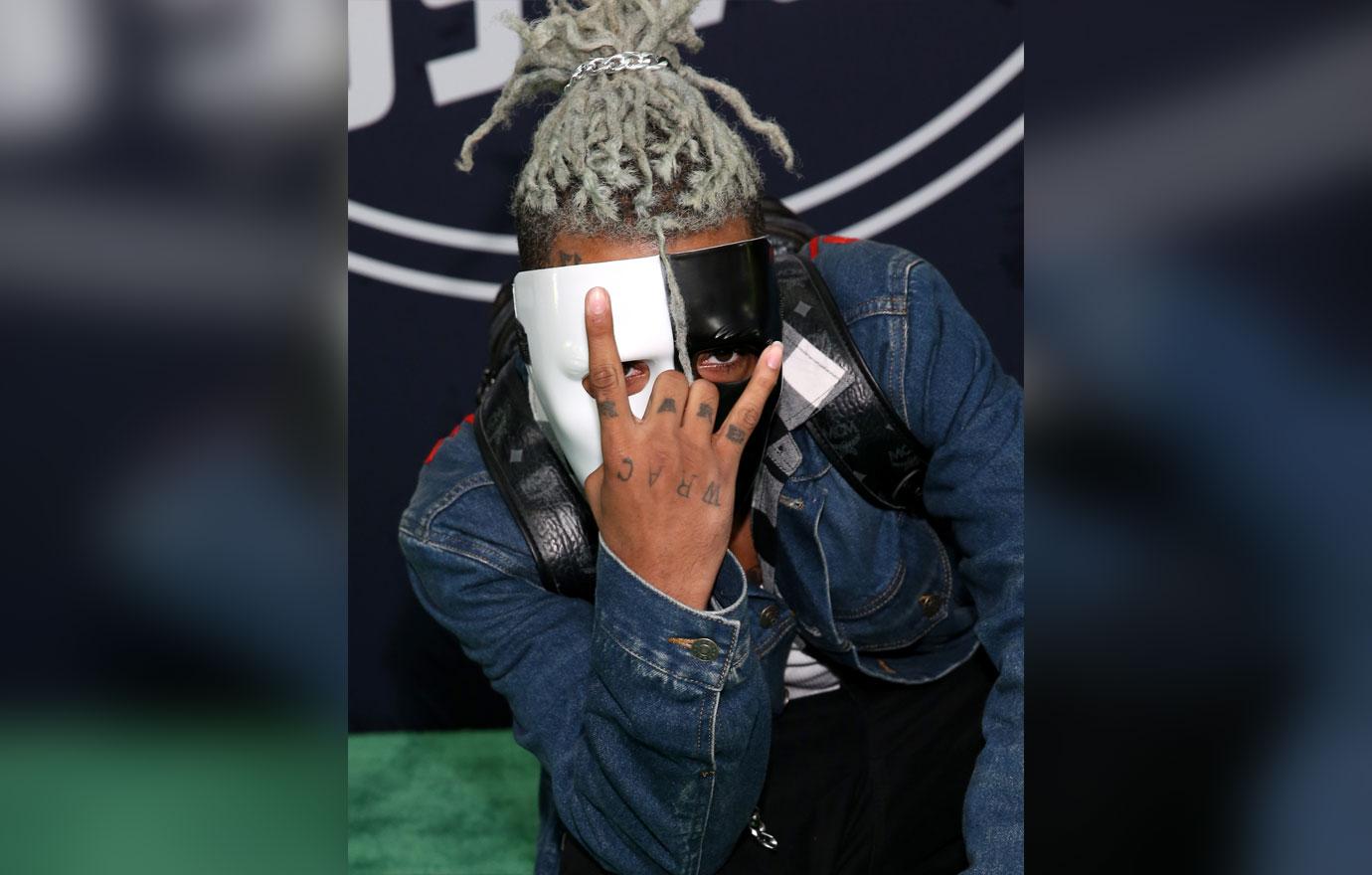 XXXTentacion can last be heard saying in the audio clip, "She's scared, she thinks I'm gonna kill her." According to sources, the audio is being treated as a confession, although his criminal charges were dropped at the time of his death.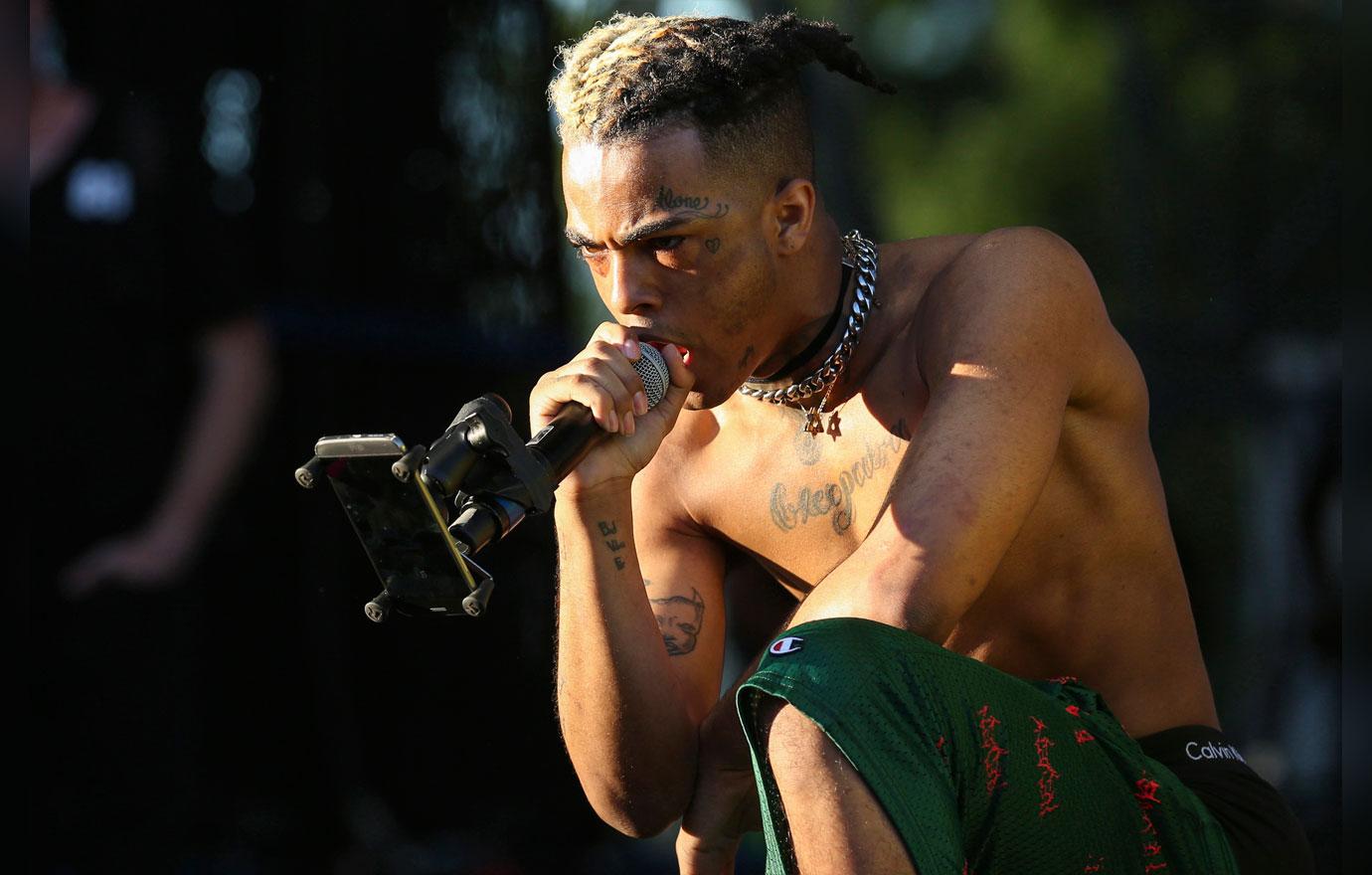 Stay with OK! for more updates.