PHOTOS
YBN Almighty Jay Says He's Girlfriend Blac Chyna's 'Oldest Son'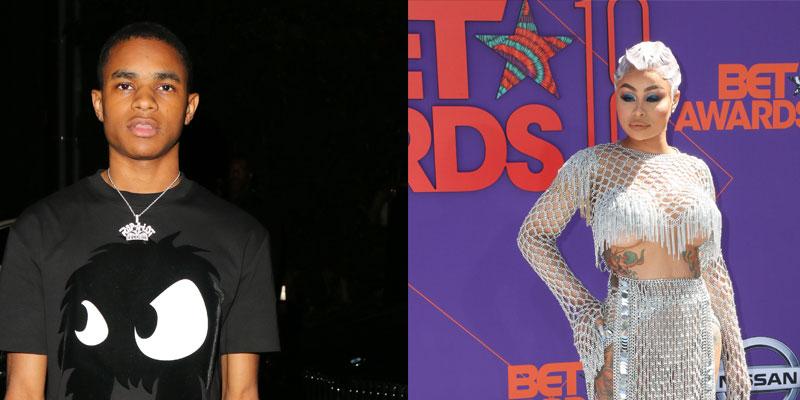 Article continues below advertisement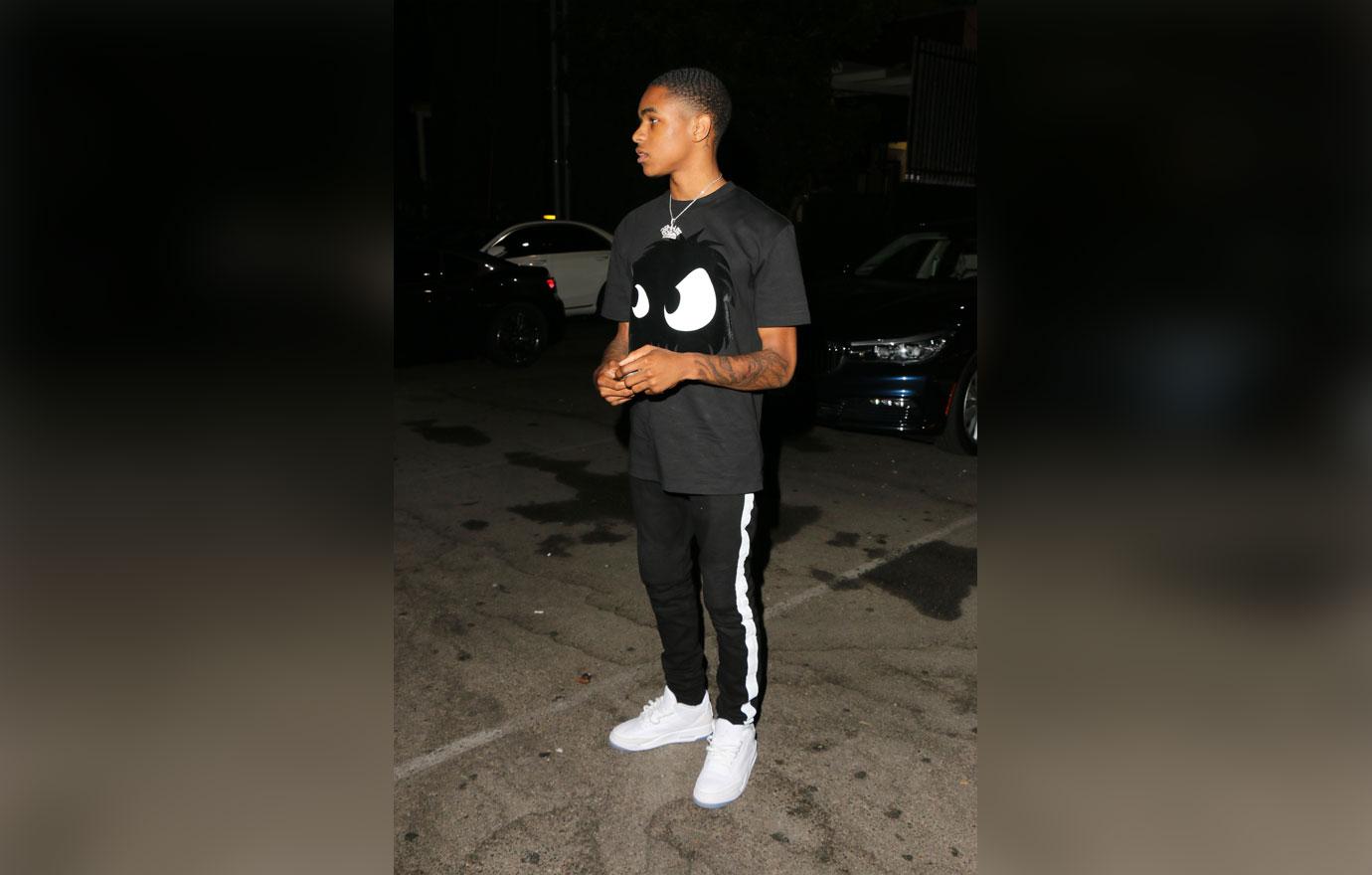 YBN and Chyna first linked up back in February this year. They became official a couple of weeks later.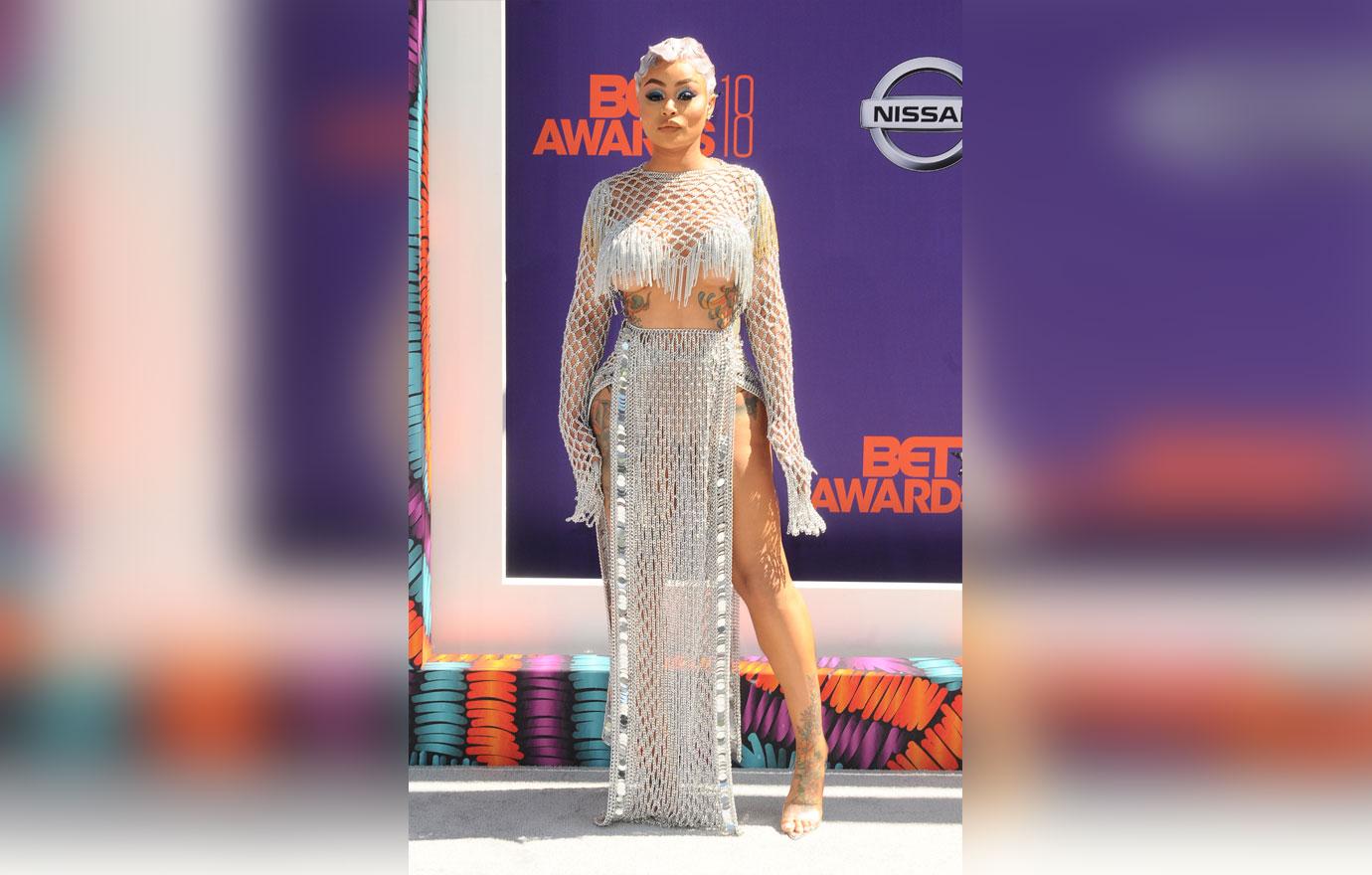 Article continues below advertisement
Then he dumped her in mid-June amid reports that she was "too clingy" and wanted a "serious relationship" which he wasn't ready for.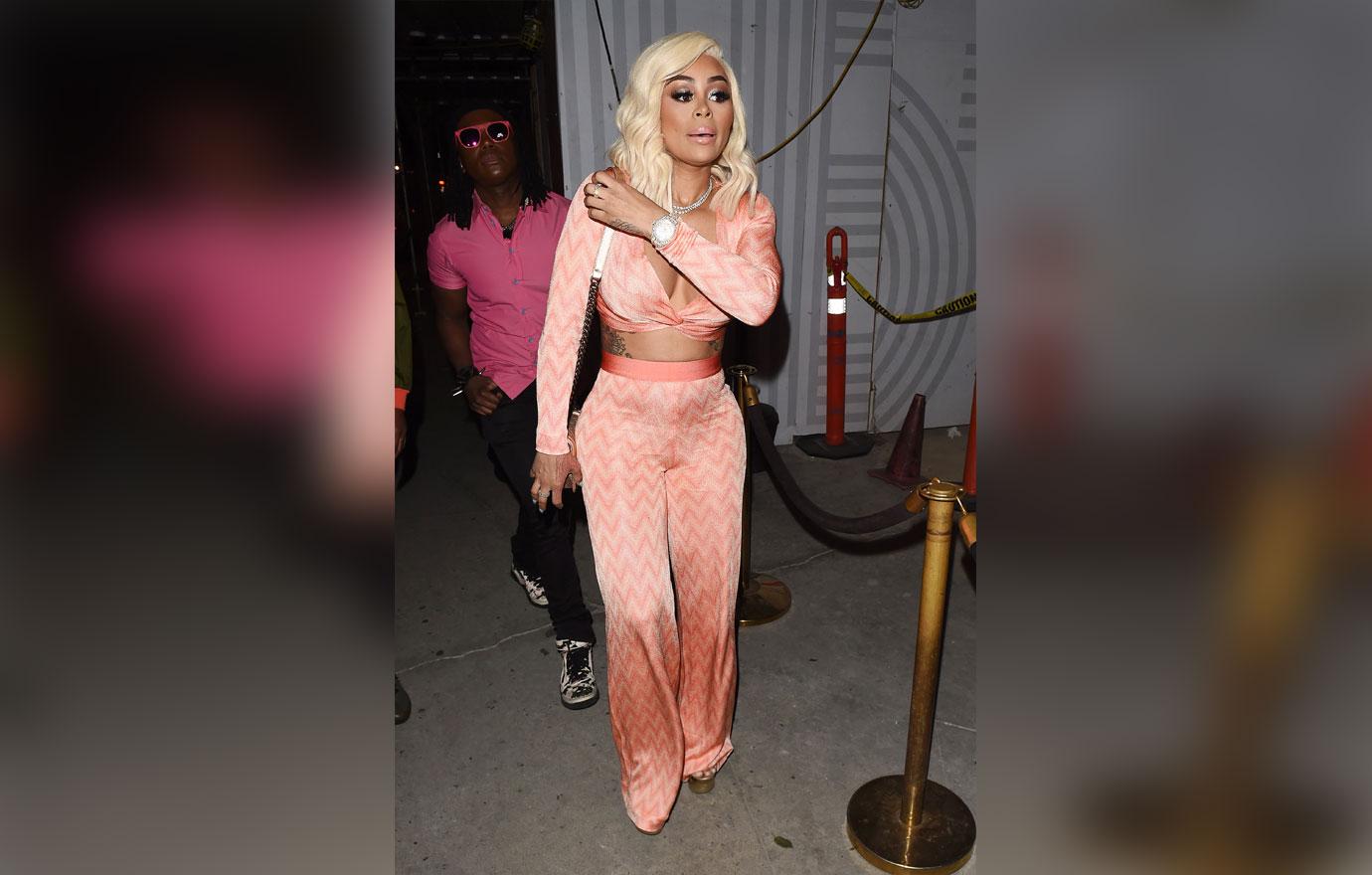 Now it looks like they are back together, as he posted a photo of them on Thursday night along with a puppy she got him. "Blac Chyna Got Her Oldest Son A New Puppy Before School Starts Back," he captioned the PDA-filled photo. The dog already has a name, Givenchy Blac, and its own Instagram account as well.
Article continues below advertisement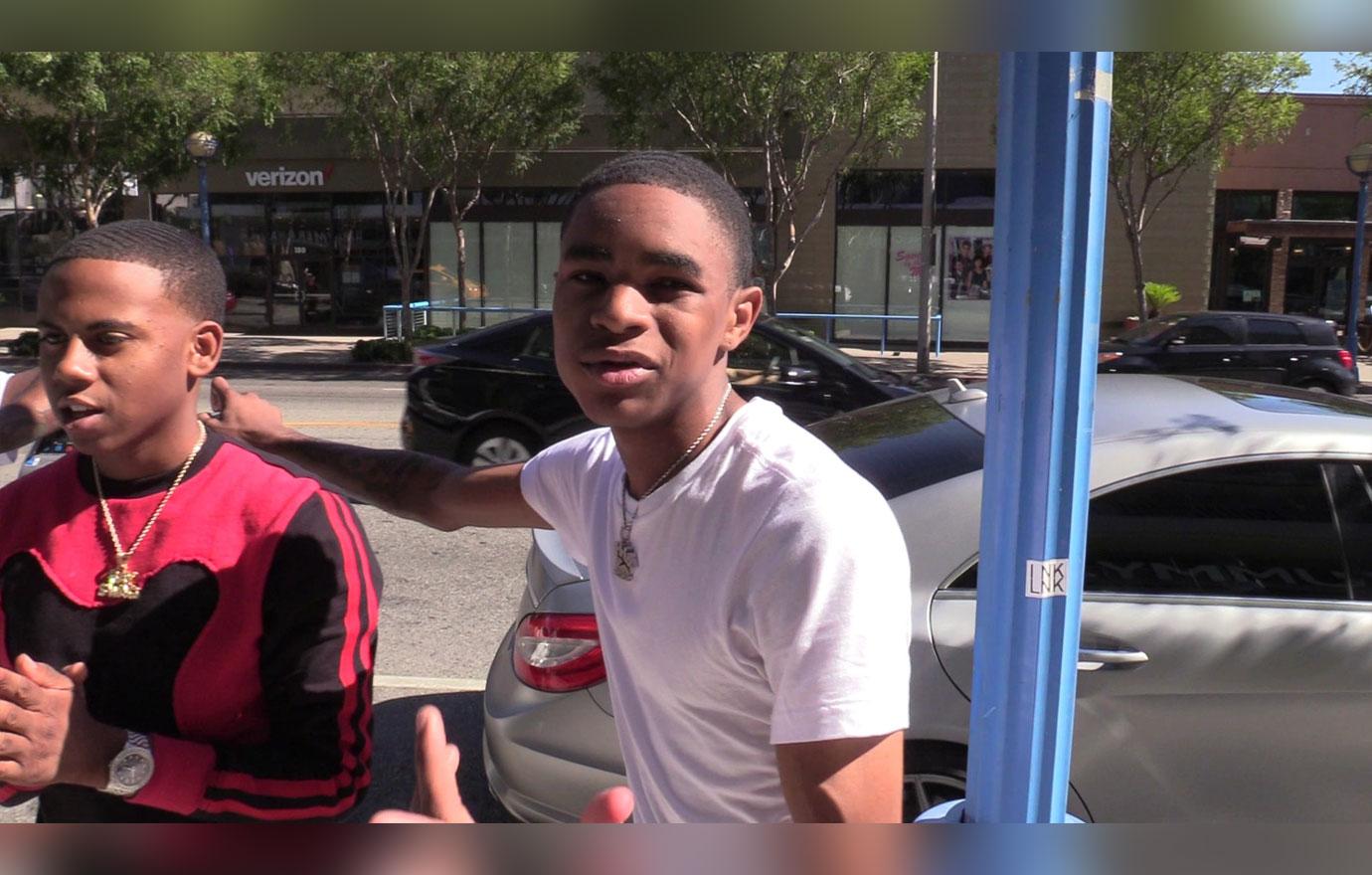 A constant criticism of these two was the age gap between them, which YBN appeared to be making fun of on the post. Social media once again went in on this, but had some cheering them on regardless. "He grown, let them be great," one follower said.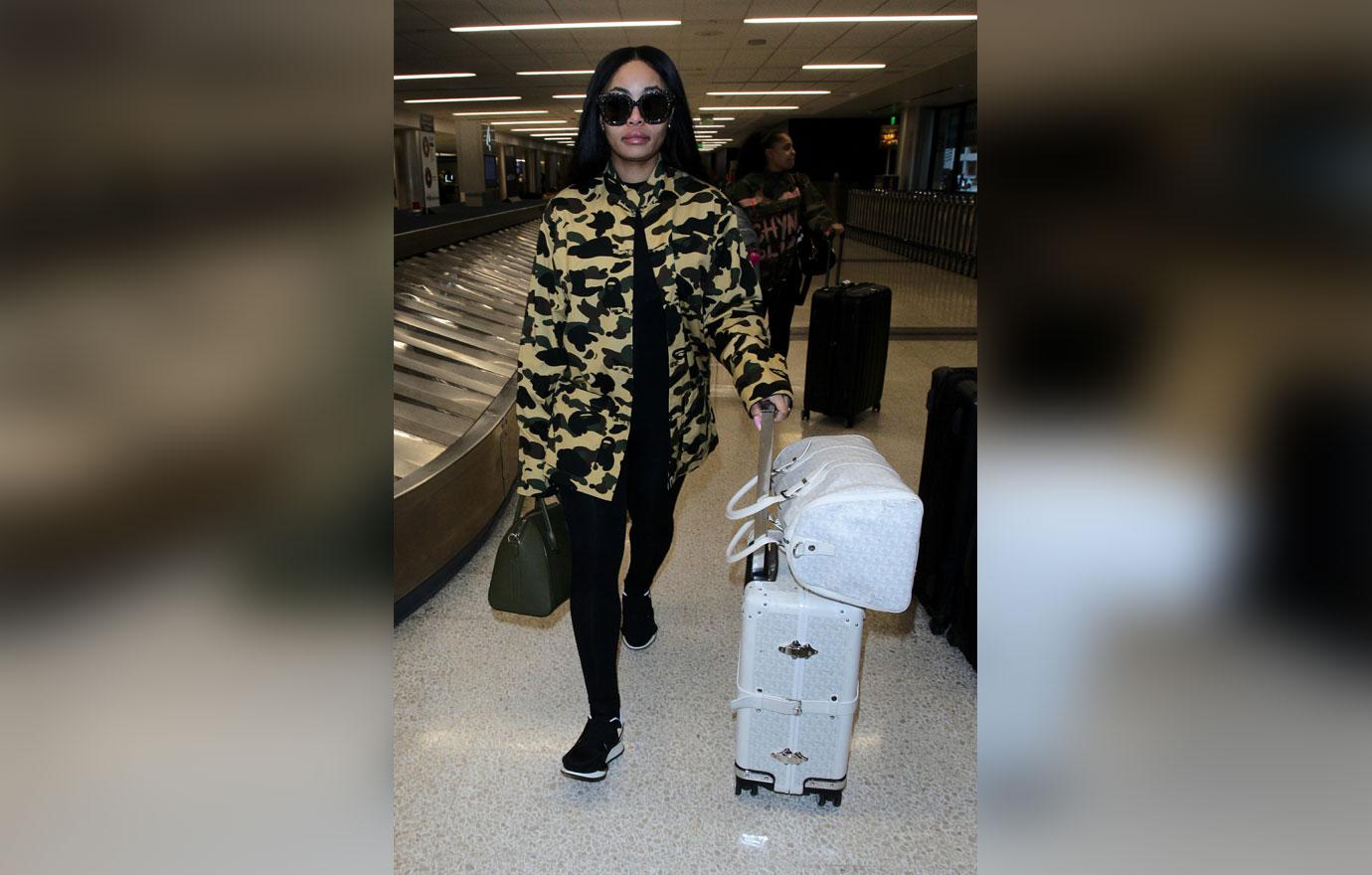 What are your thoughts on YBN & Chyna's relationship? Sound off in the comments.