PHOTOS
Yolanda Foster Slams Taylor Armstrong For Fake Lyme Disease Comments On RHOBH!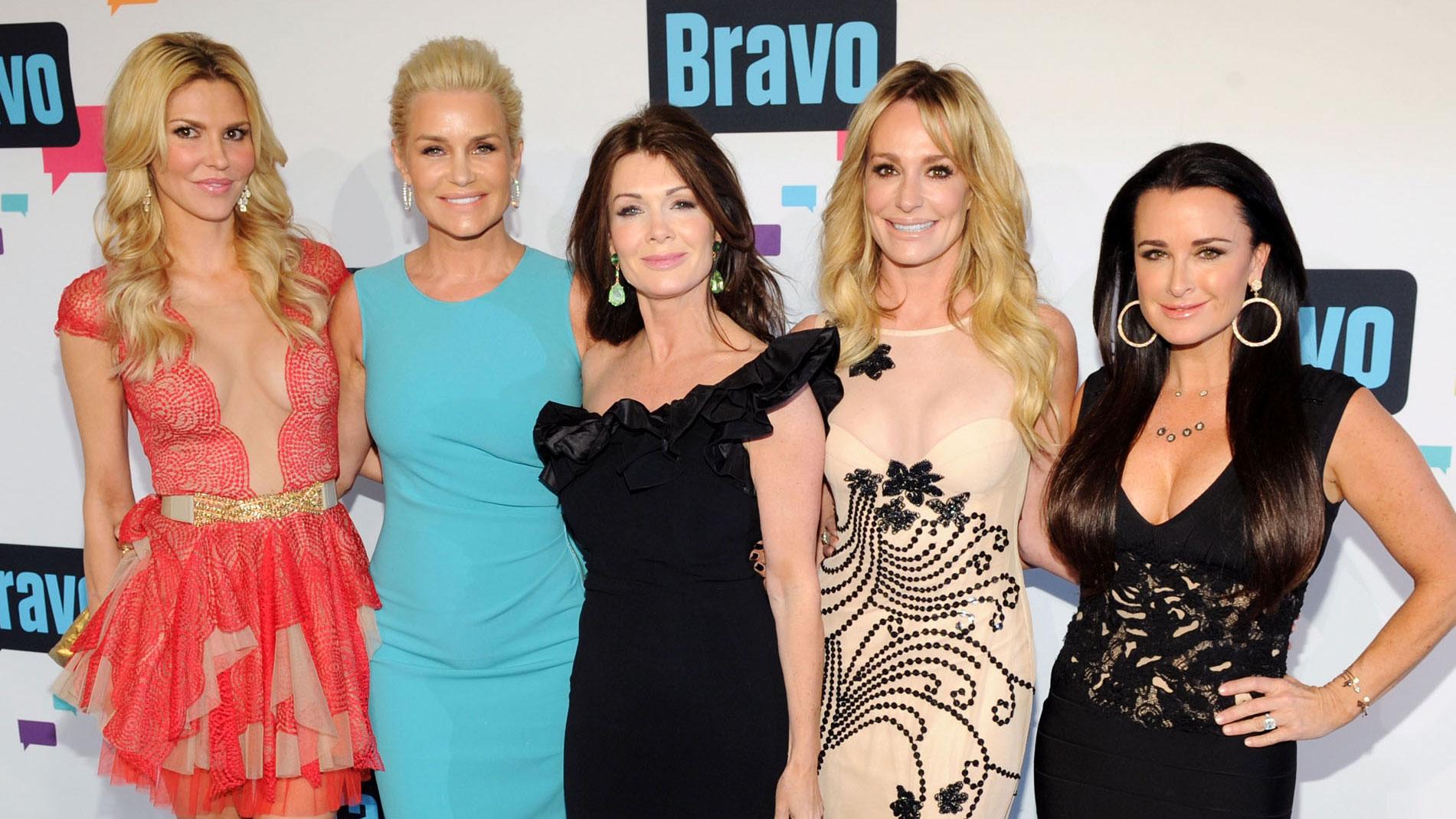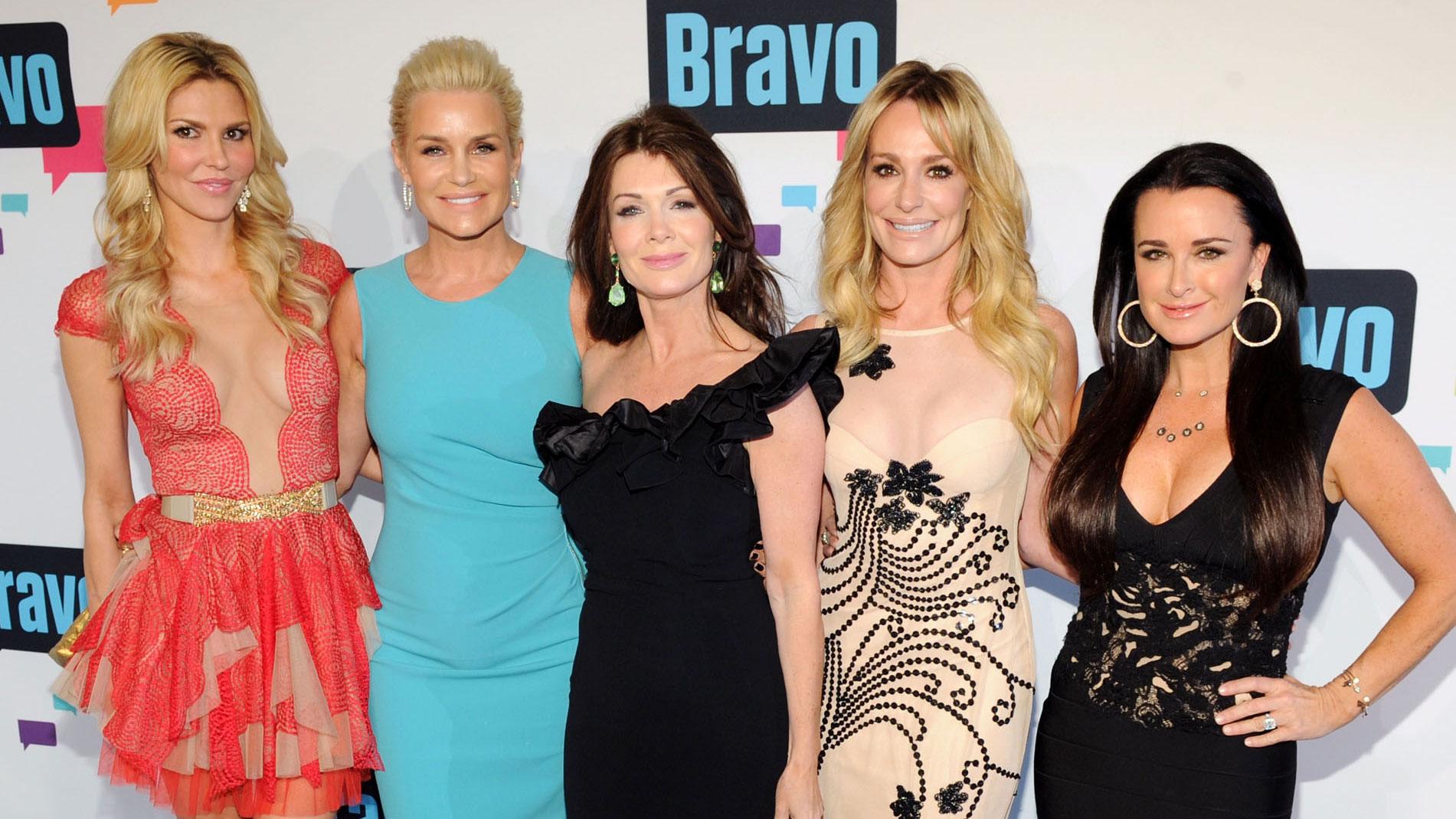 When will be it enough? Yolanda Foster has been defending her Lyme disease diagnosis for months now and on the Dec. 15 episode of The Real Housewives of Beverly Hills, former cast made Taylor Armstrong voiced her doubts.
Article continues below advertisement
'The Real Housewives of Beverly Hills' cast members Adrienne Maloof, Camille Grammer and Taylor Armstrong hang out after 'Watch What Happens Live' interview in NYC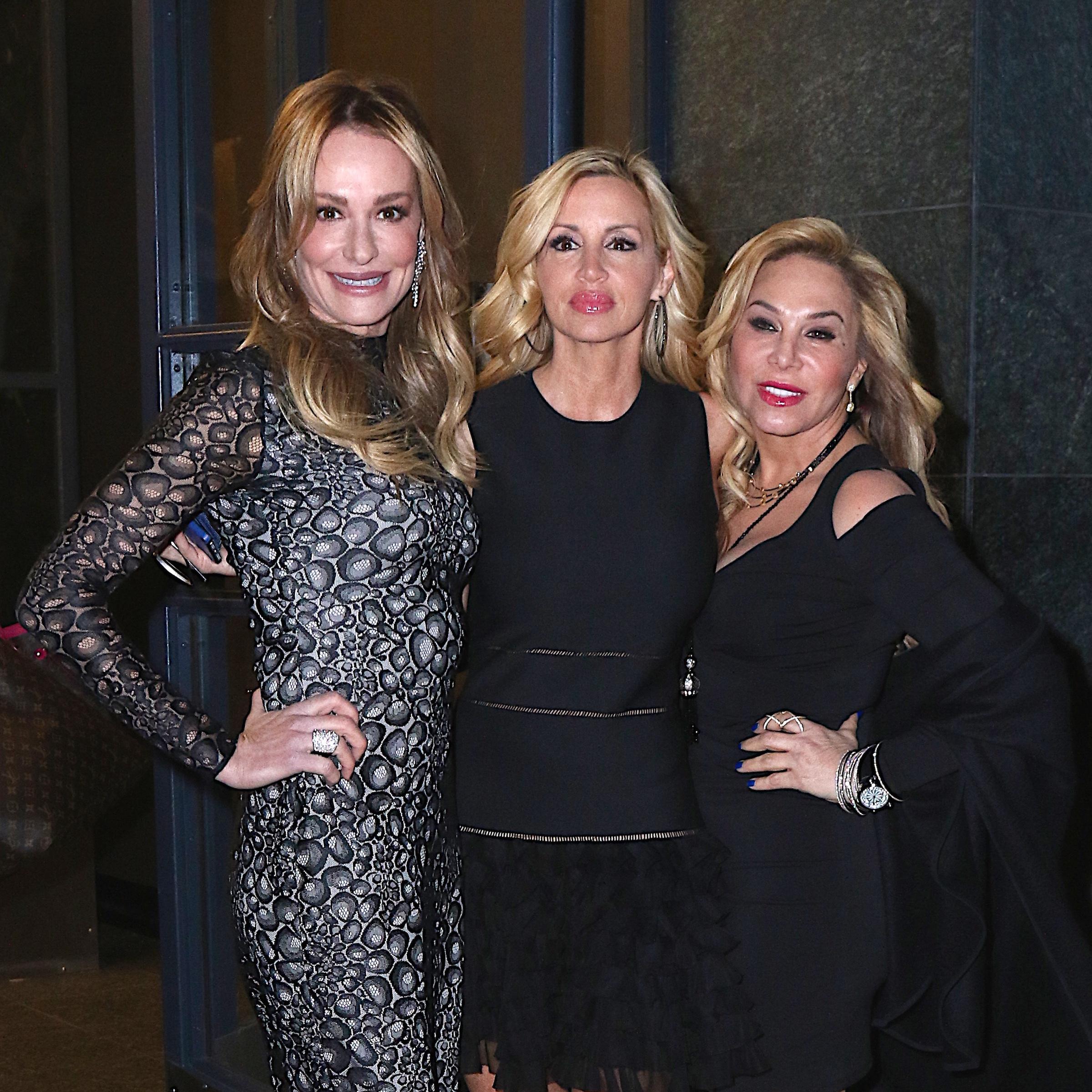 Yolanda, 51, took to her blog on Bravo, to make a statement. She wrote: "Neuro Borreliosis has severely compromised my brain function and even though at times I feel down because of my inability to participate in life - Depression is not my battle!" she said. "'Happy selfie, sick selfie......' That's exactly right, everyday is different and I will not use my social media to convey anything but my truth. Bad days do exist in Beverly Hills even though no one seems to dare to share."
Premiere Party For Bravo's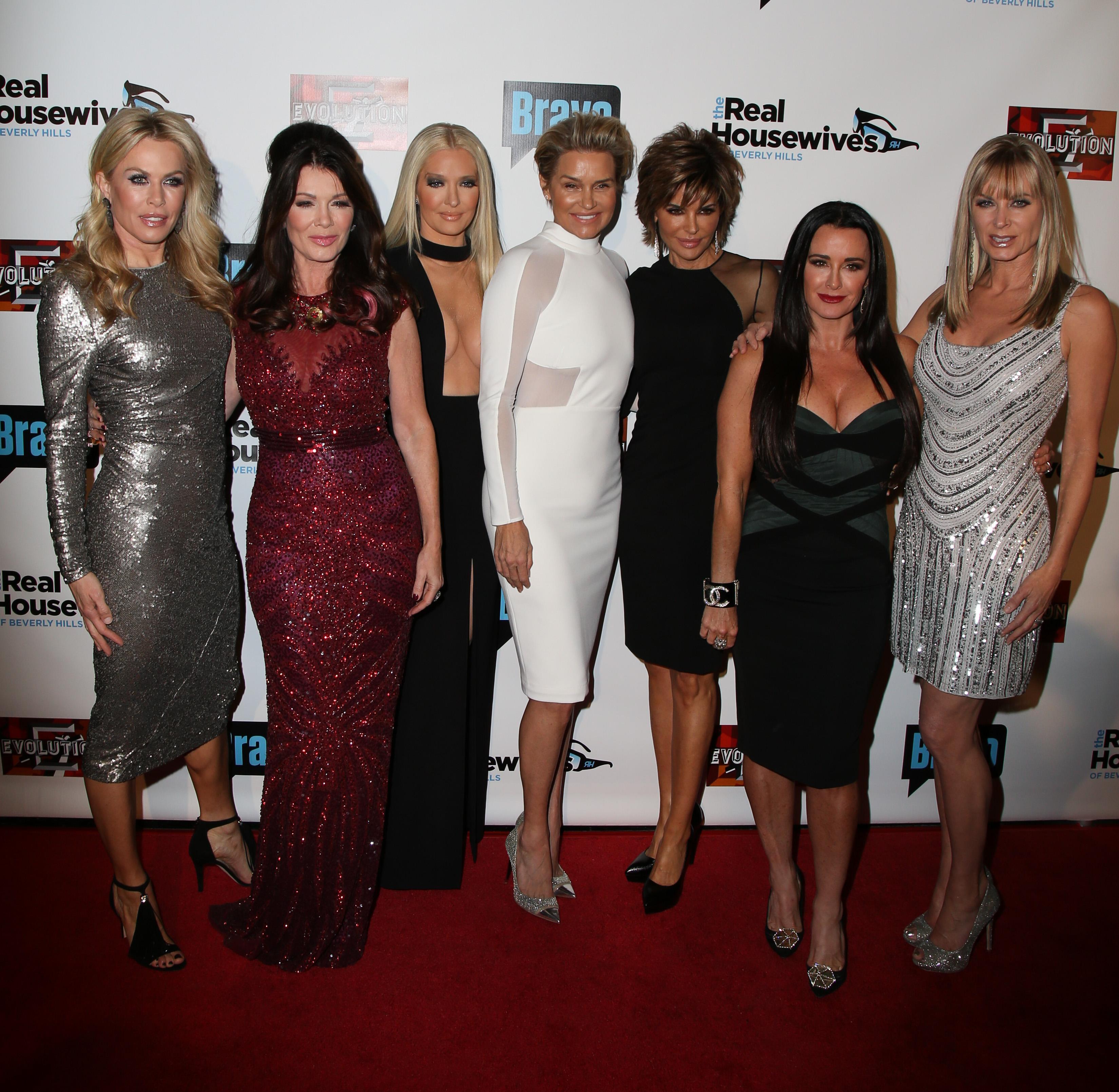 The Dutch beauty called out Taylor for her hurtful comments as well. Yolanda commented, "What I saw on the show tonight was…IGNORANCE. Maybe it should anger me, but instead it makes me want to fight harder and speak louder for those whose voices can't be heard. Before being a Housewife and suffering from a chronic illness, I was a Super Mom."
Article continues below advertisement
Yolanda Foster Sighting, NYC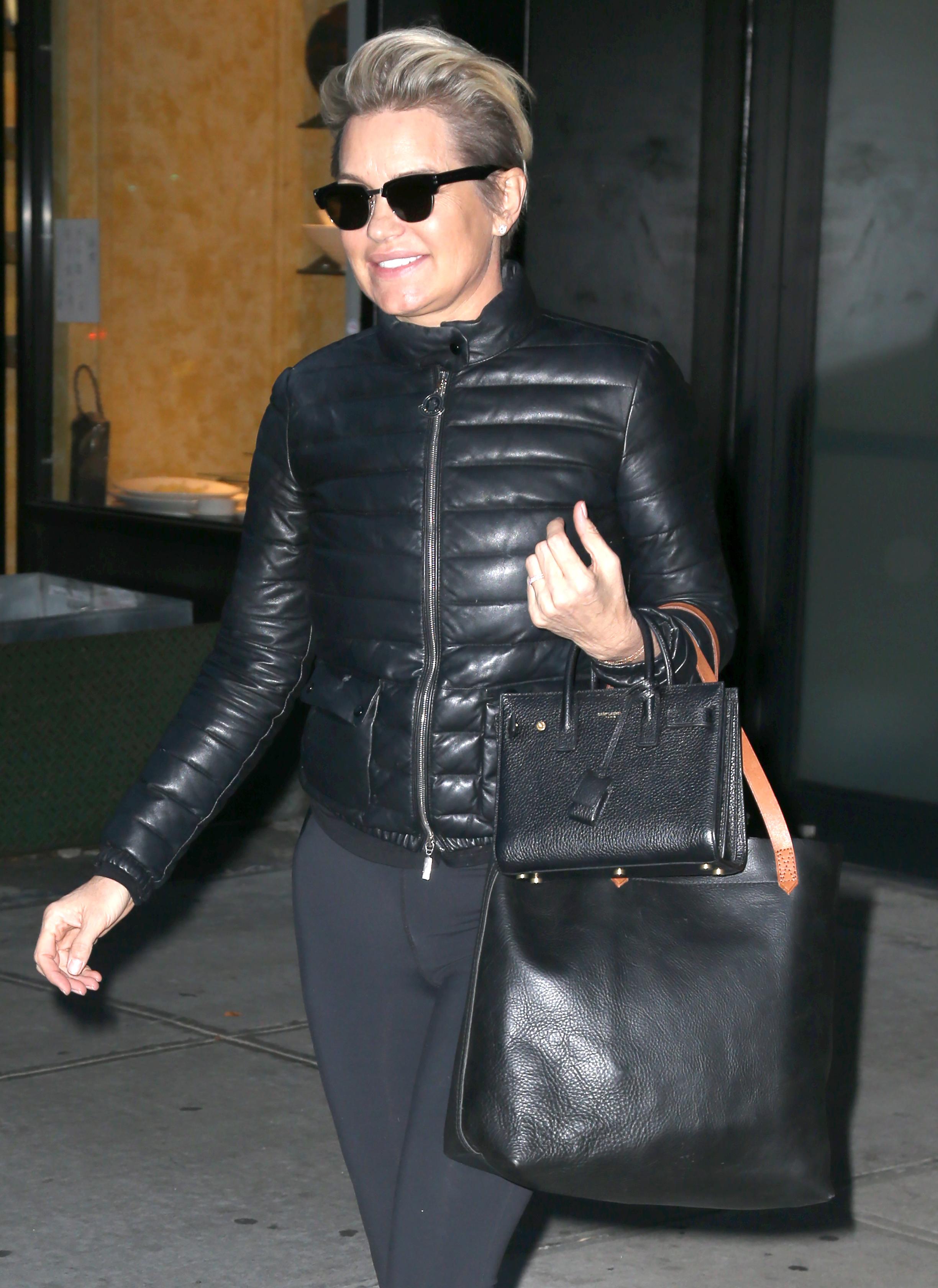 She added, "I cheer from the sidelines, I watch from afar, but anyone who is a mother knows the frustration and inadequacy one feels when physically your health keeps you from participating in your children's lives with the strength you once had."
Celebrities arriving Habitat For Humanity Of Greater Los Angeles Builders Ball