PHOTOS
You Can Run, But You Can't Hide! Kylie Jenner's Family Hires 'Spy Team' To Stalk Tyga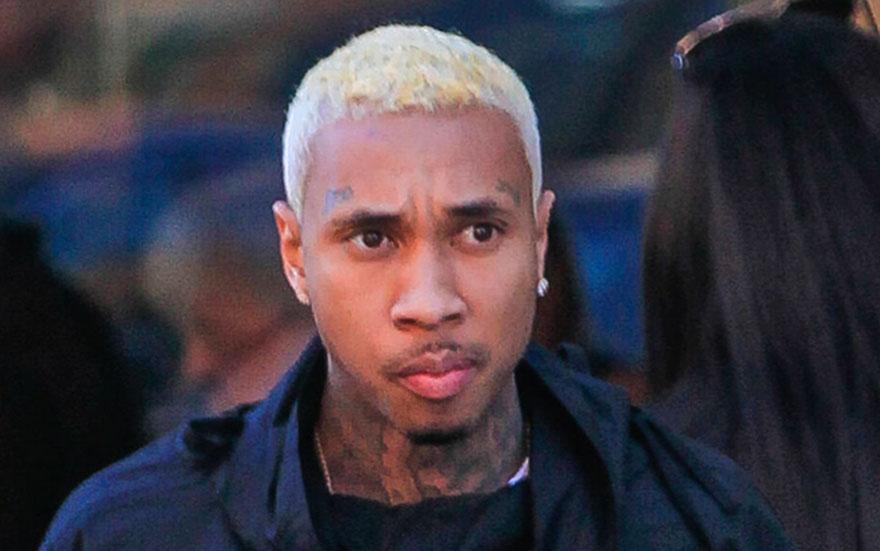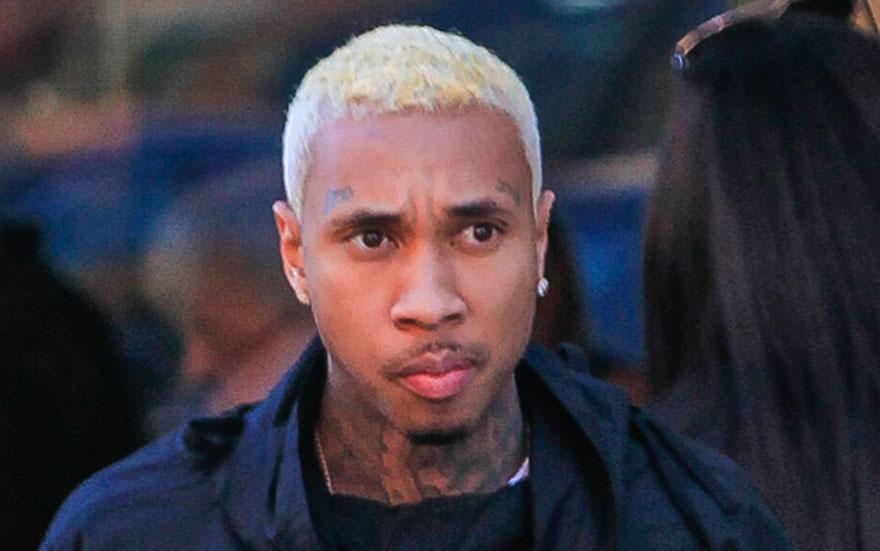 The Kardashians are not the family you want to mess with! RadarOnline.com has learned that the reality TV star family has come together to help their little sister Kylie Jenner get to the bottom of her boyfriend's Tyga alleged cheating scandal.
Article continues below advertisement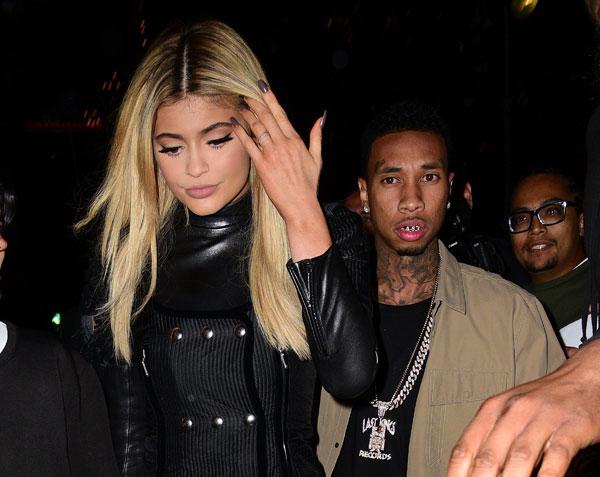 And by no surprise, Kourtney Kardashian is leading the pact! "Kourtney knows what Kylie is going through because she spent almost a decade with a cheating liar, Scott Disick," explained the source.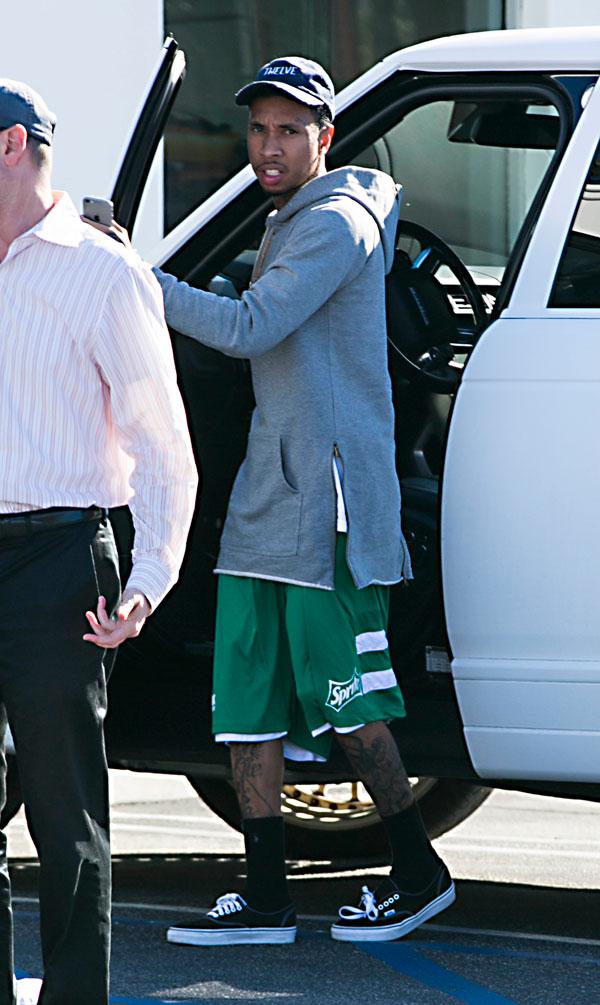 Although Kourtney never caught Disick cheating, the insider said she has "employed her spy squad to help Kylie get the truth about what Tyga's up to."
Article continues below advertisement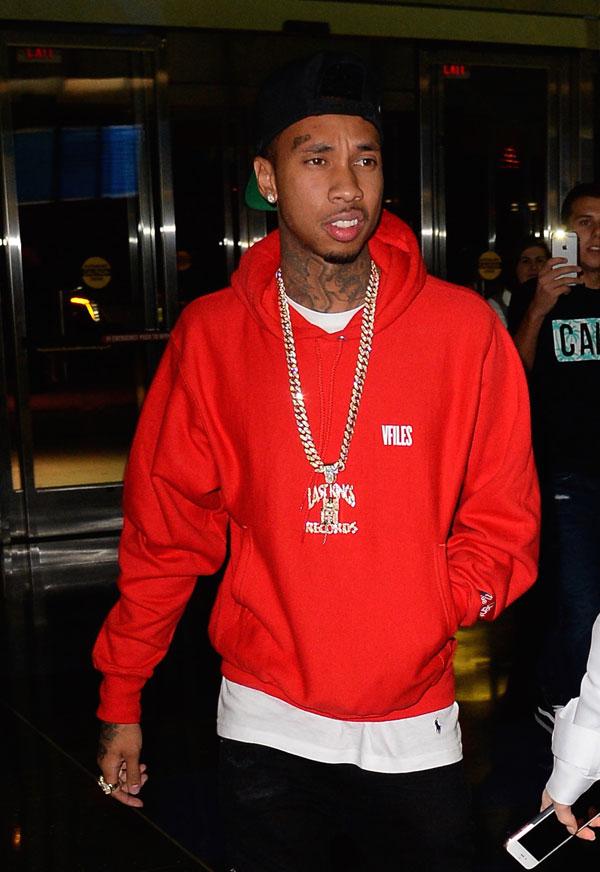 "The goal is to catch him in the act," said the source. "If they're able to, Kylie will have no other choice than to leave him."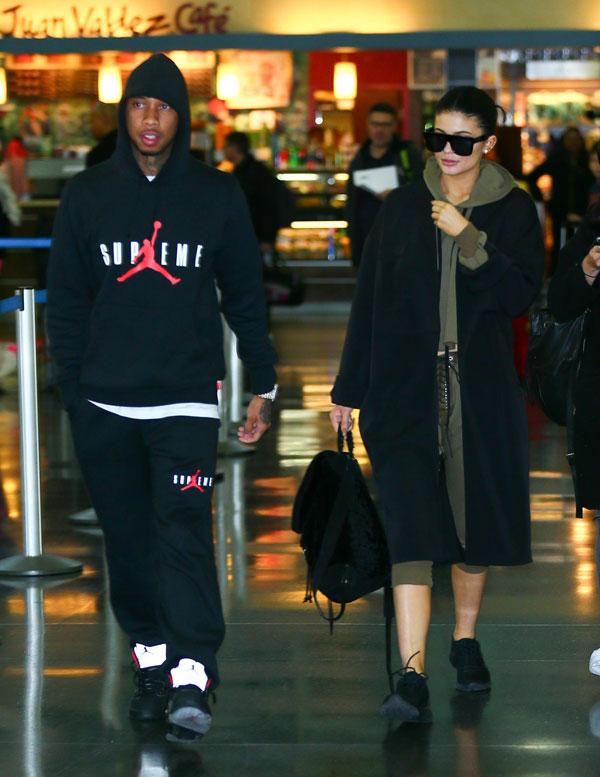 But this might be harder than the think since "Tyga is very careful and waits until Kylie is out of the country," a source revealed.