PHOTOS
Zoe Kravitz Opens Up About Battling An Eating Disorder In New Marie Claire Interview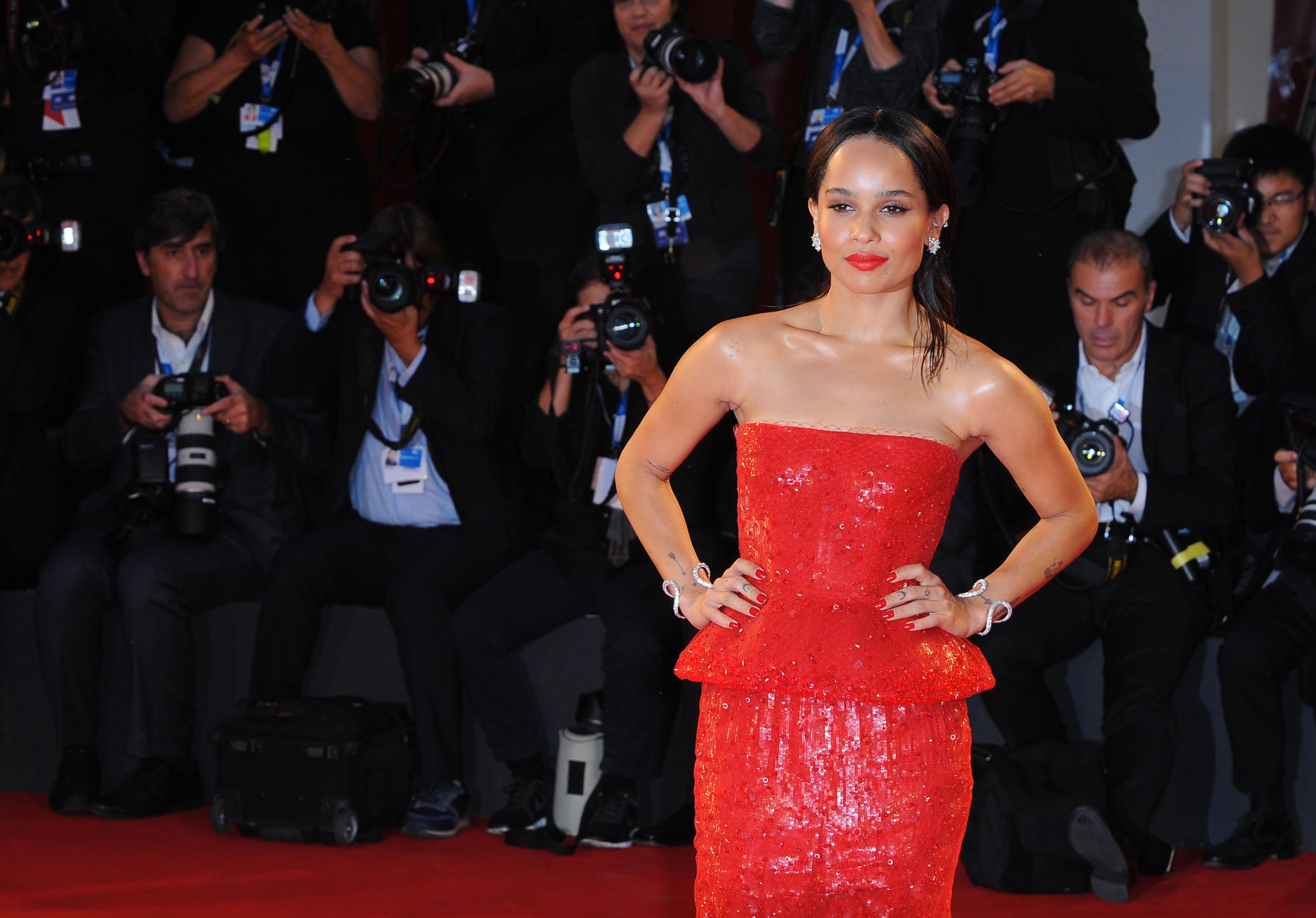 Zoe Kravitz and a friend spotted Facetiming while walking in NYC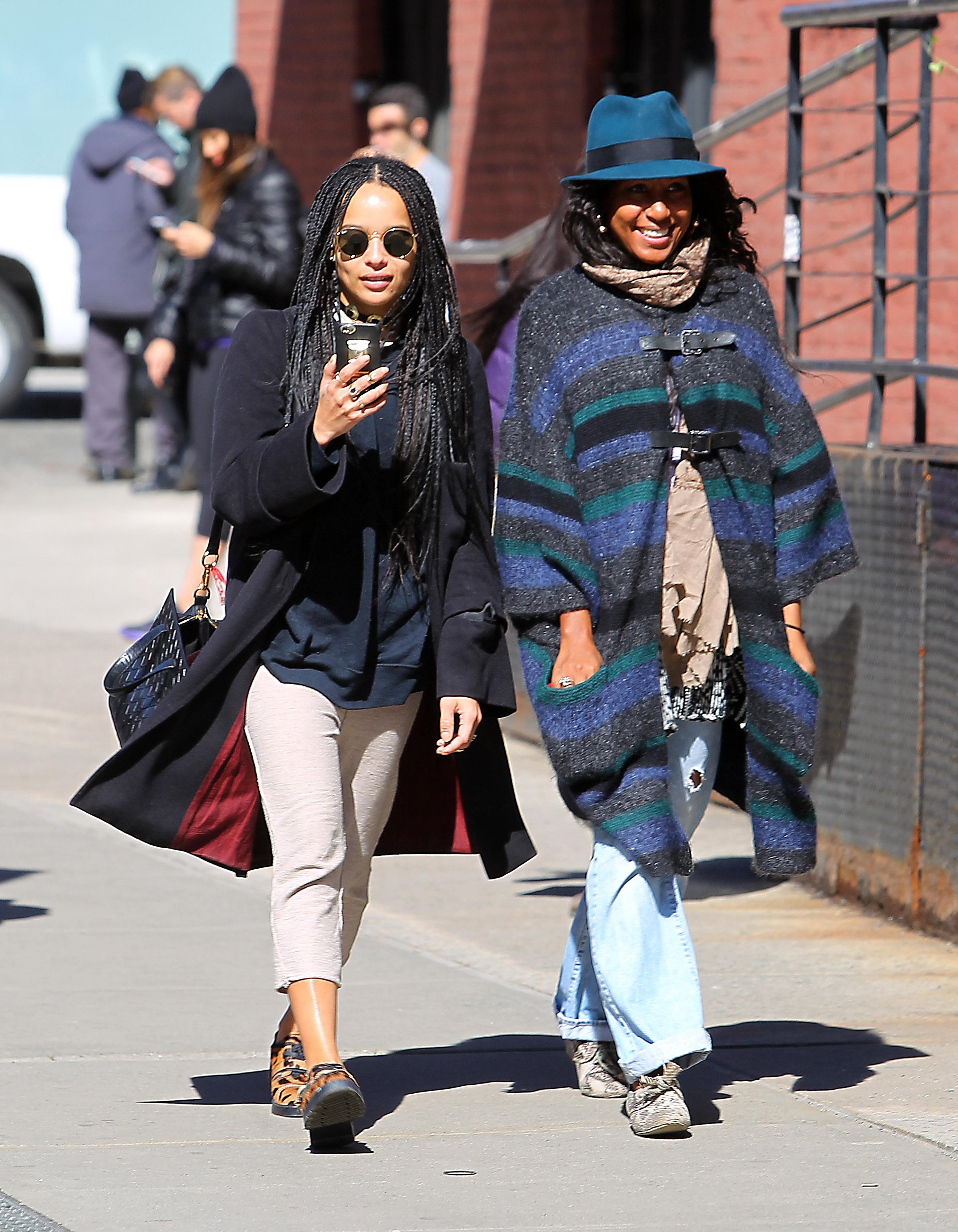 Zoe Kravitz has had no problem in recent months opening up about her struggle with eating healthily, which is a struggle many women face and don't have the courage to talk about.
Article continues below advertisement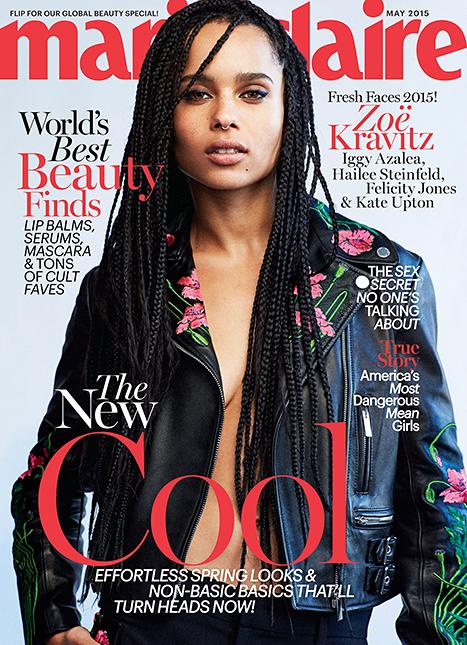 In the latest issue of Marie Claire, which features her on the cover—topless, Zoe recalls her shocking body transformation while filming The Road Within in 2013. She played a woman with anorexia, and dropped to 90 pounds.
Celebrities arrive at 'The Divergent Series: Insurgent' premiere in NYC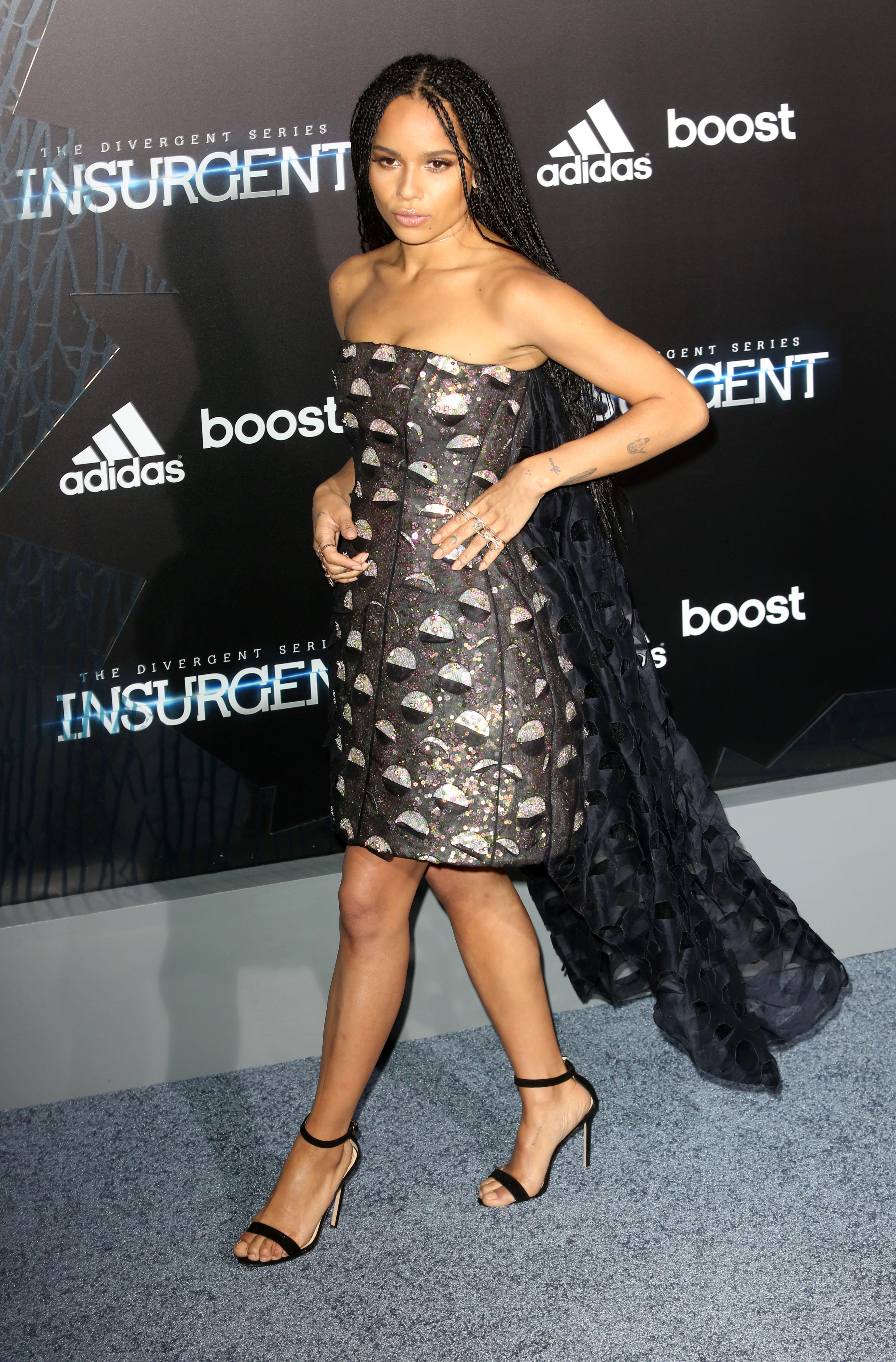 "Part of me didn't want to gain the weight back, which was scary," Zoe admits. "I went through eating disorders in high school, so it triggered some old stuff."
Article continues below advertisement
INF - Zoe Kravitz Shows Off Her Beach Body In A String Bikini In Miami Beach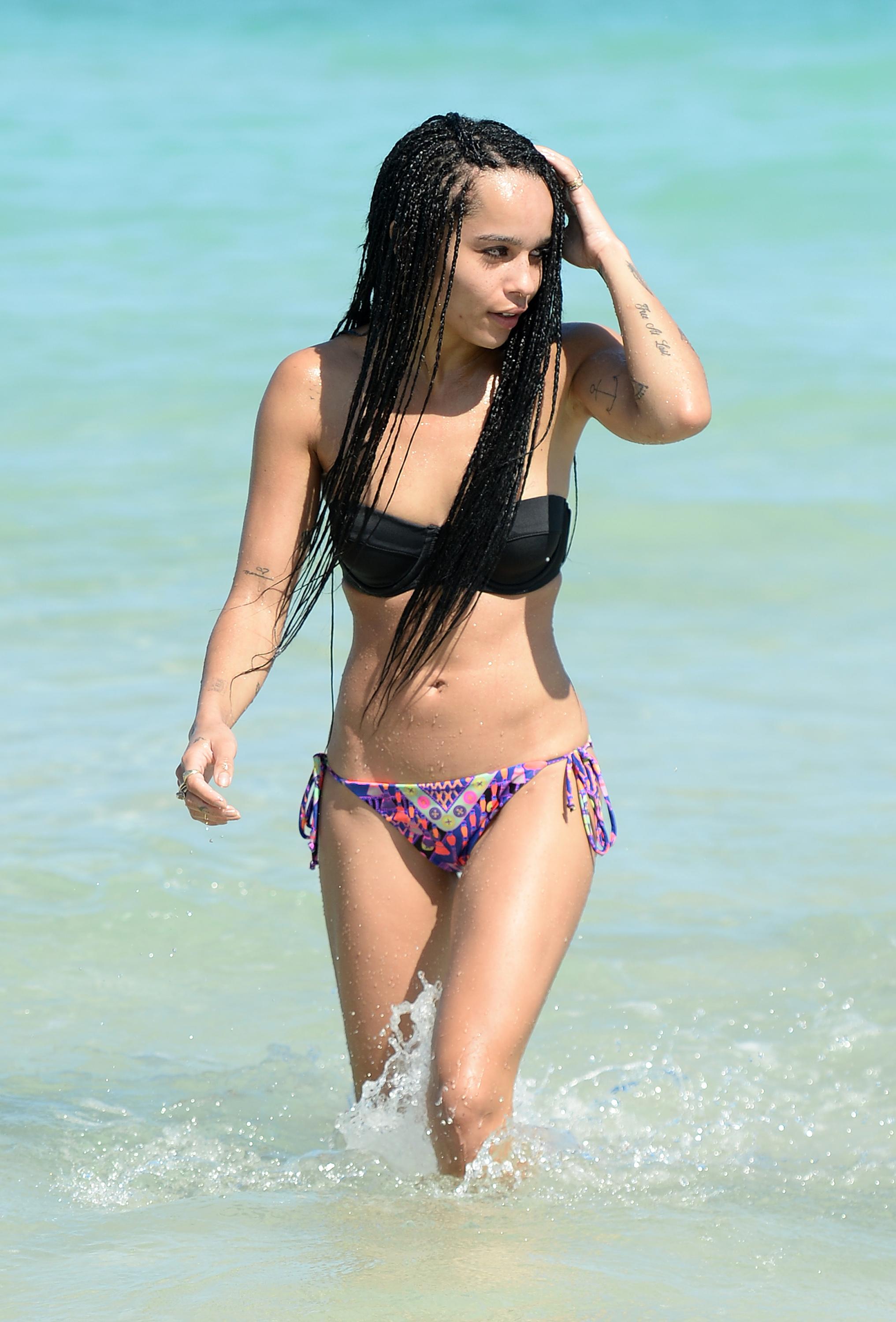 She lost so much weight that her body fought back. "I was so thin that I wasn't getting my period," Zoe added. But what concerned her the most was people's reaction. "People were like, 'You look so good!' I was like, 'Oh my God, that is disturbing.'" Fortunately, Zoe is now a healthier weight for her size, thanks to her parents, Lisa Bonet and Lenny Kravitz.
Article continues below advertisement
Zoe Kravitz sighting in NYC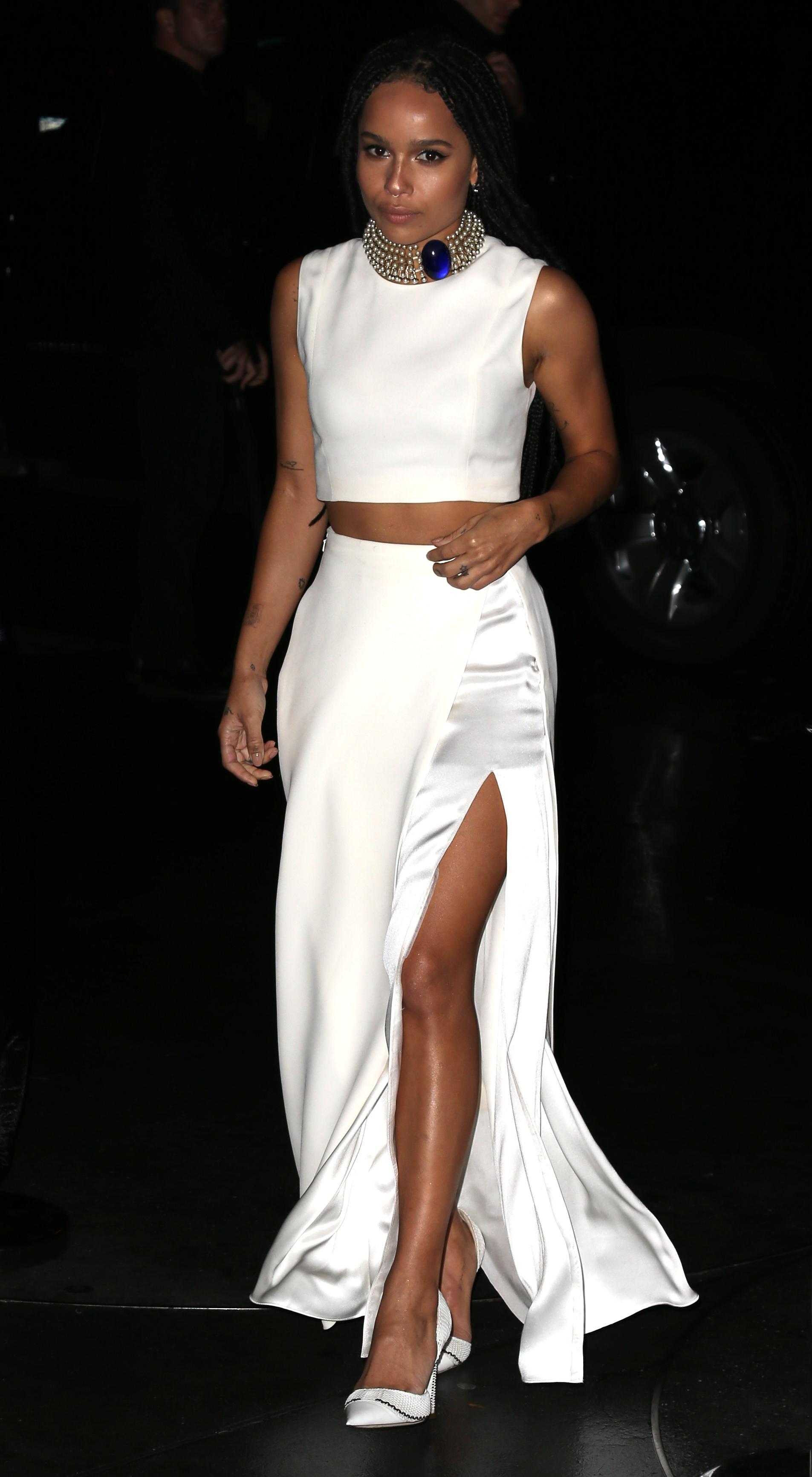 Earlier this year, Zoe revealed that on New Year's Eve in 2013, she had a revelation. "I just felt it was different. I don't know if a f**king spirit came over me and said: ''You have to stop.' I feel like something has left my body, like some part of me is gone now, something that was making me so insecure. And it feels amazing."
PHOTOS: Zoe Kravitz Admits Battling Eating Disorder
Article continues below advertisement
Celebrities attend the