Archive
Teen Mom Week in Review: Leah Calvert Officially Starts Beauty School and More News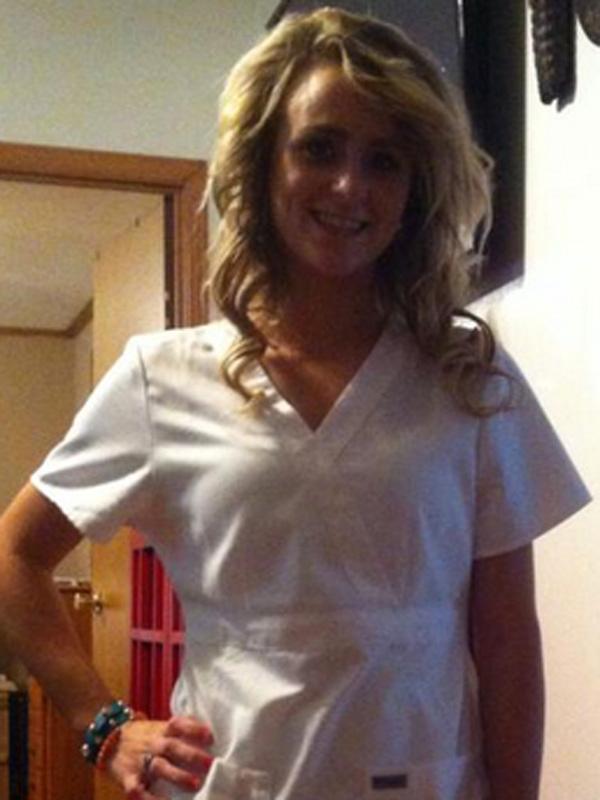 As we await official confirmation on Catelynn and Tyler's pregnancy news, here's a bunch of other Teen Mom news to keep you going this week about Jenelle Evans, Farrah Abraham, Leah Messer Calvert and more!
WATCH: 16 & Pregnant's Karley Shipley is the New Leah Messer
Jenelle Evans' baby countdown is officially on, but the just-about-nine-months-preggers 22-year-old isn't letting that slow her down! Jenelle's keeping up her Instagram game, sharing tons of pics of herself, Jace, Nathan, and of course her baby bump. Here's one of her bare belly in a bikini that's getting fans talking:
Article continues below advertisement
https://instagram.com/p/n-yAnKCkDg/
PHOTOS: Catelynn and Tyler's Cutest Moments Ever
And while we're on the topic of cute pics, Kailyn Lowry's wins for cutest Teen Mom pic of the week! Here's a snapshot of herself, Javi and Lincoln at a book signing in Pennyslvania. OMG, that baby just keeps getting cuter.
https://instagram.com/p/oHW2lJjbRk/
Ryan Edwards, meanwhile, seems to be back with his girlfriend, Shelby Woods! Maci Bookout's ex posted a cute photo of him, his GF and Bentley, and Teen Mom Truth reports that Ryan is happy that they're back together. What a cute little family.
PHOTOS: What The Kardashians Are Doing Before the Kimye Wedding
After joining Mary Kay cosmetics as a makeup correspondent, Leah Messer Calvert has taken the next step, and that's beauty school! Leah shared with her fans on Facebook that she officially began beauty school, even posting a photo of herself in her uniform. Looking profesh, Leah! Maybe she'll start up a business with fellow beauty-school pal, Chelsea Houska?
Article continues below advertisement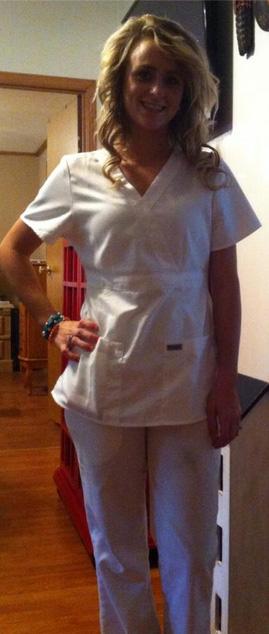 As for Farrah Abraham's professional endeavors? She somehow managed to get on the Comedy Central show, Comedy Underground with Dave Attell. The comedian made fun of her basically the whole time, but um, at least she can take a joke?
Comedy Underground with Dave Attell
Get More: Watch More Stand-Up.
Oh, and if you're curious as to how Farrah will be celebrating her 23rd birthday on May 31, ponder no more. Wetpaint reports that Farrah will be doing an appearance at Pascha night club in NYC with other reality stars. We guess Sophia will just be chillin' at home with Debra or something.