REALITY TV
Will Dorinda Medley Return To 'RHONY'? Andy Cohen Gives a Hint!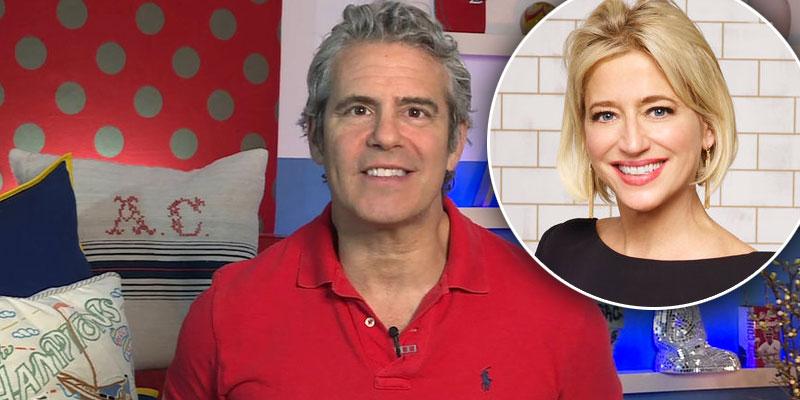 Article continues below advertisement
However, Cohen explained that it might be better for the 55-year-old Bravo personality to take some time off since "she didn't have a great season this season."
"She said something at the reunion that struck us all, which was that she should have taken the year off," said Cohen. "She was in a bad place. Her house had flooded and her dad was sick. Maybe Dorinda didn't feel like she could take the year off but sometimes taking a pause is a good thing, and I'm really hopeful that this is indeed a pause and that she will rejoin the show at some point."
Article continues below advertisement
"But all things must come to an end," she continued. "This was a great outlet for me to heal when my late husband Richard passed away. I have met so many interesting people and learned so much about myself, about life and about women along the way."
'REAL HOUSEWIVES OF NEW YORK' SET TO FILM REUNION IN-PERSON WITH ANDY COHEN
"Thank you to Bravo and NBC for the incredible ride and to my cast mates for constant stimulation and entertainment," she concluded. "I wish you all health, happiness and success. Clip! Dorinda."
However, a source previously told OK! that Medley was fired from the series. "The show has gotten too old and stale. What was once fun is now a bunch of rich old white ladies complaining about their lives that most people would kill for. Overall ratings for the series has been steady but numbers in the younger advertiser demo are not good and only getting worse," the insider explained. 
The RHONY reunion airs on Bravo on Thursday, September 10, at 9 p.m. ET.