REALITY TV
How @BabsEvansMTV Would Recap Episode 9 of Teen Mom 3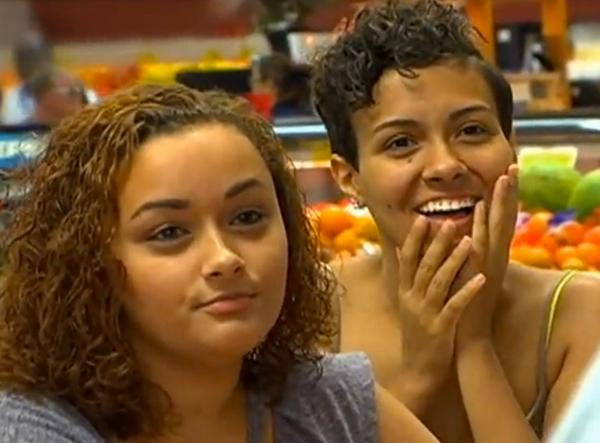 You can bet that @BabsEvansMTV has lots of things to say about tonight's Teen Mom 3. Josh gets caught in a web of lies, Alex freaks out at her family—here's what went down on episode 9.
OK! News: Jenelle Evans' Sexy Pic and More Teen Mom News of the Week
Mackenzie got right back up after the Father's Day disaster of last week's episode. But still not convinced that Josh really wants to be with her, Mackenzie's mom decides to do some investigative reporting on Josh, where she calls his rodeo trainer, Les, who tells her that he hasn't seen Josh for weeks. So where was Josh really going when he claimed to be at rodeo practice? We don't know yet, but we do know that when confronted about it he said he just needed to figure things out. Mmmmhm.
Article continues below advertisement
@BabsEvansMTV would say: "WHAT A LIAH! Ya caught him red HANDED and now he has nuthin to say for it! Ya gotta dump him before he knocks ya up again! Oh wait..."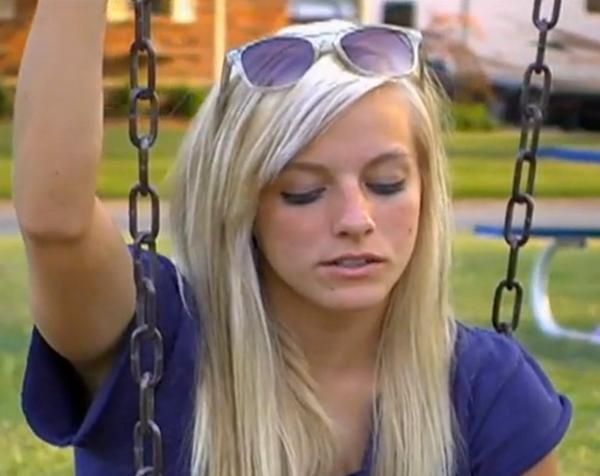 Briana and Brittany are no longer mad at each other (and thankfully Brit wasn't serious about moving out), and so the sisters take a nice trip to the supermarket to buy some condoms, as sisters do. Briana also decides to go to the doctor to get put on birth control "just in case," but when Britt tries to do the same, she freaks out at the doctor's office because it reminds her of her abortion. So sad.
@BabsEvansMTV would say: "It was so HAHD for me to watch Briana BAWL like that. Abortion isn't easy! But at least ya both ah bein' smart about gettin' on birth CONTROHL unlike my DAWTA who's screwin' around all tha time!"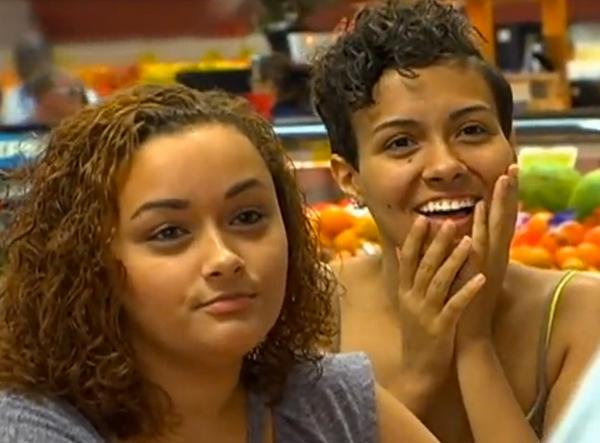 Photos: How @BabsEvansMTV Recapped Last Week's Teen Mom 3
Alex is focusing on her dance classes these days. She's so focused, in fact, that Arabella falls off a chair while Alex is practicing and not paying attention. But regardless, Alex gets mad at her mom for accidentally throwing out a $300 boxfull of dance costumes, to which her mom and her wise-beyond-their-years younger siblings tell her that she needs to learn how to better control her stress and anger. They've got a point.
Article continues below advertisement
@BabsEvansMTV would say: "Ya anga issues remind me of JENELLE's! Ya gotta learn to calm the heck down, Alex! Ya family is more important than ya dance CLAHSS!"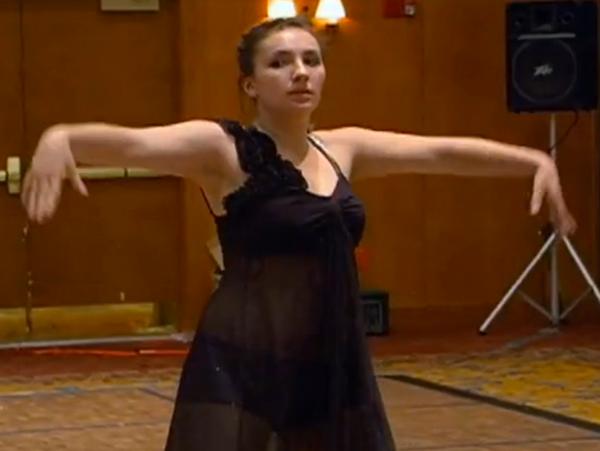 Katie decides she wants to do something fun for her 19th birthday, so she and Joey take an impromptu road trip to Salt Lake City. But no duh, they fight the entire way there and the entire way back and the entire time in between. The only time they aren't fighting is for a few blissful minutes of wedding dress shopping, which later makes Katie depressed again because she realizes she can't afford her dream dress.
@BabsEvansMTV would say: "Ya deserve a beautiful weddin', a college DEGREE and a boyfriend who's gonna love ya! Dump that LOOSA Joey already or I'll do it for ya!"