REALITY TV
Why Are Teen Mom 2 Fans Accusing Jenelle Evans of Child Abuse?!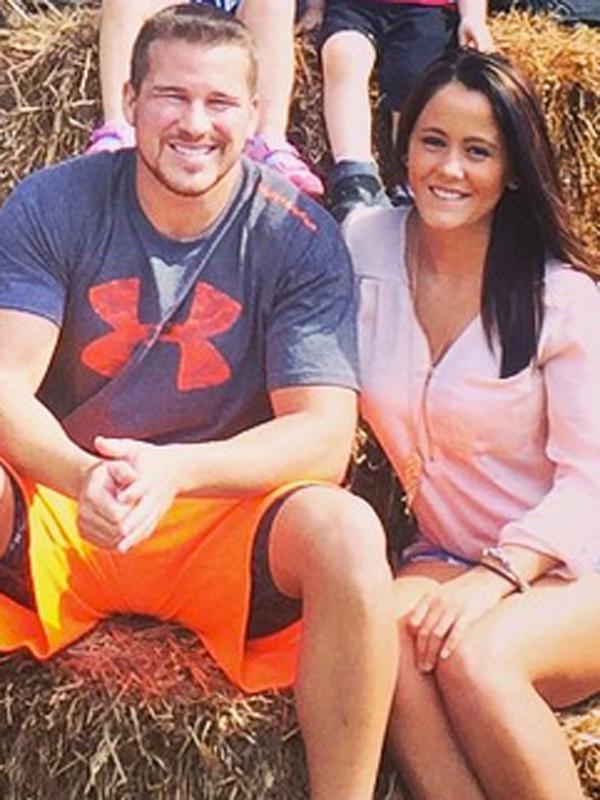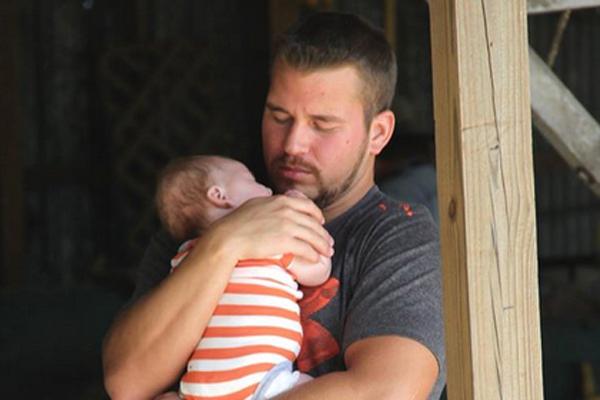 Seriously, will the Teen Mom 2 girls ever catch a break? It seems like every day someone else is picking on them, whether it be for Leah Calvert's haircut, for Kailyn Lowry's "racist" comments—whatever. Now, fans are saying that Jenelle Evans is abusing her children! This is taking it way too far.
OK! News: 11 Things We Learned From The Teen Mom 2 Reunion Show
Jenelle posted a casual status update on her Facebook page about starting her new classes and how she's leaving Kaiser with Nathan's mom while she's at school. Nathan's mom commented on a post with a pic of Kaiser, we guess to make Jenelle miss him less, but all people are talking about is the fact that Kai has what looks like a black eye in the pic.
Article continues below advertisement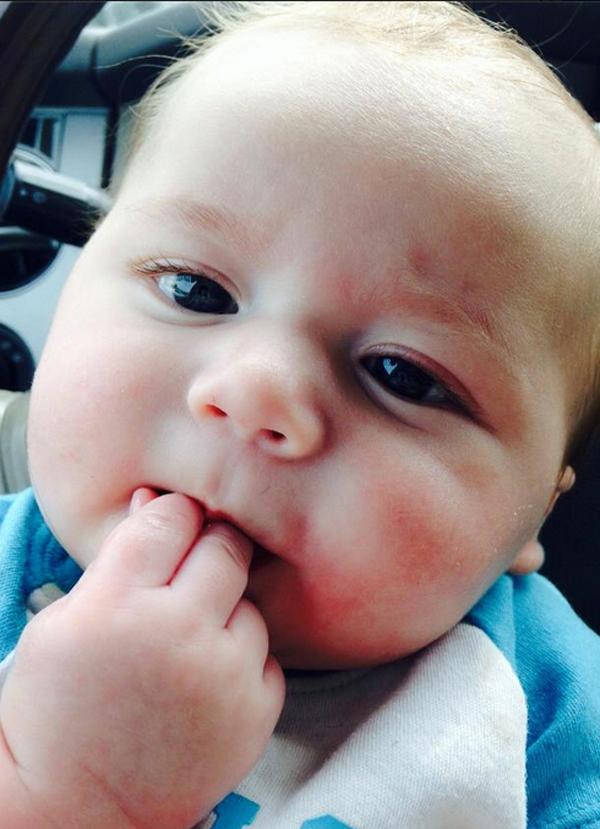 This kind of reminds us of when people accused Jenelle of abusing her dogs after that one episode of TM2 where she got frustrated with them while 8 months pregnant. Come on, people. Give the girl a break.