REALITY TV
Sorry, Amber Portwood! Teen Mom's Gary Shirley Is Expecting a Baby With His New Girlfriend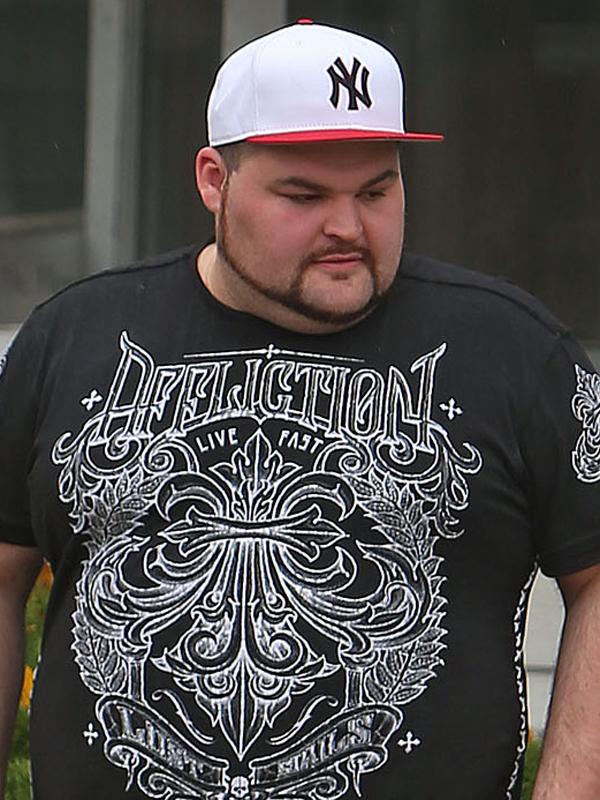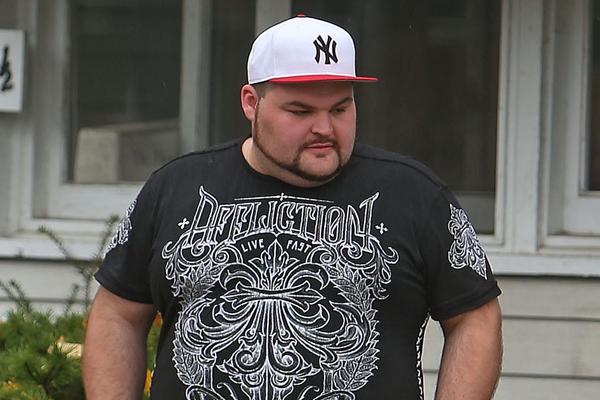 On the Teen Mom Ask the Moms special, Amber Portwood clearly didn't want to talk much about her ex, Gary Shirley. She revealed that Gary lied to her in jail about the fact that he had a girlfriend, but Amber didn't say much else about Leah's dad's new relationship other than the fact that Gary and his new girlfriend "deserve each other. You'll see." And we now know why Amber was throwing such shade to Gary—he's going to be a dad again!
Article continues below advertisement
Amber, rightfully so, is upset about this news, but is trying not to dwell on it and is instead focusing on her recovery and getting more time with her daughter.