REALITY TV
WATCH: Jill And Jessa Duggar Asked If They Will Get Their Own Spinoff Series In Wake Of Josh Molestation Scandal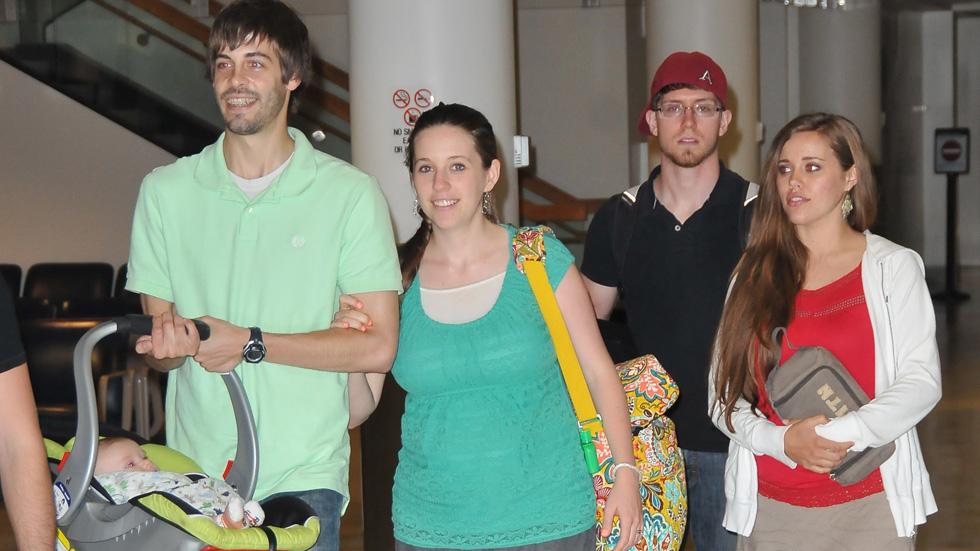 Article continues below advertisement
Of course, the ladies didn't comment about being two of the five victims in the Josh Duggar molestation scandal, but they maintained their smiles when asked if they are getting their own reality show.
So far, the future of 19 Kids And Counting is unknown, but rumors have been swirling that the sisters will be getting their own spinoff series to document their lives starting out families of their own.
PHOTOS: Michelle Duggar Banned Boys From Babysitting After Josh Molestation
Jessa, Jill, their husbands and baby Israel attended the music festival as speakers and, though they didn't address the molestation directly, they did mention trouble within their family.
"Hey we're not a perfect family, we mess up," Jill said. "Imagine what life is like with a family with two or three kids and multiply that about 10 times over and that's what you get."