PHOTOS
Michelle Duggar Banned Boys From Babysitting, Holding Girls On Their Laps And More Bombshells From The 19 Kids Interview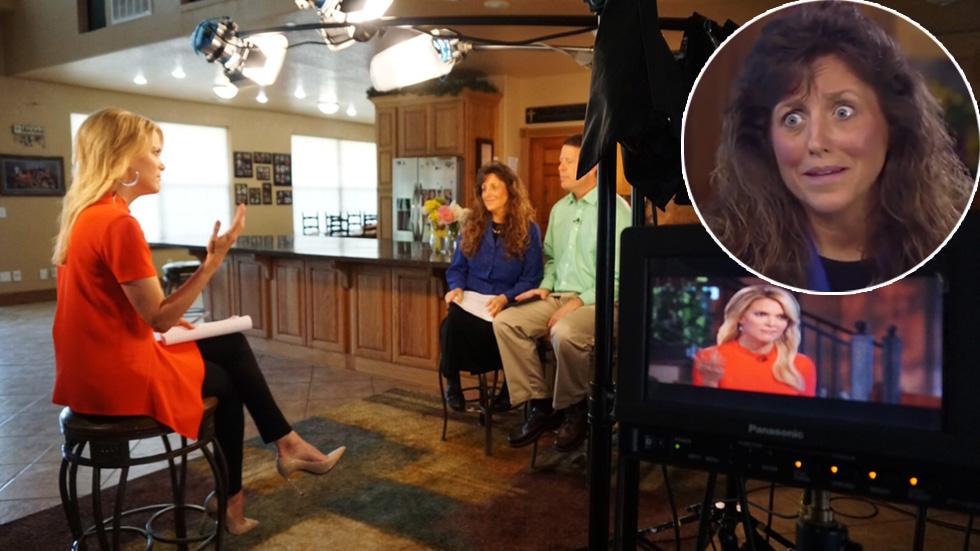 Watch: Relevations from the Duggars Sex Scandal Interview
Article continues below advertisement
FOX News' Megyn Kelly Interviews Jim Bob and Michelle Duggar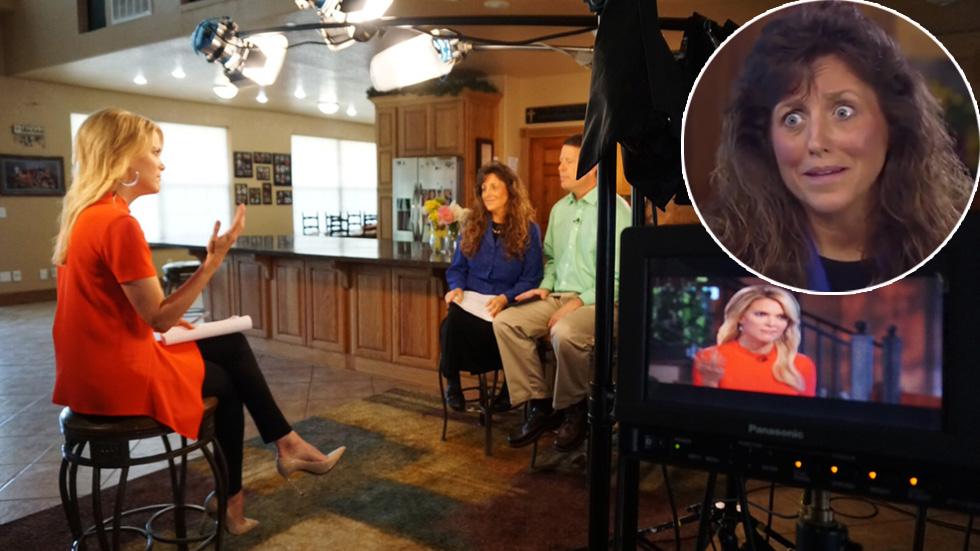 19 Kids And Counting viewers know the Duggar family always had strict rules in their house, like no touching before marriage, but Michelle and Jim Bob Duggar revealed on Fox's The Kelly File they only got stricter as parents after Josh molested four of his sisters and another young girl. Click through to read how they laid down the law after the incidents.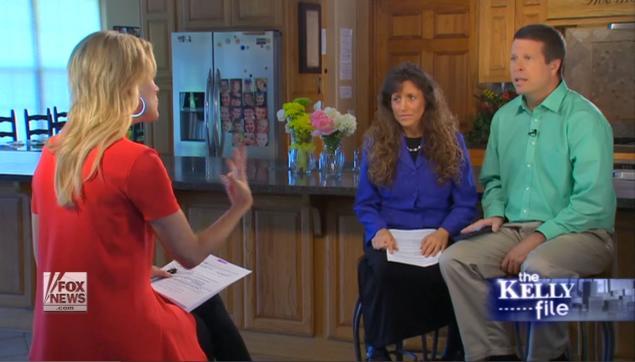 Jim Bob said he and Michelle issued "boundaries and safeguards" after Josh admitted to touching his sisters more than once in 2002 and 2003. "We put all kind of punishments. We watched him all the time. I took him to work with me," Jim Bob said.
Article continues below advertisement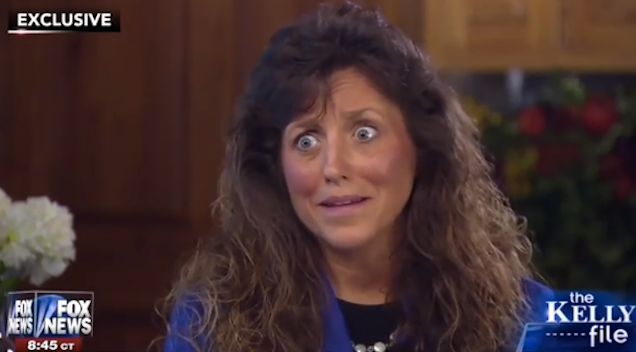 "There's things we've learned since then," Michele added, revealing they "don't let boys babysit." That explains why Jana Duggar is so busy being caretaker!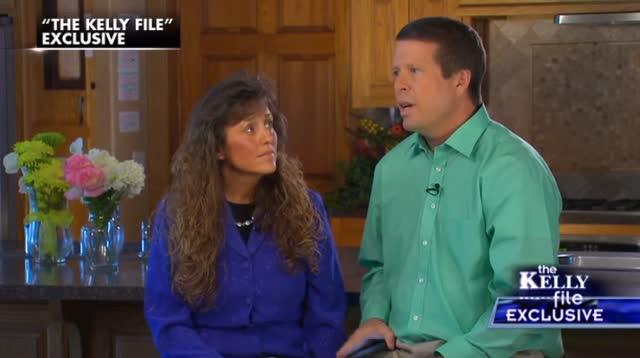 The mother of 19 also said boys were no longer allowed to play hide 'n' seek together with the girls. "Two don't go off and hide," she said.
Article continues below advertisement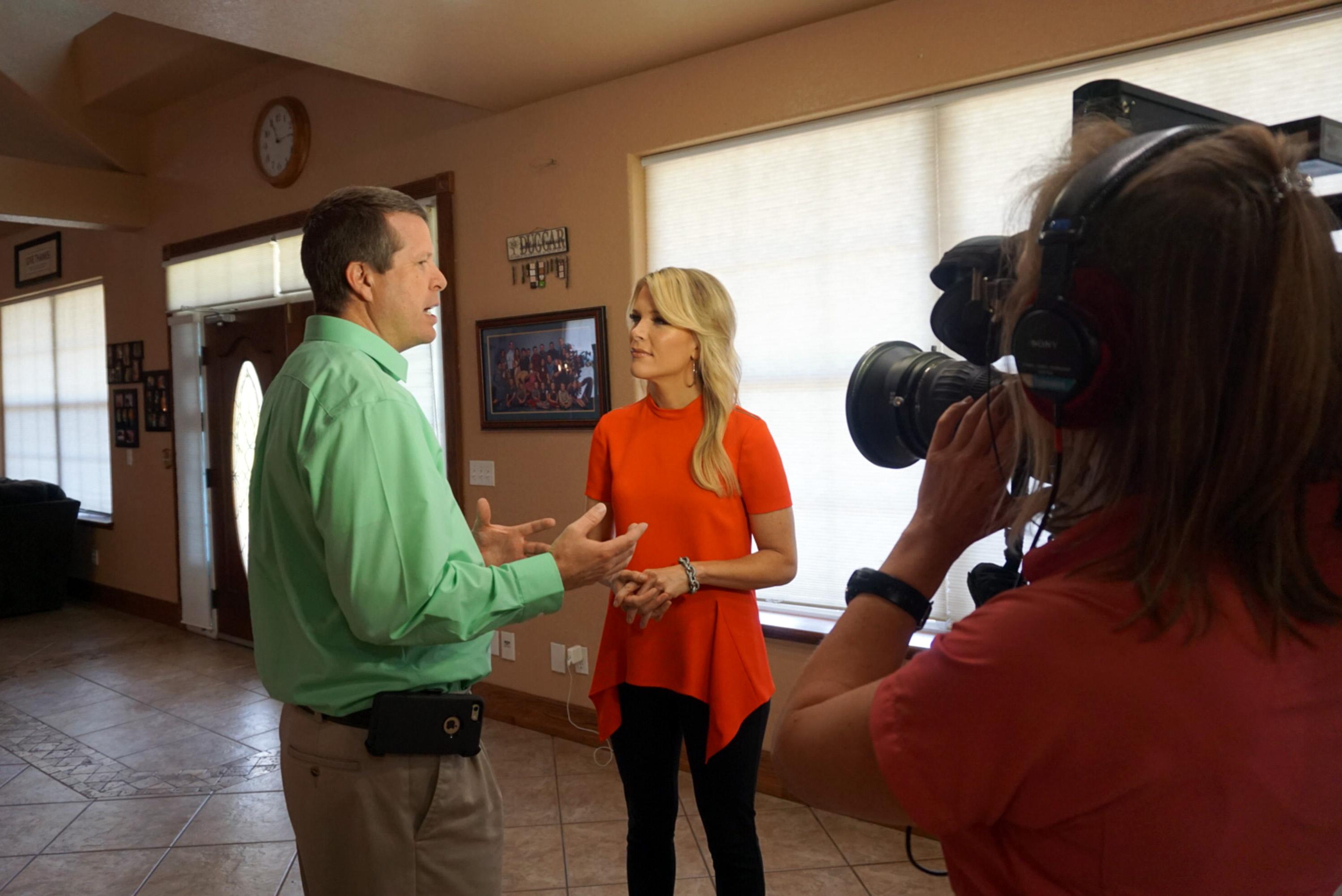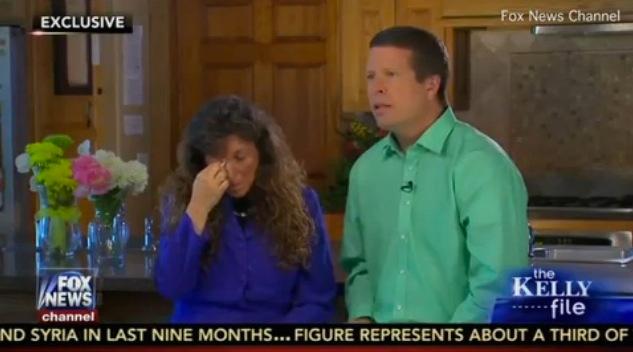 Jim Bob Duggar said his son "was just curious about girls" when he was 14-years-old when the incidents took place.
Article continues below advertisement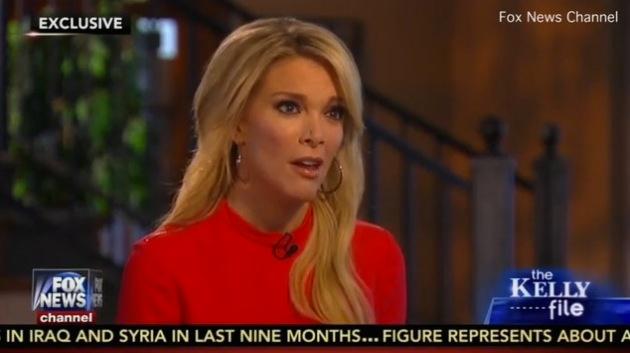 Jim Bob said the incidents occurred "over the clothes" and "it was like a few seconds." He also acknowledged that some did happen under the clothes.
FOX News' Megyn Kelly Interviews Jim Bob and Michelle Duggar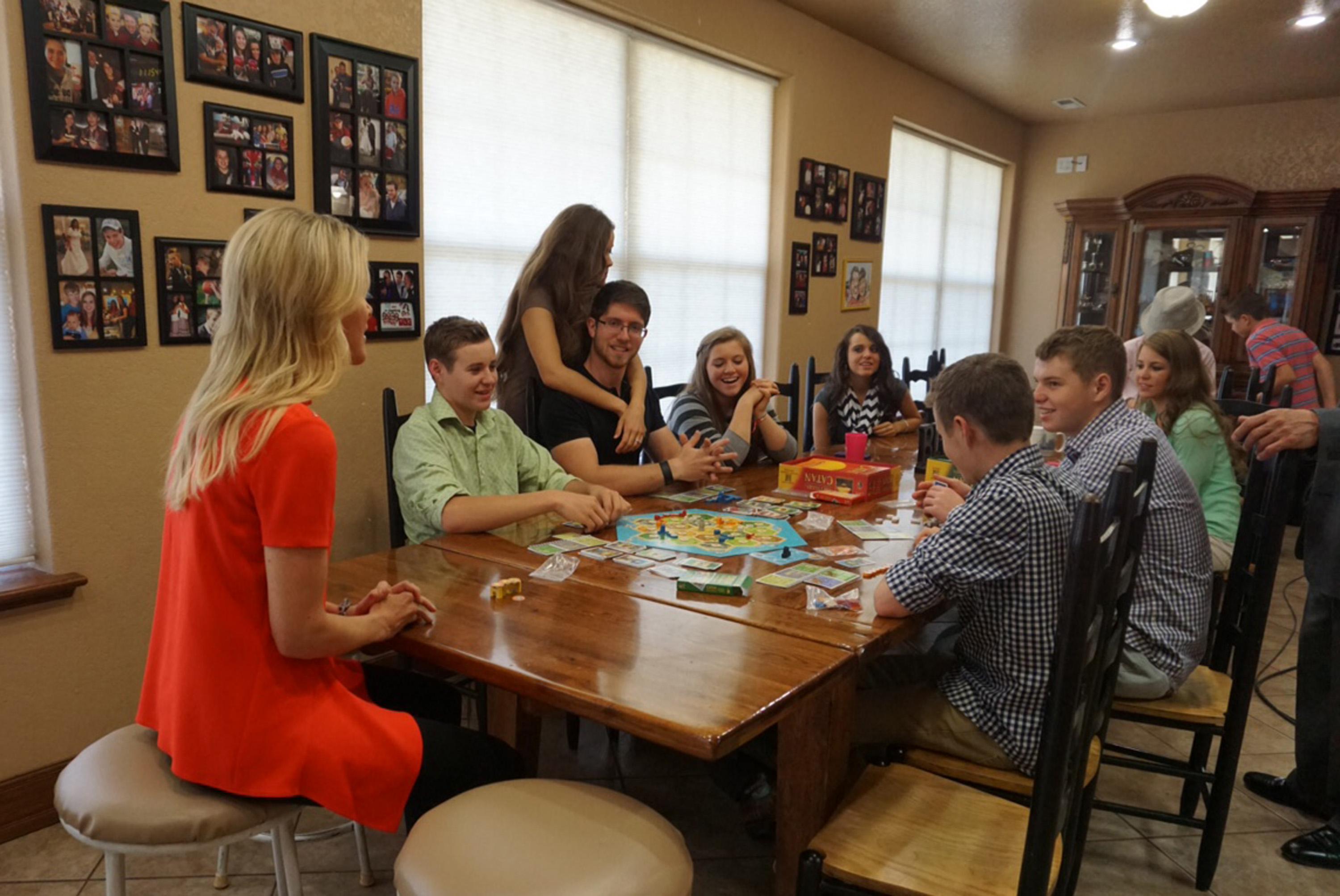 The parents added that most of the victims "did not know" they were touched inappropriately until after Jim Bob and Michelle told them. "None of them were aware of Josh's wrongdoings," Michelle said.
Article continues below advertisement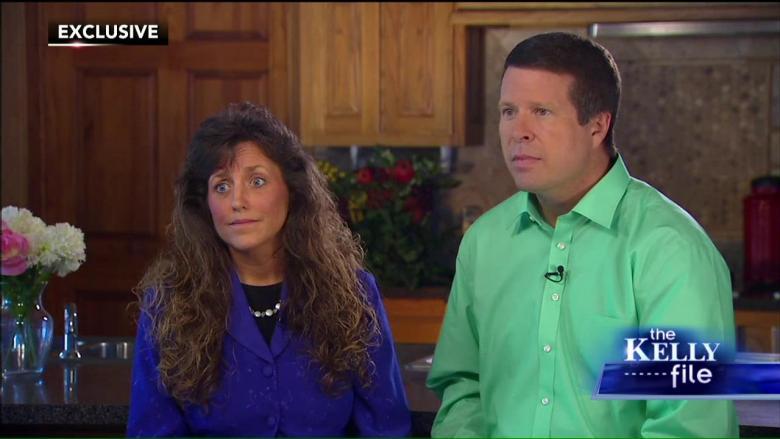 Jim Bob and Michelle maintain that they were under no obligation to report the molestation to law enforcement. According to police reports, Jim Bob waited until 2006 to report the incident.
"As parents you are not mandatory reporters. The law allows you to do what you think is best for your child," he said.
FOX News' Megyn Kelly Interviews Jim Bob and Michelle Duggar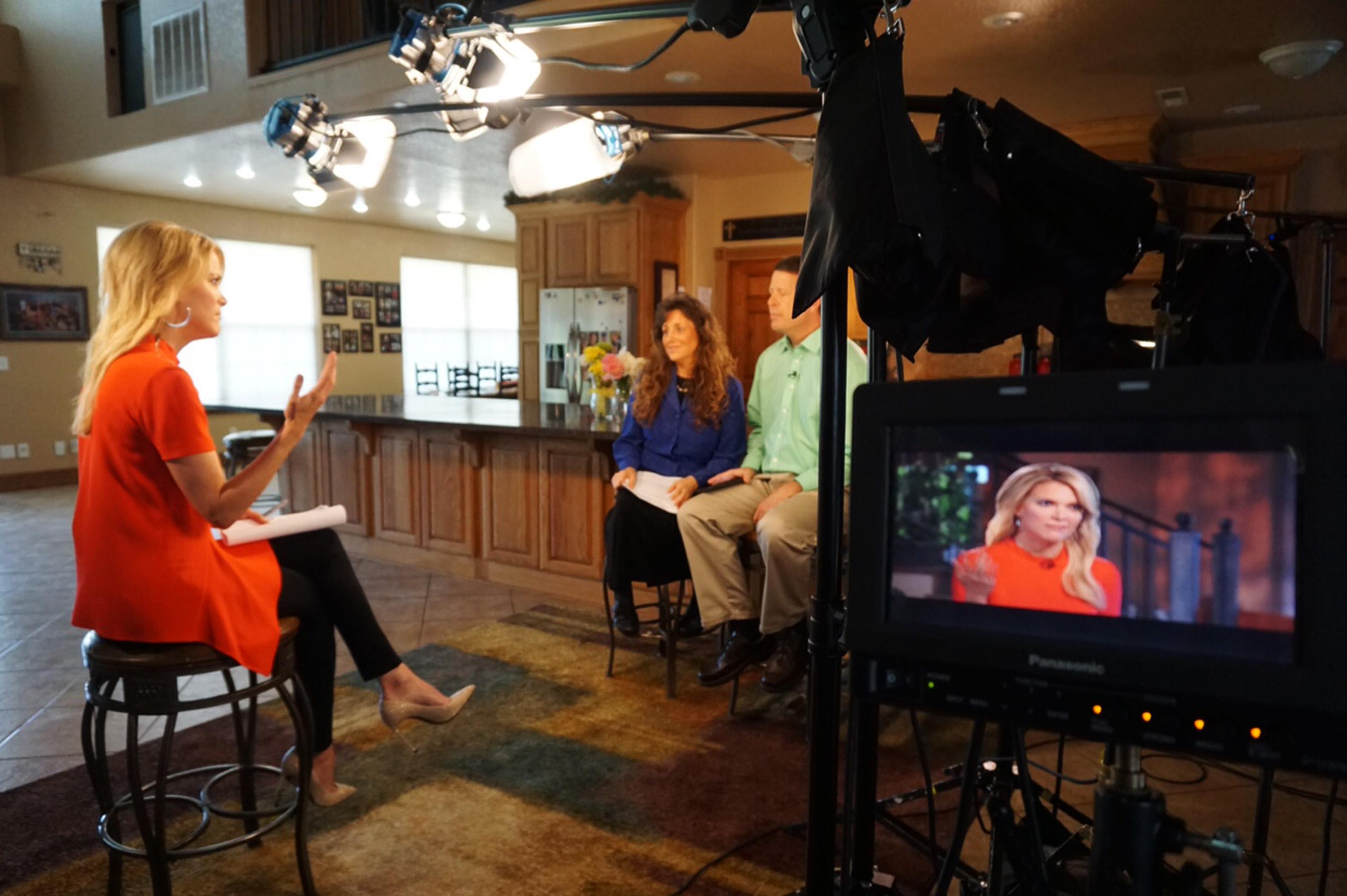 And in a bombshell claim, Jim Bob said Springdale Police Chief Kathy O'Kelley, who released the police reports, had a "personal agenda" and took a "bribe" to personally "hurt him." "She was getting ready to retire and she said, 'There's a few things I want to do before I retire,'" he said. "I think I was on her list."
640_kelly_file