REALITY TV
Will Joy-Anna Duggar Have A Home Birth With Baby Number 2?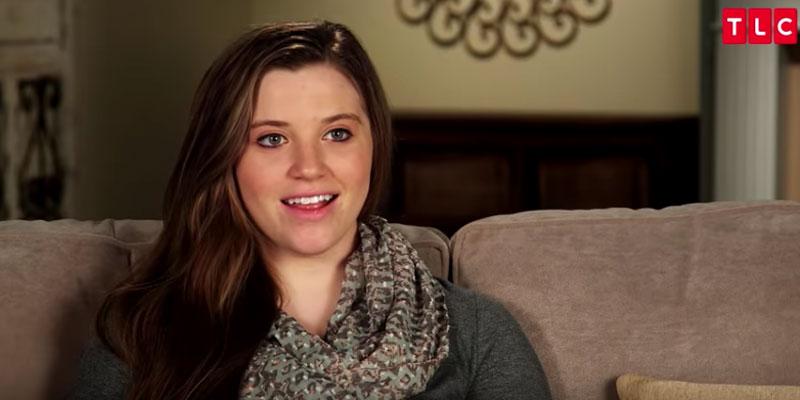 Joy-Anna Duggar and her husband, Austin Forsyth, are the fifth couple to join the Duggar baby craze! On Wednesday, May 1, the Counting On stars announced they are expecting baby number two.
In this week's episode of the Dishin' on the Duggars podcast, we break down the couple's baby announcement, possible baby names, and Joy's potential birth plan. With baby Gideon, the laidback mommy-to-be wanted a home birth, but she was rushed to the hospital for an emergency C-section. Will she opt for a home birth again, or choose to deliver in a hospital this time like her rebel sister Jinger?
Article continues below advertisement