PHOTOS
Joy-Anna Duggar Rushed To Hospital For Emergency C-Section After Failed Home Birth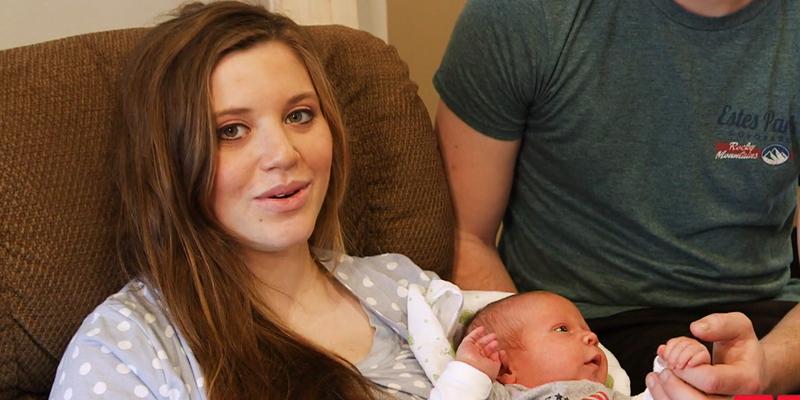 Joy-Anna Duggar's delivery of her first child, Gideon Martyn Forsyth, did not go quite as planned. In Joy's TLC delivery special, the Counting On star revealed she had to undergo an emergency C-section after finding out her firstborn was breech (meaning the baby was positioned head-up, so his feet were pointed toward the birth canal).
Article continues below advertisement
Watch this video to find out what happened!
Joy and her husband, Austin Forsyth, planned on having a home birth. However, after Joy was in labor for nearly 24 hours without any real progress the nervous parents-to-be informed their family that Joy was being transported to the hospital.
Article continues below advertisement
Once there, the doctors determined that baby Gideon was breech and would have to be delivered by C-section.
Joy though remained in good spirits as she was shown smiling as she was wheeled into the operating room. Moments later, Joy and Austin's healthy baby boy was born.
Article continues below advertisement
As OK! readers know, the Duggar family typically opts for home births, with Joy's sister, Jill, even being a midwife. However, both Jill and Jessa have had to give birth at a hospital at least once.
What do you think about Joy's emergency C-section news? Sound off in the comments!