REALITY TV
Michelle Duggar Explains Why She Will NOT Be Rocking A Bikini, Even While Snorkeling, 'We Are Keeping Our Hearts Pure'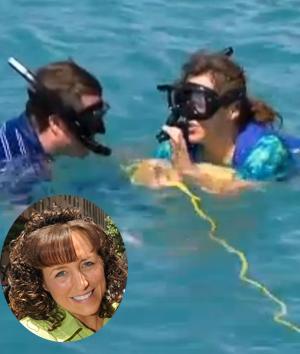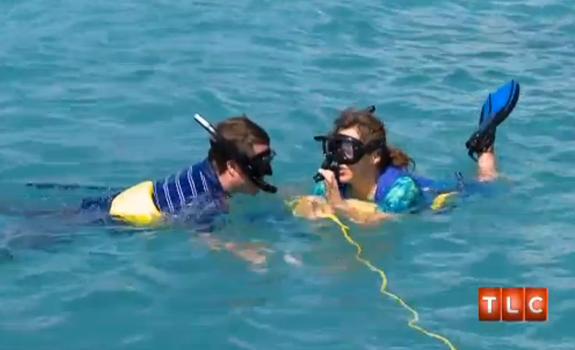 Michelle and Jim Bob Duggar keep true to their Christian faith—dressing modestly even while snorkeling
The devout Christians were filmed snorkeling recently during a marriage retreat trip to Puerto Rico, but both chose not to flaunt the flesh in typical bathing attire, opting instead for much more modest wear.
Article continues below advertisement
Michelle opened up to People.com about why she choses to keep covered up—even while underwater—explaining it is part of her deep set religious beliefs.
"In society, sometimes there's this idea that we cover up at certain times and then we go to the beach and wear our underclothes," Michelle says. "Bathing suits are pretty and colorful but it's not our thinking that it is okay to be naked some places and not other places."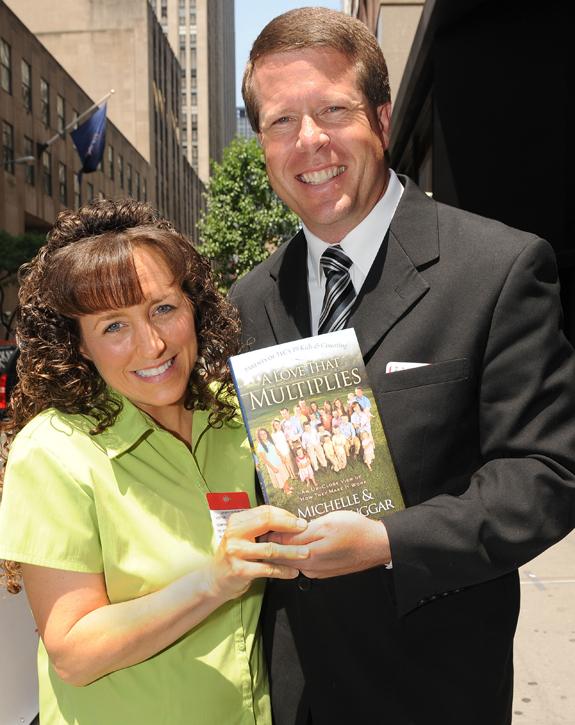 Michelle says they try to avoid swimming pools and beaches as they can be a challenge to keeping their minds pure
Instead, the mom-of-nineteen selects something,"I feel comfortable in," she says. "I am not feeling exposed in the ways I am uncomfortable with."
"The eyes are the windows to the soul," Michelle explains. "And we are trying to keep our hearts pure, which is a struggle. Everyone has their idea of what is modest, but for our family, we try to avoid situations ... like the public beach or swimming pools that can make it a challenge to keep our minds pure."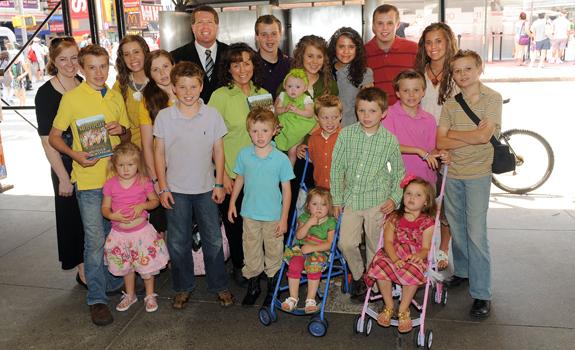 Michelle and Jim Bob are parents to nineteen kids and grandparents to two!
You can watch the Duggars having fun in Puerto Rico on the new episode of 19 Kids and Counting, Tuesday 9/8c on TLC.
What do you think the best beach attire is—teeny bikini, or covered up? Sound off in comments and tweet us @OKMagazine