REALITY TV
Piers Morgan Calls Kardashians 'Average-Looking Dumbo Bimbos'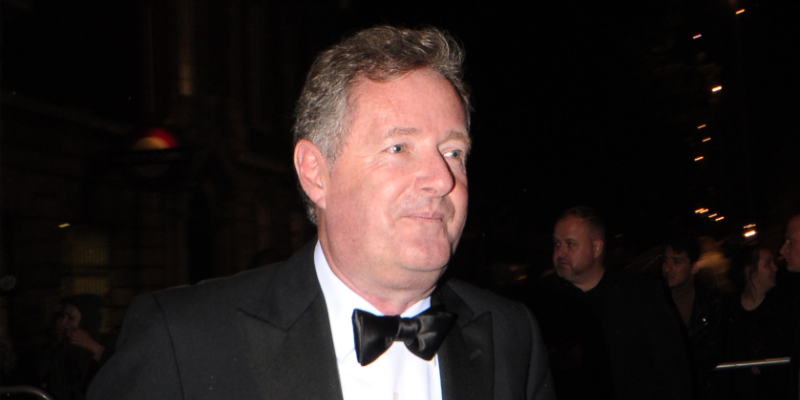 Not everyone is sad that the hugely successful Keeping Up With The Kardashians reality series is coming to an end next year. In fact, British television host Piers Morgan had quite a lot to say about the show's Kancellation.
"A bunch of very average looking dumbo bimbos have taken us all to the cleaners and made billions out of prancing around and doing this," he said during a broadcast of Good Morning Britain. "They have taken us to the cleaners. Not a brain cell between them."
Article continues below advertisement
MORE ON:
Keeping Up with the Kardashians
"She latches onto crowd pleasing stories of injustice," he continued. "Nothing wrong with that, if she'd done that from the start, we would all probably have more respect with her."
The television host detailed that he used to be on friendly terms with the reality TV star but had a fall out some time ago "when she got into that nonsensical stuff where she posed topless with Emily Ratajkowski and flipped the bird and said 'look at us we're feminists,'" he said. "I thought, 'Oh shut up.'"
Morgan even speculated that the show had been canceled due to bad ratings. Clearly, not everybody wants to Keep Up!