REALITY TV
Garcelle Beauvais Sets Record Straight On 'Not Donating' $5K As Promised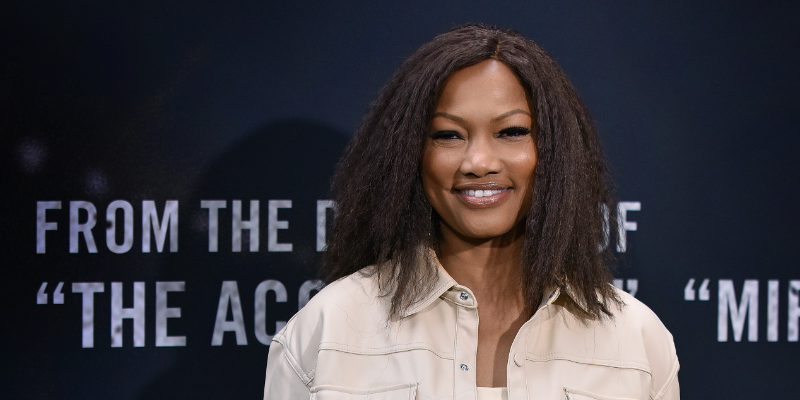 Article continues below advertisement
"I want to take a few moments to say my piece, if you will. You guys know that I'm a straight shooter. I say it like it is. I try to speak my truth always. I got called out at the reunion of Beverly Hills, saying that I bid for a charity event and did not pay for it. I hope you guys know better than that," she said in an Instagram post.
Beauvais explained that it is not in her nature to default on things she promised.
MORE ON:
Garcelle Beauvais
"I wanted to set the record straight. I know that the show is about drama, but when it comes to who I am as a person, I don't play around with things like that. There, I said it, and now let's go on with the show," she concluded.