REALITY TV
Teen Mom 2 Recap: 26 Things We Learned About Chelsea and Jenelle From Part 2 of the Reunion Show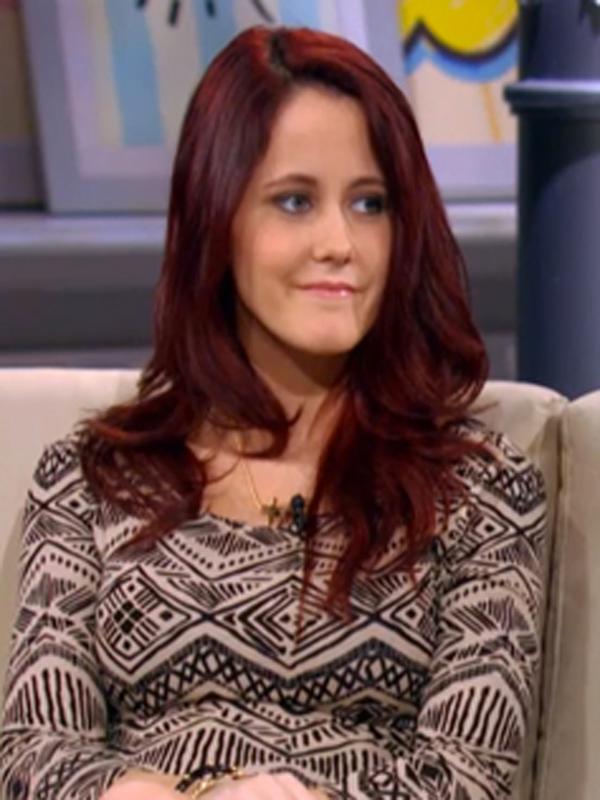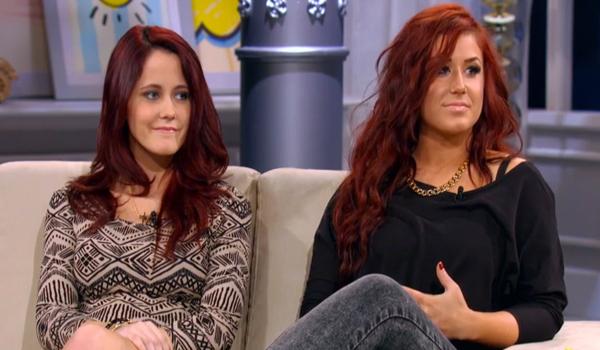 Article continues below advertisement
CHELSEA HOUSKA
1. Adam Lind currently has three DUIs on his record and has been arrested between 8 and 10 times. Though Chelsea insists his number of arrests is closer to 30.
2. Adam did rehab treatment after his last arrest in 2013, served six months in jail, and is now on probation for two years.
3. Adam cheated on Taylor when she was pregnant—with Chelsea!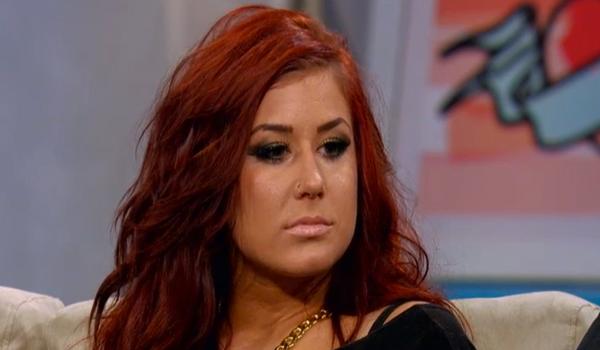 4. Chelsea doesn't date and is totally fine with that because right now she's focusing on herself.
5. Chelsea's also OK with being the only girl in the cast who doesn't have a second child. "I dont want another kid right now," she said to Dr. Drew. Well, good. Also, Chelsea's currently on the IUD.
PHOTOS: The Most Heartbreaking Moments from the Teen Mom 2 Finale
6. Chelsea still doesn't have Adam's new phone number. At first Adam said it's because Chelsea can just call or text his parents about Aubree, but then admitted that he doesn't want her number in his phone so he can't easily text her when things get rough with Taylor.
Article continues below advertisement
7. Adam agrees with everyone in the world that he's a better dad to Paislee than he is/was to Aubree because he's there more. Yup.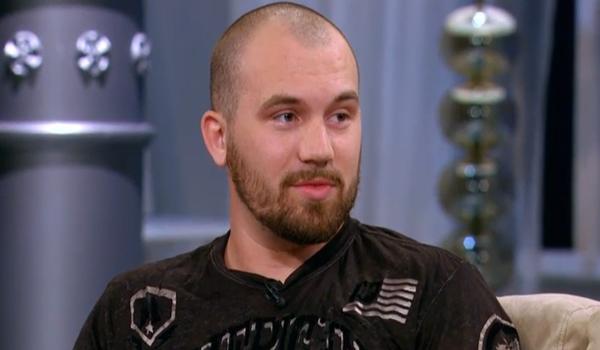 8. Chelsea thinks that Adam has a "driving problem," and Adam admits that drinking and driving is dumb.
9. Adam doesn't have a driver's license at the moment, but he has a work permit which only allows him to drive to and from work.
10. Randy admits that Chelsea is a lot more independent now than she was, but also admits, "I still get calls."
11. Randy is worried about Adam and Taylor breaking up (which they have since the reunion show taped, BTW), and is scared that then Aubree will lose Taylor and Paislee.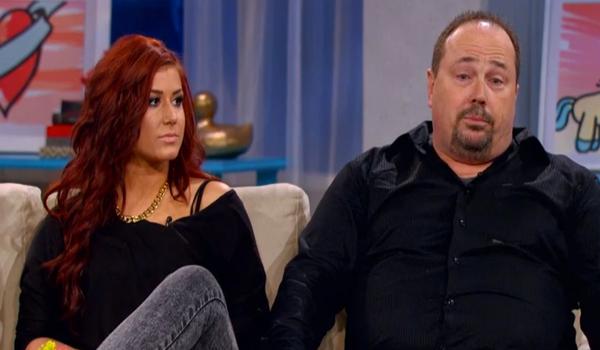 12. Chelsea slept with one of Adam's best friends when she was pregnant. WHOA! We saw this clip weeks ago, but still, we're not over it.
Article continues below advertisement
JENELLE EVANS
1. Jenelle has stopped using all drugs and smoking cigarettes since she got pregnant with baby Kaiser. Phew.
2. All the charges we saw Jenelle deal with in season 5 were dropped to just a "fine." Seriously, dude, that Dustin guy needs a raise.
PHOTOS: Jenelle Evans' Naked Selfies
3. Jenelle thinks she should be a lawyer because she spends so much time in the legal system. HAHAHAH no.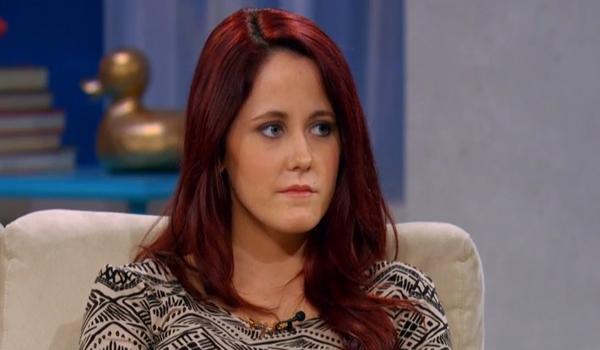 4. Nathan doesn't get to see his daughter from his previous marriage because he has a brain injury from the military. He also currently suffers from PTSD.
Article continues below advertisement
8. Jenelle and Nathan's most recent fight was when they were in New York City. Jenelle locked him out of their hotel room because she was mad that he was having "intimate" text conversations with his ex.
9. Barbara does not think that Jenelle is ready to have another baby, but is happy with how far she's come in just a year.
10. Barbara is really happy that she and Mike are no longer together. "I'm free!"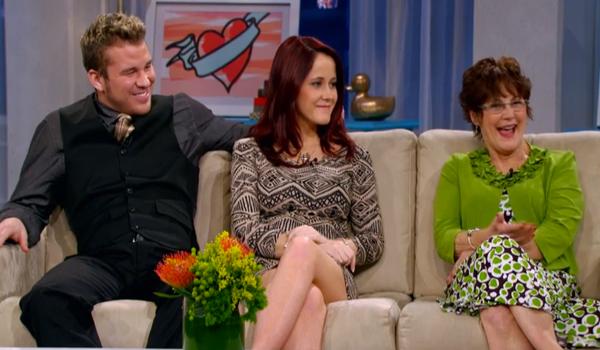 11. Jace complains to Barbara, saying that he doesn't like being around Nathan and Jenelle when they fight, and Jace also complains to Jenelle and says that Barbara is sometimes mean.
12. Jenelle is finally getting Jace for overnights.
13. Jace calls Barbara "meme," which is French for grandma, but also sometimes refers to her as "mama."
WATCH: The Teen Mom 2 Cast Impersonates Barbara Evans!
14. Jace is upset that Jenelle and Nathan are having a boy because he wanted a sister. Seems like Jace and Jenelle have that in common.
Also, at the end of the show, Dr. Drew brought all the girls and their kids on-stage, during which Leah's daughter Ali revealed that her favorite songs are "We Can't Stop" and "Wrecking Ball." Seriously though, what is with the cast of Teen Mom 2 being so obsessed with Miley Cyrus?!