Archive
Teen Mom 2 Recap: 18 Things We Learned About Leah and Kailyn From Part 1 of the Reunion Show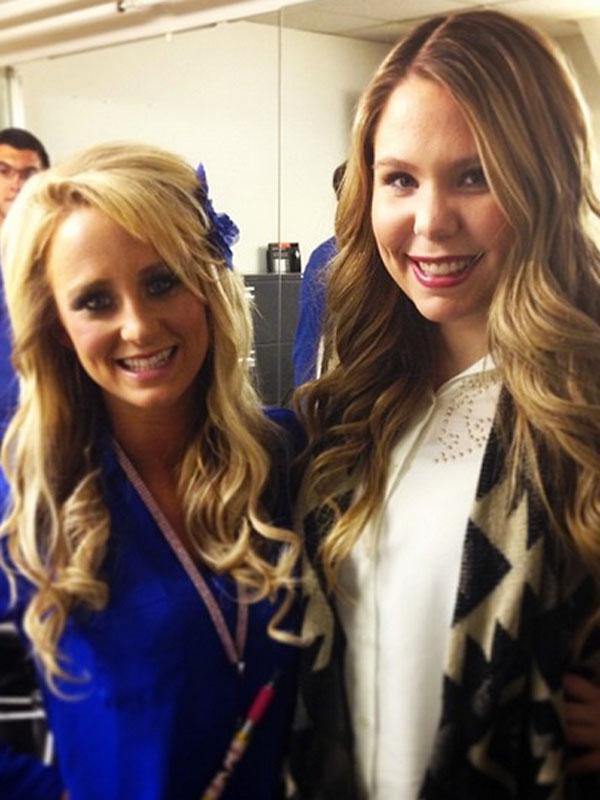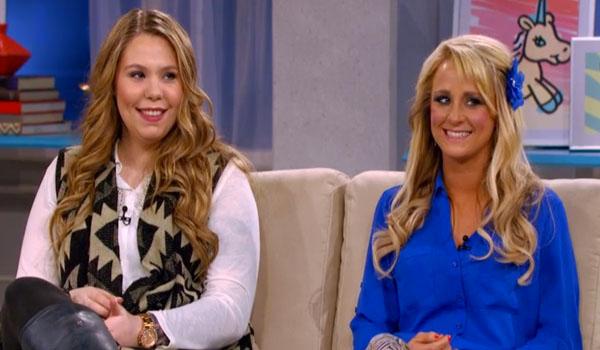 As far as Teen Mom 2 reunion shows go, nothing will compare to season 4's catch up special, where Kailyn stormed out in the middle of taping because she didn't want to talk about or meet Jo's new girlfriend, Vee. But was season 5's the same drama, different day? Here' 18 things we learned about Leah Messer and Kailyn Lowry in part 1 of the reunion show. Cannot wait to see Jenelle's and Chelsea's stories next week!
Article continues below advertisement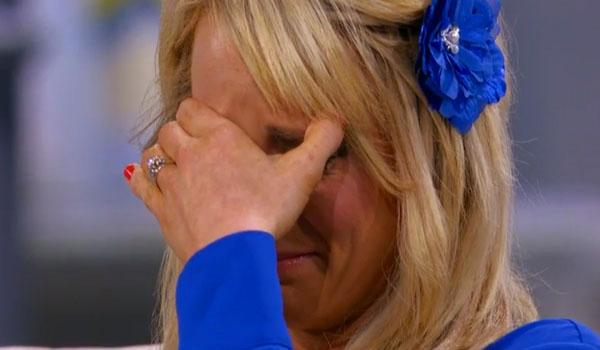 3. Even though there's nothing between Corey and Leah anymore, their new spouses, Miranda and Jeremy, both feel threatened.
4. Corey has come to terms with Ali's disease more than he did on the show, but still doesn't want to accept it.
5. Jeremy and Leah only texted when he was away for five weeks in New Mexico because work made him too tired to communicate any more than that.
Article continues below advertisement
6. Jeremy admits that slapping bacon in Leah's face was "ignorant." Glad we're all on the same page.
7. It's not weird for Leah and Jeremy to bring up divorce, because all married couples do it! Oh, really?
KAILYN LOWRY:
1. To this day, Kailyn still gets the most emotional watching back the wedding footage, and especially the wedding footage of Isaac.
2. Kailyn's two cousins were supposed to walk her down the aisle, but when they couldn't come last minute, Isaac took over instead.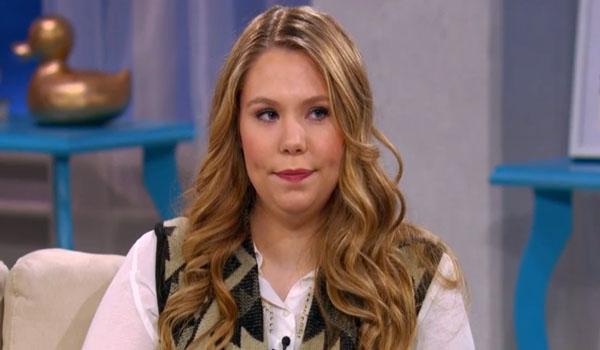 3. Kailyn had post-partum depression after having Isaac but she did not have it with Lincoln, despite feeling disconnected from her second pregnancy.
Article continues below advertisement
4. Kailyn hitting Javi in season 4 wasn't an isolated incident—she embarrassingly admits that she's put her hands on Javi more recently, but that luckily he never reciprocates.
5. Javi and Isaac got really close after Lincoln was born, and he still sometimes calls him daddy, depending on the day.
OK! Exclusive: Teen Mom 2's Leah and Kailyn Open Up About Their Baby Daddies' New Girlfriends
6. Like Leah, Kailyn sometimes thinks of divorce when she and Javi hit a rough patch, but she knows it's not what's best for her boys or herself.
7. Also like Leah, Kailyn wishes that she and Javi and Jo and Vee could all hang out together. One day...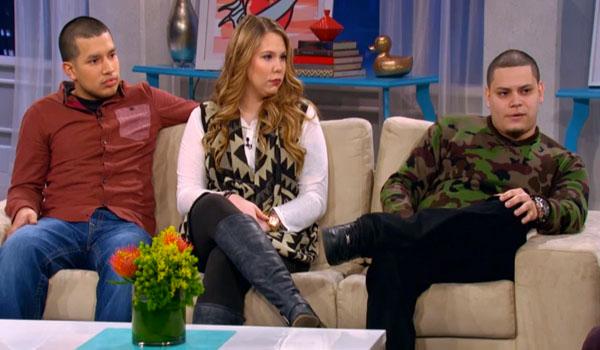 8. Jo is sorry for saying that he wished Kailyn's water would break before she was due. He realizes it was just said out of anger and he felt badly.
9. Javi thinks that Jo isn't a good dad when the cameras aren't rolling and he's all for show.
Also, it's important to note that Dr. Drew had bronchitis throughout this entire taping. Good work, Drew. You got a lot of good stuff out of these guys.