REALITY TV
Teen Mom Week in Review: Kailyn and Javi Get Hitched, Maci Gets Another TV Gig and More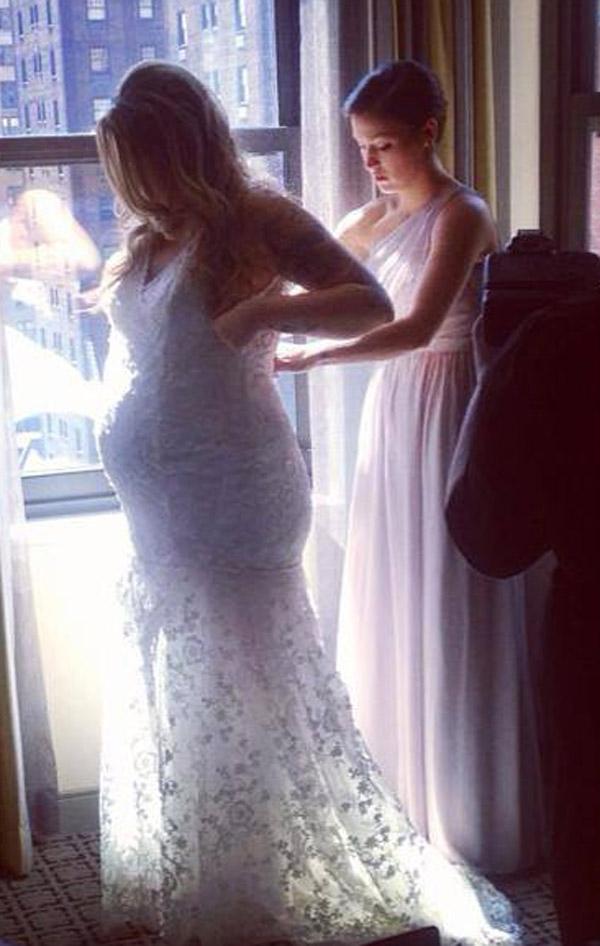 Between Kailyn and Javi's wedding and another Teen Mom star breaking her foot, this week's Teen Mom Week in Review is quite eventful. Read on to see what's happening with Maci, Mackenzie, Jenelle and more.
OK! Exclusive: Briana Serves Devoin Court Papers on Tonight's Teen Mom 3
Kailyn Lowry and Javi Marroquin are officially husband and wife! The Teen Mom 2 stars tied the knot at an under-the-sea themed wedding at an aquarium in Camden, NJ on Saturday. Kail and Javi only posted a few pre-party pics, but tons of snapshots (including a few of Kail's baby bump and dress!) hit the internet and are all over the place now, including these two. So pretty, guys! Congrats!
Article continues below advertisement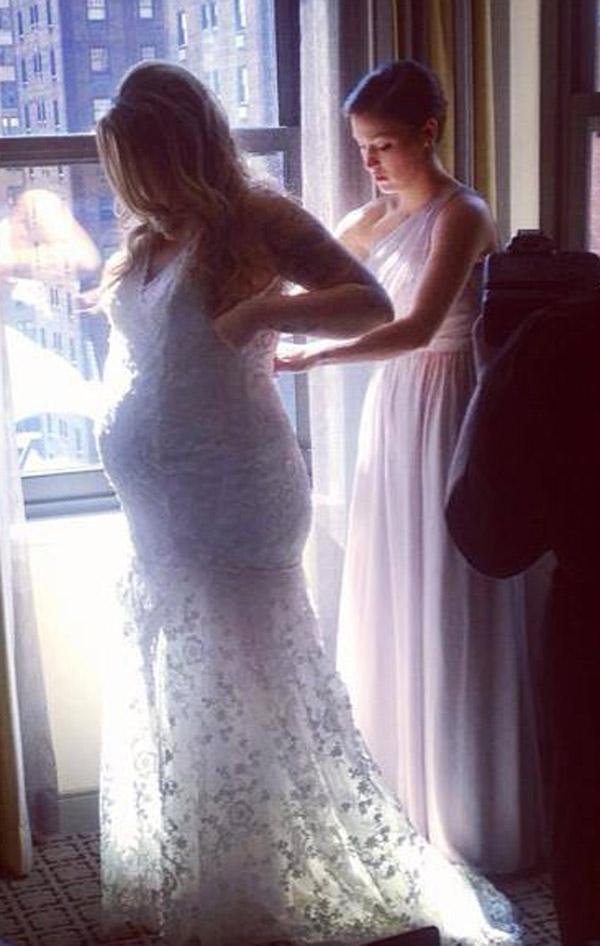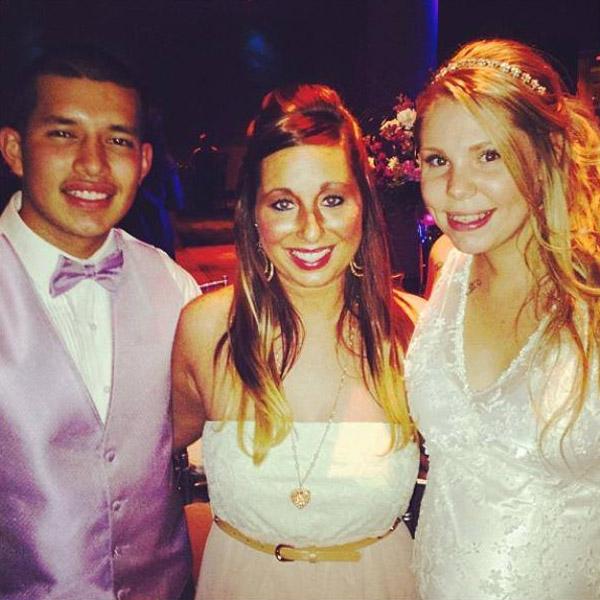 But where were the rest of the Teen Mom 2 girls this weekend? Um, not at #Kavi's wedding. All three of Kail's co-stars Chelsea, Leah and Jenelle were allegedly invited to the wedding, but apparently MTV wouldn't let them go since they're all "main people on the show." But, Jenelle tweeted her apologies on missing out whilst she was vacationing with her boyfriend at Disney World. So was it MTV's fault or could the girls actually not make it? Hopefully we'll find out for sure on season 5. Hint hint...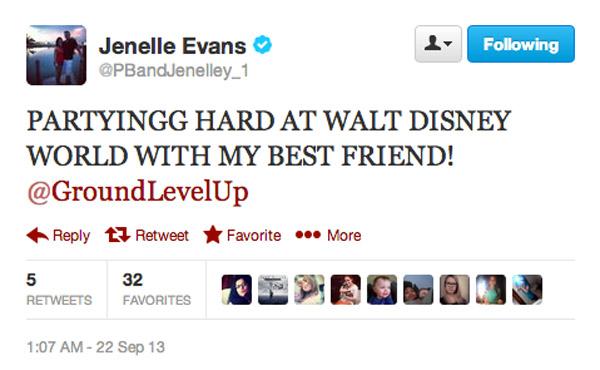 Adam Lind has been enjoying time with Taylor Halbur and their newborn daughter, Paislee, but there were rumors this week that the two broke up. Considering that Adam and Chelsea Houska ended shortly after Aubree's birth four years ago this wouldn't surprise us, but Taylor has been Instagramming pics like this one of her guy and her little girl all week long, so we're going to assume that things are juuuust fine for these two. What do you think though?
Article continues below advertisement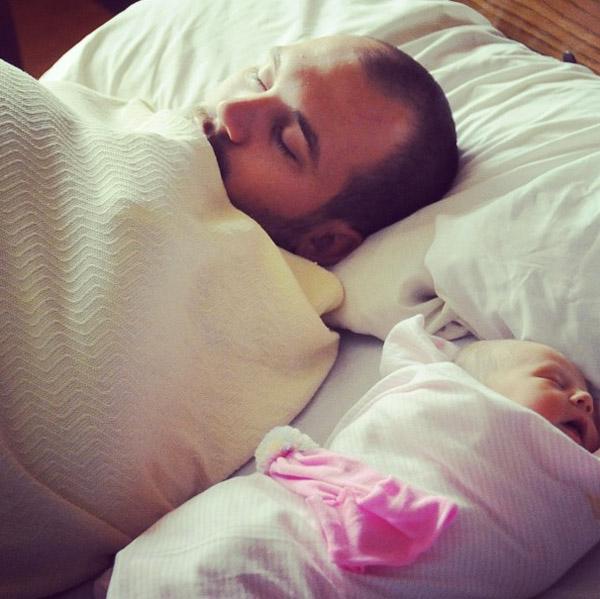 Leah Messer and Jeremy Calvert are mostly off the grid these days and focusing on their family, but the proud mama of three took to Twitter to share this adorbs pic of her and Jeremy's little one, Adalynn. She's sitting up already?! Wow, how time flies.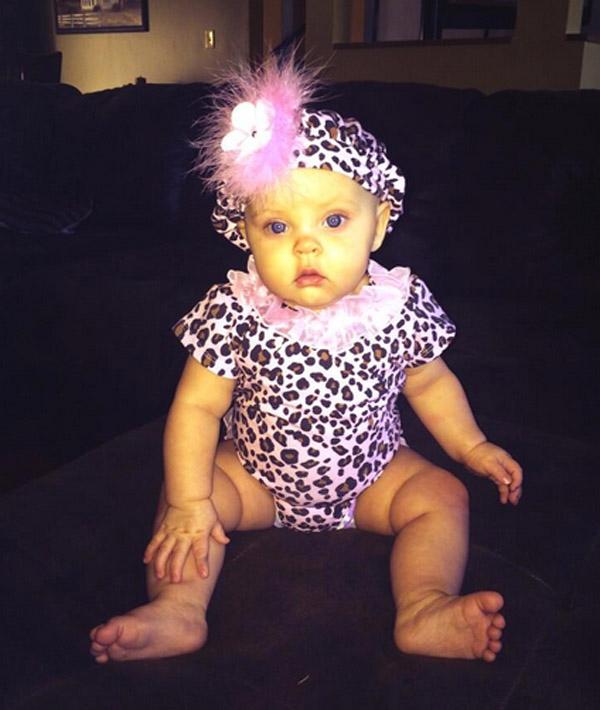 Mackenzie Douthit is about 18 weeks into her second pregnancy (and she revealed that she's expecting a girl, BTW!). But Mackenzie posted this Vine video (and a series of tweets) saying that she broke her foot and it seems like she's now wearing a boot and on crutches. That's gotta make her pregnancy that much suckier. Let's hope she doesn't get gestational diabetes again like she did the first time with Gannon!
Maci Bookout has been posting vague Instagram pics all week about how she's been traveling and been away from Bentley, and now we know why...Maci is in LA filming a TV spot! She's going to be a guest on the talk show The Doctors, which is a show where medical professionals dole out medical advice. Maybe Maci's going on to talk about the highs and lows of teen pregnancy? Just thinking out loud here.
Article continues below advertisement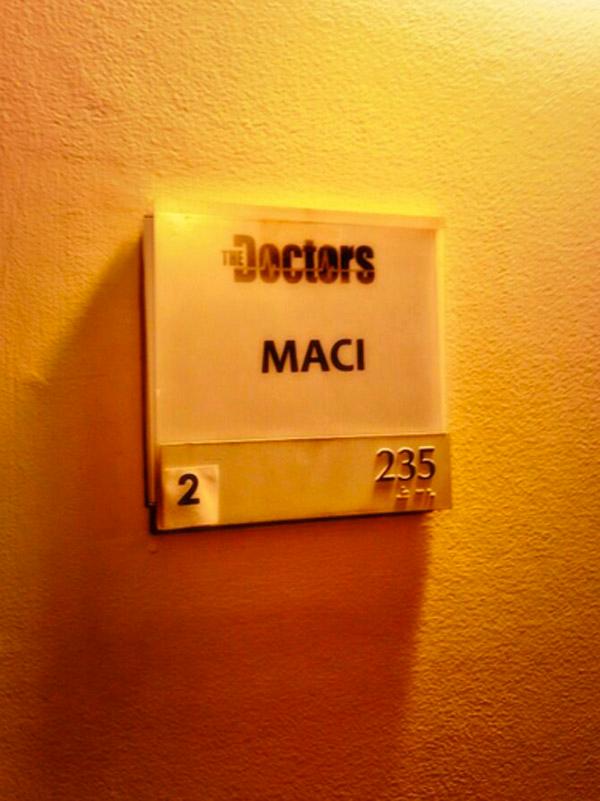 And of course, it's not a week of Teen Mom news without a little Farrah Abraham. According to Radar, Farrah spent her wedding getting molds taken of her private parts and boobs that will be used in a new sex toy line. This actually happened, guys. And Farrah has the whole thing on camera. We felt too gross about posting a pic from it happening below, so click HERE to see the gory video instead. You've been warned.