REALITY TV
Teen Mom Week in Review: Leah's New Family Pics, Chelsea Celebrates Aubree's Birthday and More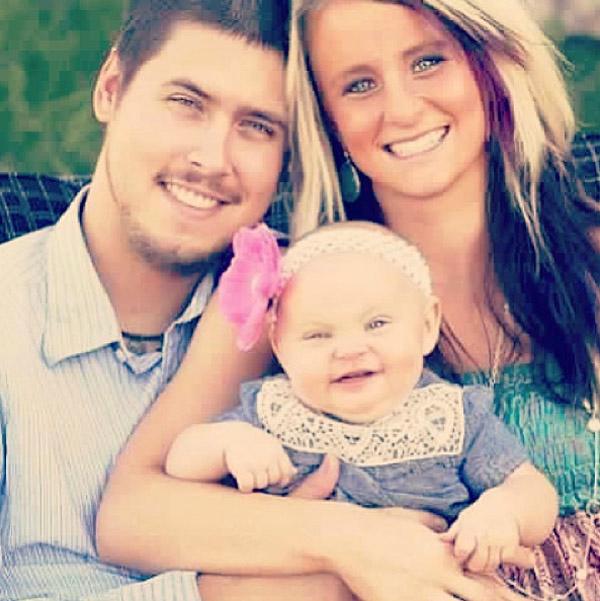 Sincere apologies that we took a hiatus last week with our Teen Mom Week in Review. But this week, we're back and it's perfect timing, because there are TONS of Teen Mom stories we gotta fill you in on. From a few birthday celebrations to adorable new pics, here's what you need to know about Chelsea, Leah, Mackenzie, Catelynn and more...
OK! Exclusive: Selfie Tips from the Cast of Teen Mom 3
Chelsea Houska had an ah-mazing 4th birthday party for little Aubree. Like, more amazing than all of our birthday parties combined. There were pink and black decorations, cookies in the shape of shoes and more. You can check out all the party photos on Chelsea's Instagram page, and then be jealous that you're not a 4-year-old little princess.
Article continues below advertisement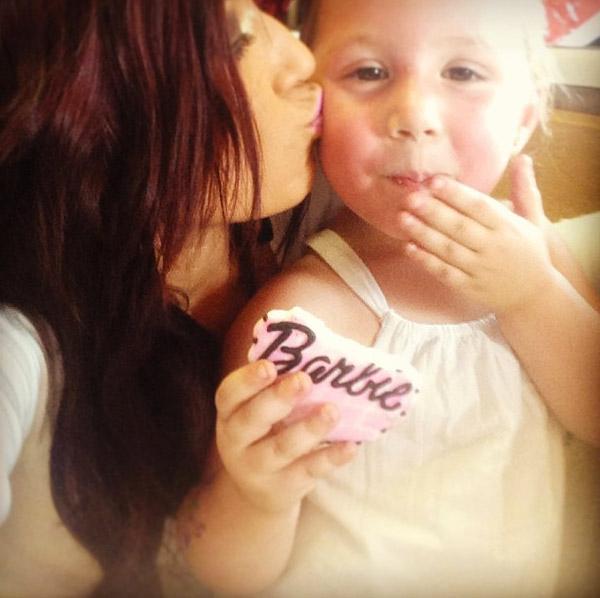 Briana Dejesus also celebrated her daughter's birthday and went above and beyond for her little girl. After a two-night stay in New York with the rest of the Teen Mom 3 ladies, Briana head home to Florida to celebrate Nova's second bday weekend at Disney World! That Nova is so freakin' adorable/lucky.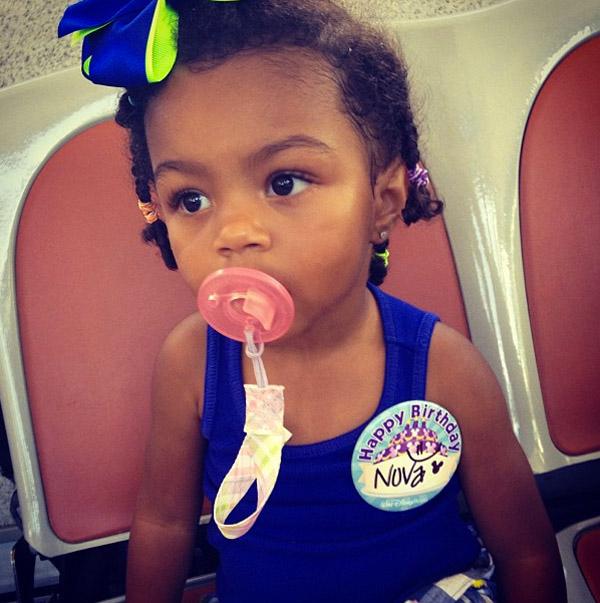 And while we're on the topic of adorable babies, Leah Calvert's daughter Adalynn is getting so big! Leah, Jeremy and their girls had a few portraits taken recently, which of course soon afterwards hit the internet. Here's our favorite pic of Leah, Jeremy and their little girl. Don't you think she's basically Jeremy's doppelganger?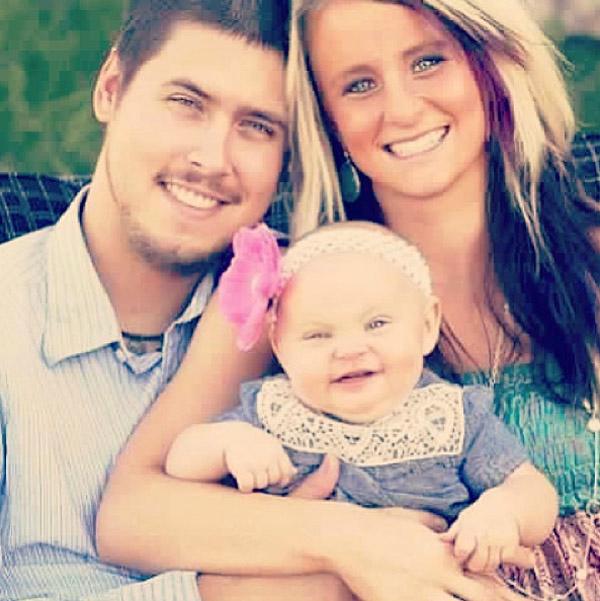 Kailyn Lowry has about a month to go in her pregnancy with baby number two, and even though she's been pretty weird about showing off her baby bump in pics, this one just hit the interwebs and it's pretty clear that Kail's ready to pop. Think she'll give birth before or after her wedding to Javi on September 21?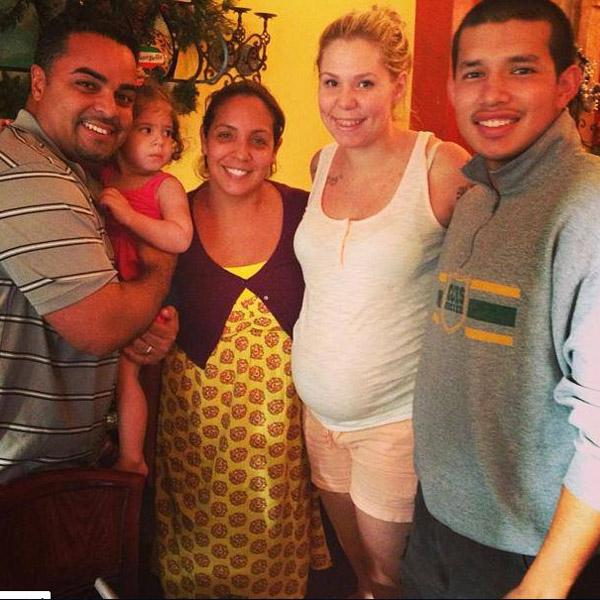 Article continues below advertisement
Jenelle Evans had an interesting weekend too, to say the least. On Saturday, her boyfriend Nathan got arrested for reckless driving during a car chase. Later, he was released from jail on bail that Jenelle reportedly paid! Then on Sunday? It was back to business as usual where the couple took Jace to a waterpark. As one does.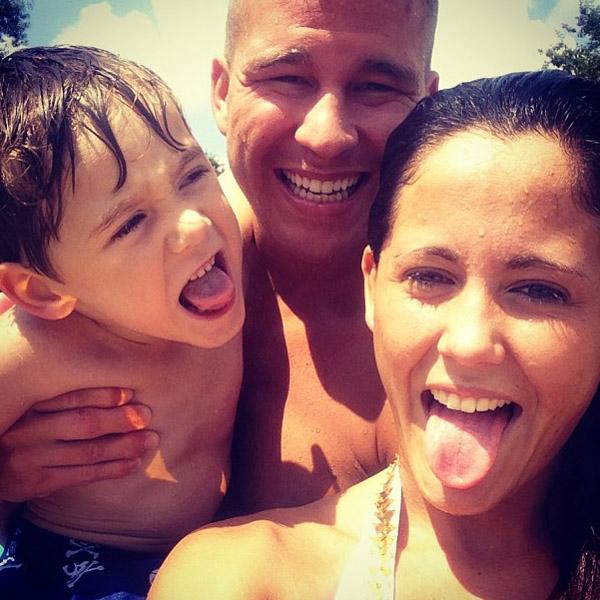 Catelynn Lowell also enjoyed her weekend, bringing in the start of football season with some friends. Cate attended a Michigan football game (since she's from Michigan, duh) and shared these adorable Insta pics of the celebrations. Go blue!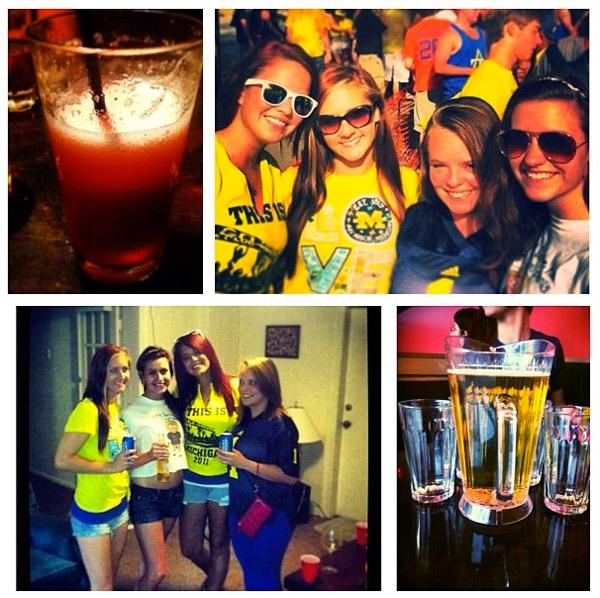 As for Farrah Abraham? She's in New York City for New York Fashion Week. She tweeted this pic of herself, some other girls and Casey Cohen from Princesses: Long Island, who all met a party for #NYFW. And side note, Farrah kept her cleavage under wraps for the shows at Lincoln Center, which is truly revolutionary for the porn star. Just wanted to bring attention to that.