REALITY TV
A Deal Gone Wrong: The Highly Anticipated Friends Reunion Special Falls Apart As The Actors Fail To Reach A Creative Consensus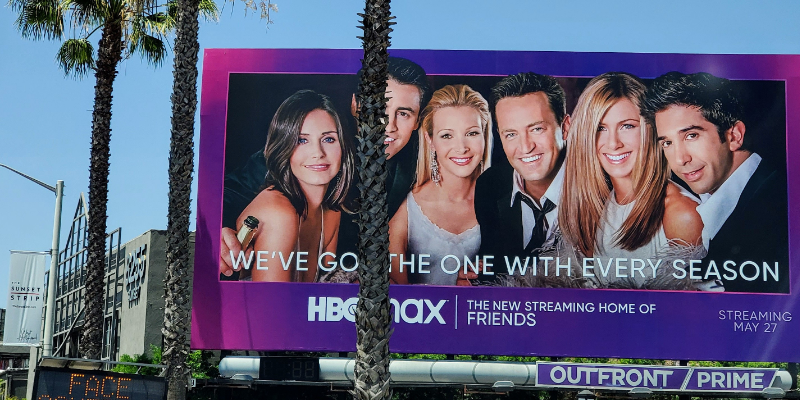 The highly anticipated Friends reunion special has yet to even nail down a shooting schedule, but an insider claims producers behind the feature are panicking! "This whole project took a wrong turn because the deals were made before everyone could agree on a creative direction," explains the insider.
'FRIENDS' COSTARS COURTENEY COX & LISA KUDROW HAVE A SWEET REUNION DURING THE HOLIDAYS
"Now each actor has a list of topics that are off-limits for them." Most notably, none of the cast members are willing to talk about their love lives, claims the insider, while others want to keep tight-lipped on plastic surgery rumors and substance abuse.
Article continues below advertisement