REALITY TV
The Bachelor Season Premiere Live Recap—Get All the Juicy Details From Night One Here!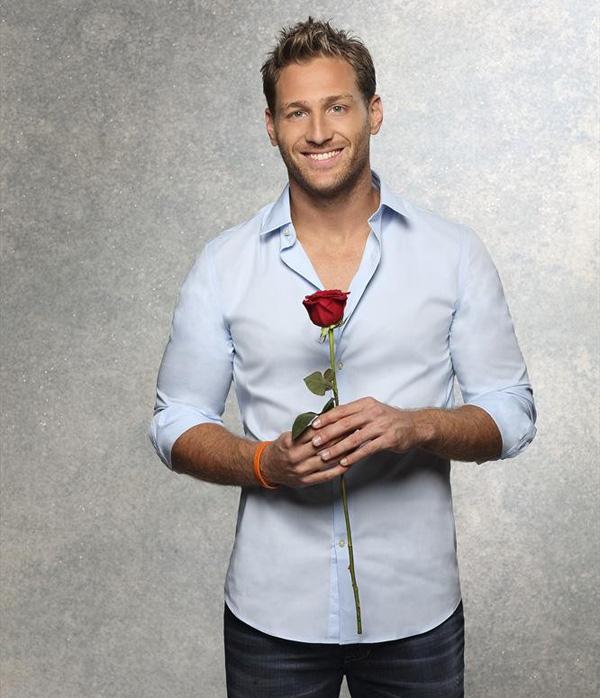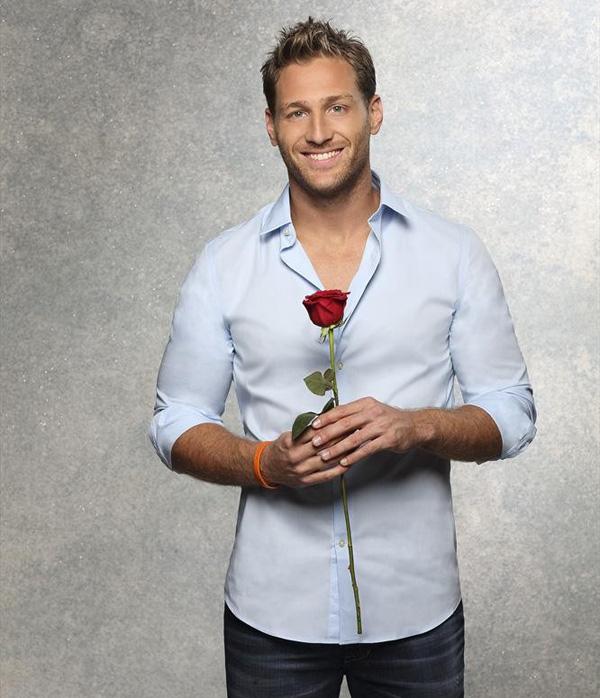 8:04 - Let the brutally honest comments and crazy gimmicks begin! Thank you ABC for revealing these audition tape gems.
Article continues below advertisement
8:06 - These reactions to Juan Pablo as The Bachelor are amazing. It's ok girls because we would be freaking out too!
8:12 - Having Chris Harrison surprise you in person with news that you get to date Juan Pablo? Yes please!
8: 15 - Christy seems like she could be a good fit for Juan Pablo! What do you think?
8:18 - Lucy we know you're a "free-spirit," but put some clothes on lady! While we appreciate you're enthusiasm, there is no need to be dancing in your underwear.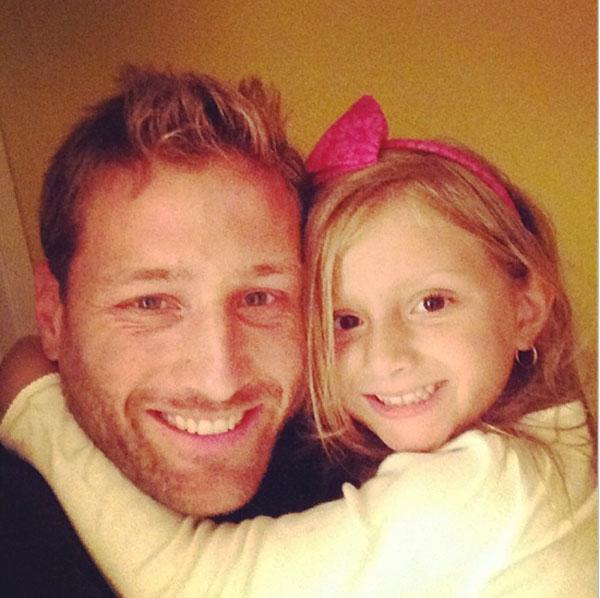 8:23 - We love that Juan Pablo just joked about fans not being able to understand his accent. But let's be honest, he is sexy no matter what!
8:25 - Oh my gosh! How sweet is Juan Pablo talking about his daughter? "She is my Valentine forever!"
8:26 - "Being a father is basically true love." Looks like you have some tough competition ladies!
8:32 - Juan Pablo comes from a huge family which we love. Plus, they're amazing chefs. Can we be apart of the Galavis clan please?
Article continues below advertisement
8:33 - Sorry we disagree with Juan Pablo's cousin because we would like his shirt off 24/7. Hello chiseled abs!
8:35 - Congratulations to Juan Pablo's sister who just revealed she has a bundle of joy on the way. Don't you think Juan Pablo should have another little one soon too? One thing is for sure that the baby would be GORGEOUS just like his daughter Camila!
8:37 - The fact that Juan Pablo is teary eyed and putting his daughter first is exactly why all of America has fallen in love with the heartthrob.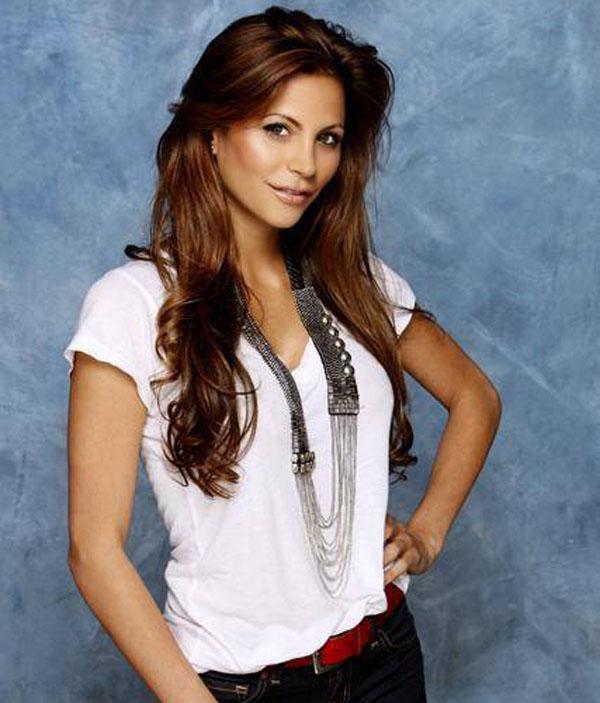 8:42 - Where are the tissues? We can't help but tear up over this tribute to the late Gia Allemand.
8:45 - We're so glad to see Ashleigh, Jaclyn, Craig and other members of The Bachelor family speaking out on all the beautiful memories of Gia's life. She definitely brought joy and light to our lives!
8:47 - We didn't expect Gia's mom Donna to make an appearance, but her interview was too sweet for words and so incredibly brave.
Article continues below advertisement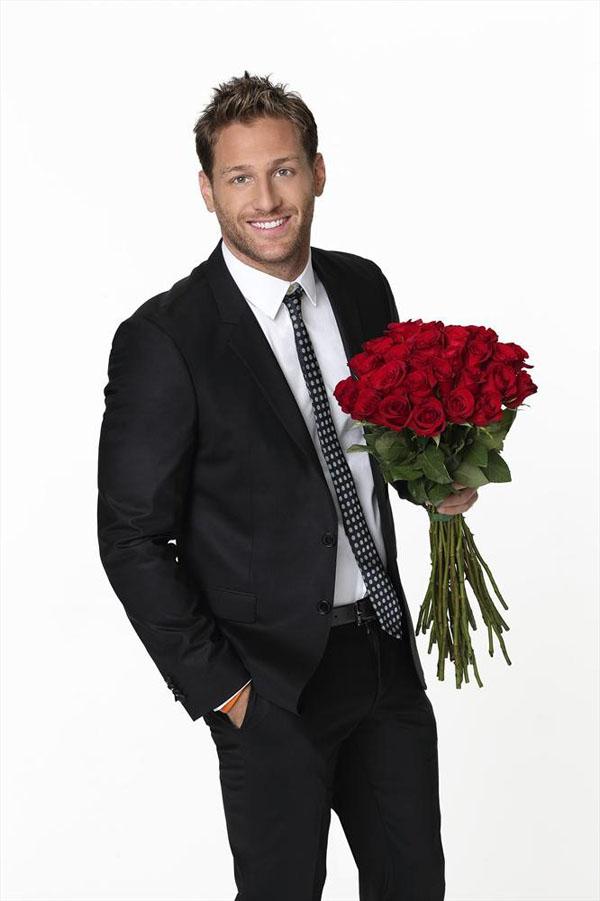 8:54 - What's to come this season? Bring on the extended preview!
8:55 - YES! Sean Lowe is making an appearance and giving Juan Pablo advice on how to be The Bachelor. Genius on so many levels.
8:56 - If you're already balling your eyes out the first night, that's not a good sign for the rest of your journey on the show.
8:57 - Drama, drama and more drama is coming, and we secretly could not be more excited.
What do you think of the season so far? Tweet us @OKMagazine with the answer along with a comment in the section below.