ROYALS
Meghan's BFF Jessica Mulroney Claims They Are 'Like Family' After Rift Rumors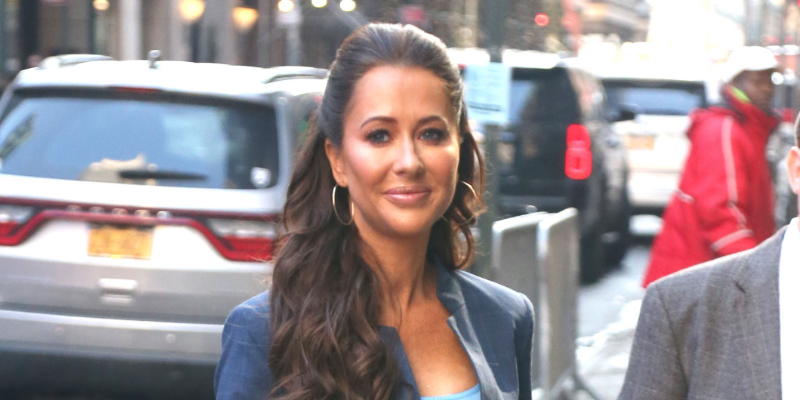 Article continues below advertisement
"I'm going to tell this once and for all. Meghan and I are family. She is the kindest friend and has checked up on me everyday. Tabloid culture is atrocious. It creates lies and hurtful storyline. Stop feeding into it. Done," she wrote on her since-deleted Instagram Story.
Mulroney was embroiled in an online spat in June when she was called out for her "textbook white privilege." Mulroney seemingly took offense to a "generic call to action" to support the Black Lives Matter movement by fellow fashion influencer Sasha Exeter.
Sources claim that their already-rocky friendship took a turn for the worst after that — as Markle felt her friend was "benefiting" from her position.
COMMON FOLK: PRINCE HARRY AND MEGHAN MARKLE DITCH ROYAL TITLES FOR UPCOMING EVENT
"The online row has really given Meghan the excuse she was waiting for to cut Jess off for good," one source close to Mulroney said.
The source added: "I don't know what the tipping point was, but Jess has been on the out for some time. Their friendship is definitely not what it was. And really, how can you have such a close friendship when one person is basically making a career out of the friendship?"