STYLE
5 Tips to Throwing an Awesome Haircut Party Just Like Taylor Swift!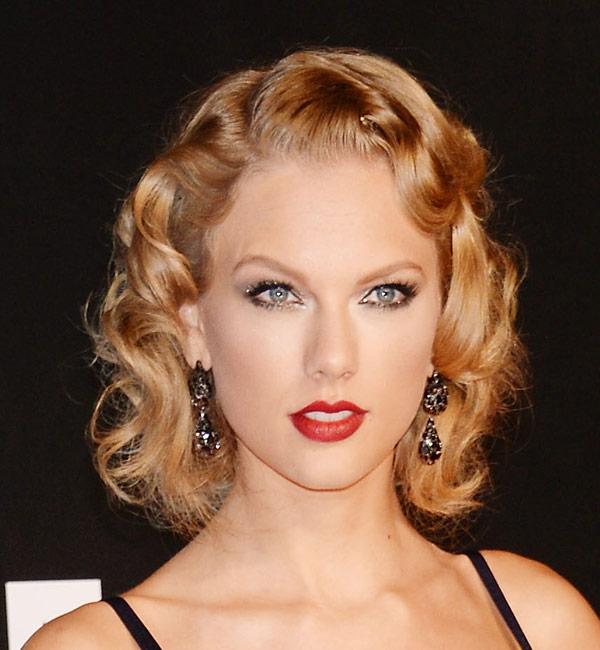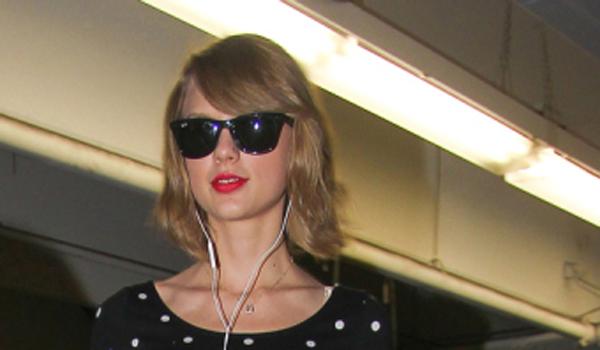 If a wedding dress fitting requires an entourage of your best gals, why doesn't your trip to the salon? Just like the gown you wear when you say "I do," that new haircut deserves thoughtful, educated opinions and a whole lot of cheer. Those who say it does not? Well, they obviously aren't paranoid over sportin' a piece-y bob à la Taylor Swift.
The truth is, chopping off your long locks into a much shorter 'do is a momentous occasion that can be celebrated with an audience—if you so please! Take it from Taylor Swift, a pop star who received her new bob in front of an entire audience of people and documented it on Instagram.
Article continues below advertisement
"It's great to invite friends or family that are encouraging and positive. They need to be fun, but also people that can be calm at times. These qualities will make for a memorable party but create the support system needed for that extra boost of confidence," explains George. So that friend who tells you that you shouldn't wear stripes? Rethink her invite.
2. Don't Worry If the Cut Isn't Too Drastic—You Can Still Host the Party!
Article continues below advertisement
"Taylor did a more drastic cut changing to a bob, but it's just a fun idea in general. Even if playing it safe or just getting a trim, a haircut party is a fun way to bring friends together to bond. Salons already do this with services like blowouts and manicures, why not a haircut, too? Reassurance from your friends after any type of change is going to make you feel good from the inside out."
3. Do Major Salon Research
"A salon that is a little bit more intimate adds a nice touch, but it is also important to have enough room for everyone to be a part of the service. Did the salon or a stylist there win any awards for being the best haircut in your city? How are their reviews online? All of this information will help you make an educated decision on where to go," says George.
4. Be a Good Host From the Salon Chair
Article continues below advertisement
George suggests calling the salon and asking if you can bring refreshments and if they offer mini services for those attending the big cut!
5. Know Your Hair Trends
The hair homework continues. Study up on current styles before sitting in the chair. Our expert says that choppy bangs, pixie cuts, and bobs will all be huge this year. One of his favorite celebrity looks? "Beyonce created a sensation with her bob at the Grammys. It was all one length and had an effortlessly sexy edge due to its '"wet' look."
What do you think about hosting a haircut party? Will you take the plunge and rock a bob like T-Swift? Do you like her long hair better? Tweet @OKMagazine and leave a comment below.