STYLE
Adrienne Bailon Approved: The Inspiring Book She's Reading With All Her Friends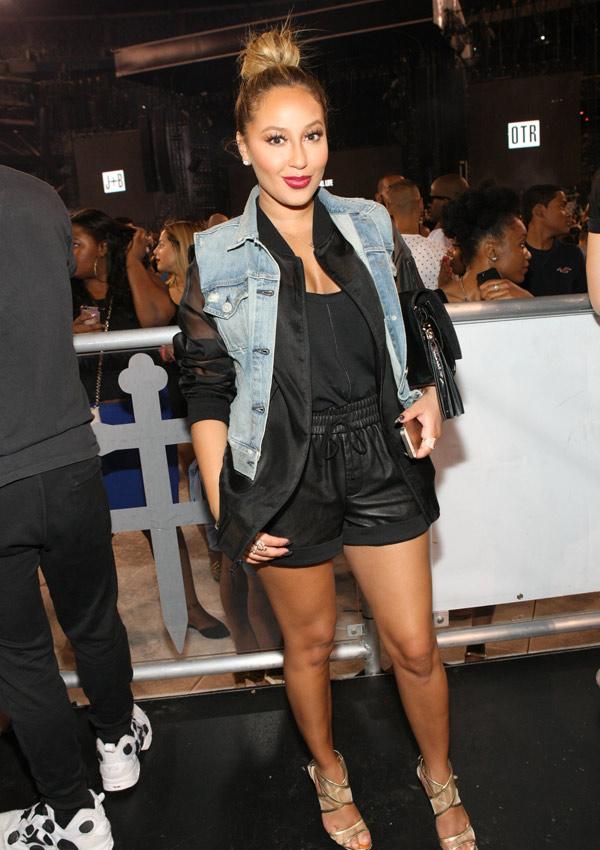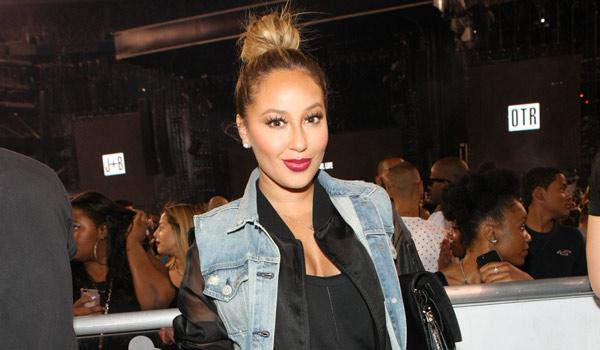 Adrienne Bailon is OK!'s style contributor! The multitalented actress, singer, and host of The Real is sharing her favorite fashion, beauty, and entertainment picks for her column, "Adrienne Bailon Approved," every week. Read on to find out what's catching her eye these days.
P.S. Pray the Same for Me by Marquita Smith
"There is nothing better than laying down at Central Park and reading a book. Even if you're going to the beach, I think summer reads are really important. I am currently obsessed with a book called P.S. Pray the Same for Me. It's by Marquita Smith. I swear that every woman should read this book. It's an amazing daily ritual for me to go through it. It has tons of quotes you can say to yourself. It's encouraging, inspiring words. Me and my girlfriends are actually all reading it at the same time."
OK! News: Miranda Kerr Plays Flip Cup With Jimmy Fallon—And Looks Super Hot While Doing It
Craig's Restaurant
"I finally got to go to the restaurant in L.A., Craig's. Why is everybody going to this place? I now understand. I had their fried chicken. It's a fried honey truffle chicken. I don't think I have ever had anything better in my entire life."
Nate Berkus for Target
"I'm currently moving into my apartment in L.A., and I love to go to Target to get random things for my house. I went to go buy towels, and Nate Berkus' towels at Target are to-die-for. Super affordable and they're amazing. Loving me some Nate Berkus line!"
Rich Girlz Body Chains
"There is a line called Rich Girlz—the body chains I wear. I absolutely love them. I always wear gold body chains with my bathing suits. I was actually just in Puerto Rico and I posted a picture on Twitter of me with my body chain on."
OK! News: Will Ryan Gosling and Eva Mendes Make It Down the Aisle? 
What do you think about Adrienne Bailon's recommendations? Do you shop at Target? Do you have a favorite summer read? Tweet @OKMagazine and leave a comment below.
Article continues below advertisement