STYLE
Girls' Night! AXE Celebrates Their Product Launch With Designers Coco and Breezy, Nail Art, and Plenty of Anarchy For Her!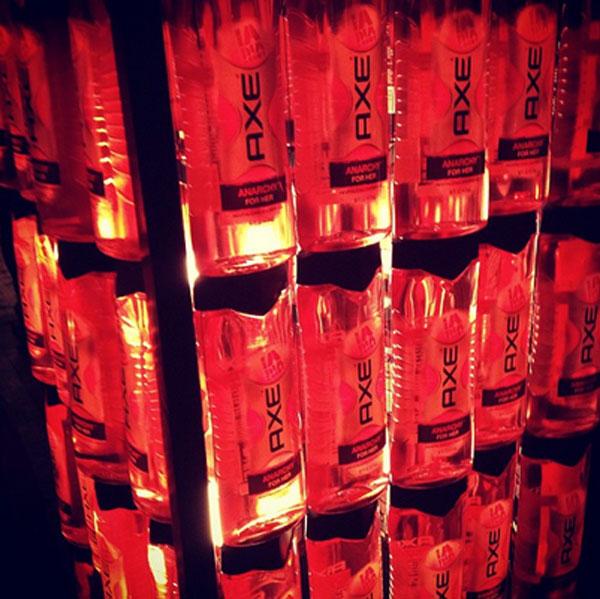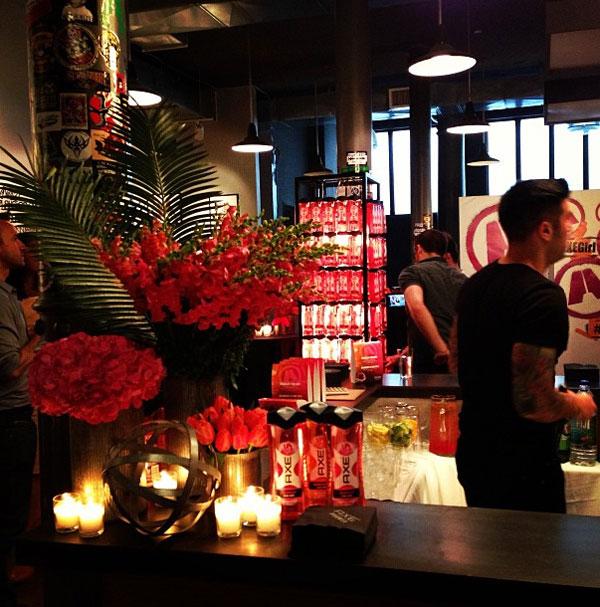 Article continues below advertisement
Anarchy For Her has a new series of fruity-smelling shower gels just for the gals. And to get the party going the right way, AXE called in the troops. Think about how fun your Sweet 16 was and then quadruple the entertainment value. Lady Gaga's nail team decked out our tips with studs, spikes, and Ciate nail polish. On top of that, guests ditched the selfie snapshots for a photo booth, (way better, huh?) and even got a 1:1 sunglass consultation with designers Coco and Breezy, the gals that design killer sunnies that Queen Bey once wore.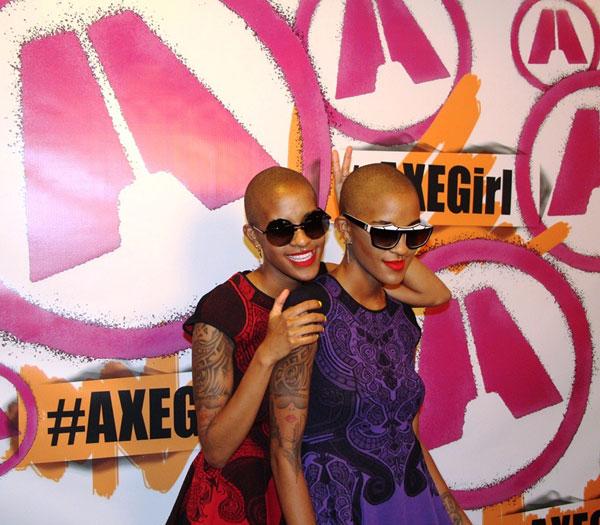 Photos: Charlize Theron's Most Glam Beauty Looks
Since Coco and Breezy have already dressed some of the most famous ladies out there, I needed to know if she had a dream client. The answer? Coco told me she would love to have Miley Cyrus rock a pair of their sunglasses.
Lovin' their outfits? We were obsessed! These girls are actually filled with fall fashion advice. Check out a few of their tips below!
"The art of colors and textures inspired our new collections. Using non-traditional ways to gather inspiration, like life experiences and architectural buildings, is what inspires our design element."
"Take your outfit from night to day by popping on pumps or booties that have touches of metal, like metallic cap toe heels or ankle boots with a metal buckle."
"Fall colors like green, gold, tan and brown will be all over the runways this season. Neutral colors are a great base for bold accessories—incorporate a metallic gold accessory or a trendy nude blazer into your back-to-school or fall wardrobe."
Will you be using AXE's new product? What do you think of Coco and Breezy's designs? Tweet @OKMagazine and leave a comment below.