STYLE
Gwyneth Paltrow and Ryan Reynolds on Hugo Boss Fragrances and What Type of Gifters They Really Are!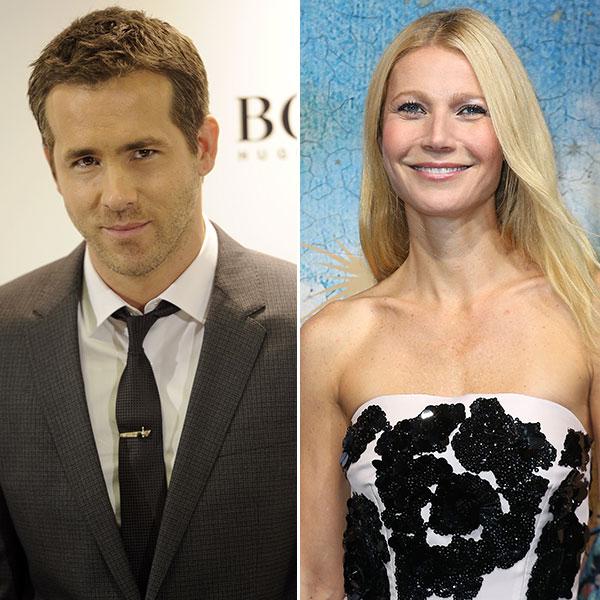 Excel sheets with years of history, lots of personalization, and at least two months. These are the facts behind the face of Huge Boss BOSS Jour Pour Femme fragrance Gwyneth Paltrow's Christmas gifting list. So no, her friends and family will most likely never receive a random gloves and scarf set, one that doesn't even match their winter jacket.
Article continues below advertisement
OK! News: The Ultimate Foodie Gift Guide
In an interview for the fragrance, Gwyneth spilled on her gifting practices, revealing that last year she gave her friends and family personalized handmade cutting boards and that she has an excel document that outlines her present history. And, if you're curious, a package with a smell-good fragrance inside is something that Gwyneth passionately approves of come Christmas time. "I think it's fun to buy a fragrance that somebody has both never tried or buy them their favorite. It's a luxury gift, and it's personal," voiced Gwyneth.
youtube=https://www.youtube.com/watch?v=4fF2ECegXD0&w=560&h=315
Ryan Reynolds, the handsome actor attached to the BOSS Bottled fragrance voiced that, unlike Gwyneth, he classifies himself as a last-minute shopper, sometimes getting presents two days before Christmas! Honestly, even a belated gift from Ryan would be welcome by us.
youtube=https://www.youtube.com/watch?v=TLjTojyb5U8&w=420&h=315
Visit hugoboss.com for more info on their fabulous fragrances and let us know what you think of these interviews @OKMagazine!