STYLE
Jeannie Mai's Style Pop of Advice: Try The Boyfriend Jean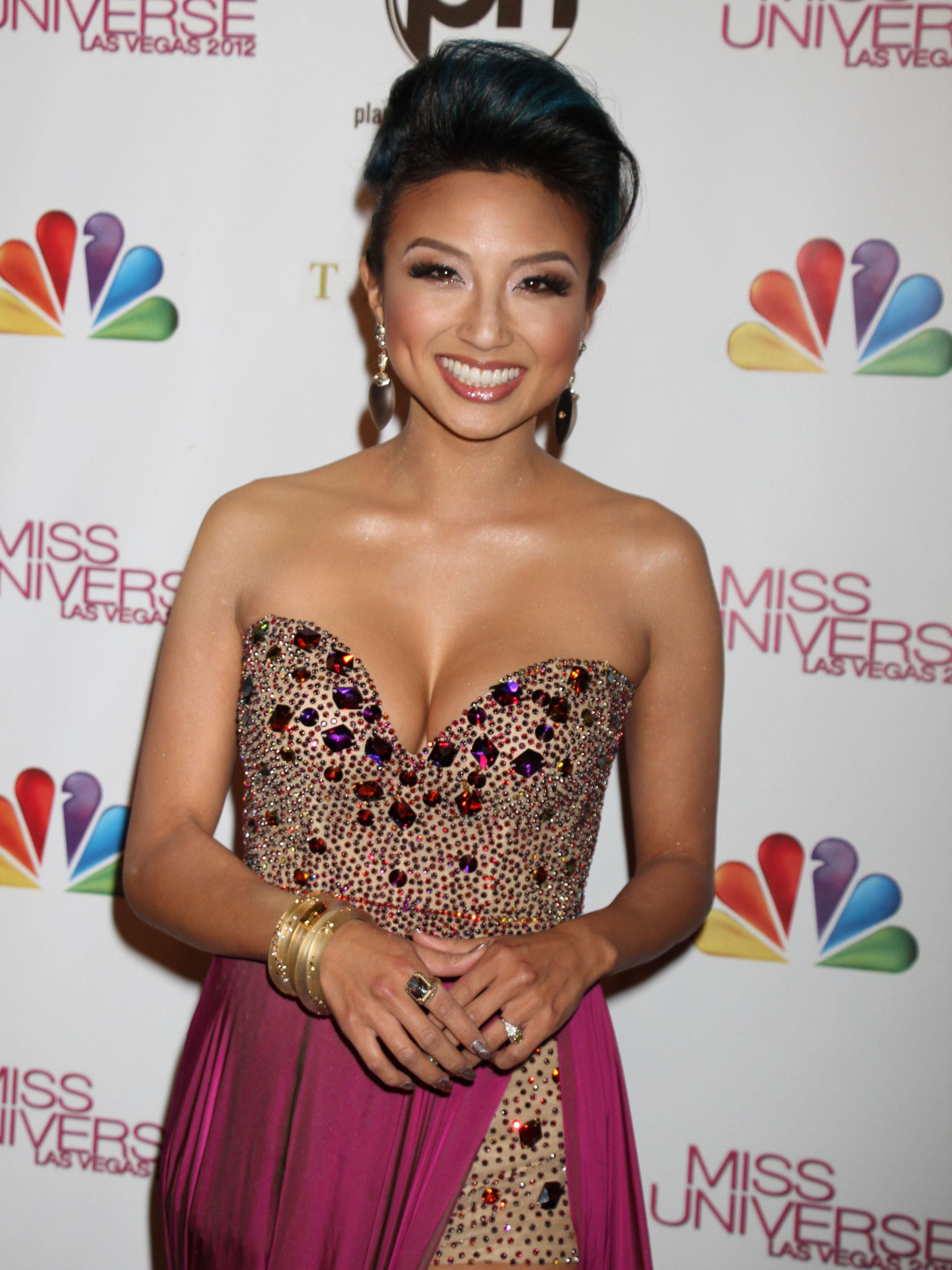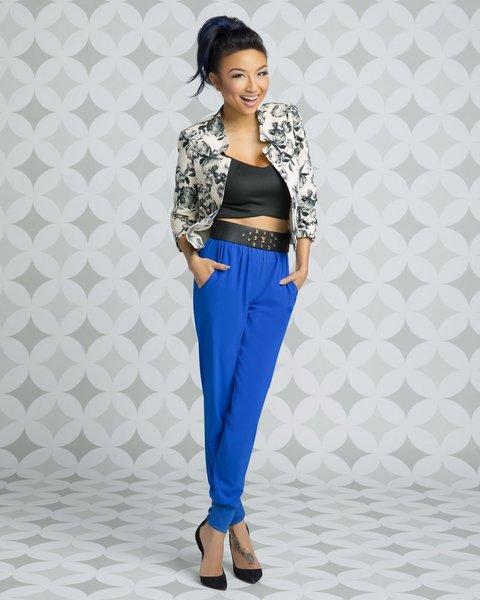 As co-host of Style's first live talk show, the appropriately titled Style Pop, Jeannie Mai is like a walking encyclopedia of fashion and beauty advice. Seriously, the woman has an amazing answer for every trend dilemma I threw her way. Case in point: The Boyfriend Jean. Every celeb is wearing the denim cut, but for us civilians it can be a bit intimidating. Instead of hiding fearfully behind a stack of skinnies, Jeannie offers her three fool-proof ways of finding the perfect pair.
Article continues below advertisement
Photos: The Secret To Halle Berry's Maternity Style
• "The boyfriend jean cannot sit above your belly button," she advises. "It's got to be at a low sag, even at your hip bone, because then it makes your torso looks longer and it's actually really forgiving around what I call my honey pot, like my pooch. If you make sure it's below your belly button it works really well."
• "Make sure they're not too overly baggy," warns Jeannie. "Don't go for an overly wide leg. It should be looser than a skinny, enough that you can grab a handful of fabric on the edge, but not so much that it will fill a fist."
Photos: Best Summer Hairstyles To Beat The Heat
• "Look for a great taper and a good, distressed finish," she says. "It will create an illusion so you're not focused on this wide pant leg."
Follow these easy steps and Jeannie promises you'll find a pair of jeans that are both slimming and chic.
Catch the fashionista with her cohort Louise Roe on Style Pop live tonight at 11 PM EST on the Style network.
Do you have a fashion or beauty problem that needs fixing? Share your questions in the comments below or tweet @OKMagazine.