STYLE
Knifestyles Of The Rich & Famous? Did Jennifer Lopez Get A Facelift—This Is What The Docs Say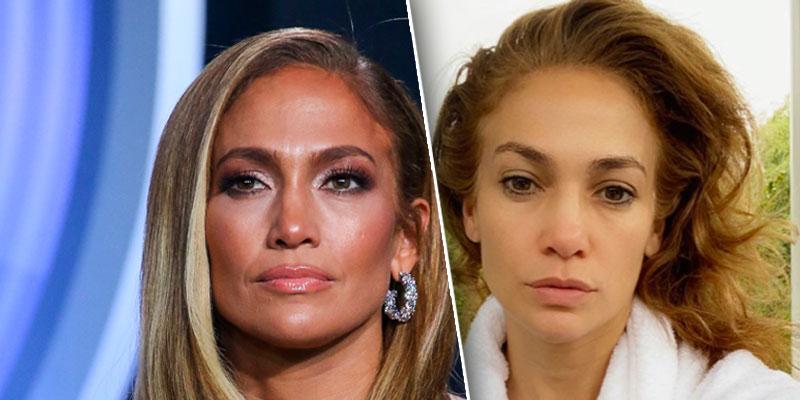 Jennifer Lopez has one of the most famous faces on the planet, but recently, eagle-eyed fans have noticed something seems different.
Rumors are buzzing that 'Let's Get Loud' singer recently went under the knife to perfect her money making mug. Some fans are speculating she got facelift while others think she just had some fine tuning done by the way of injections.
"Judging by the much more youthful appearance I would say she did a combination of things," says Dan Holtz, owner of Beverly Hills Rejuvenation Center. " It looks as though Threads may have been used for lifting the cheeks and tightening up the jawline. She also likely used a neurotoxin like Botox to reduce lines in the skin. A small amount of filler was probably used under the eyes as well. A very similar result can be achieved using the In Mode evoke machine. The Evoke remodels and tightens the skin naturally for those that can achieve the results over a period of six treatments once weekly.
Article continues below advertisement
Article continues below advertisement
"She could have achieved this look with a combination of Radio Frequency Microneedling, Radio Frequency Skin Tightening and facial fillers under eyes, naso labial lines and lips."