STYLE
Kate Middleton's Nose ­is the Most Requested Plastic Surgery Procedure of 2012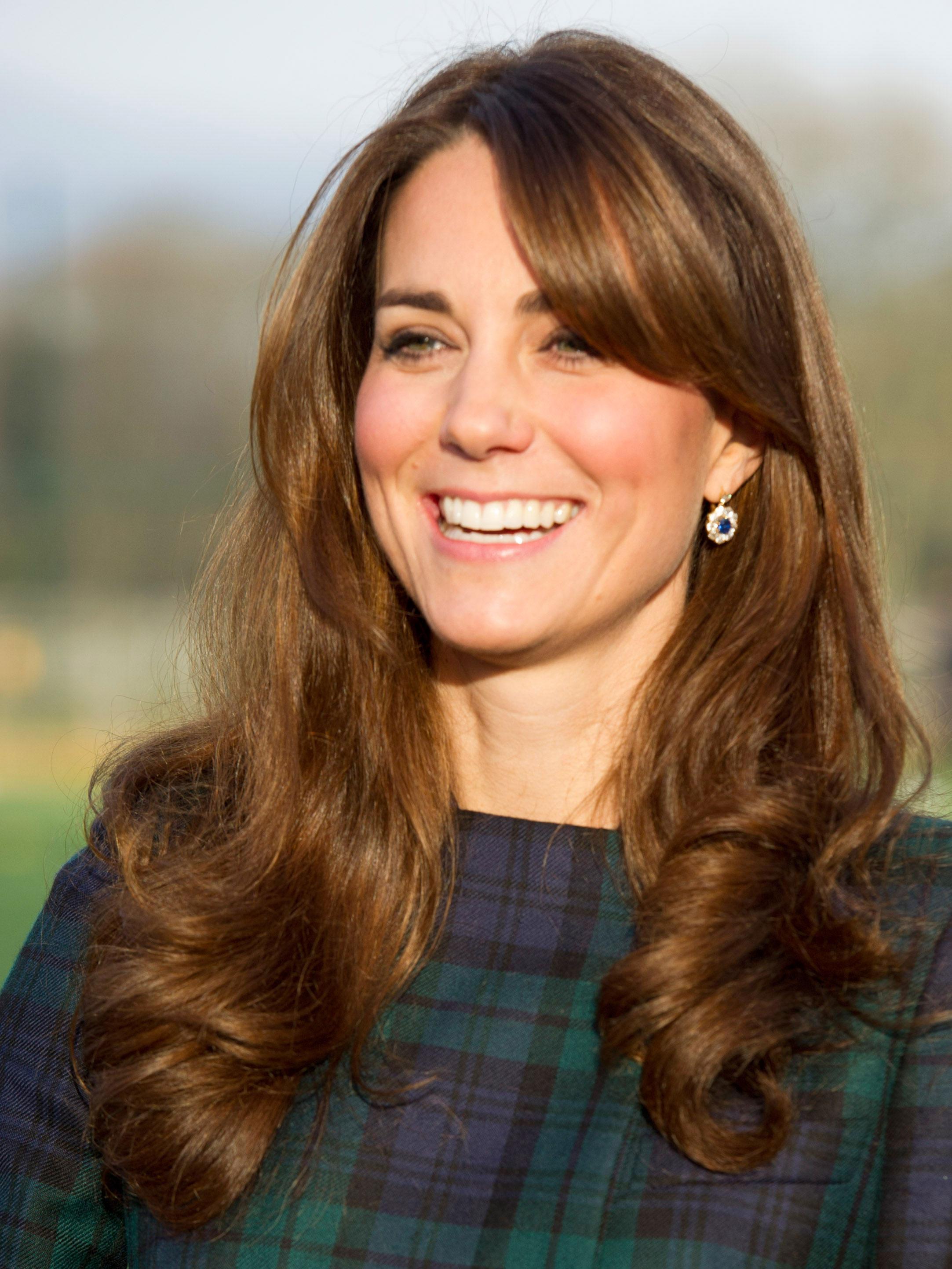 We knew the world was obsessed with the Dutchess' baby bump, but who knew they were just as infatuated with her nose?! That's right, according to new data released by the Transform Cosmetic Surgery Group, Kate's royal nose was the most requested celebrity facial feature of 2012 in the U.K.
RELATED: KATE'S PREGNANCY CRAVINGS REVEALED
Cosmetic Surgeon Dr. Edward Miranda says this is because Kate "has a nice angle between the upper lip and the nasal tip, with a minimal amount of visible nostril from both the front and the sides. It's also proportionate to her face." Well there you have it—the nitty-gritty details of what really constitutes the perfect beak.
Article continues below advertisement