STYLE
Kelly Rowland's 5 Essentials for Pure Relaxation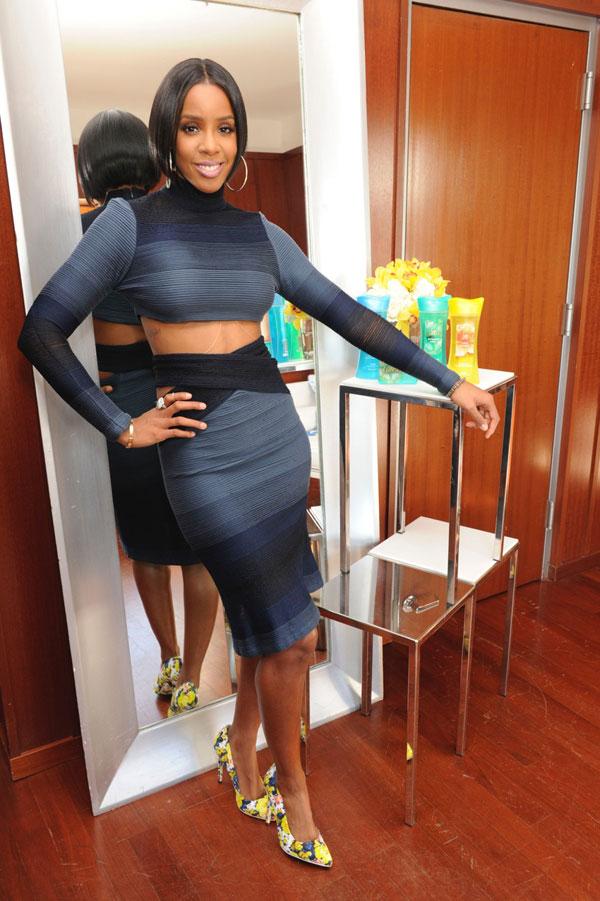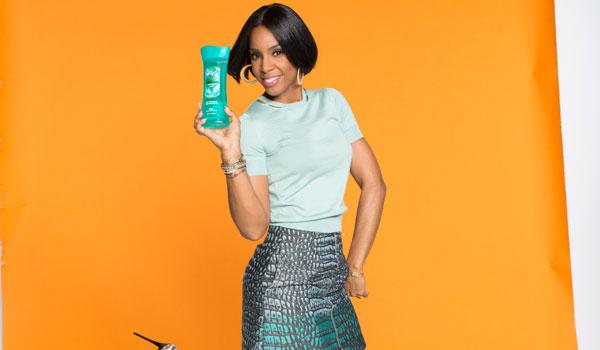 "I love how we, as women, are constantly trying new things in our beauty and fashion," says Kelly Rowland, the Fabulista behind Caress' Fresh Body Wash collection. While Kelly is one of the latest celebs rockin' the updated bob (an explosive beauty trend circulating Hollywood salons, for sure) her love and passion for fine bath fragrance in general is anything but newfound. We caught up with the celeb and talked satisfying scents, the key to relaxation, and even got the scoop on her current interest in acting. Check it out!
Article continues below advertisement
OK! Magazine: You said that Juicy Escape was your favorite Caress Body Wash scent. Why do you love it so much?
Kelly Rowland: I love Juicy. Although I love the notes even more in Emerald Rush. It Juicy Escape just gets me going, it wakes me up. I love that about it.
OK!: Besides fragrance, what's another food smell you would want to wake up to?
KR: Pancakes. When I can smell bacon cooking and pancakes, I am up. I swear. Right when the bacon hits the pan, I'm completely up.
OK!: The shower gels remind us of relaxation. What are your essentials for a day of relaxation?
KR: A day of relaxation is candles. It's smooth music. It's peace. It's the ocean. It's being with people I love or by myself. The water mostly, though. I could listen to the ocean every day and be on a cloud.
OK! News: Get Kelly Rowland's Curly Ponytail!
OK!: Do you have a favorite beach to escape?
KR: Just the beach behind my house. I am so lucky I have a beach in my backyard. I really love it. It's just very peaceful.
Article continues below advertisement
OK!: I was listening to one of your recent interviews, and you were saying that you were interested in acting. What are some movies you're really loving right now?
KR: I wish I could mold my own "piece of gold" Oscar for Leonardo DiCaprio because he was so amazing in Wolf of Wall Street. I just really wanted him to take that. I was so happy with 12 Years a Slave and all the thought behind everything. That's why that movie just got so many awards this year—between the writers, the directors, the producers, and the actors in it. And even the new talent and to receive all that love! It's just a great project all together. I would love to be attached to a great project, even if it's just one line! Of course, I would love several and to be able to tackle a tough script—one that I can sink my teeth into. I'm super, super looking forward to a role right now.