NEWS
5 Things You Didn't Know About 12 Years a Slave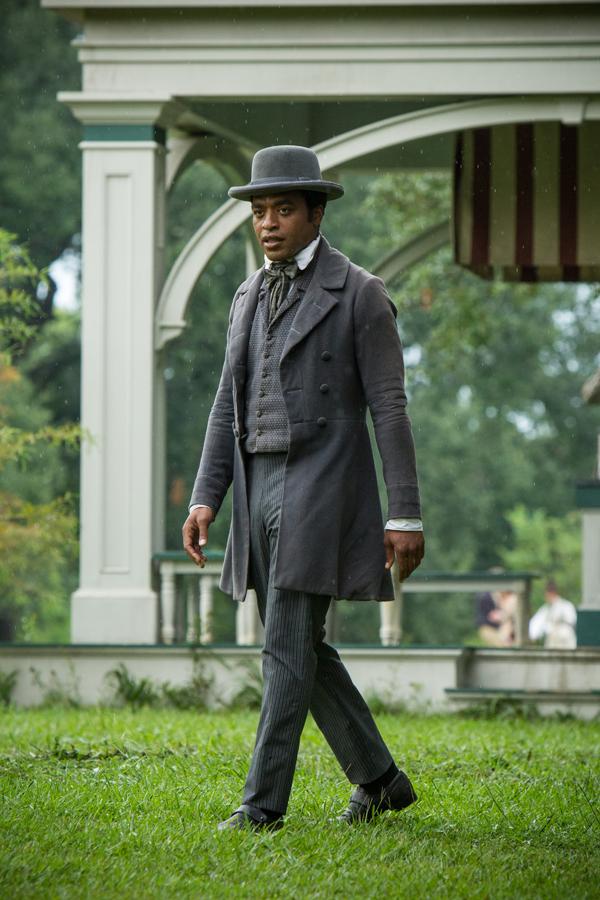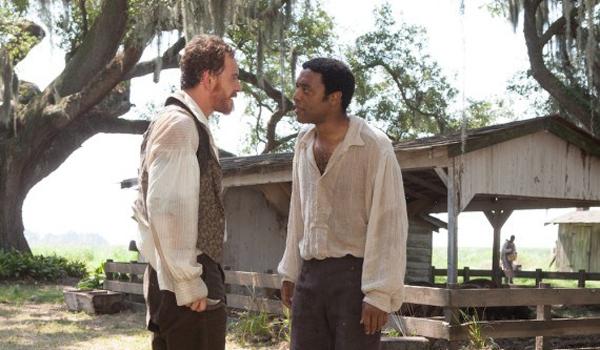 12 Years a Slave, the award-winning movie, directed by Steve McQueen and inspired by Solomon Northup's memoir of being sold into slavery, swept the Oscar nominations list with bids in many coveted categories, including Best Actor, Best Supporting Actor, Best Supporting Actress, and Best Film. From those stats alone, you know the movie made an impact. What you might not know? The 5 facts below. Take a look!
Article continues below advertisement
radar_embed service=5min.com src="http://pshared.5min.com/Scripts/PlayerSeed.js?sid=1126&width=570&height=351&playList=518142178"
1. Chiwetel Ejiofor Felt a "Pause" Before Taking the Role of Solomon Northup.
In an interview with CBSNews.com, Chiwetel Ejiofor reveals that the intense and important lead role made him feel a "pause." He explained that after reading the script and the memoir, he basically had hesitations and wondered if he was the right person for the role, as it had a large "weight of responsibility." Considering he's up for an Best Actor Oscar, we're going to say he was successful in his approach.
2. Thanks to the Story's Great Impact, the Book That Inspired the Film Will Now Be Taught in Schools.
The New York Times reports that Montel Williams and Stand Up 4 Public Schools campaigned for an initiate for the book, 12 Years a Slave, to be distributed through high schools. Steve McQueen is quoted as saying, "Since first reading 12 Years a Slave, it has been my dream that this book be taught in schools." Dreams come true, you guys.
Article continues below advertisement
5 Things You Didn't Know About Barkhad Abdi
3. Sarah Paulson Almost Didn't Get to Act in the Movie
There's a reason Hollywood's best actors don't get all their coveted roles. Film schedules overlap. And the possible overlapping of American Horror Story and 12 Years a Slave almost caused Sarah Paulson to miss the opportunity to play Mistress Epps. She told Vulture that 20th Century Fox was asked to push the shooting of American Horror Story back one week. Problem solved!
4. It's a Movie of Acting Reunions
Michael Fassbender and Brad Pitt (who happens to be a producer of the film) have now worked together on three films! Previous to 12 Years a Slave, the two both starred in Inglorious Bastards and The Counsellor. And it seems that Michael is pretty darn fond of the guy! "Brad is a wonderful human being who has a generous soul," said Michael to People. We're a fan of him, too.
Article continues below advertisement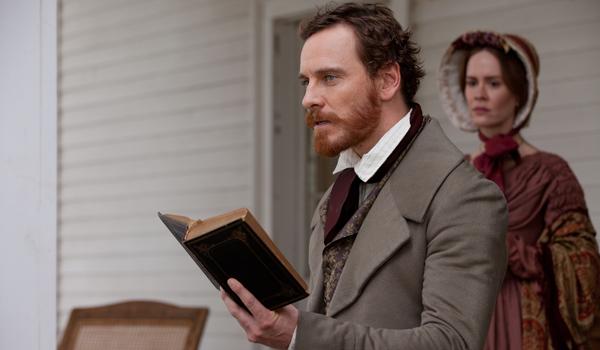 5. The Entire Movie Was Shot With One Camera.
Think 12 Years a Slave was shot with a crazy amount of cameras? Nope. Just one! That's what Cinematographer Sean Bobbitt told TIME in an interview. Apparently, the decision helped make "important aesthetic and story decisions " on the day of filming instead of later on. He told TIME, "Once you put multiple cameras into a location you are, by the very nature of having more than one, going to be compromising all of them."