STYLE
OK! Exclusive: Kristin Cavallari Shares New York Fashion Week Inspiration, Thoughts On The Hills Alternate Ending and More!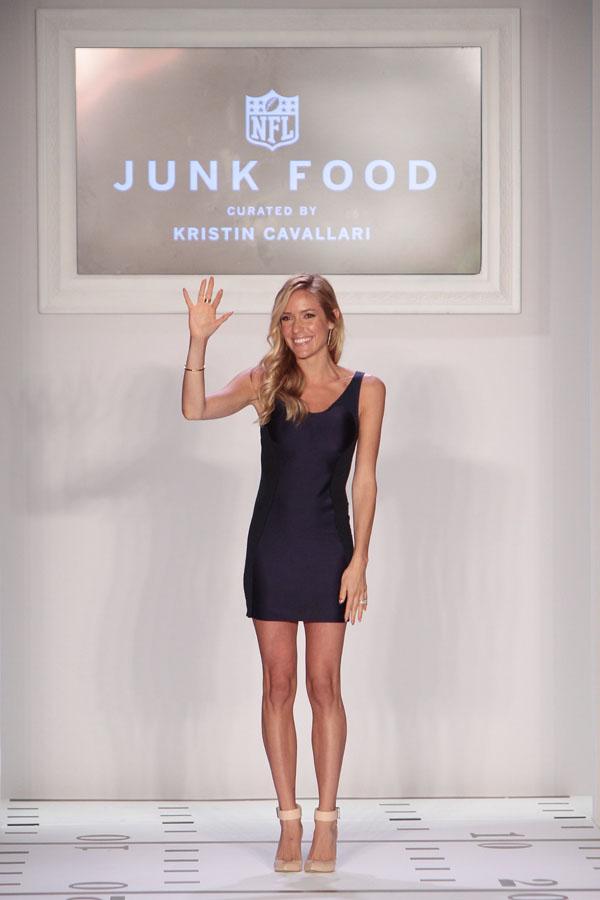 Article continues below advertisement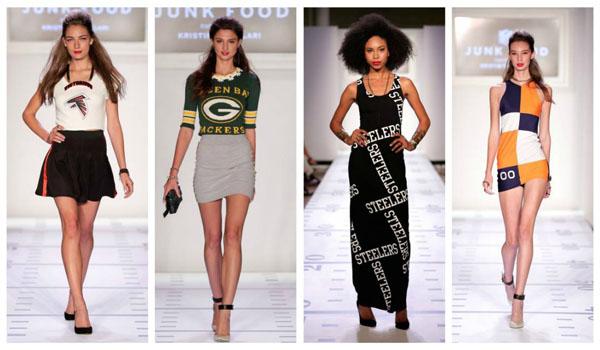 OK!: Congratulations on Junk Food Vintage NFL Curated by Kristin Cavallari! How did it feel seeing the collection walk down the runway?
Kristin Cavallari: It was a lot of fun! It's months of preparation and then to see it all come together is very rewarding. I was very happy with all of the looks. I thought the show turned out really well and had great energy. I'm very happy now I can just relax and enjoy the night!
Article continues below advertisement
OK!: Now for a tough one. What's your favorite item in the collection?
KC: Obviously the Bears is my favorite, I'm biased! But my second favorite is the Jets. It was the oversize men's shirt which I just think is such a classy, sexy look. Girls love it, but guys love it as well, so it's win-win for everybody!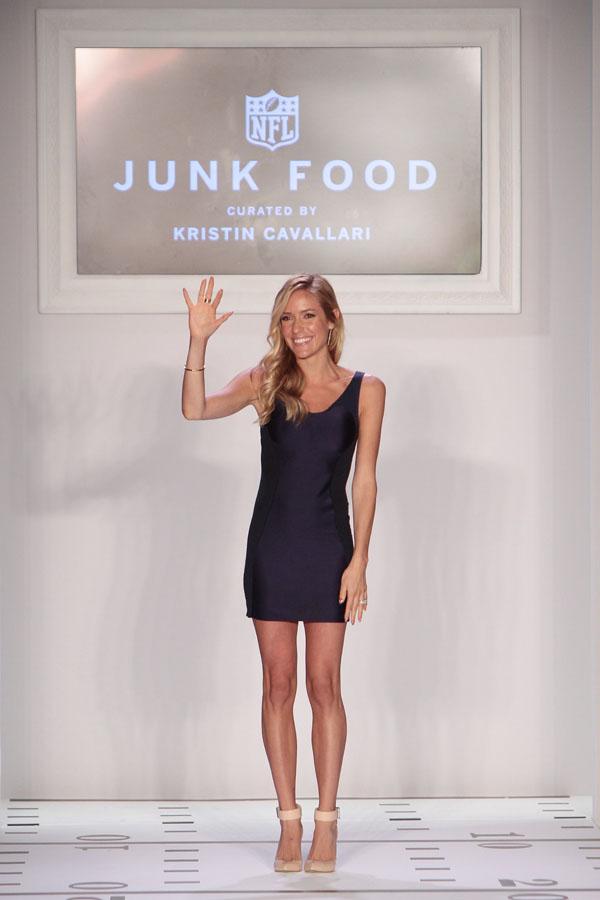 OK!: Not only do you have the new collection, but a shoe line and jewelry boutique. On top of work, you're busy being a mom and wife. How do you juggle everything?
KC: I'm very blessed because my job is the shoe line and jewelry line. First of all, I'm lucky to even call them a job because I can work on those when Cam is napping or after he goes to bed. I can really make my own hours. I just have to travel occasionally to LA for a days and bang out everything I need to do. Then I come home to my normal family and my normal life, so I'm very lucky.
Article continues below advertisement
OK!: With that, what's coming up next for Chinese Laundry by Kristin Cavallari and Kristin Cavallari fro GLAMboutique?
KC: My fall shoes are coming out here in the next few weeks. Lots of boots, booties and over-the-knee boots which are really huge for fall. My jewelry line was supposed to be available for holiday, but we just couldn't get it together in time so hopefully around Valentine's day you'll be able to find these guys. You can mix it and match it with the pieces already in your collection or with the pieces in my collection so, everyday pieces.
Watch: See Kristin Cavallari And Baby Camden's Adorable Matching Outfits!
OK!: With fashion all around him, has your son Camden developed a style of his own yet?
KC: It's so funny. When Jay dresses him he is like a Nike billboard, so I try to put a little style into. He wears a lot of Ralph Lauren that we get at Loehmann's. We buy all the cheap stuff because there's no point in spending money on a baby that's going to wear something for five minutes!
Article continues below advertisement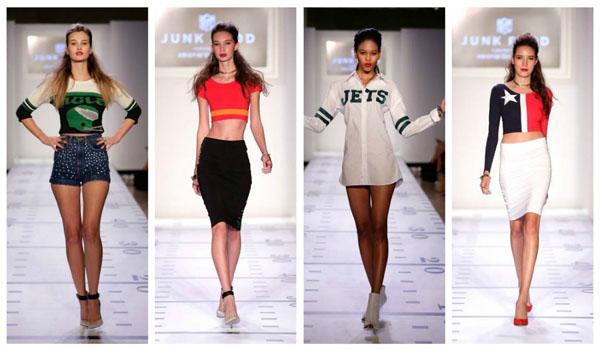 OK!: We have to ask. The Hills replayed this summer with the alternate ending. How did fans react on Twitter?
KC: It's funny, I actually haven't seen it! I think some people liked it and some people didn't like it. I mean no matter what you do you're going to have some people that like it and some that don't. If you're a fan of Lauren you probably liked it, if you're a fan of me you probably didn't like it.
What was your favorite piece in Junk Food Vintage NFL Curated by Kristin Cavallari? Tweet us @OKMagazine and tell us in the comment section below.