NEWS
What Does Jay Cutler Think About Kristin Cavallari's Fashion Career?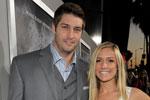 He's a supportive fiancé, that's for sure! Kristin Cavallari is settling down with a hottie that obviously wants her to embark on a career that she loves, which is really a major relationship score in the business-heavy world of Hollywood. The star has released an adorbs shoe line,(really, we wanted every single pair) and Hollyscoop found out what her hubby-to-be thinks about her bustling fashion career.
Article continues below advertisement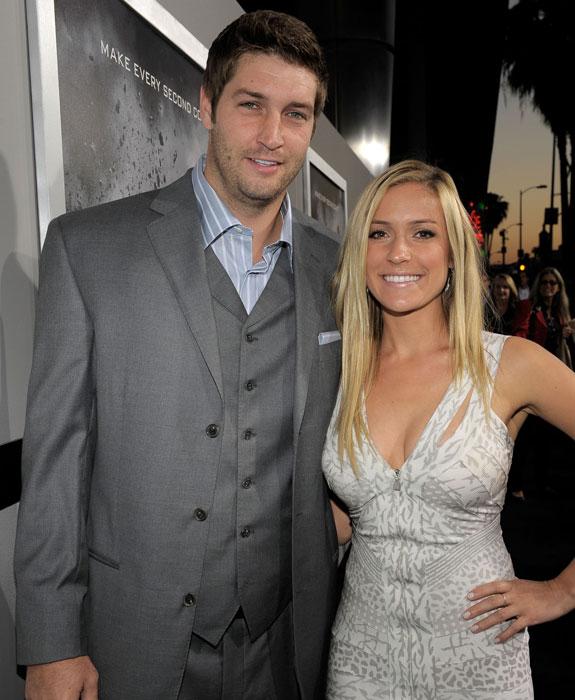 MORE ON:
Kristin Cavallari
OK! News: Celebs Favorite Beauty Products
Kristin Cavallari told Hollyscoop that if her man could call the shots, she'd wouldn't be working. Wait, confused? We said is a supportive guy, right? Well, he is! Kristin Cavallari told the website that Jay Cutler likes her career, but just would rather her be near him. L.A has got a lot, but what's the city without love, eh?