STYLE
Mariah Carey and Demi Lovato Both Launch New Nail Polish Collections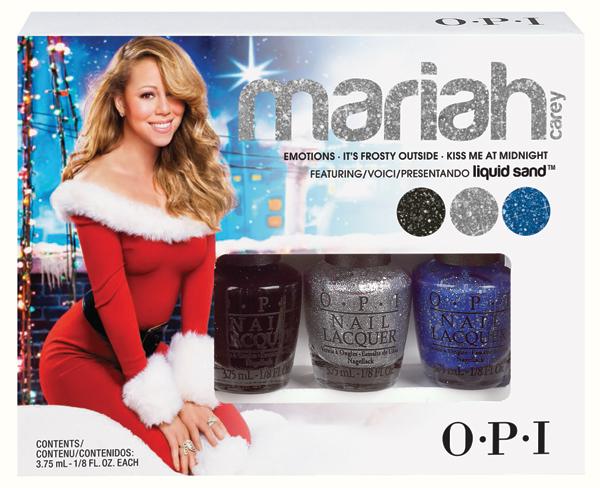 Now you'll actually have something to do (other than sampling your aunt's, em, interesting fruitcake) while listening to Mariah Carey's "All I Want For Christmas." The pop star who is known to be all things girly has partnered with OPI to launch four limited edition holiday nail polish gift sets. Varying between three and four polishes in miniature and regular sizes, the hues decked out in sparkles and classic holiday hues of blues and silvers, as well as festive and super feminine pinks and purples.
Article continues below advertisement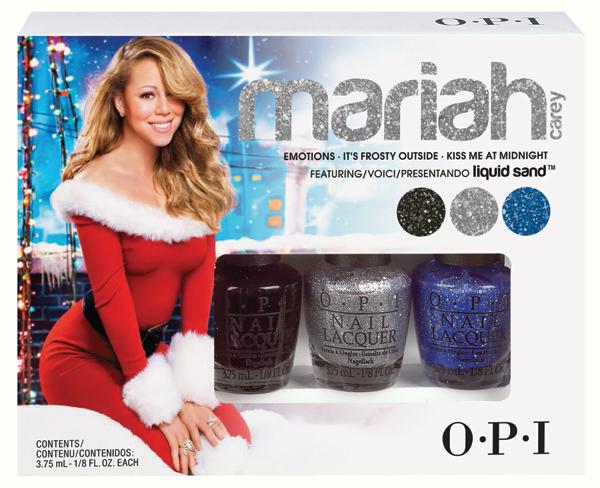 The names of the bottles, including "I Snow You Love Me" and "It's Frosty Outside," are all inspired by Mariah's songs. But Mariah isn't the only celebrity furthering her reach in the cosmetics industry. Demi Lovato likes a decent manicure, and her fans can channel (and possibly recreate) her one-of-a-kind nail polish looks with her new The New Black collection available on Ulta.com. Packaged in a box with Demi's face front and center, the kits contain polish choices and the embellishments needed for nail art, such as studs, sparkles, textured coating materials, and more.