STYLE
New Moms Can Fake Awake In Three Beauty Steps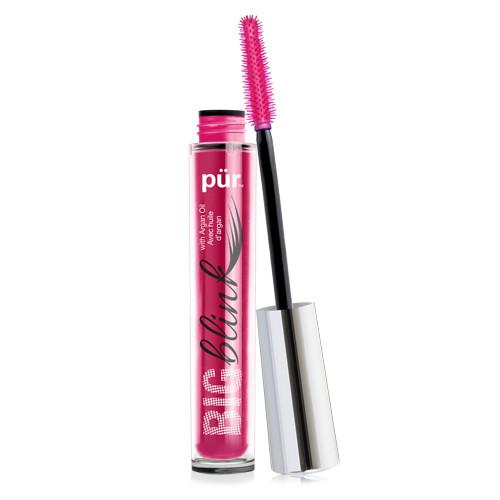 Unlike Kim Kardashian and Kate Middleton, most new moms don't have a glam squad on hand to help hide the effects of those sleepless nights with baby. Time is precious in those early days (raise your hand, new moms, if you've had a shower in the past 24 hours—yeah, I didn't think so) but in just five minutes you can fake a refreshed look with three essential beauty items.
Article continues below advertisement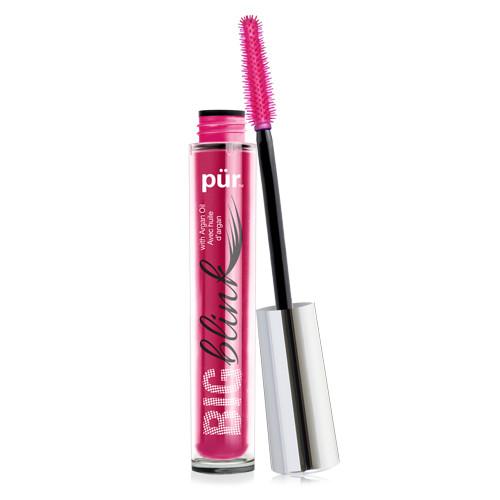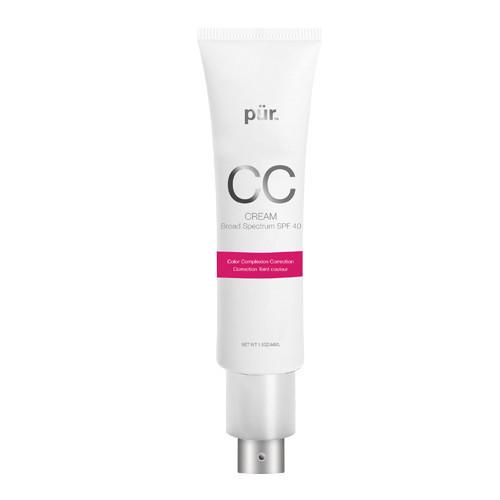 • Foundation
Your multi-tasking skills have never been better, so it's only fair that your beauty products step up and act multi-functional as well. Look for a foundation that not only evens skin tone, but also moisturizes and protects, like Pür Minerals CC Cream Broad Spectrum SPF 40, an all-in-one moisturizer, brightener, primer, concealer and SPF foundation.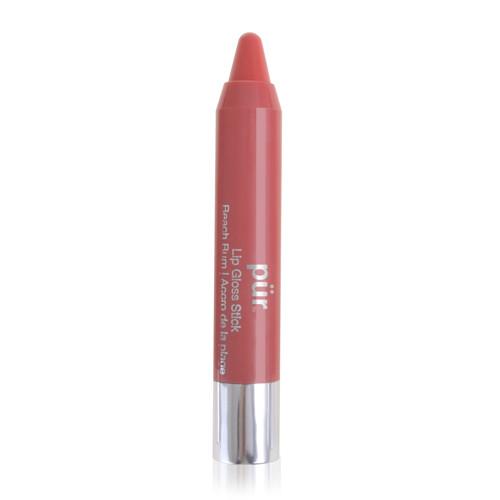 • Gloss
You don't have time for a full makeup application, but a little pop of shiny color on your lips can brighten up your look in an instant. Since chapped lips aren't a good look on anyone, look for a vibrant gloss that also contains moisturizing properties, like Pür Minerals Lip Gloss Sticks, which are rich in emollients and Vitamin E.
Which beauty product can you not live without? Tell us in the comments below or tweet @OKMagazine.