STYLE
Nigel Barker on Season 2 ofThe Face and Rebecca Taylor's Designer Collections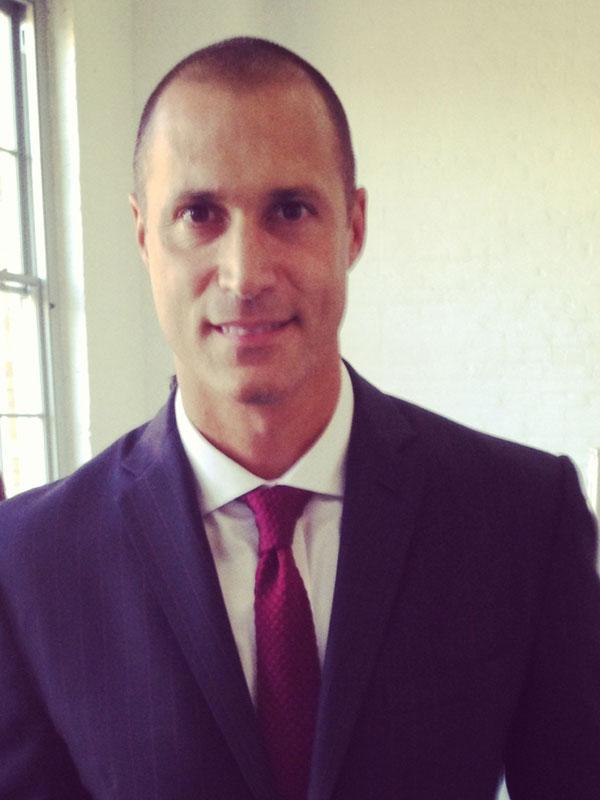 He's a man who knows what it takes for a girl to become the next big modeling sensation, and seeing him backstage at Rebecca Taylor's New York Fashion Week show makes that piece of factual evidence even more real for us.
We caught up with The Face host Nigel Barker and found out what he loves about Rebecca Taylor's chic designs and a bit about the upcoming season of the hit Oxygen modeling show. Take a look! He is a face we'll never forget!
Article continues below advertisement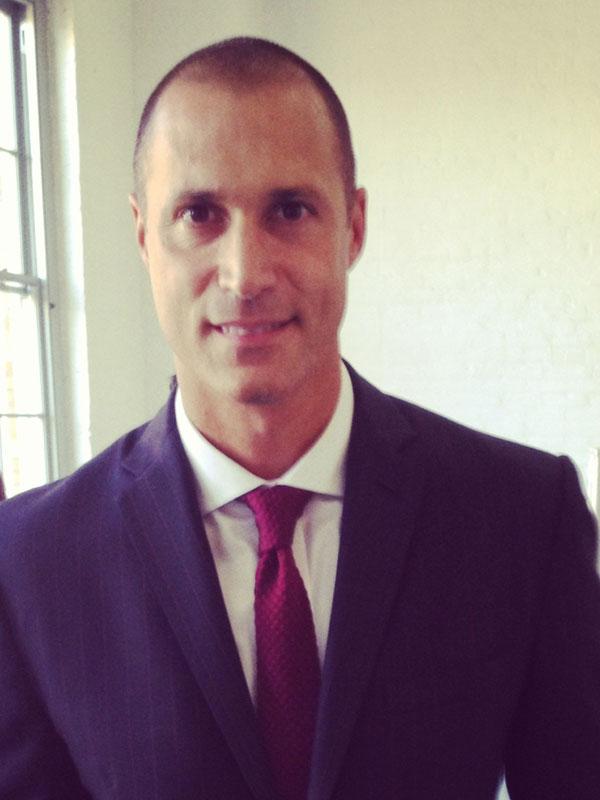 OK! Magazine: What do you like about Rebecca Taylor's collections?
Nigel Barker: What I love about them is that I can buy them, to be honest. That I want to buy them! They are very wearable pieces for my wife. Rebecca Taylor dresses women and understands them. Even if they are sexy and slightly risqué here and there, they are pieces they keep in their wardrobe. My wife has many pieces that she's had for many seasons. That's interesting to me. I think that makes it even more special.
MORE ON:
New York Fashion Week
Article continues below advertisement
NB: It's fantastic. They are both great girls. It's always exciting when you freshen up the cast. While we were sad to see Karolina and Coco go, they aren't going. They're just doing something else, and they're busy. Something else about our show is that they all work in the business. They aren't people who work and needed a job. They're busy, busy, busy. What we try to do with The Face is have people on it who are working, who are in the business, are actual talking heads, and who are movers and shakers of the moment. That's sort of an important thing. The next season is going to be very exciting.
OK!: Anything you can tease for the next season?
NB: We have been picked up for ten episodes rather than eight, which is two more. It was the second highest rated show on the network last season. The first season is always hard—people don't know what they are going to get. The reviews were really good, and people in the business liked what they saw because they felt that it was genuine and authentic. You really got to see people's characters. There was no real hiding of who people were. As a result, a lot more people are coming on board and signing up. It's exciting to see all that.