STYLE
OK! Loves: Try L'Oréal Professionnel's Mythic Oil Treatment for the Silkest Strands EVER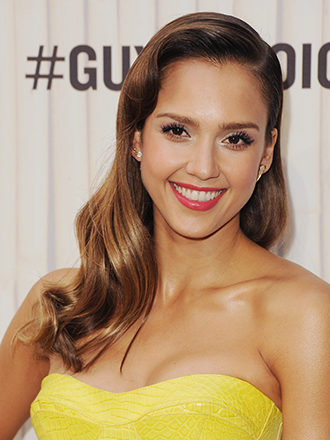 Jessica Alba is a hair goddess—just take a peek at those silky strands! And since we're not above copying a celeb's 'do here at OK!, I'm going to reveal the treatment that will transform dull, over-worked locks into glistening, sleek waves that look like they've been sprayed with shiny fairy dust every minute, on the hour.
The Best Beauty Products for the Summer Season
L'Oréal Professionnel's new "Mythic Oil" system has me obsessed. I recently visited the Warren Tricomi salon in New York City and the hair I left with was very much unlike the hair I walked in with. Upon exiting, it immediately felt softer, less frizzy, more satiny, totally dreamy, and downright hot. Like I thought I could quit my job and instantly start scoring gigs as a hair model, hot. Luckily for you I didn't do that, otherwise I would not be writing this article and divulging my hair-saving secret.
Article continues below advertisement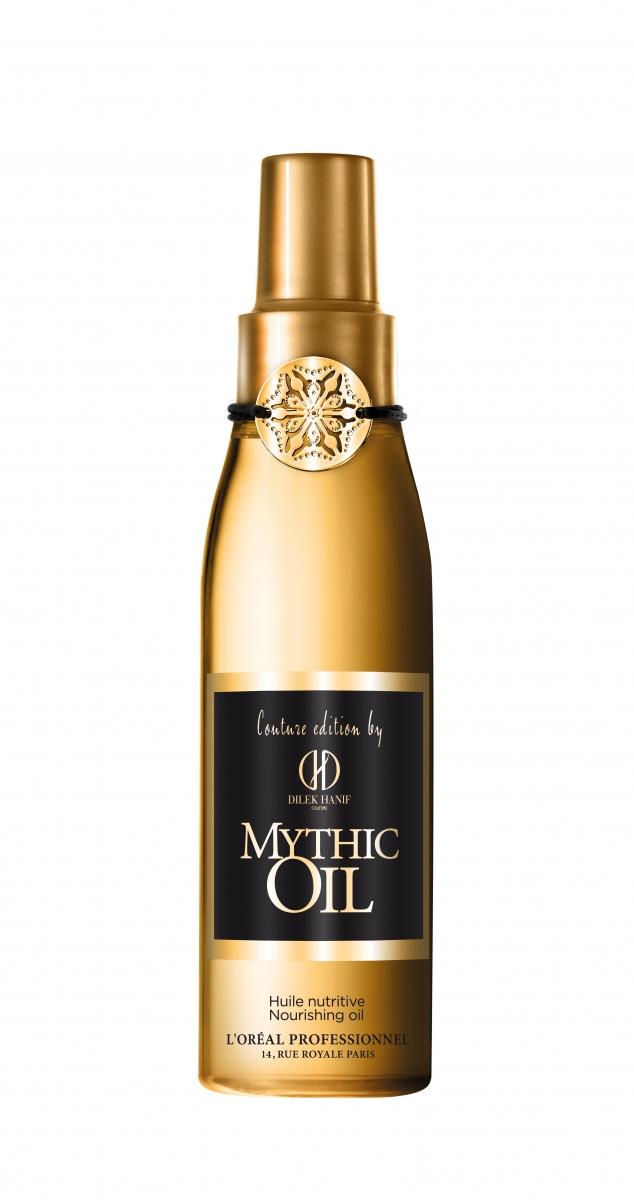 protected. The system includes both at-home regimens, as well as more intense, in-salon treatments, which will give you results that you can see and feel instantly."
Emily Maynard Talks Beauty, Motherly Advice, TV, and More!
If you're not already sold (even though you should be—your hair will literally slide through your fingers thanks to it's newfound glossiness) here are two more reasons to get involved: the aromatic benefits and a gorge accessory. The unique blend of avocado and grapeseed oils smells divine and the at-home treatment comes in a limited, couture-edition box complete with a Dilek Hanif designed bracelet. Um, yep, pretty much the best product ever.