STYLE
OK! Loves: What's the Deal With the Flat Iron ALL the Supermodels Are Obsessed With?!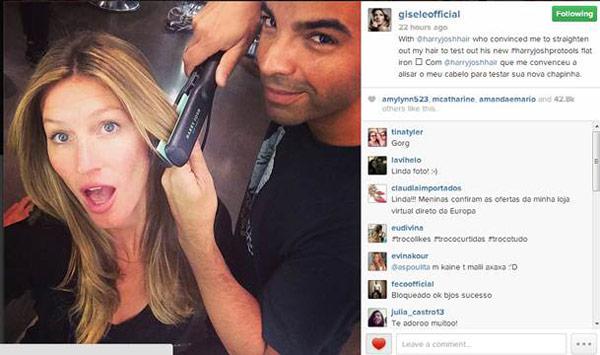 Celebrity hairstylist and John Frieda brand ambassador Harry Josh has been working on models and actresses for years, so it's no surprise that all of his super-famous friends are living for his new line of hair tools.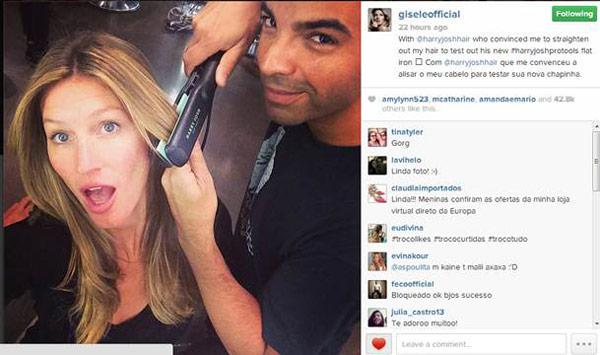 Harry's new Pro Tools Flat Iron has been straightening the strands of Gisele, Rose Byrne, and Karlie Kloss thanks to it's quick heat up time and patented plate technology. Since the plate is larger in size, it actually delivers sleeker, smoother results in less passes with less heat damage. Plus, the mint green hue makes it stand out in sea of boring black tools. (The blow dryer is also pretty eye-catching).
Article continues below advertisement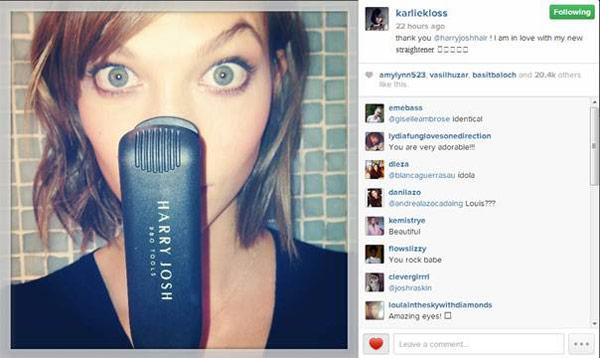 Both Karlie and Gisele recently Instagrammed their admiration for the trusty tool, proving straight is back and looks better than ever.
"I feel so grateful for all of the love and support I've gotten from so many amazing men and women. These celebrities, stylists, models and designers are entrenched in the best of the best when it comes to beauty, so it means a lot that they love my line," said Harry.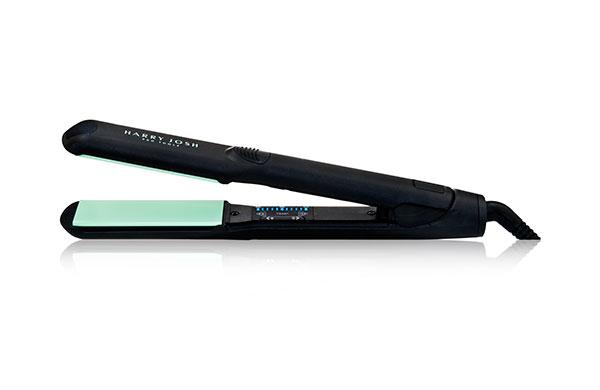 The Harry Josh Pro Tools Flat Iron is available at Hairenvy.com for $250. What's your favorite beauty tool? Comment below or tweet us @OKMagazine!