STYLE
Once Upon a Time's Rose McIver Reveals Her Summer Fashion Staple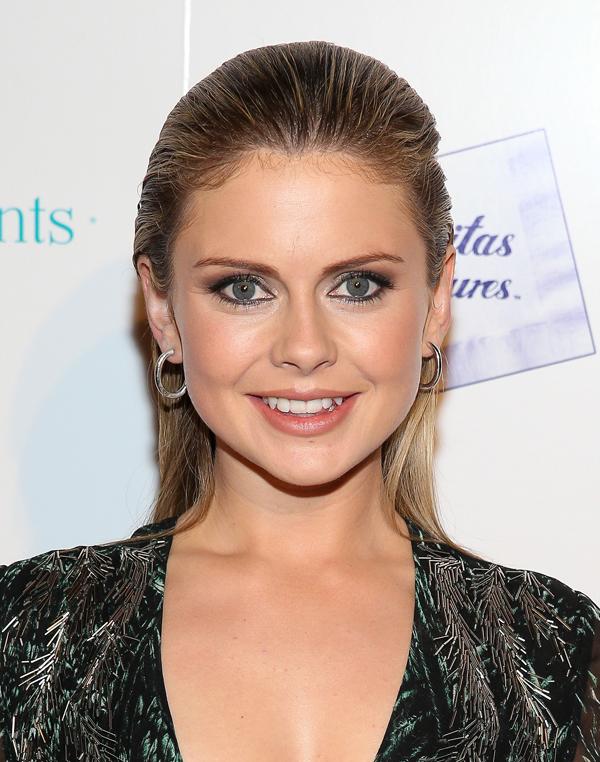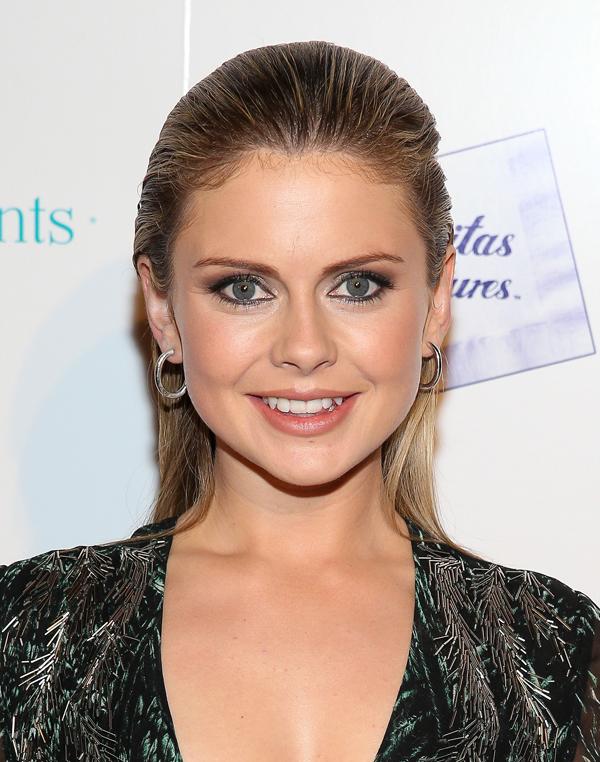 There's no stopping actress Rose McIver. Not only does she get to play everyone's favorite pixie Tinkerbell on Once Upon a Time, she's set to star in the highly-anticipated CW series iZombie, you can catch her on Masters of Sex and, wait for it, she also stars in the upcoming sequel to Lifetime's take on Flowers in the Attic, the equally intense Petals on the Wind. With all of this going on, it's not surprising Rose tells OK! she likes to keep her beauty and style routine simple.
Article continues below advertisement
OK! News: Solange Finally Speaks Out After Jay-Z Fight
OK!: What are some of your beauty must-haves?
Rose McIver: Laura Mercier moisturizer—I use that a lot. I really like not having to do too much. I'll use mascara because I need a little help with my blonde eyelashes. I like They're Real! by Benefit. Those two are my go tos for if I want to leave the house fresh-faced without too much effort.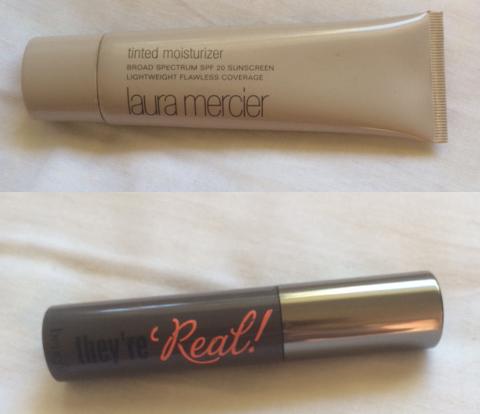 OK!: What is the best beauty advice you received from your mom?
RM: Just moisturize. Since I was growing up in New Zealand where there's a hole in the ozone layer above us we get so much sun damage to our skin and the thing we can do to look after ourselves is use sunscreen during the day, but making sure your skin is well hydrated while you sleep. My mom used cold cream her whole life and she's got great skin!
OK! News: Christina Aguilera Has One Seriously Strange Pregnancy Craving
Article continues below advertisement
OK!: Is there one beauty trend you were scared to try but ended up loving?
RM: Yeah, well I'm really lucky. I work with a stylist called Devon Nuszer and a makeup artist called Aaron Barry and between those two I trust them implicitly. I have the things I do over and over again and that I feel safe with but they inspire me to take risks and I trust them so much. For example, I had never slicked my hair back. Besides for ballet in a bun, I never would have slicked back hair. Aaron told me to try it one night and with the dress I was wearing it worked really, really well. I would never have done it otherwise. I think having guidance from a makeup artist and stylist I trust really helps.
OK!: What's your favorite item of clothing in your closet right now?
RM: It is a vintage jumpsuit I got from a little store in Silverlake (a neighborhood in Los Angeles). It's a short playsuit and it makes me feel like summer every day. It's definitely a theme throughout my style and beauty regime—simple and not too difficult to put on and combine. Just having something you can throw on and feel like a million bucks.
What's your must-have beauty item? Tell us in the comments or tweet @OKMagazine.