STYLE
Orange Is the New Black Star Jackie Cruz's New York Fashion Week Diary: Alice + Olivia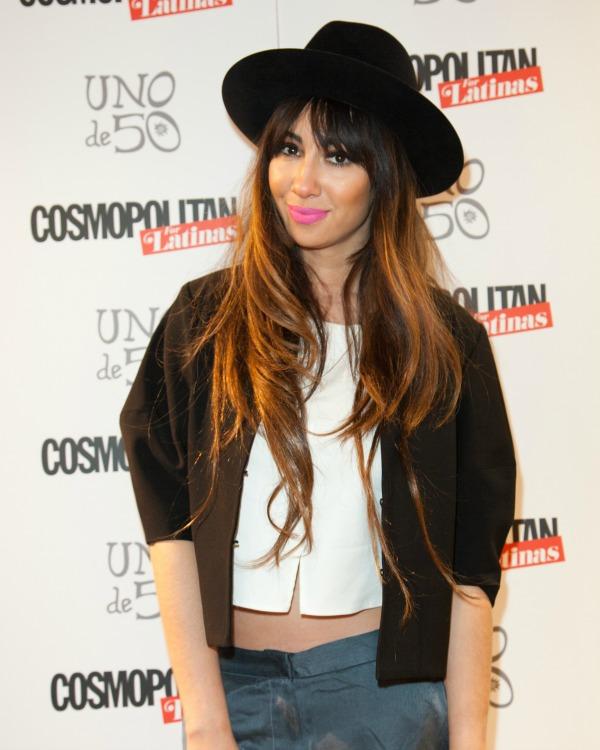 Orange Is the New Black is one of the hottest new TV shows in recent memory, which is why OKMagazine.com is so excited to have star Jackie Cruz as our special correspondent from New York Fashion Week! She's exclusively sharing her diary with OKMagazine.com, so stay tuned for every show, party, and outfit.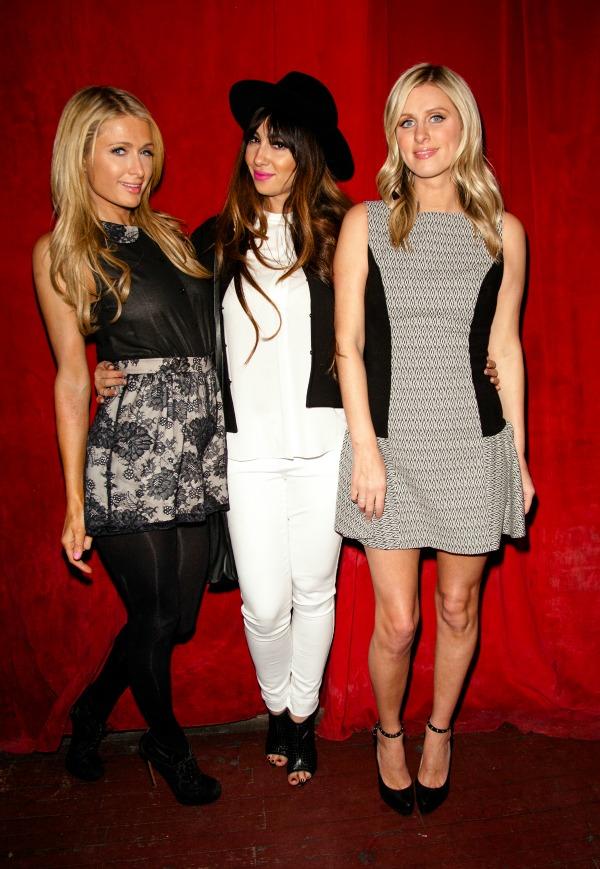 Jackie Cruz is nearing the close of the New York Fashion Week! "I can't believe New York Fashion Week is coming to an end soon. Even though NYFW has me running with no sleep (so worth it!) I had some time before the night started to squeeze in some skin treatment with Theresa Pinson at Virtual MedSpa," says Jackie." She worked her magic on me, so my skin looks amazing for all of the events on the schedule. Besides fashion I'm obsessed with my treating my skin well. Theresa, love the lust cream. You're my secret weapon for NYFW!" Get a load of those results.
Article continues below advertisement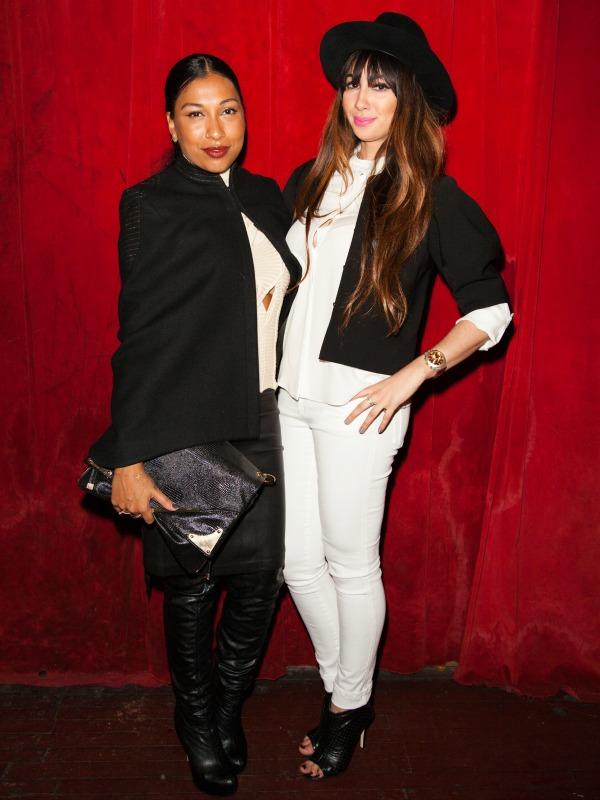 "It's been such an amazing experience that I will remember forever," says Jackie of New York Fashion Week. On to the next show! "But to start the new week, I attended the Alice + Olivia presentation. All I have to say, stunning! Their presentation was a mystery, when you walked in they took you through a dark maze and then you walked into a 1920's performance by a singer. Amazing!"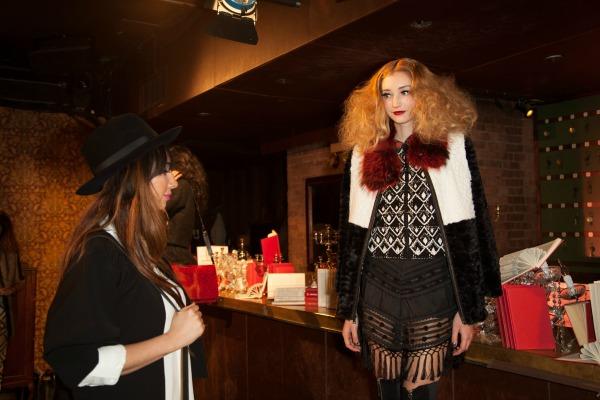 "As a singer and actress I loved the performance and theatre staging with the fashion blend," says the OITNB star. "I was so impressive with all of the vintage looks Alice + Olivia presented within their princess fairy tale theme, which featured Snow White and other princess characters in their new pieces. It was great to see high leather boots with vintage cream materials combined for an edgier look. I felt like they were going for the modern princess theme, which I thought it was brilliant." Check out another shot of a model at Alice & Olivia.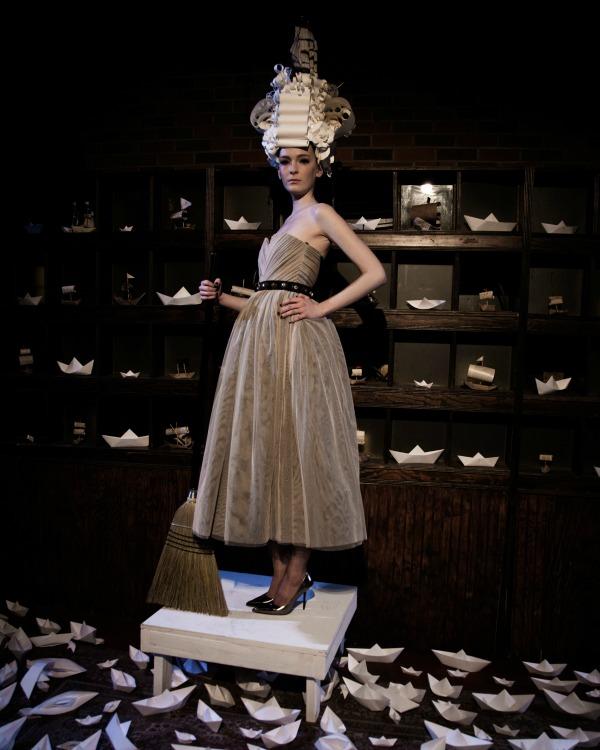 "One of my biggest highlights was meeting Melanie Fiona and Jamie Chung at Alice + Olivia. They were so sweet and I really enjoyed my time with them scoping out the collection," says Jackie. She also met Paris and Nicky Hilton, as you can see above!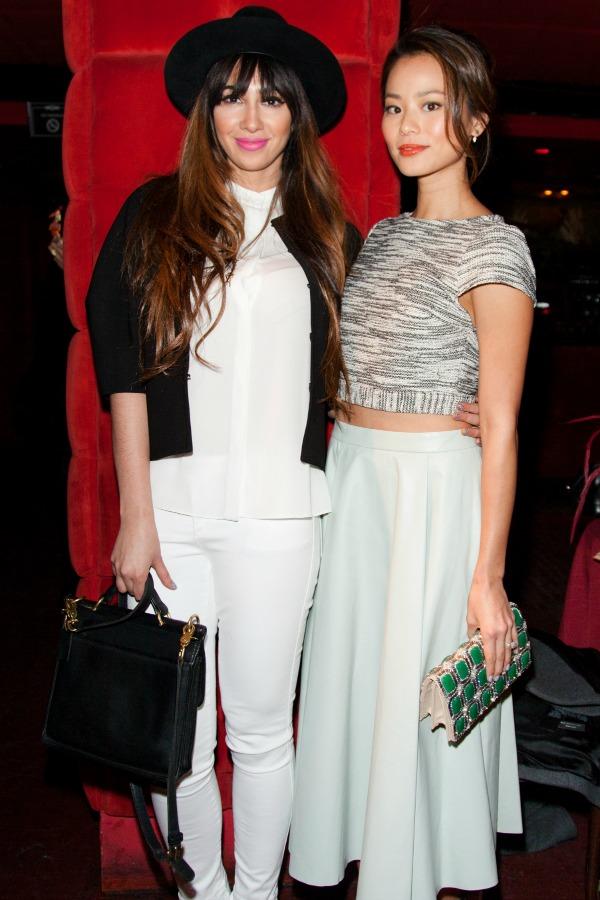 Jackie was delighted to find loads of OITNB fans at the show. "When we left Alice + Olivia, I was so humble to see my fans outside of the show's venue waiting to take a picture with me. I felt like I was in a dream. That experience, and hearing them say how they love Orange and me, brought me to tears of happiness," Jackie says. "Our fans are everything to the show and I was blessed to have met some of them."
Article continues below advertisement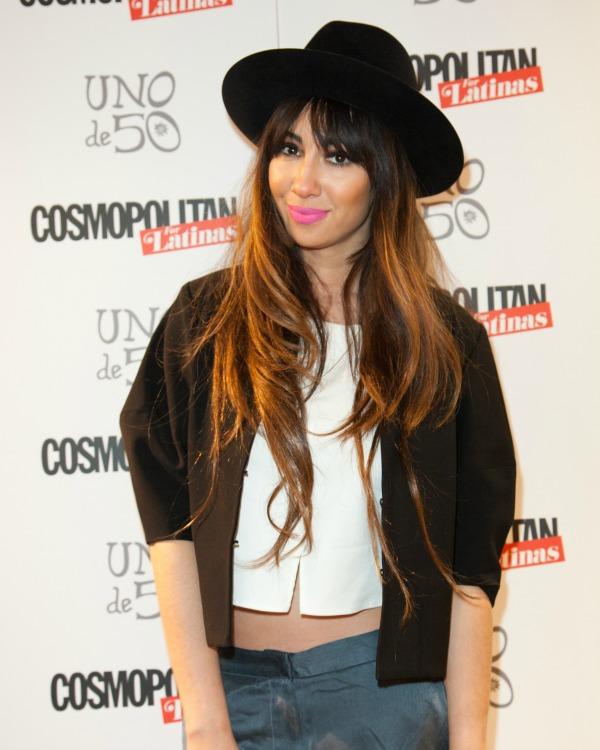 "Soon after, my stylist Luiza Solano, publicist Kanessa Tixe and personal friend Jaylah, who's a radio host in the Spanish radio station, La Mega in NYC, made our way to the Cosmo Latina Magazine party with Uno de 50. It was great to spend time with them and feel the powerful Latina presence in the room," says Jackie.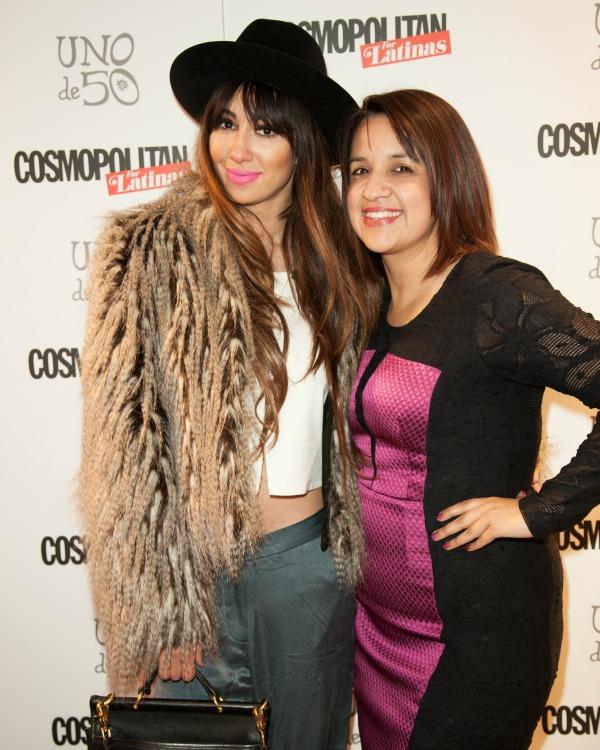 Jackie and her pals kept the party going. "The night did not end there! I had to go show support to my friend Adrienne Bailon at her jewelry party with Effy. Her event was amazing! I was so happy to see her vision with Effy come to life with some bedazzled pieces," says Jackie. "At her event, I met Mr. Victor Cruz—we're not related, but we both that Latin in us for sure. We joked about the Cruz's taking over the party. It was nice to see so many other of our industry friends support my girl Adrienne and her new collection with Effy."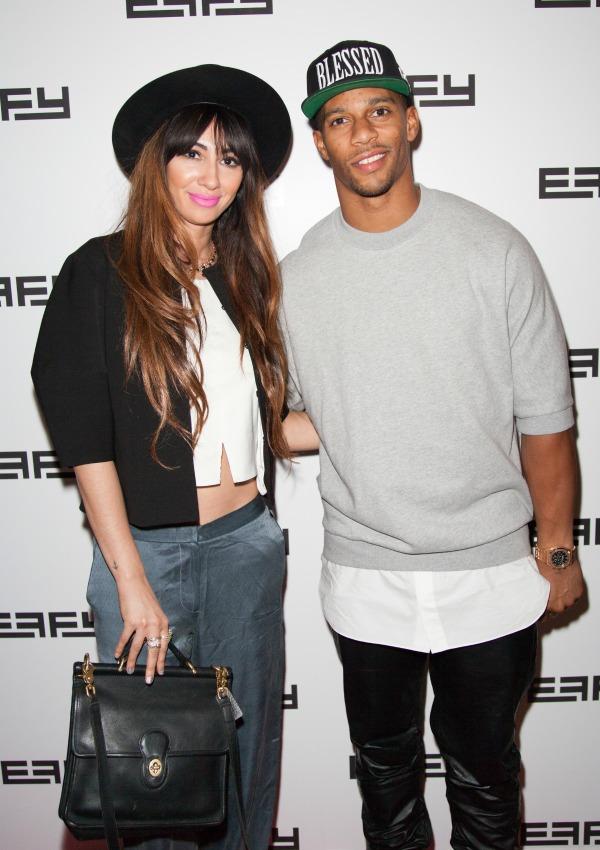 Do you watch Orange Is the New Black? Which show are you the most excited about during New York Fashion Week? Which show would you want to attend? Tell us in the comments below or tweet us @OKMagazine.